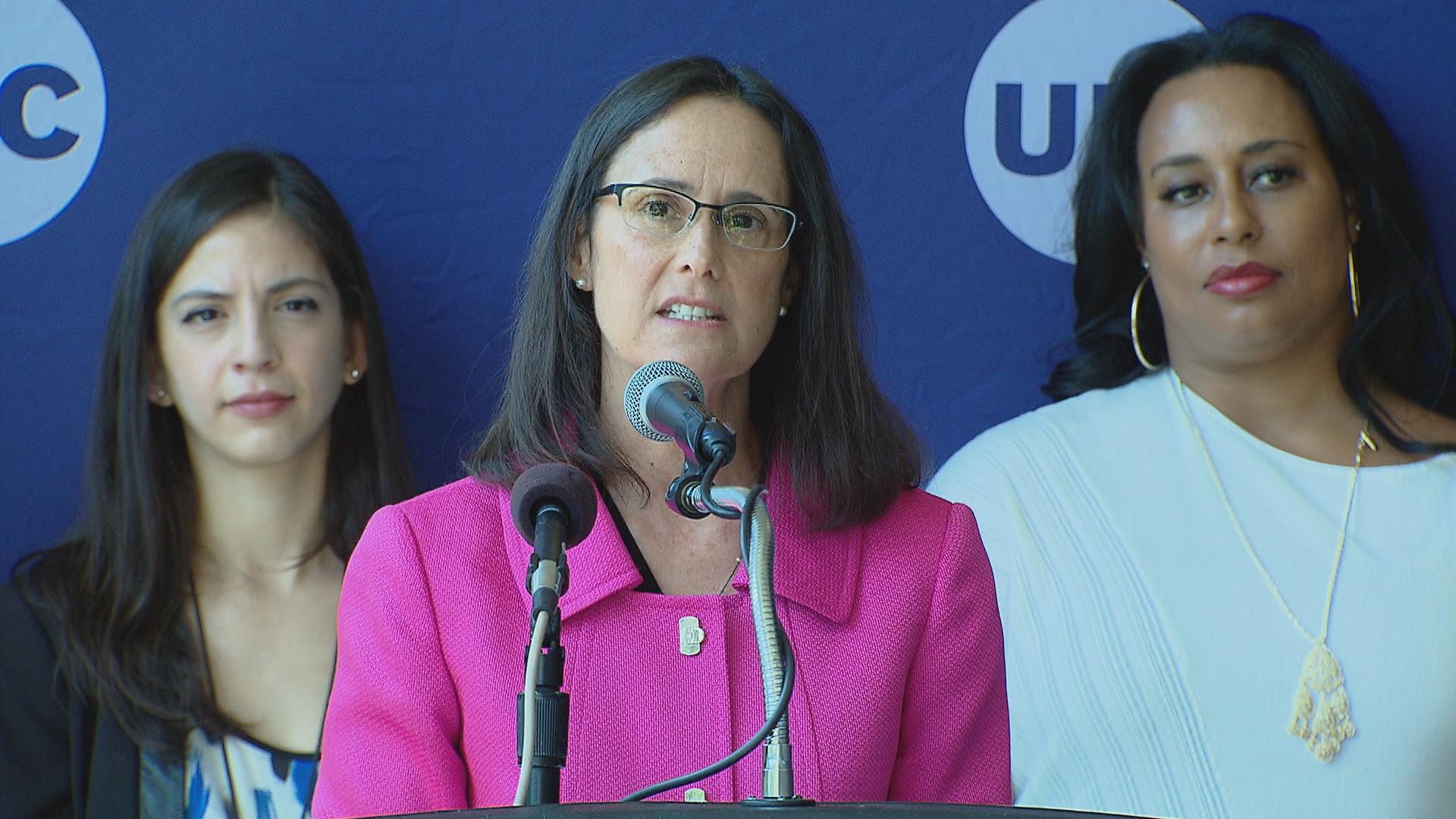 Illinois Attorney General Lisa Madigan (Chicago Tonight)
The latest objection to the Trump administration's environmental agenda comes from more than a dozen states which are trying to protect air quality standards.
Last week, Illinois Attorney General Lisa Madigan joined a coalition of 16 attorneys general in urging Congress to reject the rollback of standards designed to limit pollution and protect air quality.
In a letter sent to the Senate Committee on Environmental and Public Works and the House Committee on Energy and Commerce, the group outlined its opposition to the Ozone Standards Implementation Act of 2017, which proposes to delay new, tighter air quality standards announced in 2015 by the Environmental Protection Agency.
The new restrictions will require cities and counties to reduce levels of ground-level ozone, a byproduct caused by burning fossil fuels that causes smog. In announcing the agency's first update to the federal ozone limit in seven years, EPA officials said in 2015 that the standards were based in part on new research linking exposure to air pollutants to asthma, especially in young children.
Under the bill aimed at delaying the new restrictions, states would be able "to pursue cost-effective and practical implementation" of the updated standards, with the deadline for implementing the agency's 2008 and 2015 ozone standards extended to 2025.
The bill was proposed by Republican Rep. Pete Olson of Texas and is cosponsored by 21 representatives – 18 Republicans and three Democrats.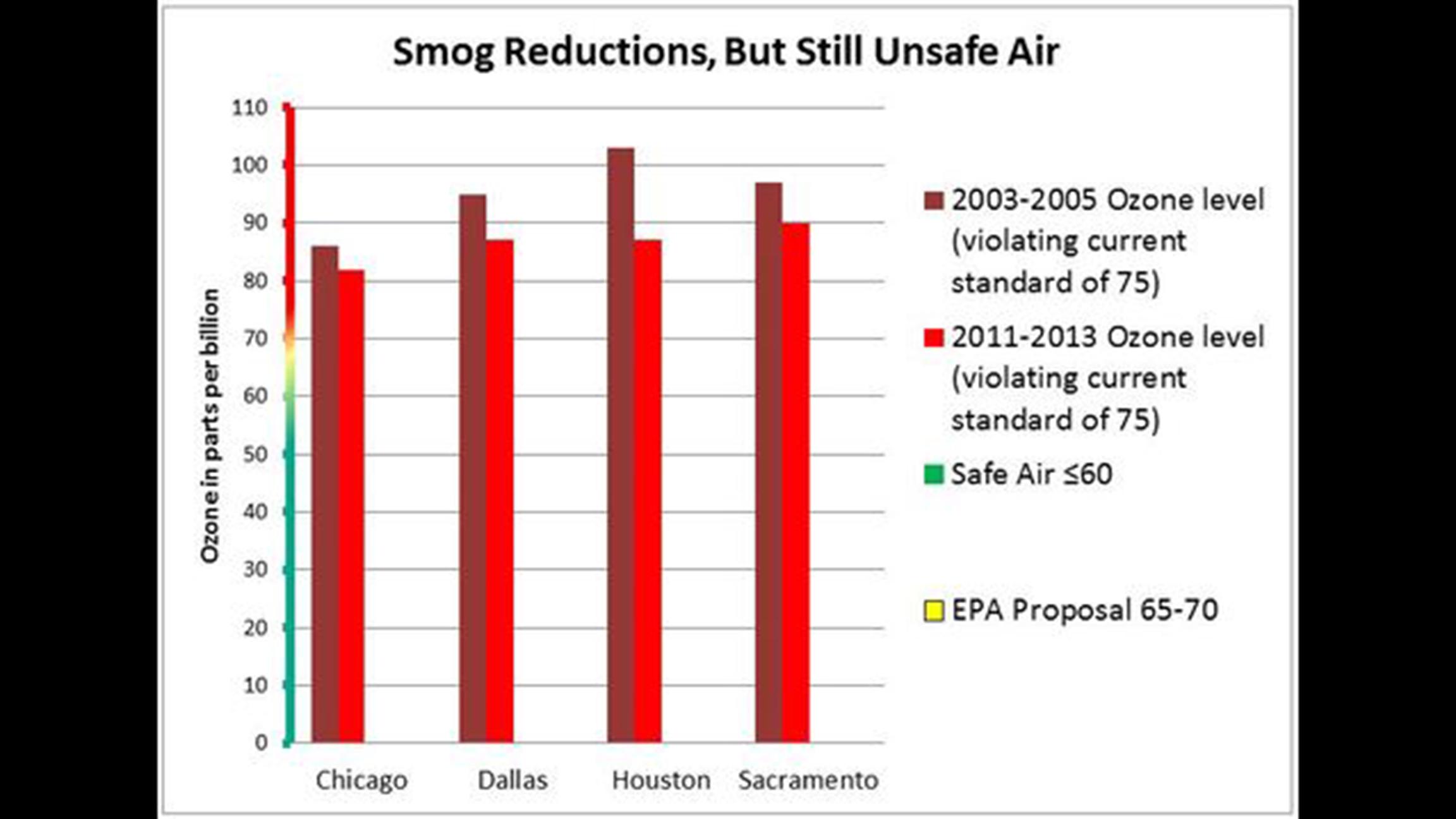 Data from 2003-05 and 2011-13 shows that several cities, including Chicago, would be in violation of new ozone standards announced by the EPA in 2015. (Natural Resources Defense Council)
"Ozone and air quality standards are simple, common-sense measures that are vital to our nation's public health," Madigan said in a press release. "Rolling back these standards is shortsighted and dangerous."
The AGs' letter opposing the delay of new air quality standards is yet another challenge to President Donald Trump's efforts to reverse environmental gains made during the Obama administration.
In early April, Madigan announced that Illinois had joined a group of states threatening to sue the federal government for unlawfully delaying new energy efficiency standards.
A week earlier, Madigan joined a coalition of 23 states, cities and counties to condemn Trump's executive order to roll back the Clean Power Plan, which set limits on carbon emissions at power plants. Madigan also partnered with attorney generals in 12 states to oppose Trump's proposed 31-percent budget cut to the EPA.
In the letter sent to congressional leaders last week, Madigan and other AGs warned that delaying implementation of the ozone restrictions would undermine the Clean Air Act's standards for pollutants based on the latest scientific evidence.
"These measures would be a significant step backward in combating the dangers of ozone and other criteria pollutants," the letter stated. "Ozone pollution remains a serious and persistent problem for our nation, posing a particular risk to the health of children, the elderly and the sick, as well as individuals who spend time outdoors."
In 2015, the EPA estimated that the new ozone rule would produce more than $4.5 billion in annual public health benefits starting in 2025, while also preventing:
316 to 660 premature deaths;
230,000 asthma attacks in children;
160,000 missed school days
28,000 missed work days;
630 asthma-related emergency room visits;
340 cases of acute bronchitis in children
Joining Madigan in signing the letter were attorneys general from California, Connecticut, Delaware, Iowa, Maryland, Massachusetts, New Mexico, New York, Oregon, Pennsylvania, Rhode Island, Vermont, Virginia, Washington and the District of Columbia, along with the acting secretary of Pennsylvania's Department of Environmental Protection.
Follow Alex Ruppenthal on Twitter: @arupp
---
Related stories: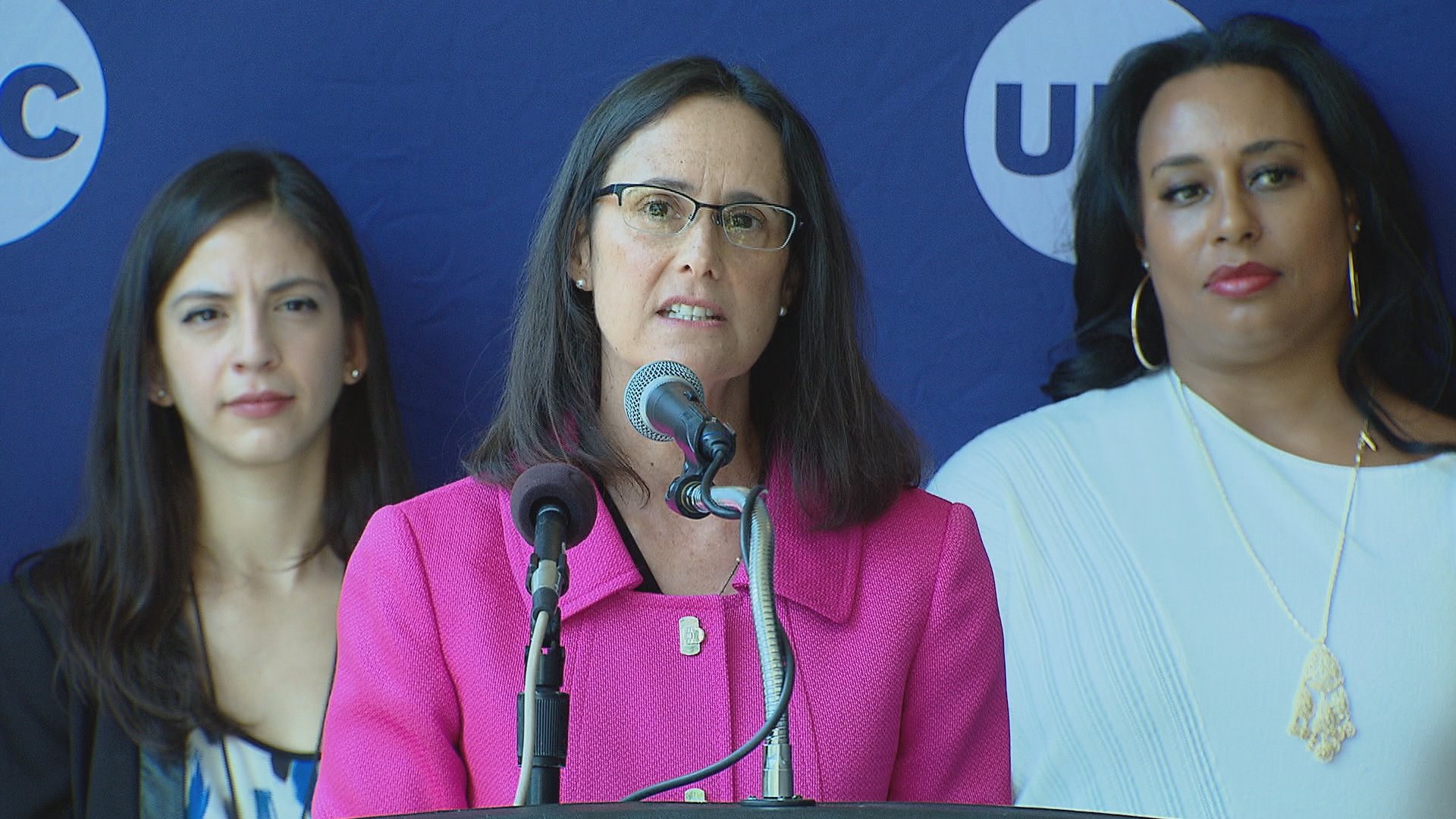 Illinois Threatens to Sue Trump Administration Over Energy Rules
April 4: Illinois and nine other states are threatening to sue the Trump administration over delayed implementation of energy efficiency standards.
---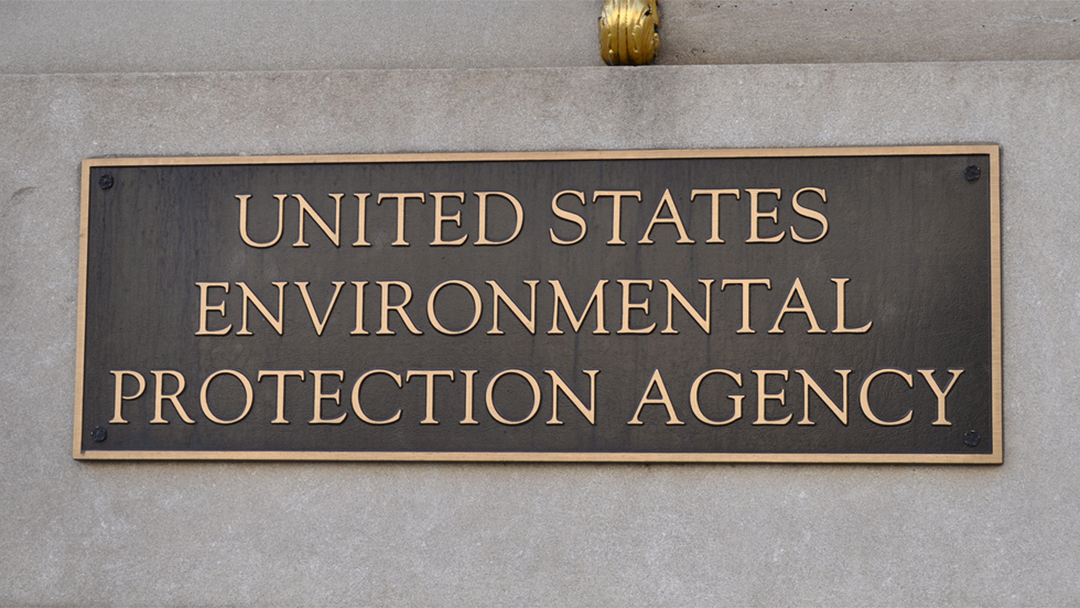 EPA Cuts 'Matter of Life and Death' for Chicago Communities
March 20: Cuts to the EPA's budget would affect a disproportionate number of minority and low-income residents in Chicago, experts say.
---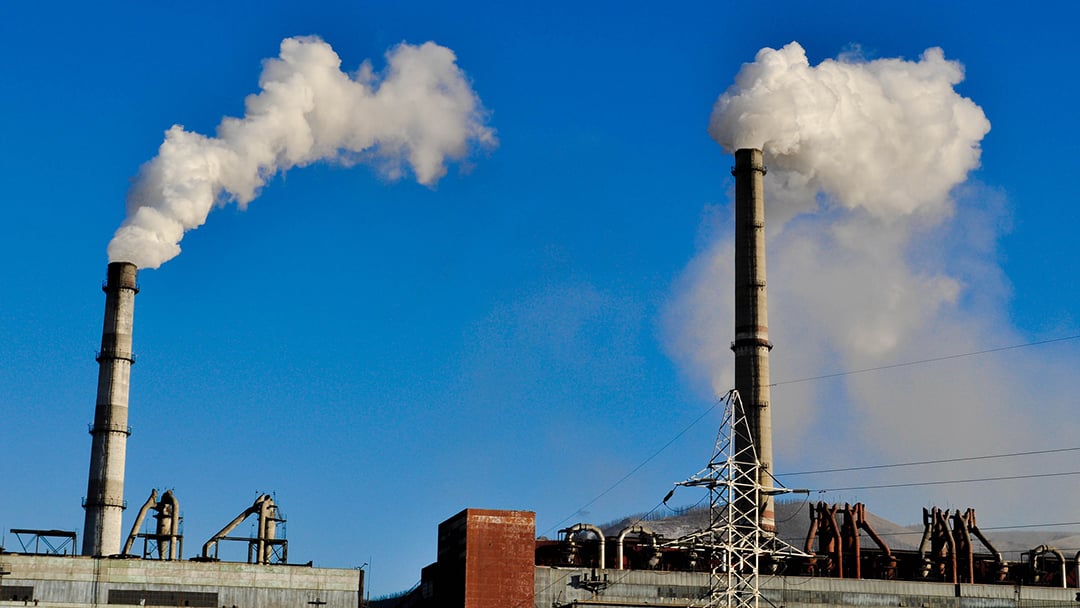 Report: Pollution Leading Cause of Death Worldwide
Jan. 17: Pollution causes 10 million deaths per year, according to an upcoming report written by 50 researchers and policymakers, including Chicago-based energy experts.
---