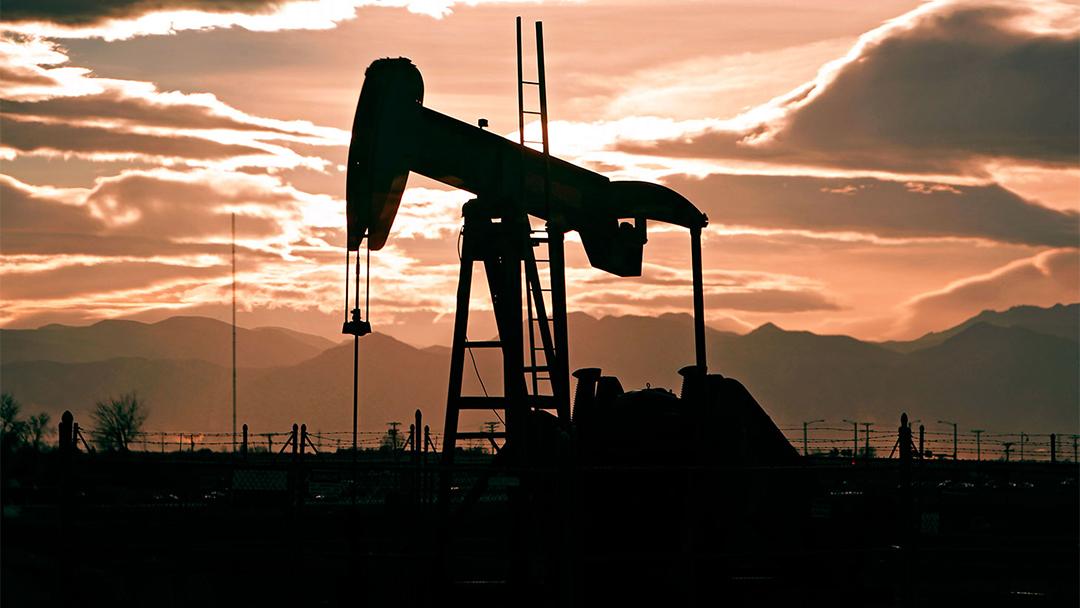 The first company approved for fracking in Illinois has decided that it can't – or won't – begin those operations in the state.
Just two months after state regulators signed off on Woolsey Operating Company's plan to drill a horizontal fracking well southeastern Illinois, the company decided to withdraw its permit, citing market conditions and Illinois' "burdensome and costly" regulations.
The Kansas-based company sent a letter to the Illinois Department of Natural Resources on Monday stating that it was withdrawing its fracking permit in White County, located about 300 miles south of Chicago in the southeastern corner of the state, along with another permit for a wastewater injection well.
"The process we have gone through to receive a permit was burdensome, time consuming and costly due to the current rules and regulations of the state of Illinois, and it appears that this process would continue for future permit applications," said Mark Sooter, Woolsey's vice president of business development, in a statement sent to Chicago Tonight. "Also, the drilling and completion requirements under the [law] are stringent, which will make future development costs of the New Albany Shale excessive and the obligations for compliance on our staff demanding."
Hydraulic fracturing, or fracking, uses high-pressure chemicals and water to create cracks and release oil and gas from shale formations deep beneath the Earth's surface. The practice has been associated with contaminated ground and drinking water, air pollution and increased risk of earthquakes.
In 2013, the Illinois legislature passed a law to regulate fracking after a monthslong debate among industry representatives, environmental watchdogs and community-based groups. At the time, the law was considered one of the most stringent in the nation. But oil prices soon dropped, and companies that had secured leases to frack put their plans on hold.
The fracking debate was reignited this spring when Woolsey applied for a permit to drill in southeastern Illinois. Prior to approving the permit, IDNR found dozens of deficiencies in Woolsey's application, which initially listed incorrect footages for the location of the well. It also "did not include evidence" that maximum injection pressure at the well would not cause fractures in the overlying rock strata, nor did it indicate that equipment to prevent well blowouts would be installed or tested in the presence of an inspector, according to IDNR records.
A map shows the location of Woolsey's previously planned well in White County. (IDNR)
The company also initially failed to submit a certificate of deposit to IDNR, which noted additional deficiencies in Woolsey's plans for maintaining safety at the well site, preserving topsoil and containing hydraulic fluids, among other concerns.
A week after IDNR signed off on the company's permit, Chicago Tonight reported that Illinois regulators had cited Woolsey with 12 violations over the past four years for issues at its traditional vertical oil and gas wells. The most recent infraction took place in 2014, when the Illinois Environmental Protection Agency cited Woolsey with six violations after a well owned by the company in Wayne County exploded 11 days after the company began operations there, reportedly injuring a man who was delivering materials to the site.
"The decision to pull these permits is a win for Illinois residents against the energy industry's reckless plans to frack White County, which Gov. Rauner and his IDNR have facilitated," said Jessica Fujan, Midwest region director for Food & Water Watch, one of several environmental groups that opposed the company's permit. "We now urge the Illinois legislature to push forward a fracking ban to solidify a safeguard against fracking in the state.
In his statement, Sooter said Woolsey was "disappointed" to withdraw its permit, given the potential resources of the New Albany Shale, which is thought to contain oil reserves but is also known to have naturally high levels of radioactivity and seismic activity.
"It is a difficult business decision, as the resources we committed were substantial," Sooter said. "However, in consideration of the current price of oil and gas, the difficult regulatory environment in Illinois and exploration opportunities in other states, it is in our best interest to discontinue [horizontal fracking] in Illinois. In the near term, we will focus our efforts in Kansas to test some intriguing geological ideas in a state with a pro-business attitude and functional oil/gas regulatory climate."
Contact Alex Ruppenthal: @arupp | [email protected] | (773) 509-5623
---
Related stories: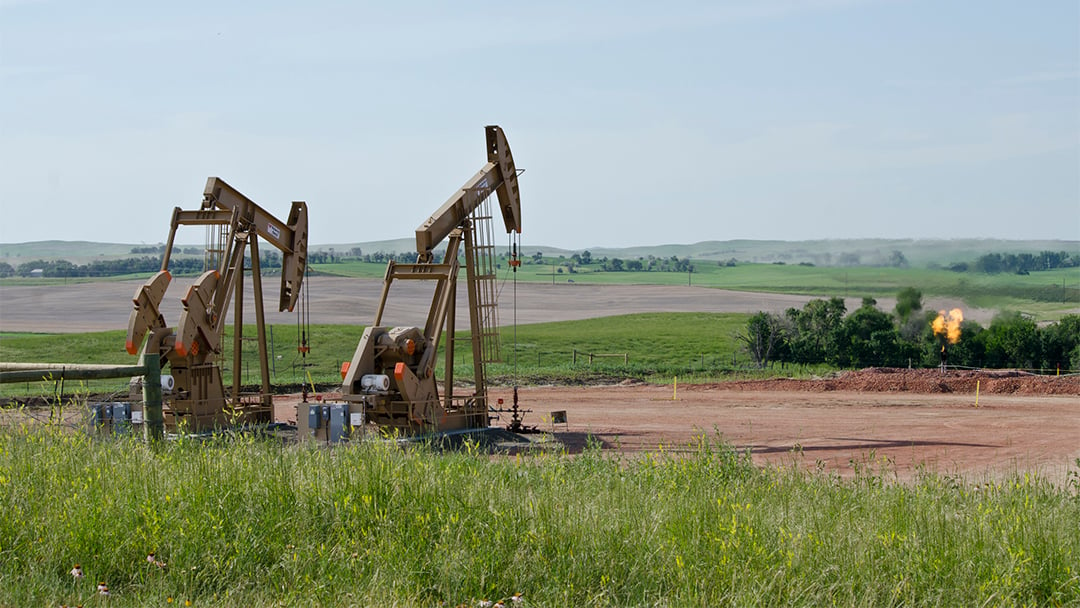 Company Approved for Fracking Has Recent Violations in Illinois
Sept. 8: A Kansas company that last week won approval of Illinois' first horizontal fracking permit has been cited with more than two dozen violations in multiple states, records show.
---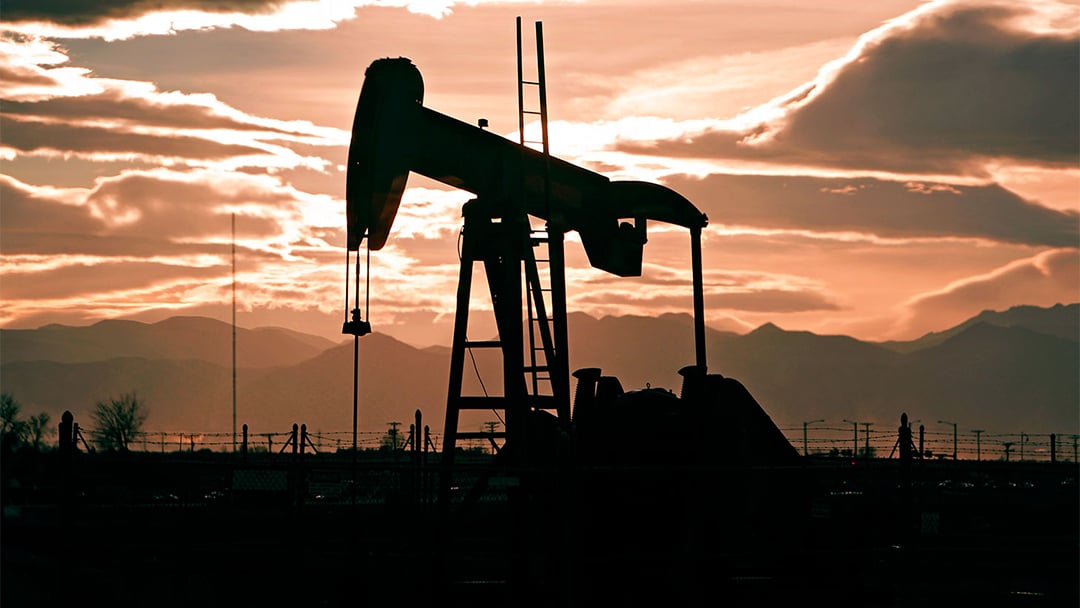 Fracking Permit is First to Be Approved in Illinois
Sept. 1: Despite more than 5,000 public comments opposing the permit, the Illinois Department of Natural Resources this week approved an application for the controversial oil-drilling practice.
---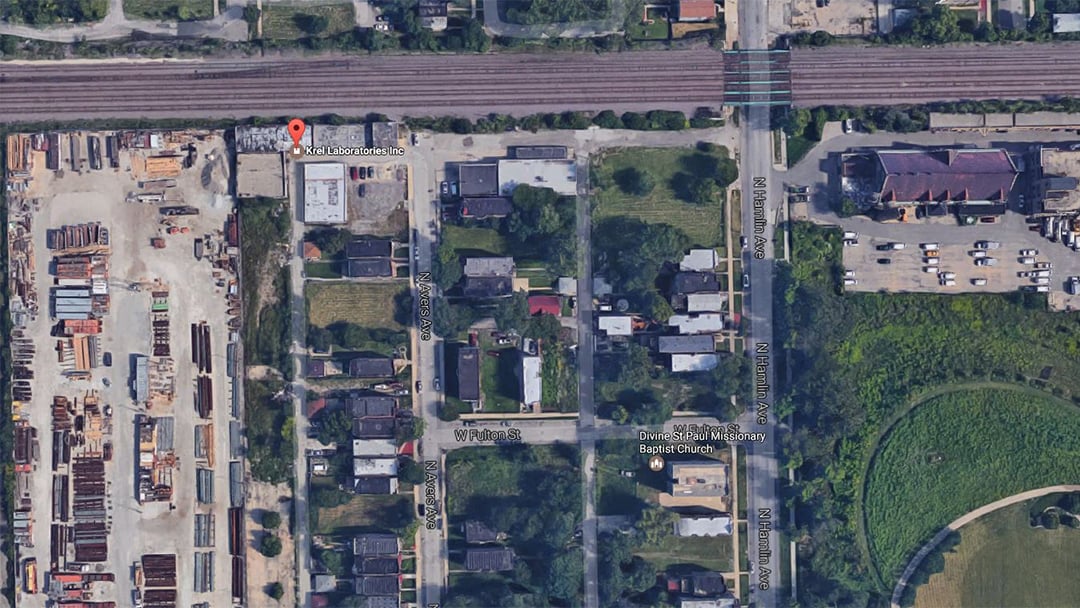 Illinois Sues Chicago Metal Company Over Leaked Chemicals
May 9: A company on the West Side of Chicago has been cited for improperly storing chemicals and threatening public health, according to a suit filed by Illinois Attorney General Lisa Madigan.
---