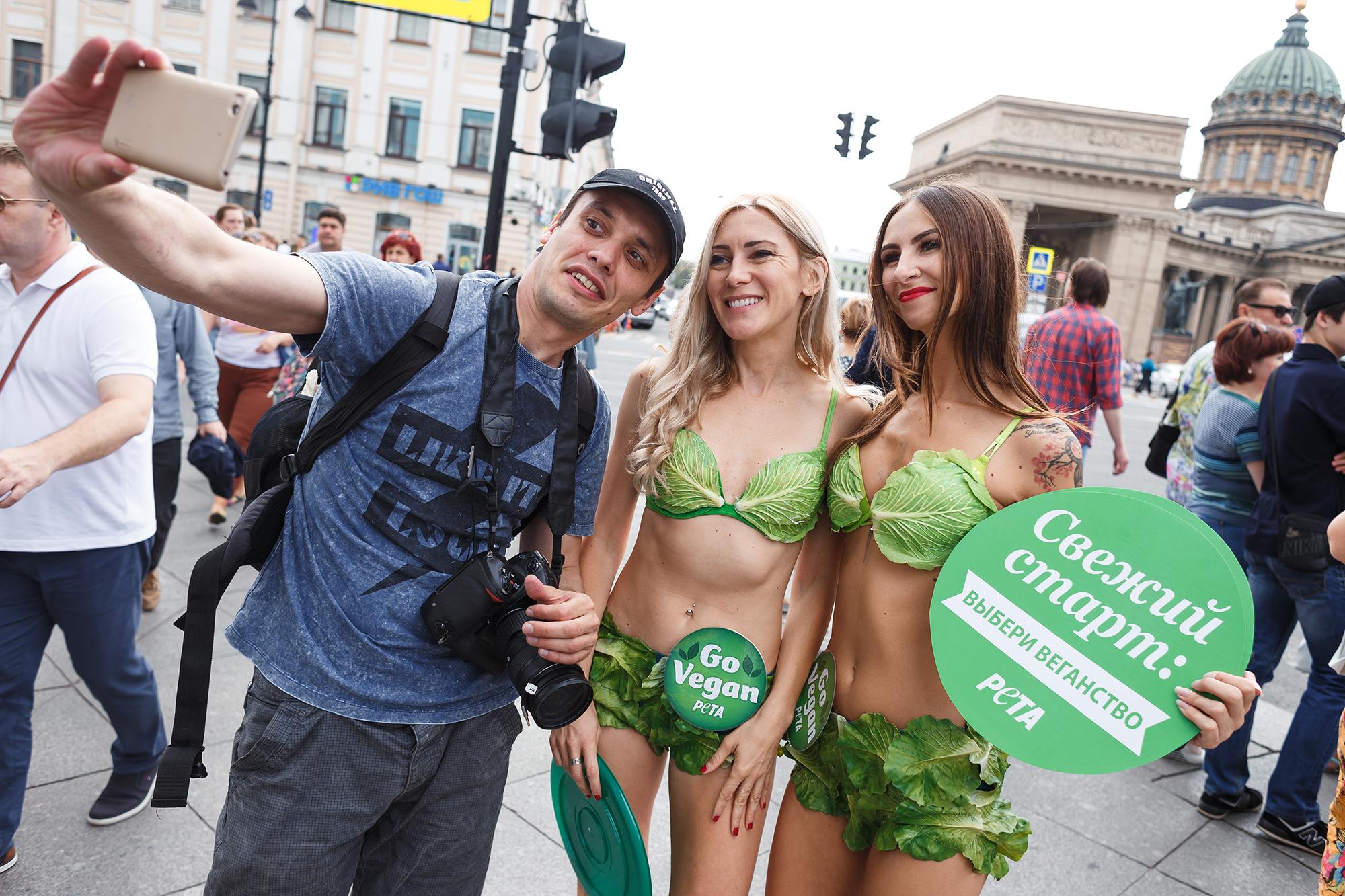 South Elgin native Mysti Lee, right, poses with a passerby while campaigning for PETA in St. Petersburg, Russia. (Dmitry Korotkov / PETA)
Halfway through a cheeseburger, South Elgin native Mysti Lee put down her dinner and walked into the kitchen, where she told her mom: "I don't want to do this anymore. I don't want to eat meat anymore."
"And she said she would do it with me," Lee said.
That was three years ago, when Lee was handed a flyer depicting animal abuse in factory farms as she left a punk rock festival in Chicago. She read it front to back on the drive home and couldn't stop thinking about the animals. She became a vegetarian later that day – along with her mom – and for the past year has turned to a vegan diet, avoiding all animal products.
Since ditching the second half of that cheeseburger, Lee, 22, has also switched majors (from biology to sociology), dropped out of college and traveled the globe wearing, at times, nothing but "strategically placed greens" while campaigning for animal rights with People for the Ethical Treatment of Animals, or PETA.
On Sunday, Lee returned home from a two-week trip to Russia, Romania and Turkey, where she and several of PETA's other vegan ambassadors handed out vegan sandwiches and wraps in the middle of four major cities: Moscow, St. Petersburg, Bucharest and Istanbul.
Lee and the other "Lettuce Ladies" held signs in English and each country's native language encouraging passersby to "Start Fresh: Go Vegan." They snapped selfies with onlookers and answered questions about the benefits of a plant-based diet.
"We actually met quite a few people who said they were vegan as well," Lee said. "We had a few people who were surprised to hear there was no meat in [the vegan sandwiches]."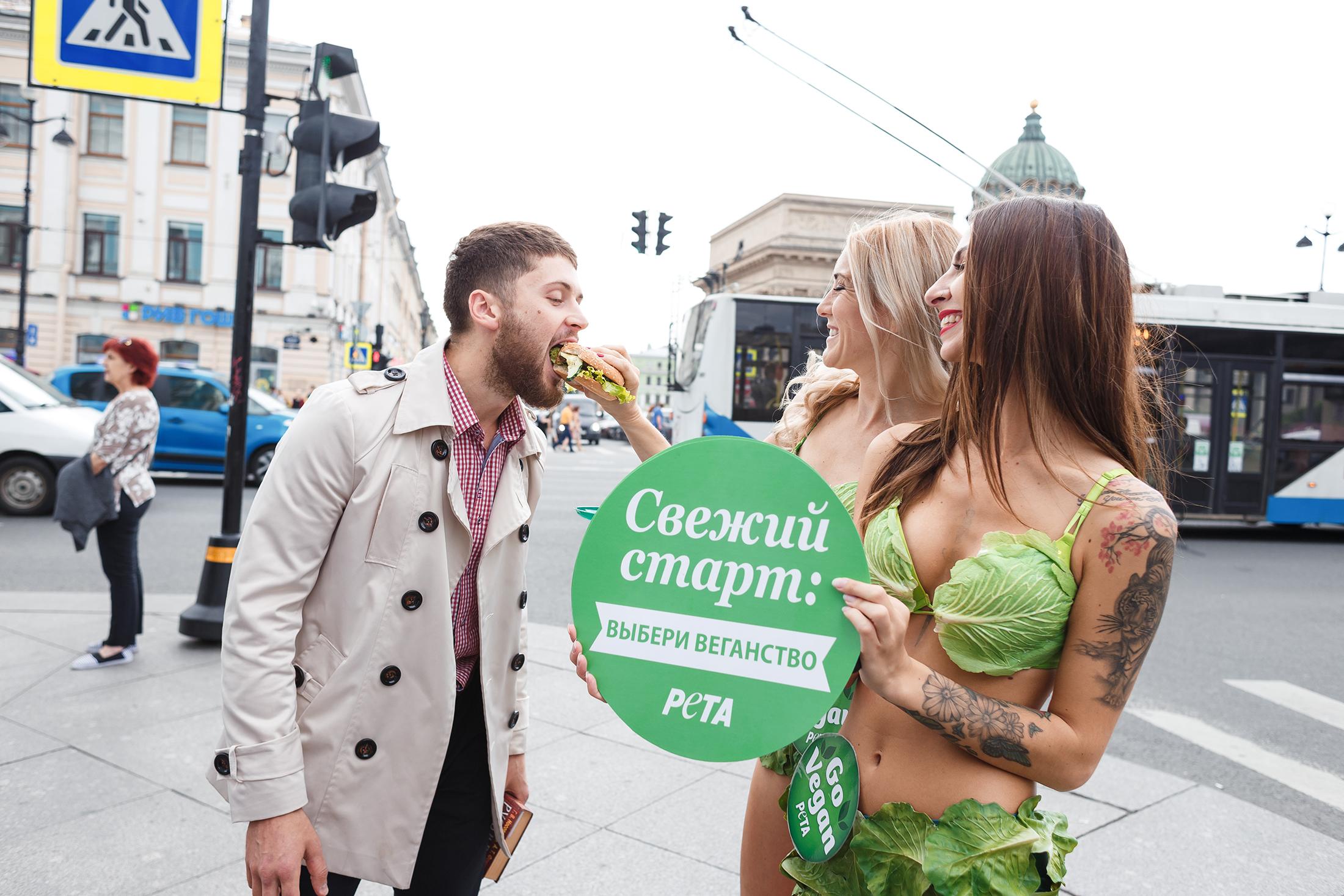 South Elgin native Mysti Lee, right, watches as another member of PETA's "Lettuce Ladies" feeds a vegan sandwich to a passerby in St. Petersburg, Russia. (Dmitry Korotkov / PETA)
In Bucharest, where PETA had never campaigned before, Lee said she met people who for the first time made the connection between bacon and pigs, for example.
In Russia, Lee said she wound up discussing the animal rights movement in the country and even met someone who is working to start a vegan leather company there.
"Russia was by far my favorite," she said. "I was not expecting them to have the amount of all-vegan restaurants that they did."
Lee and the other ambassadors stood out most in Turkey, where more than half of women wear headscarves in public. 
"Especially in Istanbul, you're not used to seeing women walking around in bikinis like that in public," said Lee, whose picture wound up in several Turkish newspapers, one of which she brought home and keeps in her room.
After several internships with the organization, Lee became a full-time assistant campaigner for PETA in April. Working from her family's home in South Elgin, Lee plans demonstrations across the country and travels often. She has worn her "Lettuce Ladies" outfit at the Pride Parade in Washington, D.C. Next week, she heads to Detroit to support an activist who plans to bodypaint herself as a zebra and inform passersby about abuses against circus animals.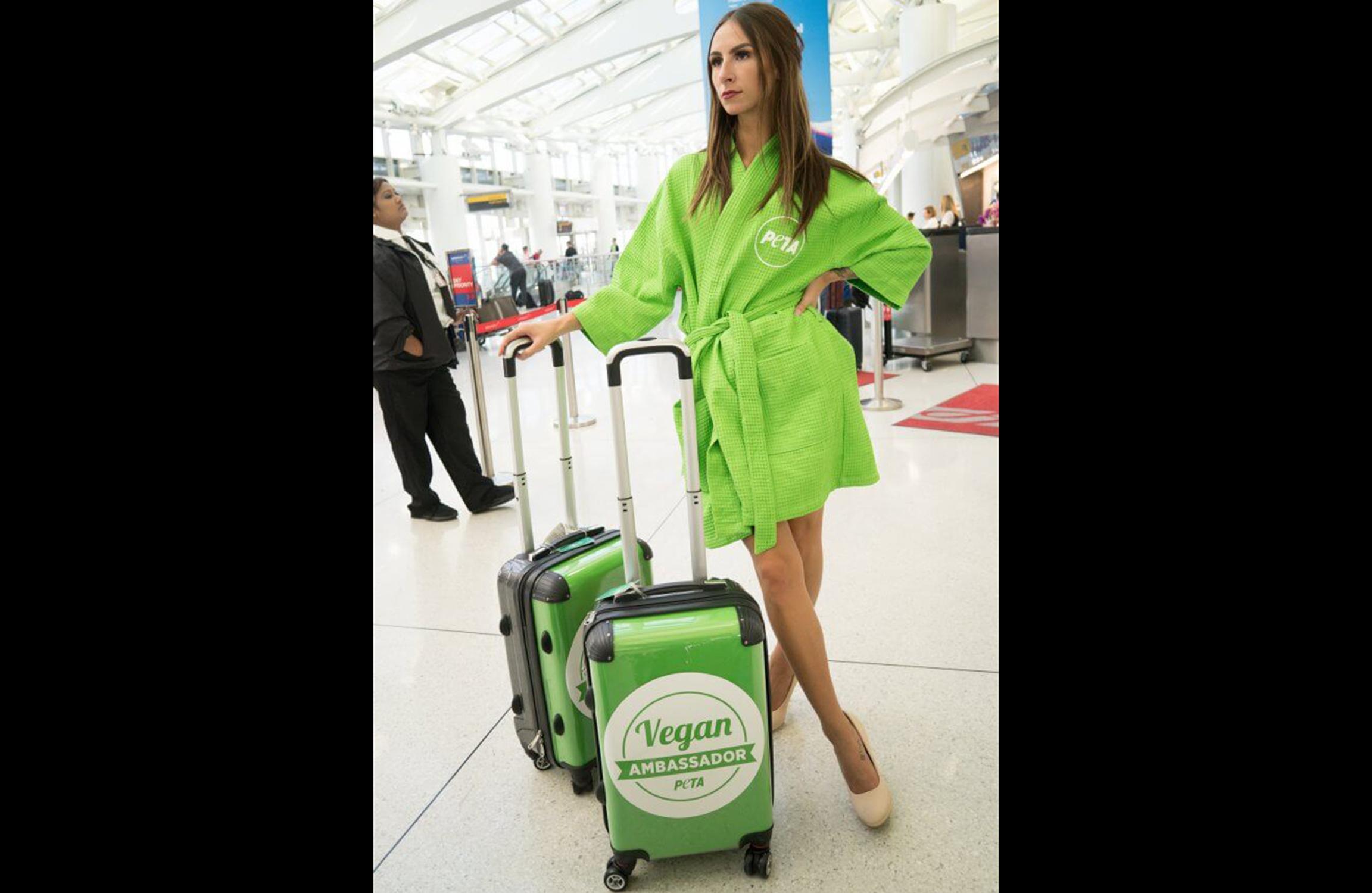 Mysti Lee, 22, of South Elgin, poses for a photo at JFK International Airport in New York before a trip to Europe earlier this month. (© Derek Pashupa Goodwin / PETA)
Lee, who said she has always loved animals, has volunteered at the Fox Valley Wildlife Center in Elburn. She keeps gloves and a leash in her car and often stops traffic on a busy road to rescue injured animals, particularly turtles.
"There's one road in Bartlett, which is a town over from me, and it is like a breeding ground for turtles," Lee said, adding that turtles can survive even if they've suffered a cracked or crushed shell. "I'll always pull over and you can either poke a corner of their eyeballs or pinch a toe to see if they're alive. There's been quite a few times where I'll stop the car to make sure that the turtle makes it across the road. You always want to put them in the direction that they're heading toward because otherwise they'll turn right back around into traffic."
Lee's passion for animals has rubbed off on her family. In addition to her mom, who now follows a vegan diet, Lee said her brother and grandparents have become vegetarians.
"I have a very supportive family," she said. "They love what I do."
Some of the people Lee encounters while campaigning for PETA are not as sympathetic to her message. But being able to talk with others about veganism and animal rights, even with those who disagree with her, is a victory in itself, she said.
"I see them as myself," Lee said. "I was just a random person walking out of a concert one day, someone handed me a leaflet and boom, I went vegetarian. So when I'm out there and I'm leafleting, I know that one of these people is going to see this leaflet or see this display and something is going to click."
Contact Alex Ruppenthal: @arupp | [email protected] | (773) 509-5623
---
Related stories: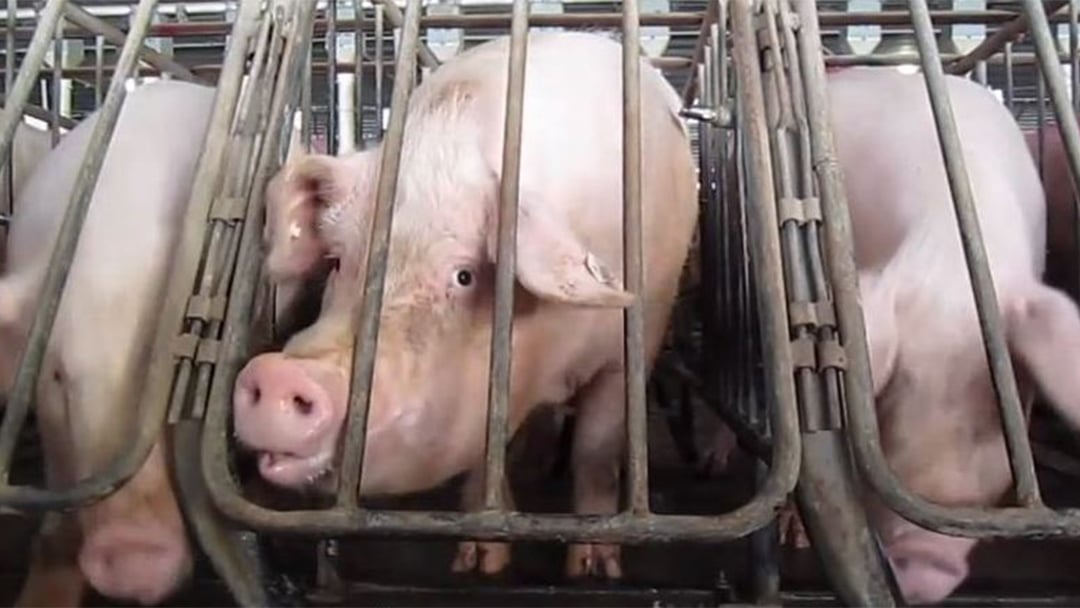 New Group to Promote Humane Farming, Expose Animal Cruelty in Illinois
Aug. 16: Illinois farmers and animal welfare experts say they will promote farms where animals are raised humanely, following a Chicago Tribune investigation last year on the state's biggest pork companies.
---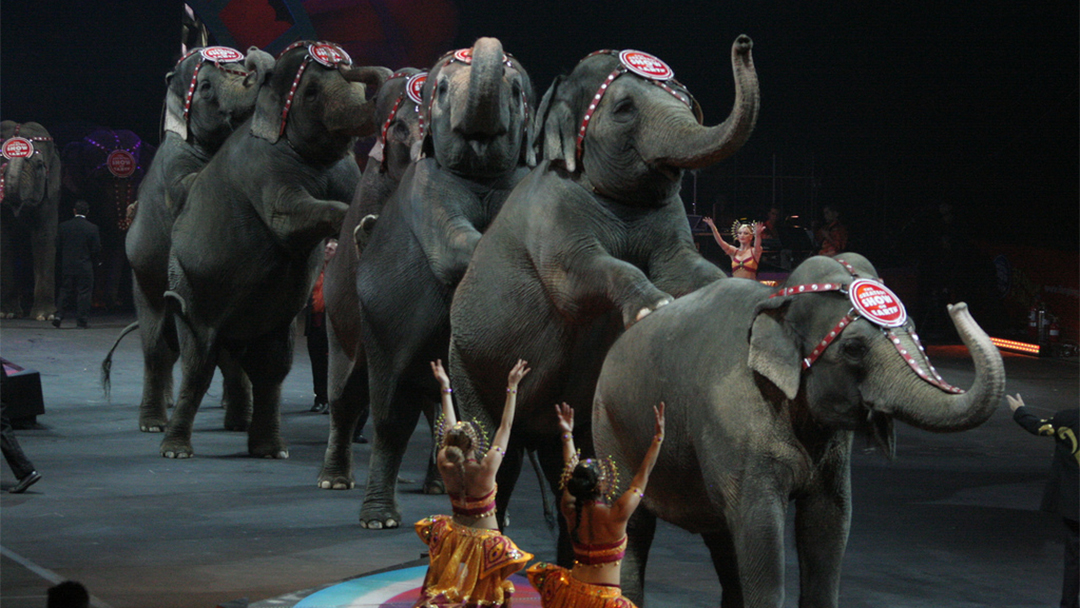 Circus Elephants to Take Final Bow in Illinois
Aug. 14: Illinois will become the first state to ban the use of elephants in circuses and other traveling exhibitions, putting an official end to a practice that animal rights activists have been protesting for decades.
---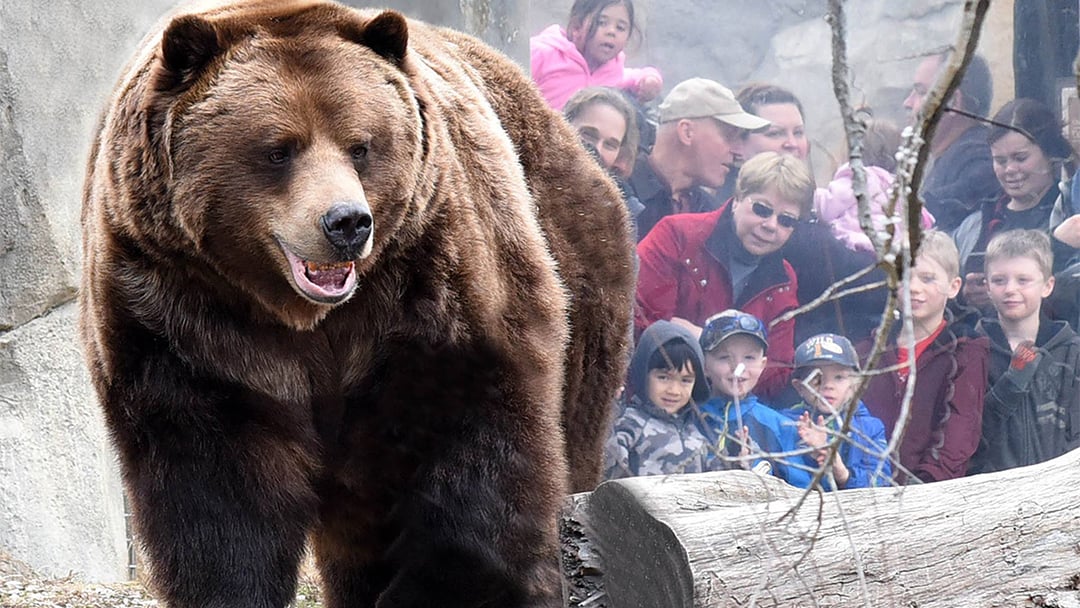 Brookfield Zoo Addresses Ethics of Animal Captivity
March 28: The ethical debate over zoos – and whether animals belong in them – has resurfaced over the past year, and now Brookfield Zoo is joining the discussion.
---