For many of us, jumping into ocean waters teeming with sharks isn't our idea of fun. But for marine researchers working on shark conservation, it's how they gather important and sometimes surprising information about the widely feared species, many at risk because of human activity.
Steve Kessel, the Shedd Aquarium's new director of marine research—and a shark expert—has a long history of conservation work, and will oversee projects on species including sharks, conch and Nassau grouper. Kessel recently published a study tracking a shark that was able to expel a metal fish stringer out of its body without any human intervention.
Kessel joins Chicago Tonight for a conversation.
---
Related stories: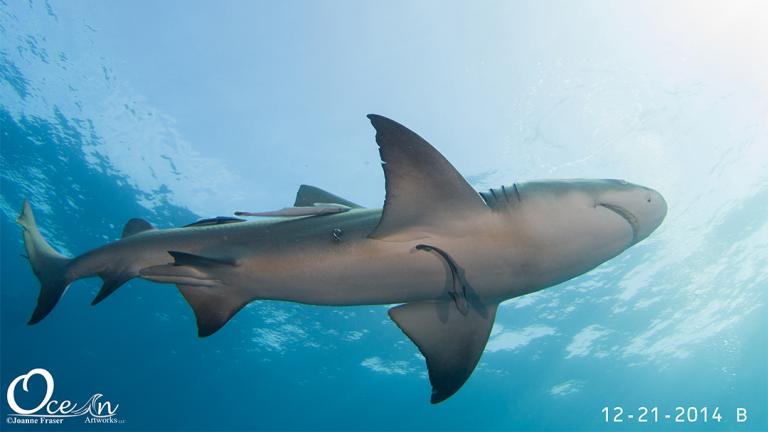 Shedd Researchers: Shark Eats Fishing Spear, Pushes it Out Through Skin
July 27: Just in time for "Shark Week," researchers published a study this month that highlights the unique recovery capabilities of sharks.
---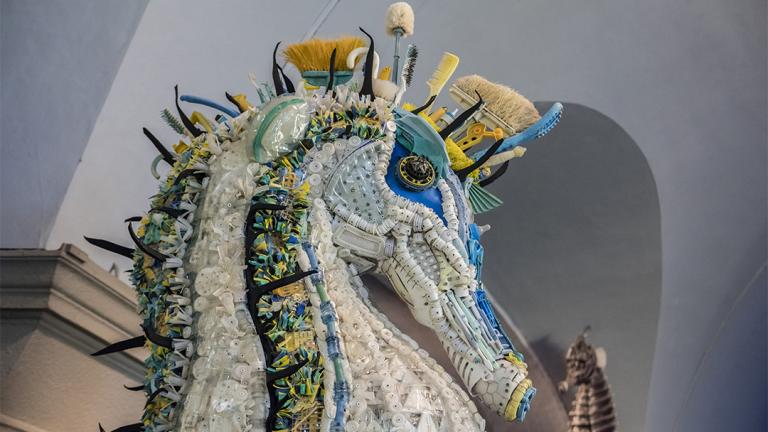 Shedd Unveils 1,600-Pound Seahorse Sculpture Made From Ocean Garbage
July 24: Stella the Seahorse is the first of 19 marine animal sculptures made from plastic debris on display at Shedd Aquarium.
---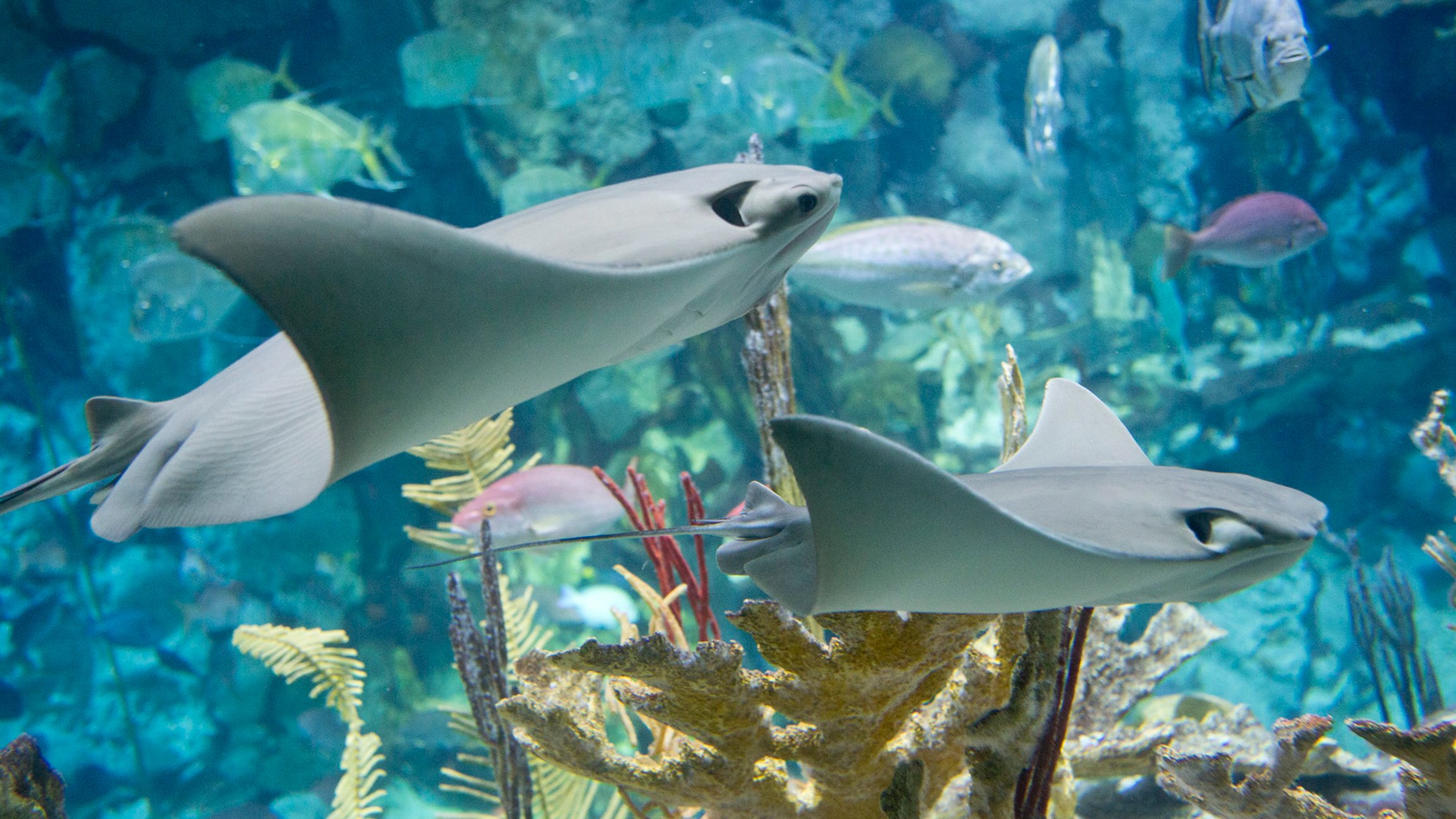 'Stingray Touch' Opens at Shedd Aquarium
May 31: Visitors to Shedd Aquarium's seasonal exhibit can dip their hands into a pool and discover the texture of this unique sea creature.
---