Ever wondered what it feels like to touch a stingray?
Starting this week, you can find out at Shedd Aquarium's "Stingray Touch," a shallow pool that allows visitors to dip their hands into 78-degree water and discover the unique texture and movement of a school of stingrays.
As for the stingray's sharp and potentially venomous tail spine, or stinger, there's no need to worry: the rays in Shedd's "Stingray Touch" exhibit have had their barbs clipped, making them "touch ready."
Even with their stingers intact, stingrays are not aggressive and only attack humans when provoked, such as when a stingray is stepped on or approached while camouflaged on the ocean floor.
In fact, Shedd's stingrays have displayed affection for their human handlers on the aquarium's stingray team. In a blog post, Shedd aquarists described how the stingrays followed them around the pool and snuggled up to the toe of one of their boots.
"There are so many animals people can't get close to," said senior aquarist Alice Bereman. "This is a species that is very gentle."
Bereman said the rays follow her and other members of the stingray team when they have waders on and even sit on their boots.
Watching a school of rays glide through the water shows that they stay in touch with each other, brushing wingtips or fluttering over and under each other, Bereman said.
"They are just such beautiful animals," she said. "They look like a flock of birds."
"Stingray Touch" is an outdoor experience with Shedd's warmer-water rays and is open seasonally from late May through October.
Follow Alex Ruppenthal on Twitter: @arupp
---
Related stories: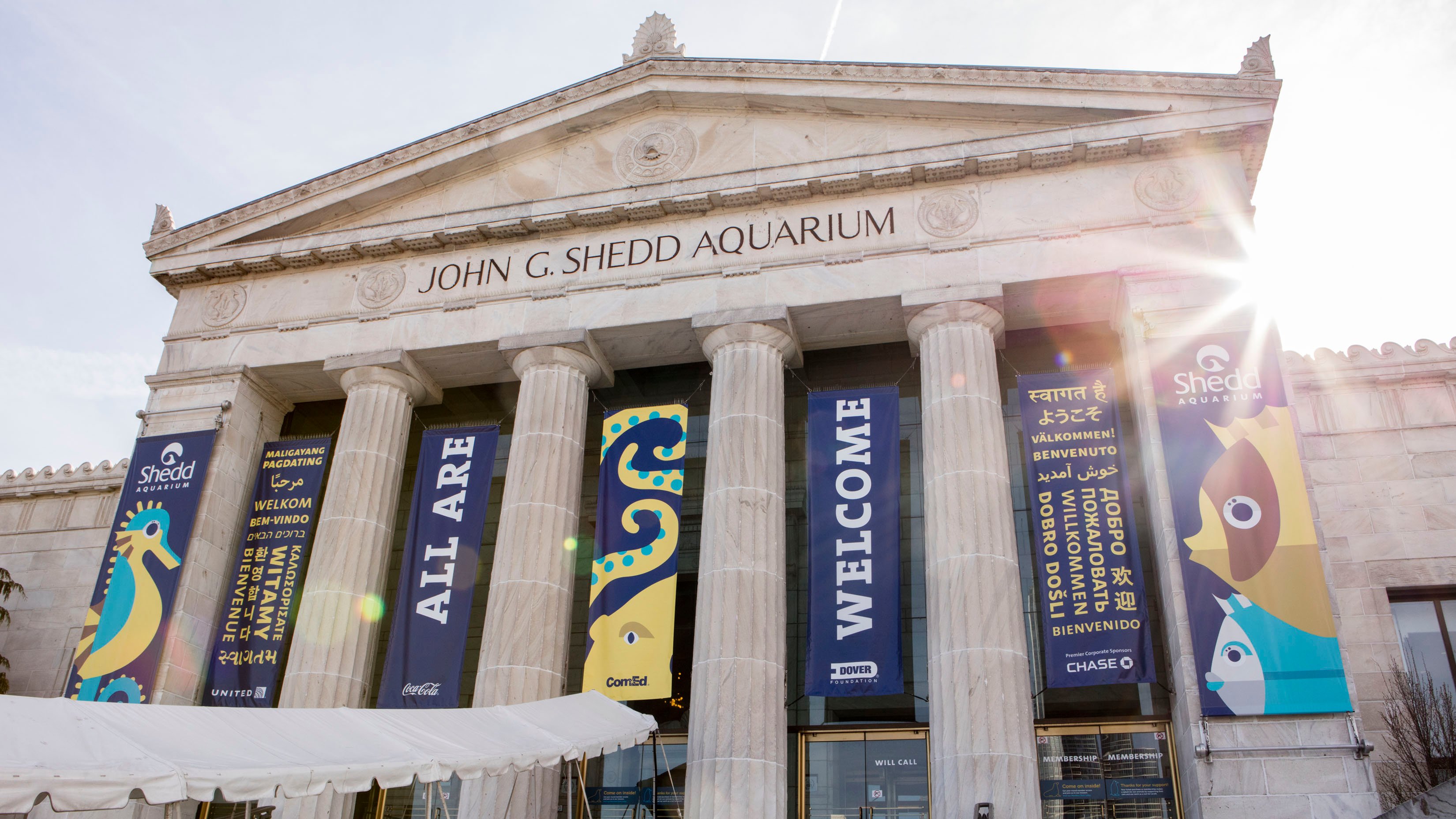 Shedd Aquarium to Replace Tiered Pricing with Flat Fee
May 19: Starting July 1, visitors to the Shedd can experience nearly all the aquarium has to offer for one price. And for Chicago residents, this means potential savings of nearly 50 percent.
---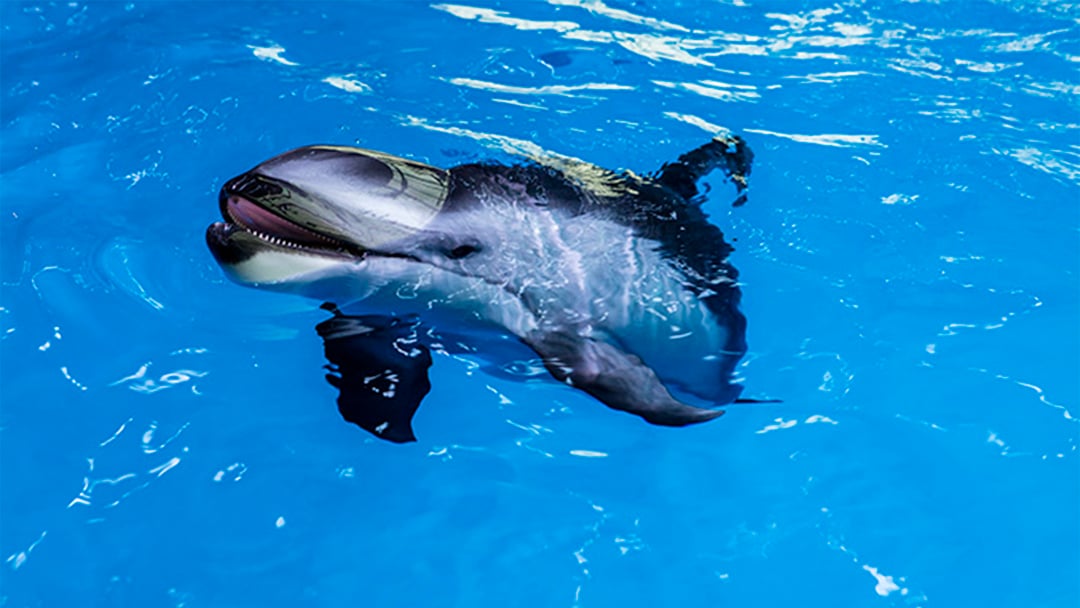 Shedd Aquarium's 1-year-old Dolphin Gets Checkup, Birthday 'Cake'
April 18: Shedd Aquarium's dolphin calf Kukdlaa celebrated his first birthday with positive results from a physical checkup. And with cake, of course.
---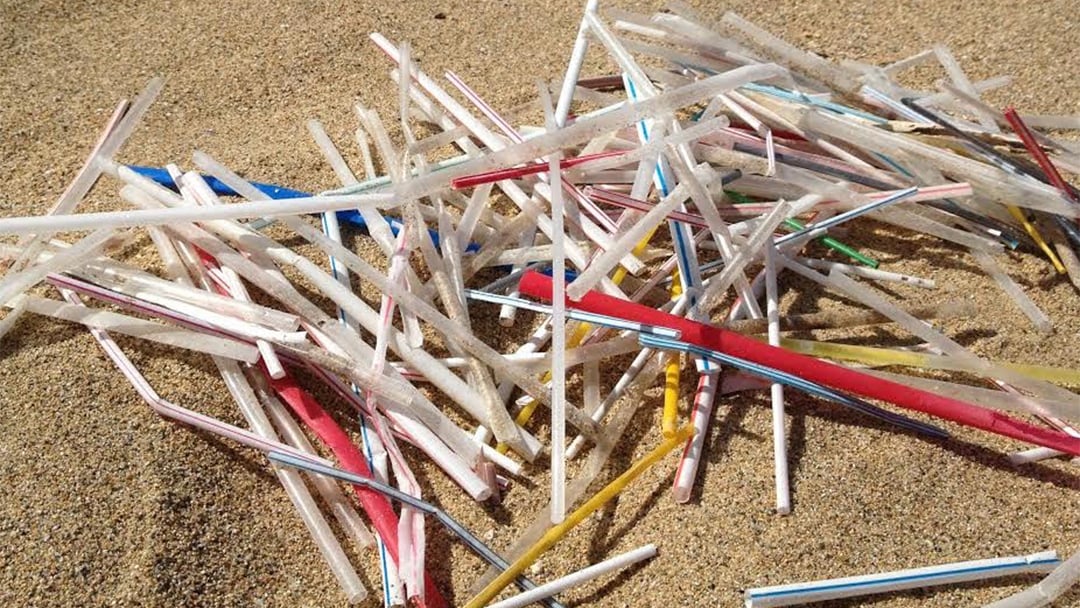 Shedd Aquarium Wants You to #SheddTheStraw for Earth Day
April 12: With an eye toward Earth Day, Shedd Aquarium has launched a campaign encouraging people to switch from single-use plastic straws to reusable or biodegradable alternatives.
---