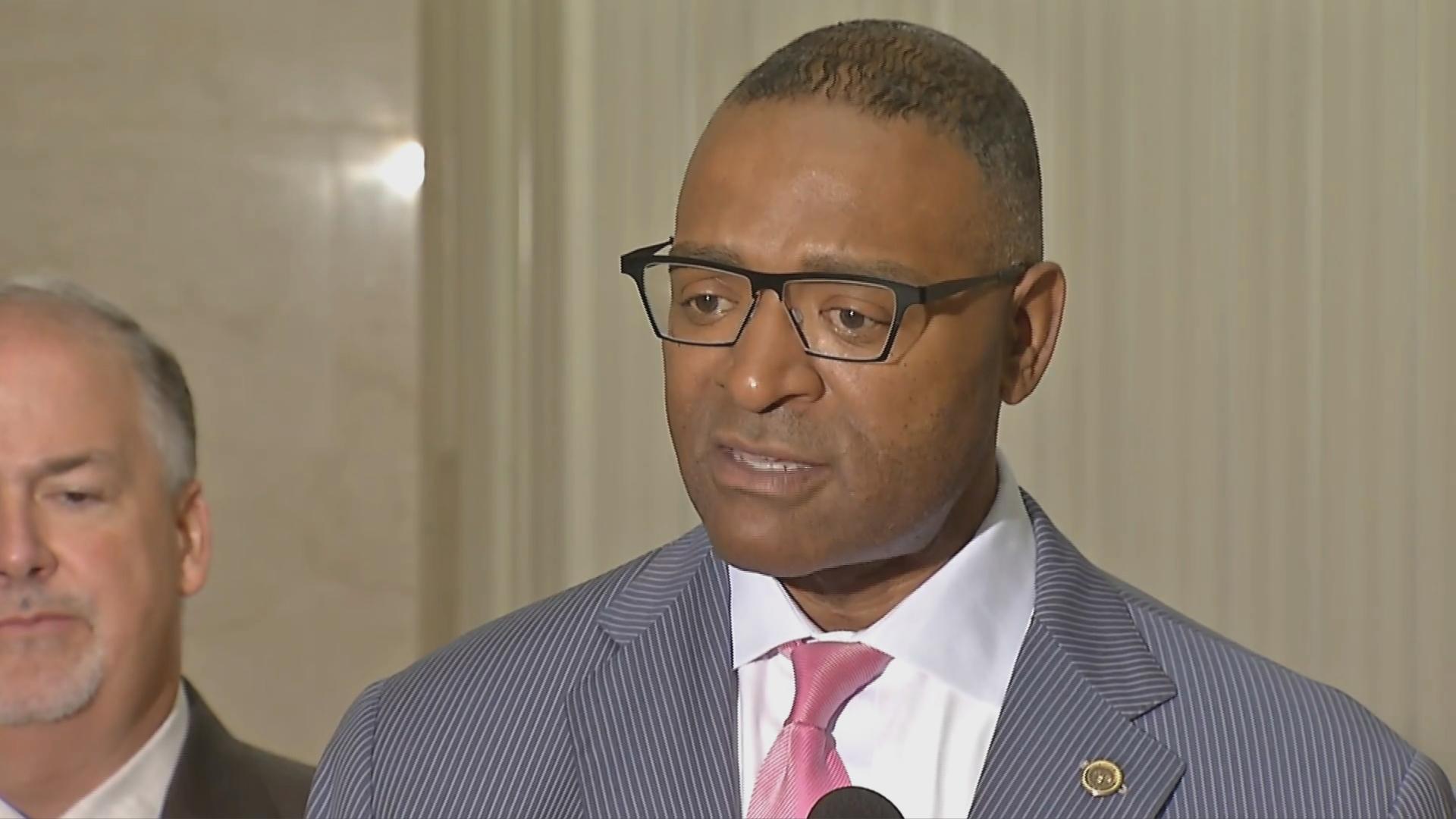 Cook County Commissioner Richard Boykin
Several Cook County commissioners, including one who may be after Board President Toni Preckwinkle's job, are blasting her handling of the new sweetened beverage tax.
Specifically, they say Preckwinkle should have gotten the board's go-ahead before filing a lawsuit against the Illinois Retail Merchants Association. The suit asked for $17 million in damages after the merchants association successfully got a court order to stay the new county sweetened beverage tax for over a month.
Preckwinkle withdrew the suit Tuesday. Commissioner Richard Boykin of Oak Park, who's hinted at a run against Preckwinkle, says he's introducing an ordinance requiring the board president to get the board's approval before heading to court with any lawsuit.
"The reason that she filed that lawsuit against the Illinois Retail Merchants Association is because it was a retaliatory or vindictive kind of a lawsuit," Boykin said. "Never in county government should we use taxpayers' money to retaliate against businesses, against people."
A spokesman for Preckwinkle says Boykins' accusation that the lawsuit was retaliation is "nonsense."

In other news in Chicago tonight
The city of Chicago will be hiring more food safety inspectors, but not as many as one watchdog says are needed.
Last year city of Chicago Inspector General Joseph Ferguson issued a report saying more than half the restaurants in Chicago were not inspected twice a year as required by state law.
In a follow-up Wednesday, Ferguson reports the city has agreed to hire 23 new inspectors, adding to the 38 currently on staff. But the new hires fall short of the 56 additional inspectors Ferguson says are needed to meet inspection laws. 
The city has repeatedly claimed it does not have enough money to hire more food safety inspectors.
Oprah in a spoon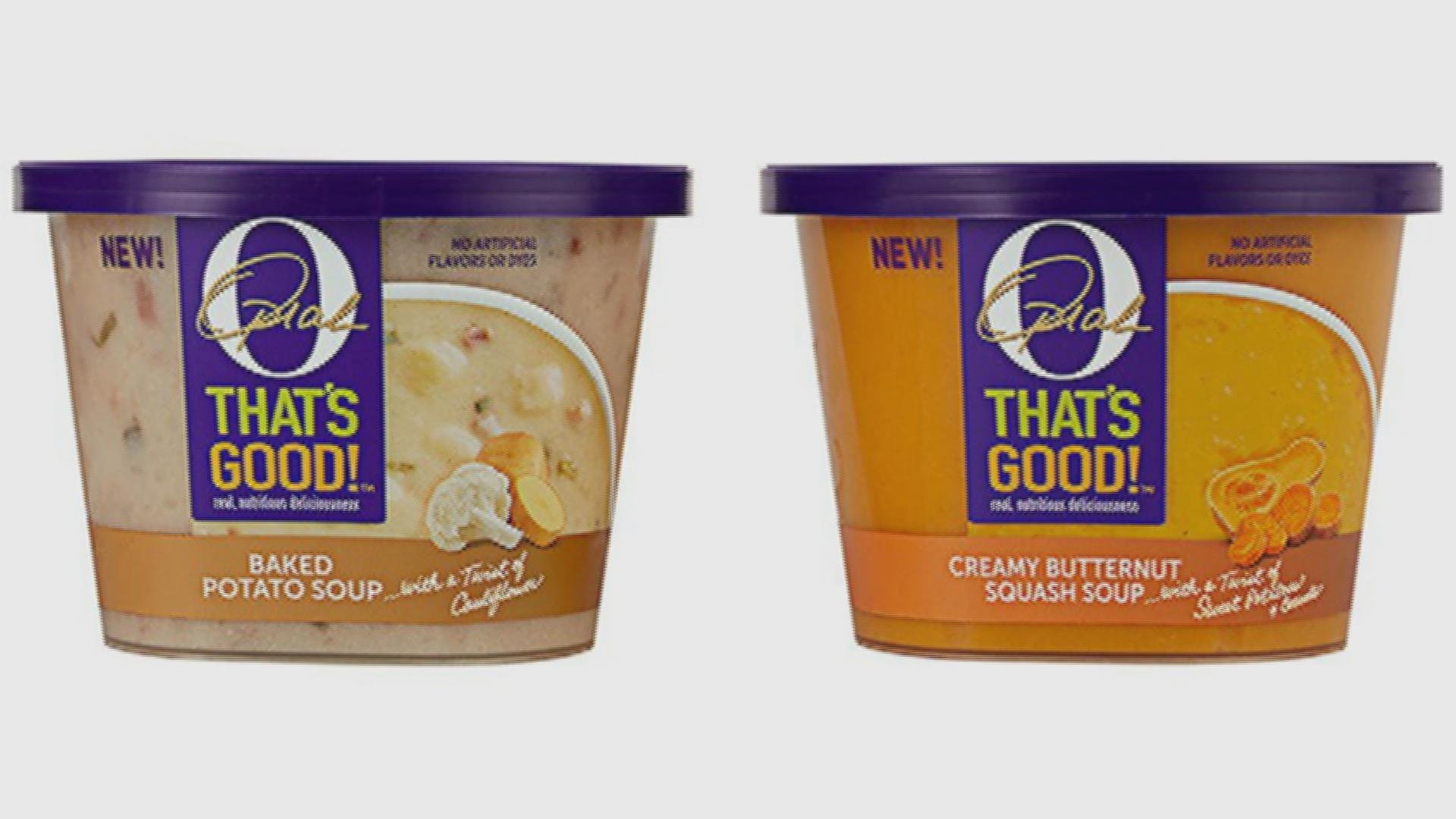 And for all you Oprah Winfrey fans still looking for something to fill the void left by the end of her program, Winfrey will soon be coming to a food store near you.
Oprah is teaming up with struggling food giant Kraft/Heinz to launch a line of frozen foods that includes soups and side dishes. Marketed with her signature logo and the name brand O, That's Good, the products have already hit store shelves in a few markets but will be available nationwide in September.
Winfrey says she wants the products to be "nutritious comfort foods accessible to everyone."
Kraft/Heinz hopes Oprah will help revive the company which has seen stagnant sales. The soups will retail for $4.99, the side dishes for $4.49. No word on how much the deal might be worth for the billionaire TV queen. 
---