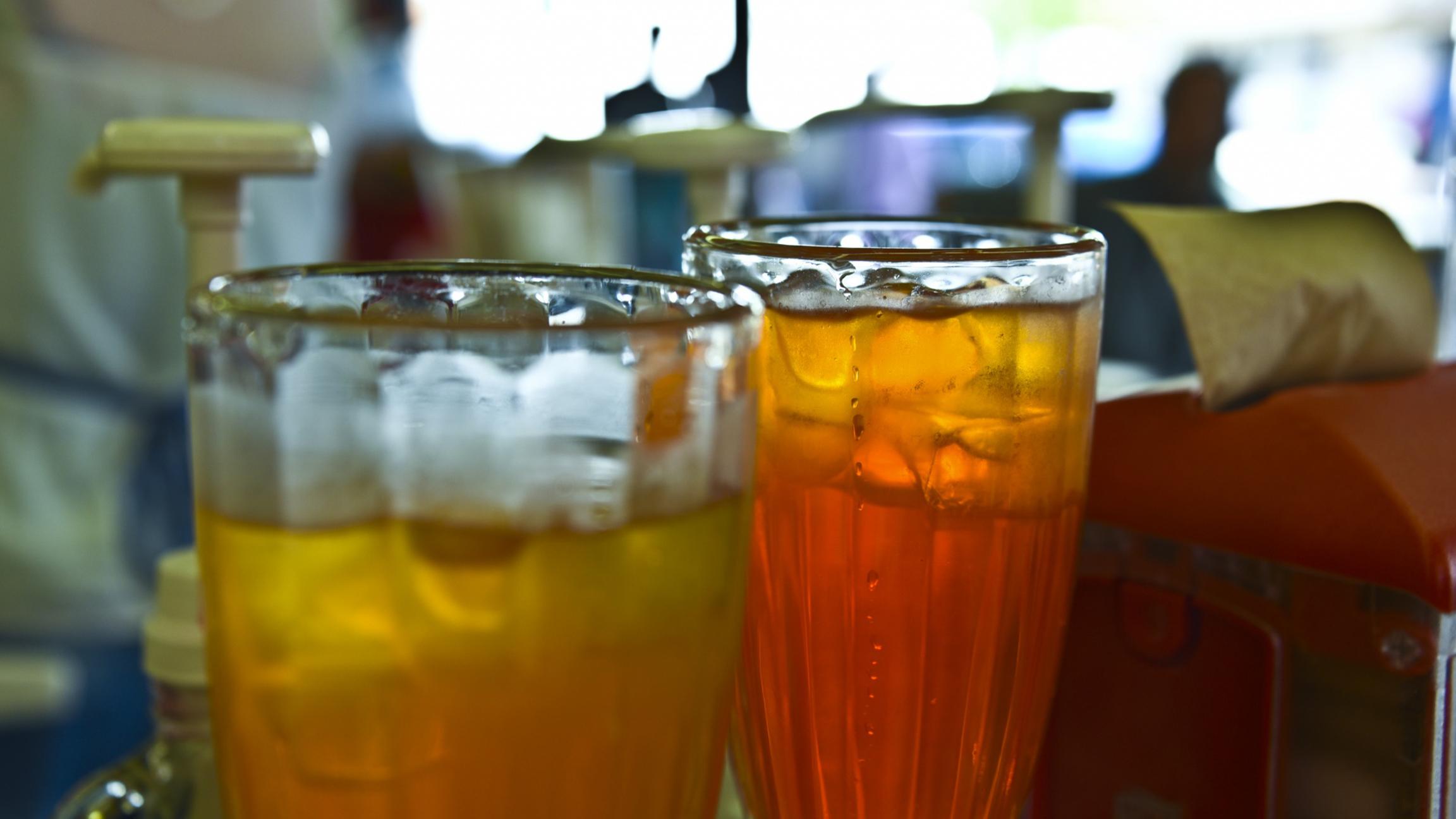 A new penny-per-ounce sugary drink tax will not take effect in Cook County on Saturday.
Cook County District Court Judge Daniel Kubasiak blocked the implementation of the tax as a lawsuit goes forward, after representatives of the Illinois Retail Merchants Association argued that there would be no mechanism to refund customers who paid the added tax should it eventually be found unconstitutional.
In a statement, Cook County Board President Toni Preckwinkle said the county would move to appeal the temporary restraining order and "aggressively defend" the tax.
"Revenue from the tax is critical to both balancing our FY2017 budget and development of our FY2018 budget," Preckwinkle said in the statement. "As a result of the injunction and its timing, I have asked my Finance Department to look at all options to compensate for the revenue that would have been generated by the tax. Because we are now more than halfway into our fiscal year, we must immediately look at holdbacks, efficiencies and – because 87 percent of General Fund expenditures are personnel-related -- a substantial number of position reductions each month that collection of the tax is delayed."
The tax has been the subject of intense debate after groups led by IRMA failed to repeal it on the County Board.
"We think this tax violates the uniformity clause of the Illinois Constitution, which says you have to tax like things alike, and what they're doing is taxing like things differently," said Tanya Triche Dawood, vice president and general counsel for the Illinois Retail Merchants Association.
"If you buy a sweetened coffee that's bottled, that's taxed. But if I go to the counter and order an iced coffee that's identical, it's not taxed," she added. "So the county is not treating like things alike. There's no reason to treat them differently. Our understanding of the law is that it's unconstitutional."
These days, a 2-liter bottle of soda costs about $1. If the new tax had gone into effect as planned Saturday, that price would have jumped to $1.68.
Proponents of the tax argue that it will promote healthier habits. "We know that drinking soda is associated with heart disease, diabetes, obesity and some cancers," said Elissa Bassler, CEO of the Illinois Public Health Institute.
"This is a public health intervention. It helps steer people towards healthier drinks like water and unsweetened drinks," added Bassler. "The tax acts as funding for public health and investing in the health care needs of the county, as well as the safety needs. As public health increases, it lowers county health care costs."
The IPHI said it was "disappointed" in Kubasiak's ruling Friday, but sees it as a "temporary setback."
"We are confident that the sweetened beverage tax will soon be implemented and our communities will experience the health benefits that come from drinking less sugar," read a joint statement from the Illinois Public Health Institute and the Illinois Alliance to Prevent Obesity.
Triche Dawood says this could be just the beginning of the government taxing other food and drinks it deems unhealthy.
"I think it's absolutely a slippery slope. It opens the door to other product taxes. Maybe salt?" she said. "People say this tax doesn't affect me. But just wait. Taxes will probably affect the product you're eating or drinking tomorrow."
Follow Paris Schutz on Twitter: @paschutz
---
Related stories: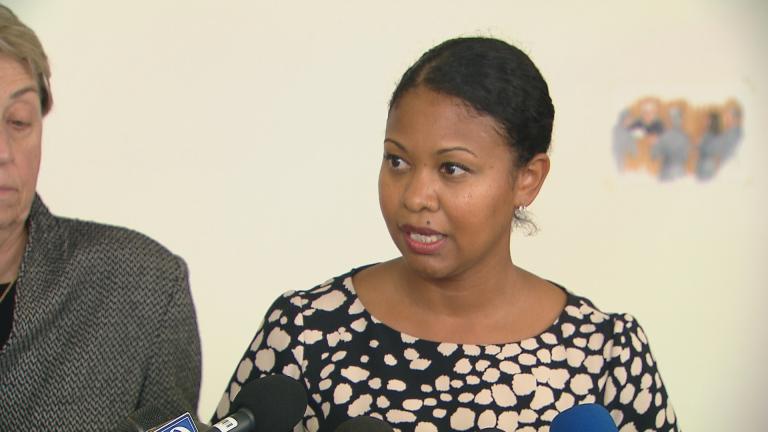 Judge to Rule Friday on Cook County Soda Tax
June 29: Soda fans will find out Friday whether or not they'll start paying more for their sweetened beverages in Cook County this weekend.
---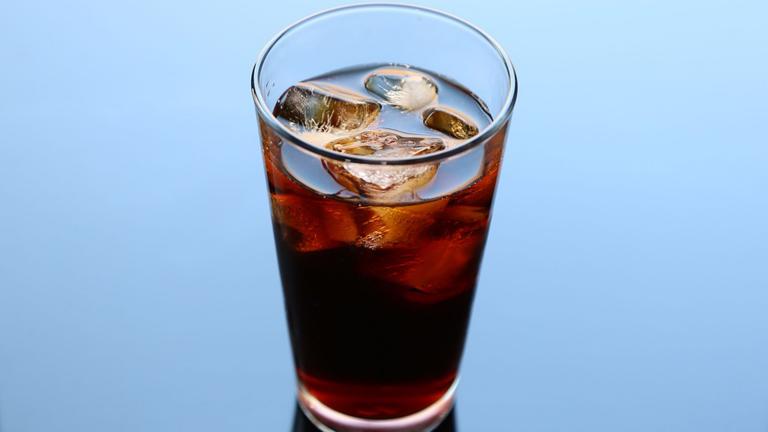 Soda Tax, Changes to Child Support Start July 1
June 29: While it remains to be seen whether legislators will pass a budget by July 1, here are six local and state laws that go into effect on that date.
---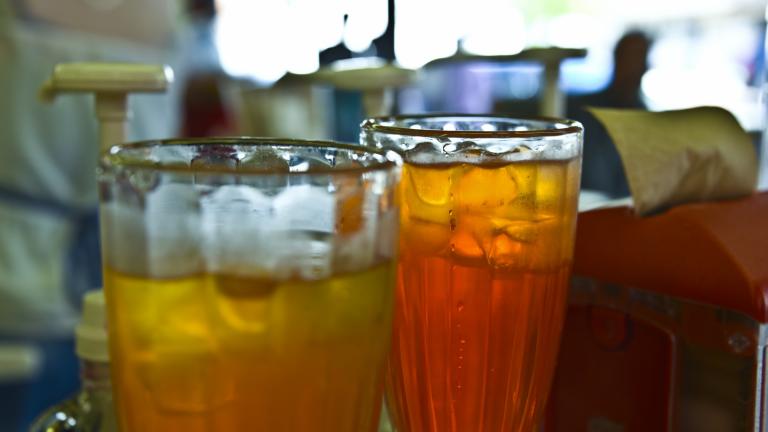 Lawsuit Filed to Battle Cook County's Soda Tax
June 27: A lawsuit aims to stop the sugary drink tax that's supposed to go into effect on Saturday.
---