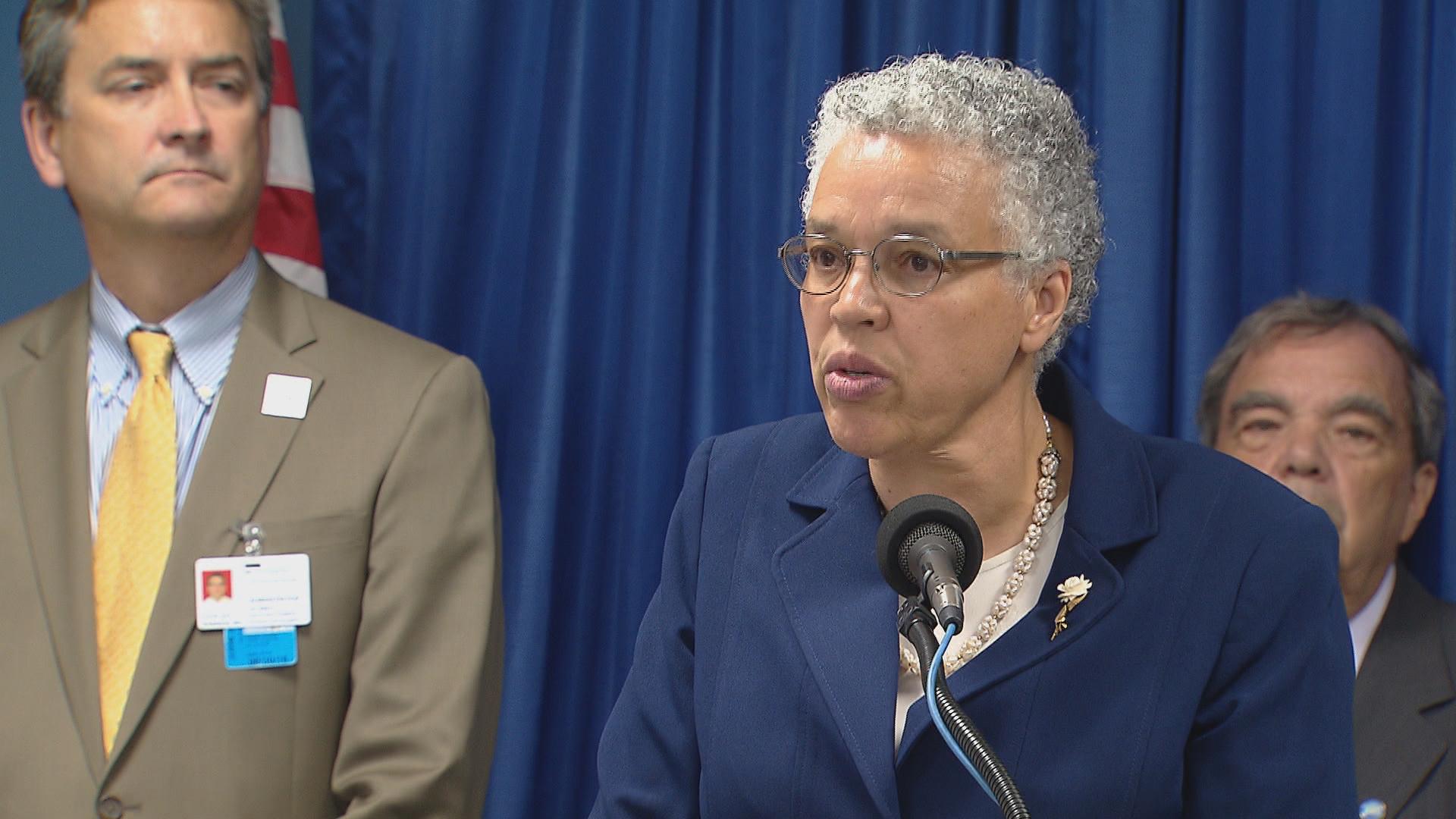 The county is looking for some payback from those suing to stop the new sweetened beverage tax.
Cook County Board President Toni Preckwinkle's office confirms the county is seeking damages of $17 million from the Illinois Retail Merchants Association and other plaintiffs on the lawsuit that temporarily halted the new penny-per-ounce soda tax. Crain's first reported the move, which was disclosed in a court hearing Tuesday.
In response, county Judge Daniel Kubasiak said: "I can tell you that I'm troubled by this, the chilling effect of the government saying that you best not challenge us because if you're proven wrong we will come and get damages from you."
Preckwinkle's office says: "Our motion seeking damages has nothing to do with chilling anyone; it is to capture badly needed revenues to which the county is entitled based on the ordinance."

In other news in Chicago tonight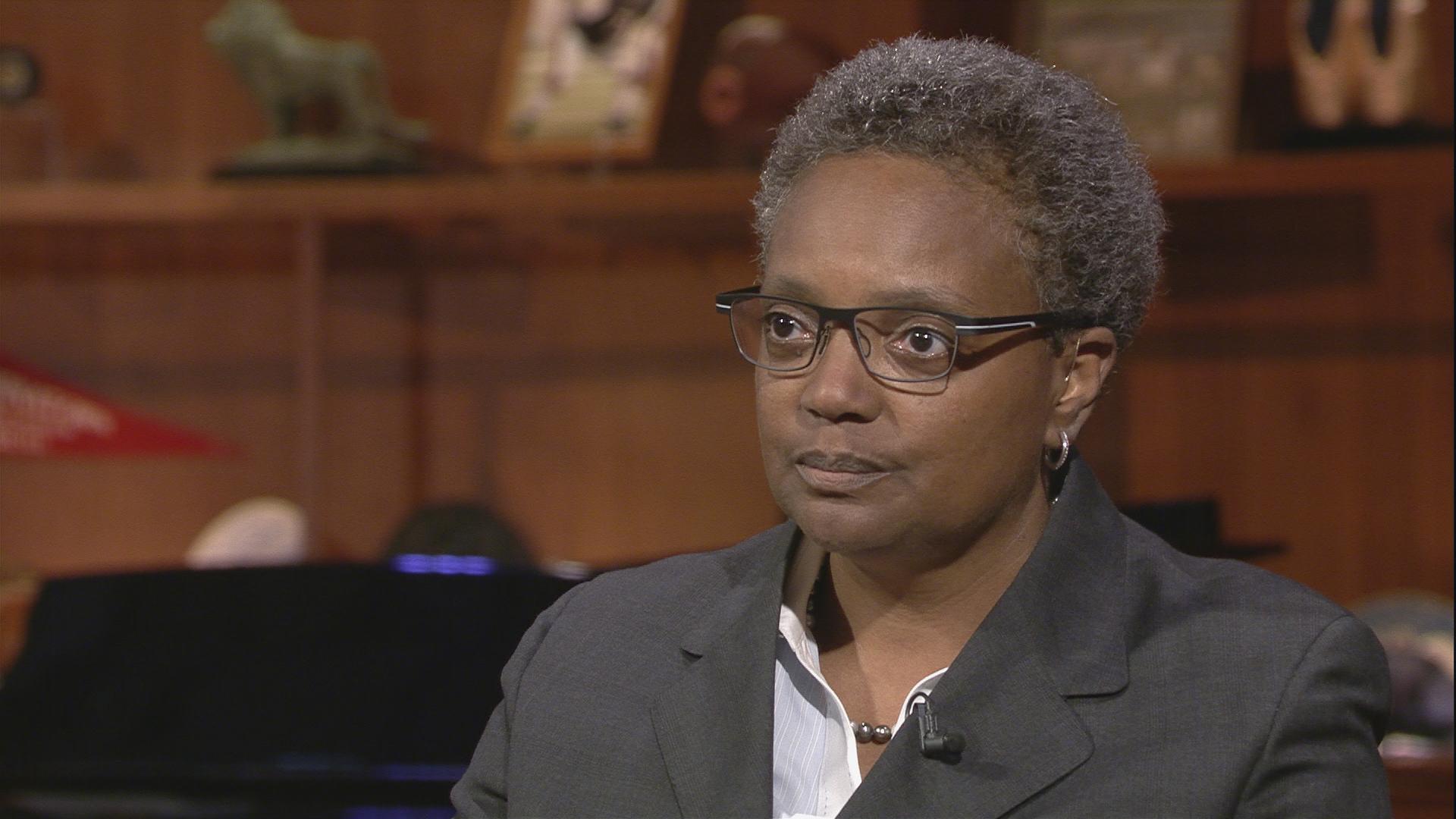 Lori Lightfoot speaks with Carol Marin on "Chicago Tonight" on Aug. 2.
Mayor Rahm Emanuel confirmed he has reappointed the head of the Chicago Police Board—and sometimes mayoral critic—Lori Lightfoot to another term.
"Chicago Tonight" first reported the move Wednesday when Lightfoot appeared on the program with Carol Marin. She has served for two years, and has been a vocal critic of some of the mayor's efforts at police reform. She's specifically cited his lack of movement on judicial oversight of the police department. Her new term runs two more years.
60,000 ducks were seen racing in the Chicago River on Thursday. Rubber ducks, that is.
The bobbing ducks were part of the 12th annual Rubber Duck Derby, the proceeds of which benefit Special Olympics Illinois. Each duck was adopted by a person for a $5 donation, and the duck that won the race won its sponsor a new car.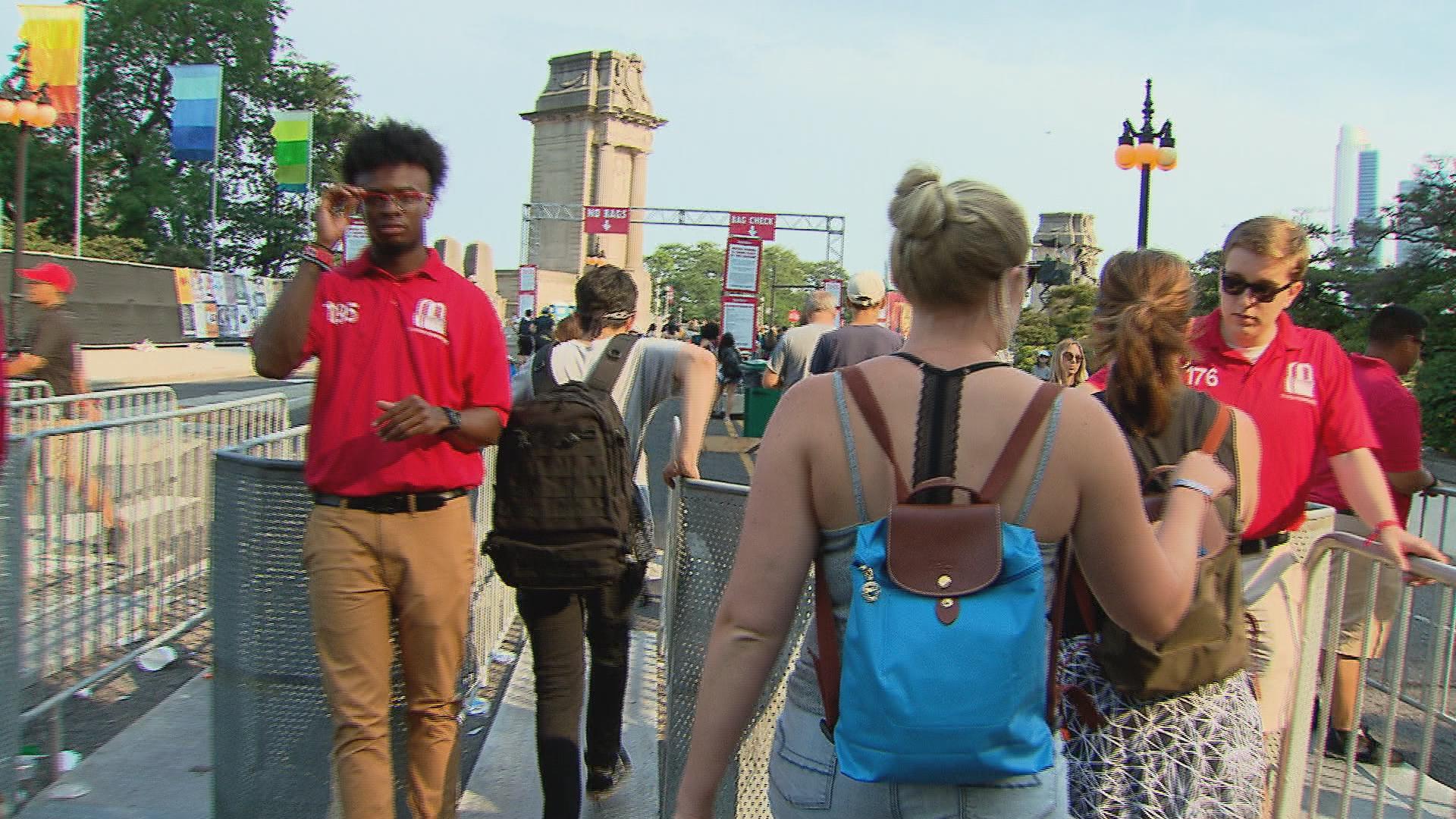 Lollapalooza festivalgoers have thus far dodged the heavy rains.
Day one of the four day music fest is underway. It is expected to draw more than 400 thousand people between now and Sunday. Some 170 bands will play in total, including Chicago's own Chance the Rapper on Saturday.
Follow Paris Schutz on Twitter: @paschutz
---