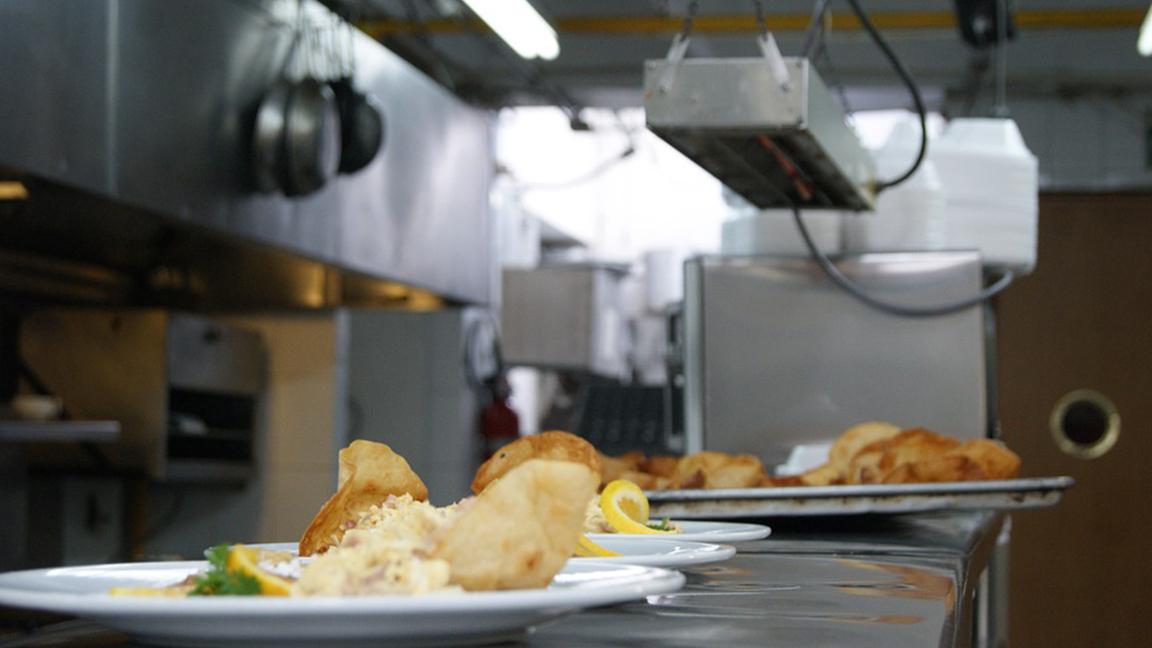 Your favorite Chicago restaurant may be overdue for a health inspection.
More than half of Chicago's high-risk food establishments, which mainly include restaurants, were not inspected as frequently as required by city law in 2015, according to a report released Tuesday.
An audit performed by the office of Chicago Inspector General Joe Ferguson found that only 3,566, or about 44 percent, of high-risk food establishments were inspected at least twice in 2015.
High-risk food establishments are typically places where food is prepared on-site, like restaurants, hospital kitchens and school cafeterias. The law requires they be inspected no less than twice a year.
The report cited short-staffing as a source of the problem.
There are currently 38 food establishment inspectors in the Chicago Department of Public Health. The inspector general's office recommends the city hire an additional 56 inspectors and work more closely with the Illinois Department of Public Health to develop a permanent food inspection schedule.
On the bright side, the inspector general's office found food inspection records are up to date on the city's Data Portal and inspections prompted by 311 requests are conducted in a timely manner.
Follow Evan Garcia on Twitter: @EvanRGarcia
---
Related stories: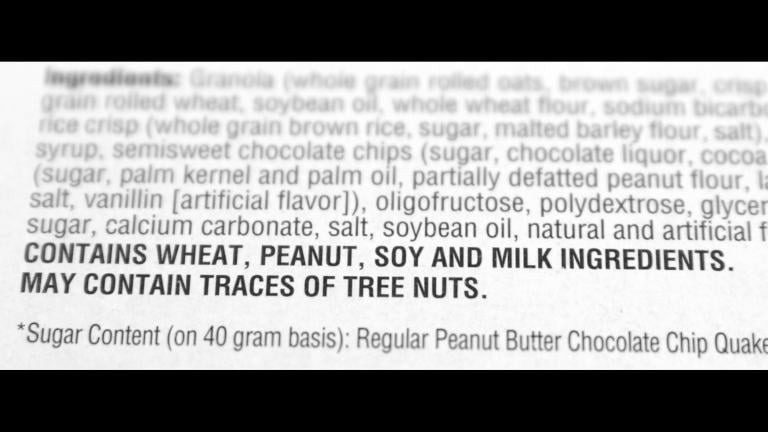 What You Need to Know About Food Allergy Labels
Nov. 25: What does it mean when a food label says it "may contain" peanuts or was "processed in a facility" that also uses peanuts? A local pediatrician explains what these labels mean and why consumers should be wary of them.
---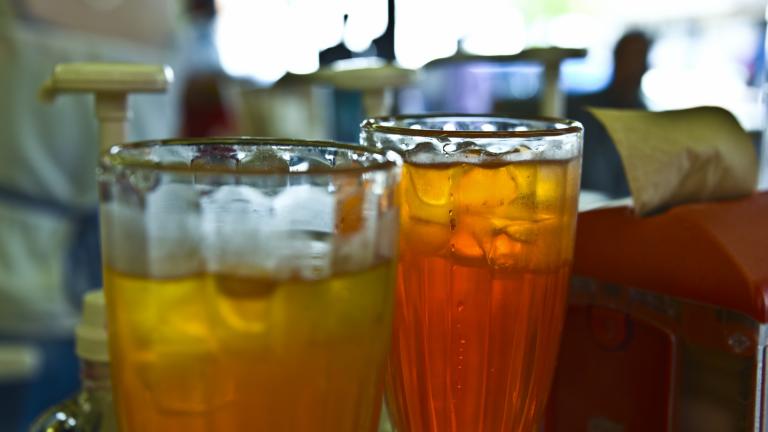 Cook County Approves Soda Tax
Nov. 10: The ordinance passed by a slim 9-8 vote, with Board President Toni Preckwinkle casting the deciding vote.
---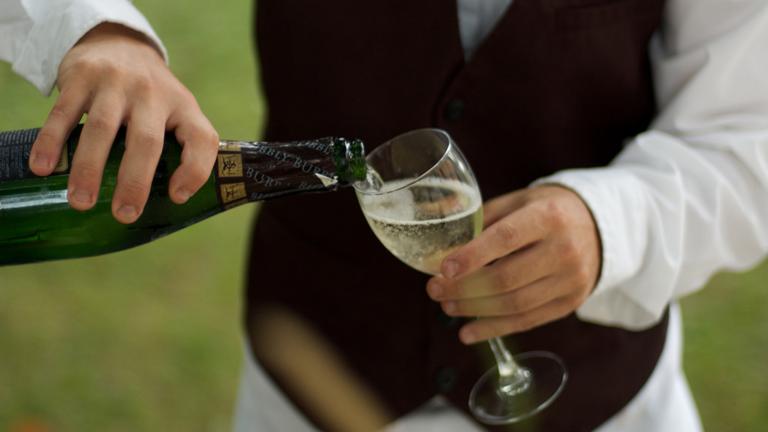 Cashless Solutions and Service Charges: New Trends in Tipping
Sept. 8: Some restaurants are moving away from traditional tipping. The practice can be more stable for servers but could also mean less income. We discuss trends in tipping with a Loyola University economist.
---