Gov. Bruce Rauner called on lawmakers Monday to send him a school funding bill so he can remove what he calls a "bailout" for Chicago Public Schools.
That school funding formula is one piece of critical business left unfinished after a long-awaited state budget was passed earlier this month.
With the new school year fast approaching, educators and parents are eyeing Springfield, concerned that without a funding bill schools may not open or may run out of cash during the year. Joining Chicago Tonight to discuss the issue are state Rep. David Harris of Mount Prospect and state Sen. Donne Trotter of Chicago.
---
Related stories: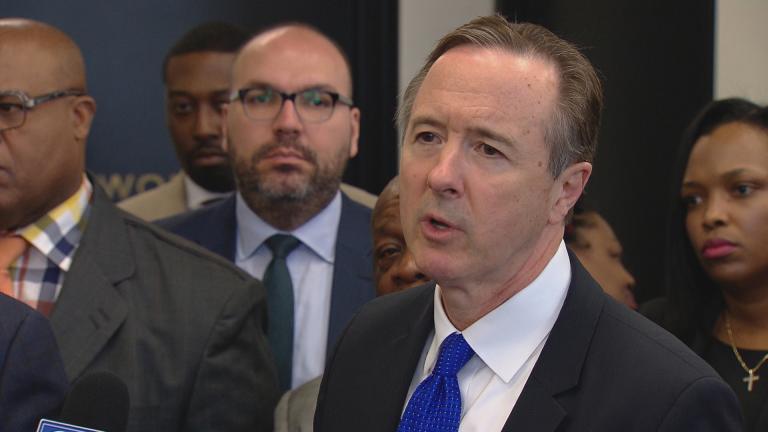 CPS Principals to Receive New School Budgets Next Week
July 14: In a letter sent Friday to principals, CPS officials admit the budget distribution process is taking place "later than anyone can remember." They put blame for the setback on Gov. Bruce Rauner.
---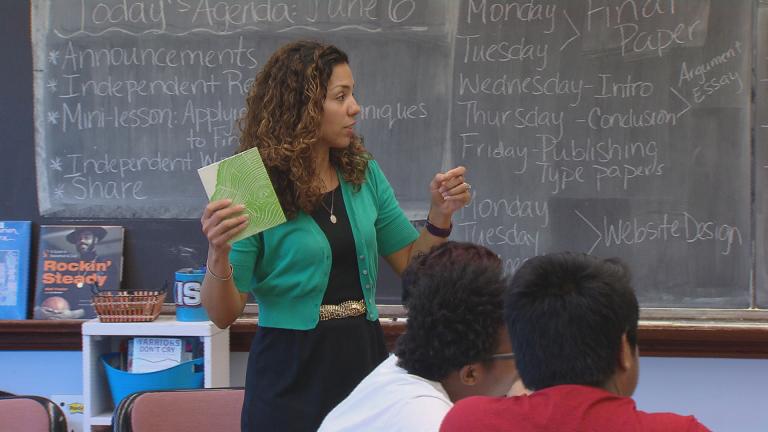 The Battle Over School Funding Bill
July 10: After 736 days, Illinois finally has a budget. But it's not all good news: At the moment, funding is locked up for all of the state's public schools. Will schools open on time?
---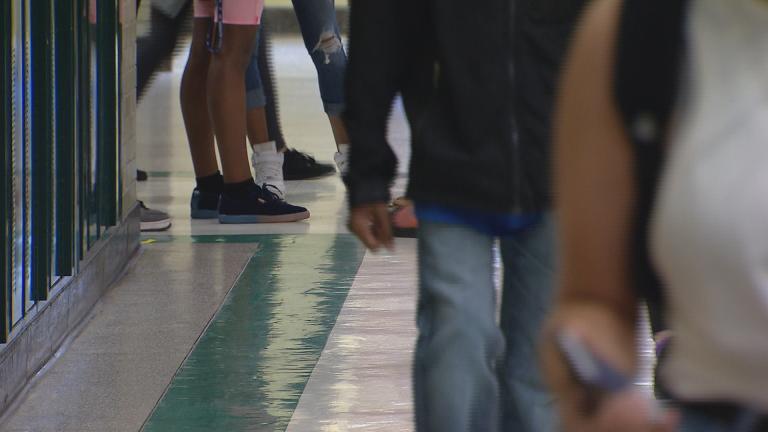 SB1124 vs. SB1: Which is Best for Funding Illinois Education?
June 30: Following successful Illinois House and Senate votes on a Democrat-backed education funding reform bill, Republicans are taking a shot at fixing the nation's least equitable education funding formula.
---