After 736 days, Illinois finally has a budget. But it's not all good news: At the moment, funding is locked up for all of the state's public schools.
Lawmakers appointed to the Illinois School Funding Reform Commission worked for months on coming up with a new way to fund schools. The bipartisan commission had 25 members, five members from each party and from both the House and Senate as well as five members appointed by the governor.
The bill they hammered out passed the House 60-52 and the Senate 35-22. But Senate Bill 1 hasn't been sent to Gov. Bruce Rauner yet because he has threatened to veto it, calling it a "bailout" for Chicago Public Schools.
Illinois Secretary of Education Beth Purvis said that Rauner likes 90 percent of the plan. However, the sticking points for the governor are twofold: CPS would get $215 million for a pension payment plus a block grant worth $250 million.
Proponents of the bill argue that CPS should get the money because unlike all other school districts in the state, CPS is the only district paying its own pensions.
If Rauner is sent the bill and does veto SB1, the House would need to muster 71 votes to override his veto and the Senate needs 36 votes. Republicans have drafted another school funding bill, but SB1124 hasn't been called yet.
Joining Carol Marin to talk about whether schools will open on time and what the next steps are for Illinois schools are two members of the Illinois School Funding Reform Commission: State Rep. Will Davis, a Democrat from East Hazel Crest who chairs the Elementary and Secondary Education Appropriations Committees; and state Sen. Dan McConchie  a Republican from Hawthorne Woods who sits on the Education Committee.
---
Related stories: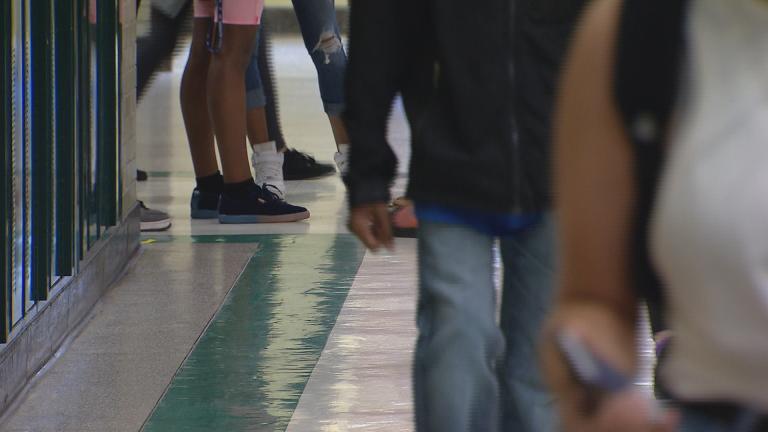 SB1124 vs. SB1: Which is Best for Funding Illinois Education?
June 30: Following successful Illinois House and Senate votes on a Democrat-backed education funding reform bill, Republicans are taking a shot at fixing the nation's least equitable education funding formula.
---
CPS Borrowing More Money, But Mayor Says Schools Will Open on Time
June 20: Tuesday marked the final day of classes for CPS students, and despite lingering questions about district finances and the state budget, Mayor Rahm Emanuel is promising school will resume on time this fall.
---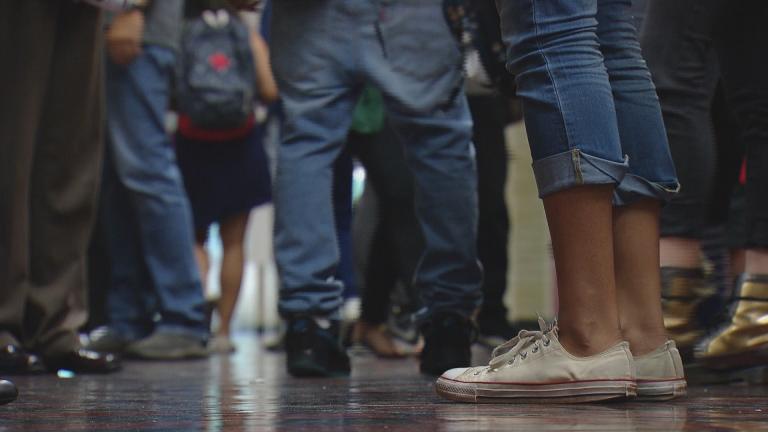 How SB1 Would Rewrite Illinois' Broken Education Funding Formula
June 7: The Democrat-backed bill would increase state funding to every public school district in the state. But it still faces an uncertain future as critics chide what they see as preferential treatment for Chicago Public Schools.
---