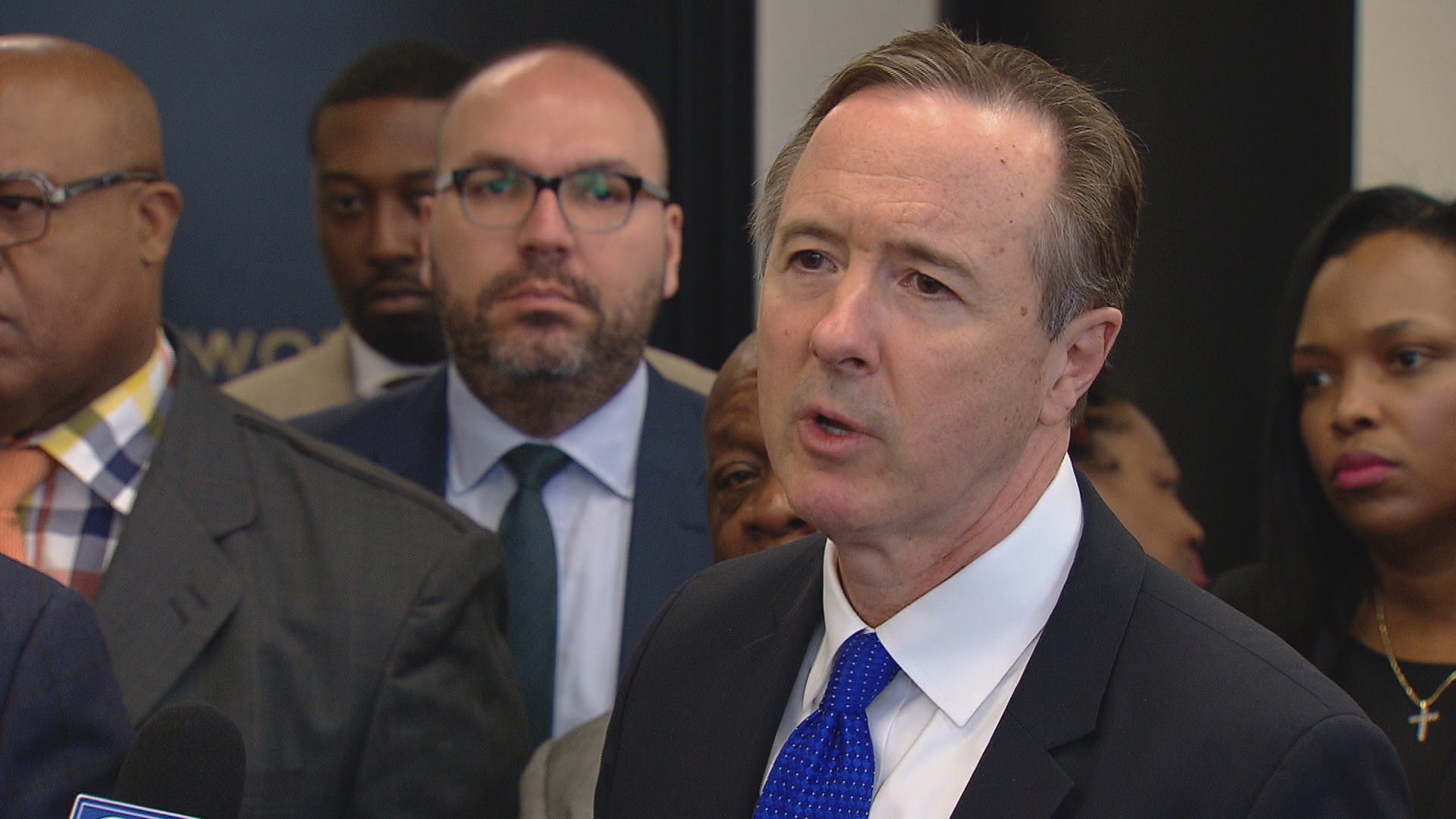 Chicago Public Schools CEO Forrest Claypool blamed Gov. Bruce Rauner after the district announced it will distribute school budgets "later than anyone can remember." (Chicago Tonight)
Chicago Public Schools principals will finally receive budgets for the upcoming school year next week, leaving them only a few days to review and approve those documents before they are due back to the district.
Principals on Friday received a letter from CPS CEO Forrest Claypool and Chief Education Officer Janice Jackson indicating budgets will be distributed on July 20 – one week later than last year.
Staff meetings to discuss those budgets will also be held that day, and local school councils must approve and return those documents no later than July 26.
In the letter, Claypool and Jackson admit this process is taking place "later than anyone can remember – and much later than we had hoped." They put blame for the setback on Gov. Bruce Rauner, who they say has delayed budgets and planning in nearly every school district in the state.
"This process has been deeply frustrating to us personally and to this entire administration, and we know that the challenges you face with this timeline are daunting," the letter states. "We appreciate that you continue to lead steadfastly and remain dedicated to serving Chicago students, and we will provide planning assistance daily from the 20th to the 26th."
In the letter, Claypool and Jackson also reiterate Chicago schools will open on time this fall, and say they will continue to urge Rauner to sign SB1 to help fund districts statewide and give them "the certainty they are demanding."
A spokeswoman for Rauner did not immediately respond to a request for comment.
Follow Matt Masterson on Twitter: @ByMattMasterson
---
Related stories: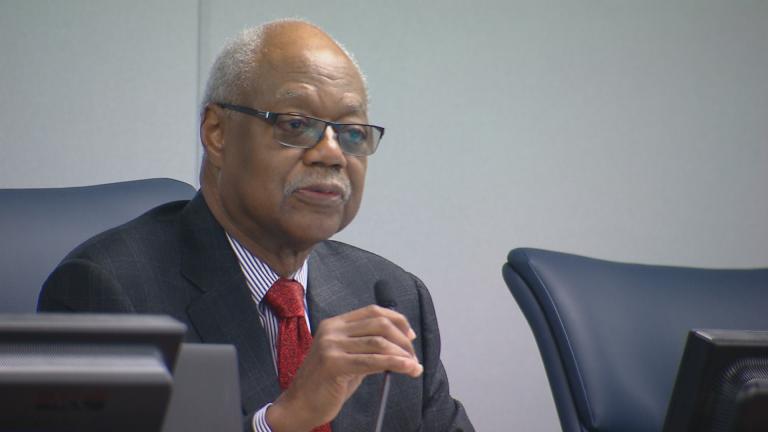 CPS Board Approves Revised Budget With $215M Gap
Dec. 7: Chicago Public Schools has a budget, but it could change again before the end of the school year.
---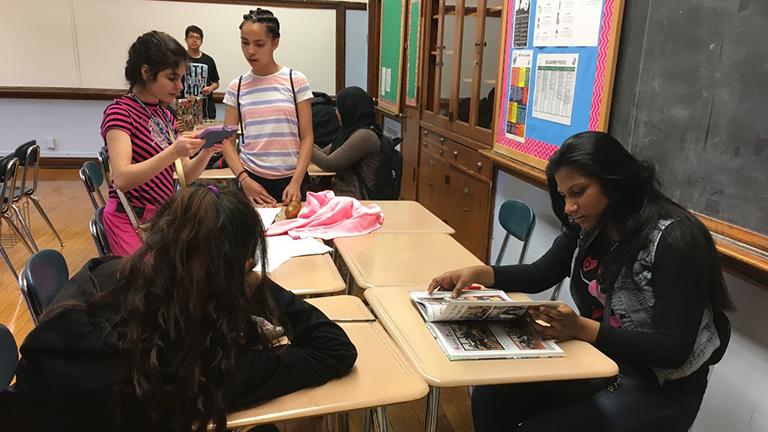 CPS Faces Steady Enrollment Decline, Not All Principals Happy With Budgets
July 15, 2016: Though the district's student-based budgeting rate remains at the lowered amount set in February, a declining enrollment means a shrinking budget for schools.
---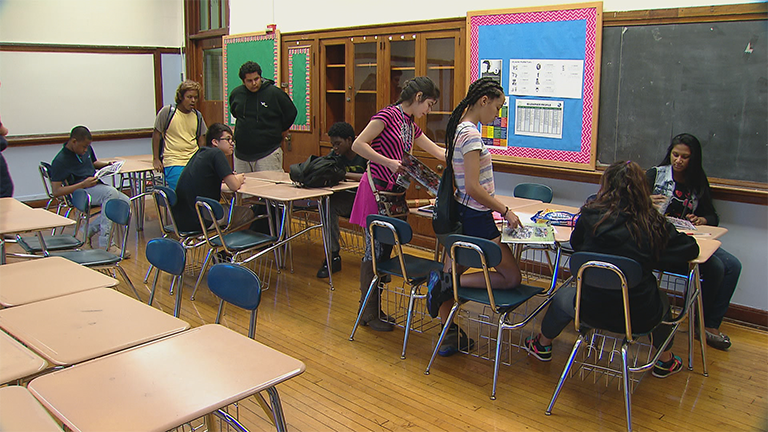 CPS Principals Finally Get Draft Budgets for School Year
July 13, 2016: Though the school year has been rife with fiscal crisis, Chicago Public Schools' principals now know that the cuts to their school budgets will not be as deep as threatened in recent months.
---