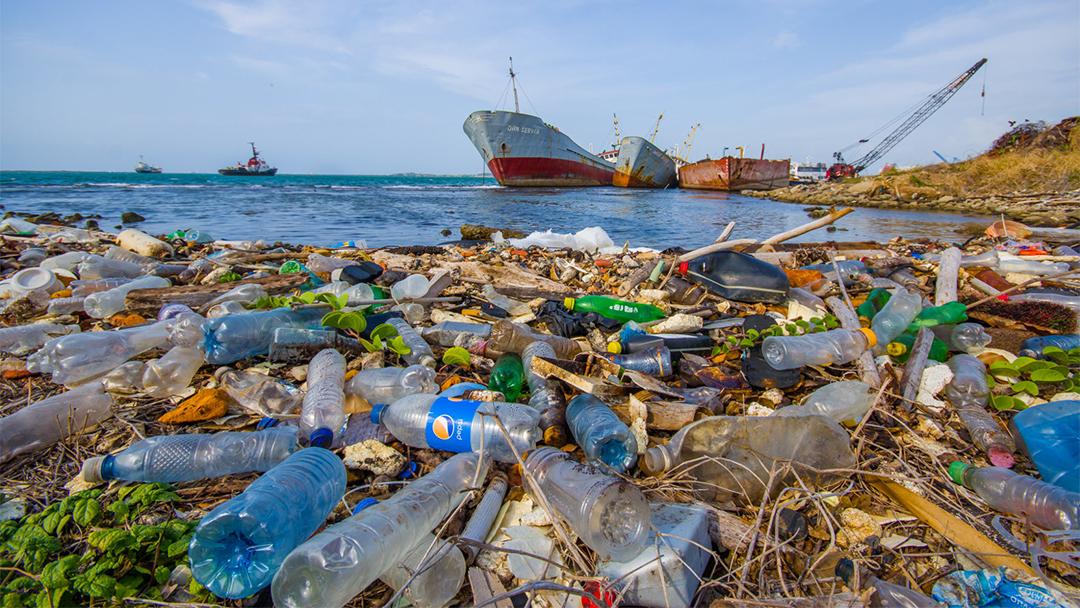 (Shutterstock)
First went the plastic bags, then the plastic straws. And now they're coming for the plastic bottles.
As part of a new initiative announced Monday to shift Americans away from single-use plastics, Chicago's Shedd Aquarium is committing to significantly reduce or eliminate the use of disposable plastic bottles by 2020.
The effort aims to cut into the 22 million pounds of plastic that flow into the Great Lakes each year, according to Shedd, which for Lake Michigan alone amounts to the equivalent of 100 Olympic-sized swimming pools filled with plastic bottles.
"Small actions can turn into big solutions, and we believe the 24 million people in the United States who rely on this beautiful, massive resource for their drinking water, jobs and livelihoods want to be part of that wave of change," said Shedd President Bridget Coughlin in a press release.
In April, Shedd launched a campaign encouraging consumers to switch from single-use plastic straws to reusable or biodegradable alternatives. Last month, 20 Chicago restaurants ditched plastic straws for a day as part of the campaign, and several have committed to eliminate disposable straws altogether.
Shedd spokesperson Nicole Minadeo said it's too early for the aquarium to provide a quantifiable goal for reducing plastic bottles. Minadeo said the aquarium is evaluating its food service operations and beginning discussions with suppliers to find alternatives.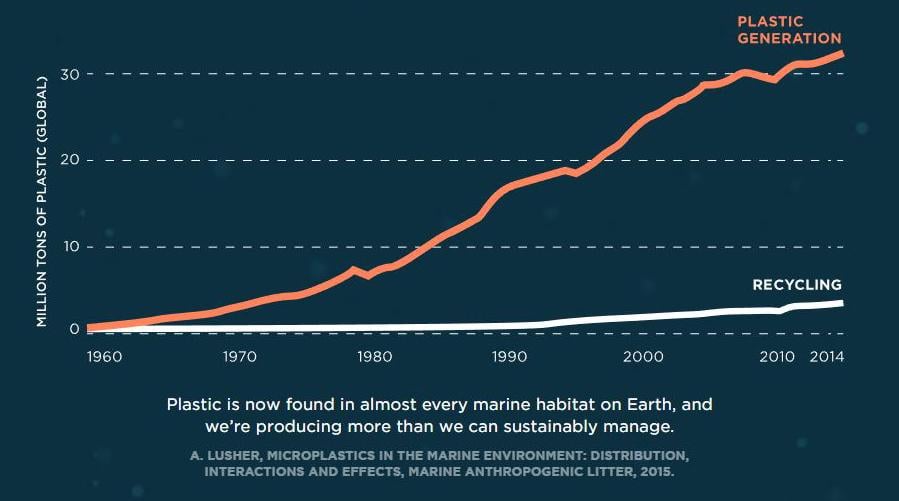 (Ourhands.org)
The aquarium's pledge to cut plastic bottle usage comes with the announcement of the Aquarium Conservation Partnership, a new effort involving 19 aquariums across the U.S. to reduce plastic pollution. The campaign seeks to build a bigger market for plastic alternatives by showcasing examples to visitors at participating aquariums.
The new partnership was first supported by Shedd, Monterey Bay Aquarium in California and National Aquarium in Baltimore, in coordination with the Association of Zoos and Aquariums.
According to Shedd, experts say that about 8.8 million tons of plastic enter the ocean each year, or roughly a dump truck full of plastic every minute. U.S. consumers generate an average of 220 pounds of plastic waste per person each year, the highest rate in the world.
Shedd says that plastic pollution in lakes and rivers has been measured at levels equal to or higher than in oceans, and that there are an estimated one billion plastic particles floating on the surface of Lake Michigan alone.
The Great Lakes are the largest surface freshwater system on the Earth, making up approximately 21 percent of the world's supply of surface freshwater. Additionally, more than 3,500 species of plants and animals live in the Great Lakes basin.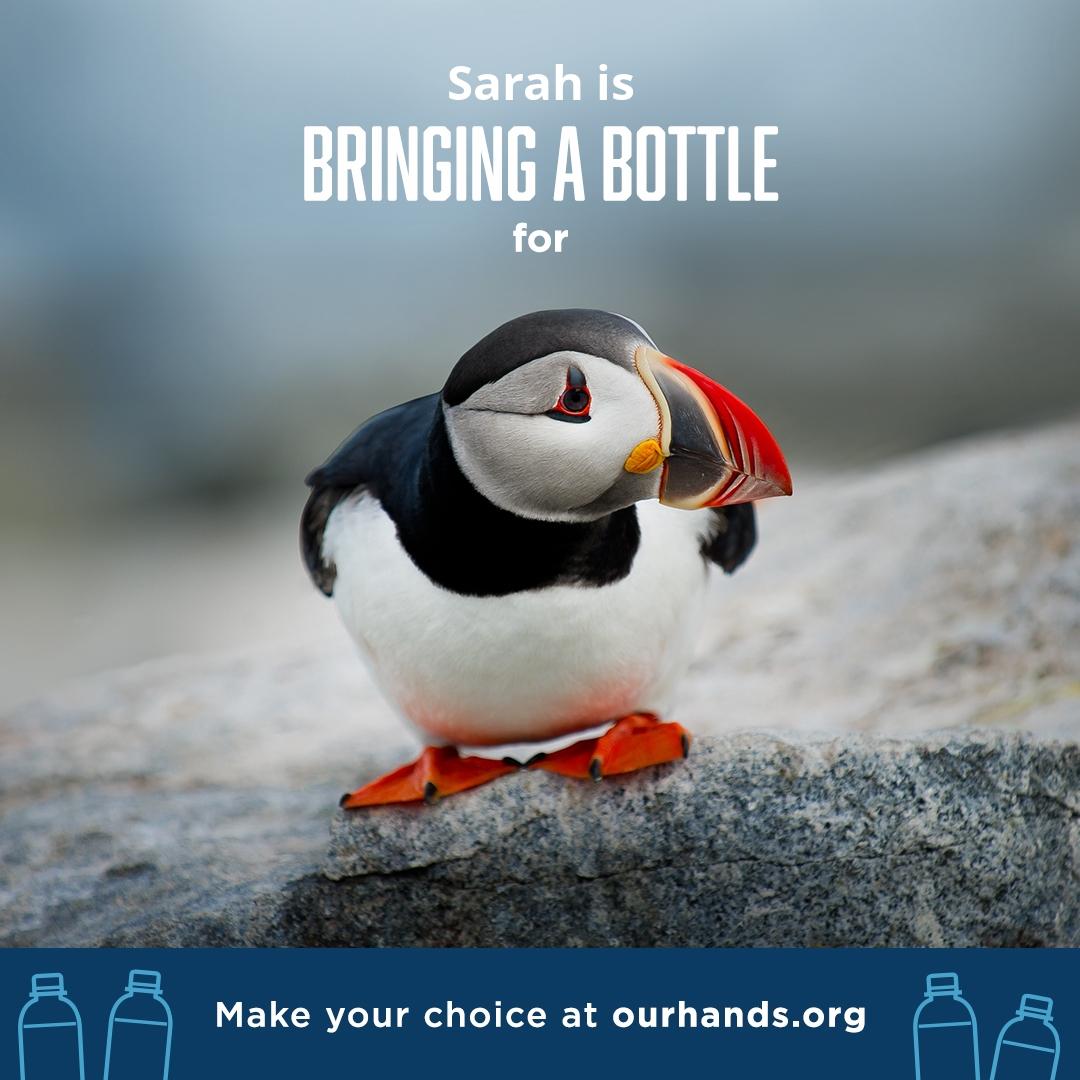 A new effort to reduce pollution encourages consumers to find alternatives to disposable plastic bottles. (Ourhands.org)
As part of the new nationwide effort, participating aquariums plan to share with businesses and consumers how they have cut single-use plastics in their own operations. Aquariums also plan to begin using less plastic packaging in gift stores and scale back on single-use plastics in their restaurants.
In addition to sponsoring cleanup events and education programs, the aquariums will continue to lobby for policies at all levels of government that reduce plastic pollution, according to Shedd's press release. Past examples include successful efforts to cut the use of plastic shopping bags and plastic microbeads found in personal care products.
Participating aquariums are located in 16 states and include, in addition to the Shedd:
California: Aquarium of the Pacific in Long Beach; California Academy of Sciences/Steinhart Aquarium in San Francisco; and Monterey Bay Aquarium
Connecticut: Mystic Aquarium in Connecticut
Florida: The Florida Aquarium in Tampa
Kentucky: Newport Aquarium in Kentucky
Louisiana: Audubon Nature Institute/Aquarium of the Americas in New Orleans
Maryland: National Aquarium
Massachusetts: New England Aquarium in Boston
Nebraska: Omaha's Henry Doorly Zoo and Aquarium in Nebraska
New York: Wildlife Conservation Society/New York Aquarium in New York City
North Carolina: North Carolina Aquariums
South Carolina: South Carolina Aquarium in Charleston
Tennessee: Tennessee Aquarium in Chattanooga
Texas: Texas State Aquarium in Corpus Christi
Virginia: Virginia Aquarium & Marine Science Center in Virginia Beach; and
Washington: Point Defiance Zoo & Aquarium in Tacoma; and Seattle Aquarium
Follow Alex Ruppenthal on Twitter: @arupp
---
Related stories: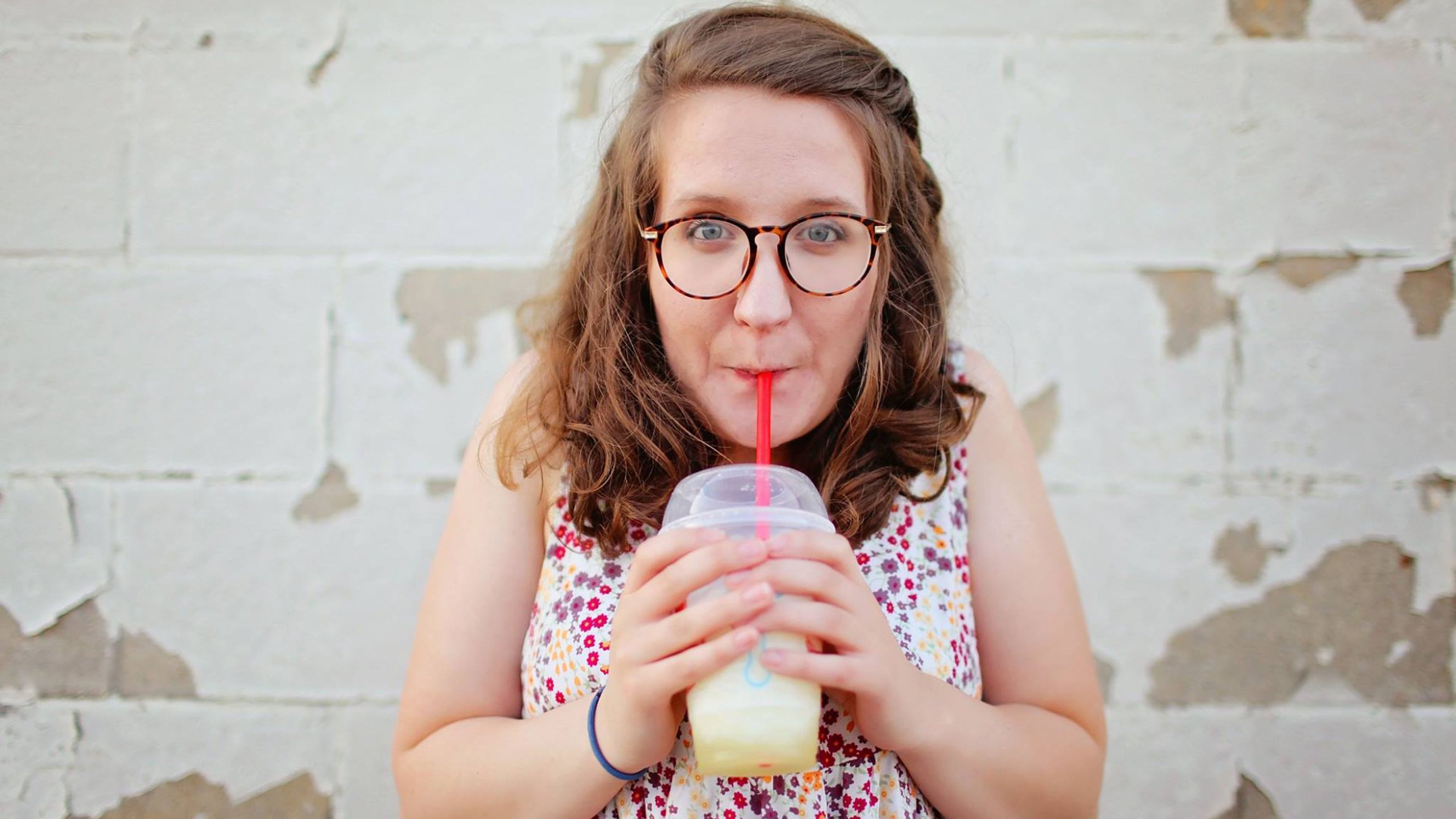 Chicago Restaurants Ditch Disposable Straws for a Day to Cut Plastic Waste
June 15: Americans use an estimated 500 million straws each day, but a Shedd Aquarium initiative is trying to put a dent in that figure. Last week, nearly two dozen restaurants joined the effort.
---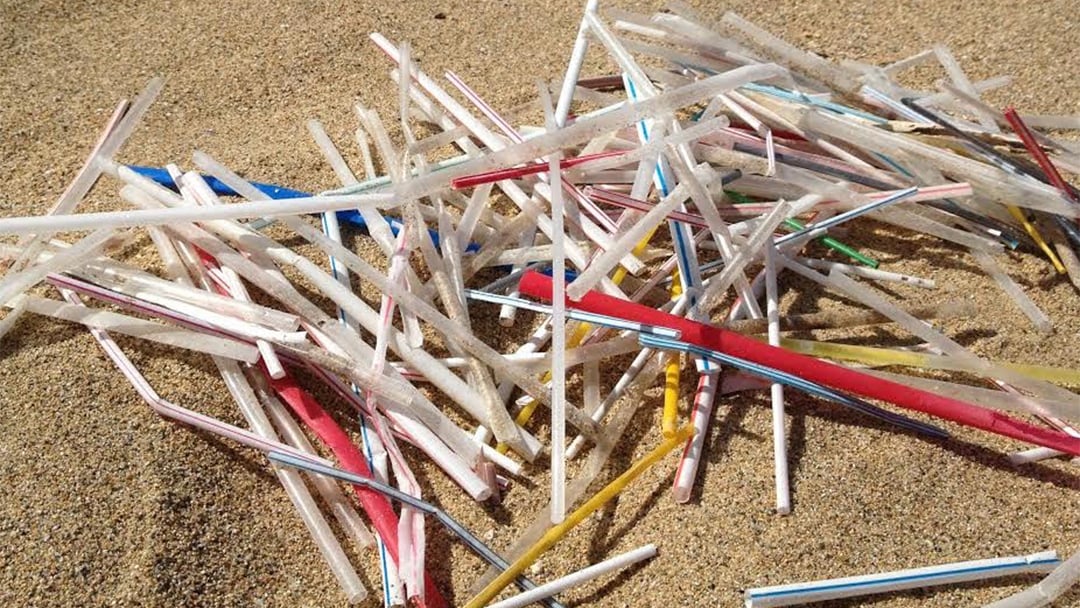 Shedd Aquarium Wants You to #SheddTheStraw for Earth Day
April 2: With an eye toward Earth Day, Shedd Aquarium has launched a campaign encouraging people to switch from single-use plastic straws to reusable or biodegradable alternatives.
---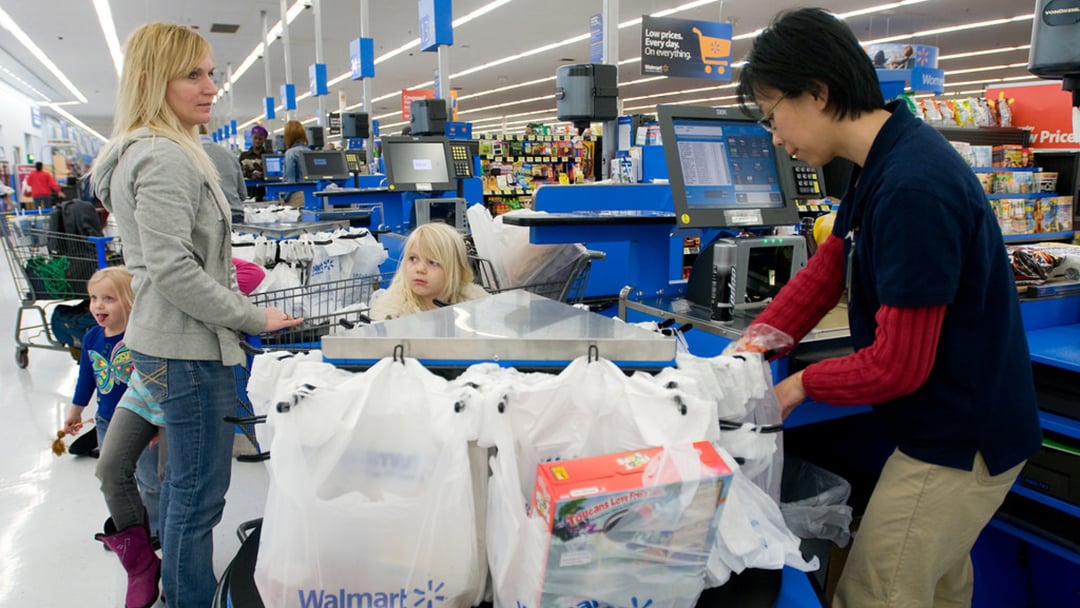 Chicago's 7-Cent Bag Tax to Start Feb. 1
Jan. 31: Shopping trips may become additionally taxing for Chicagoans starting in February as the checkout bag tax is set to go into effect on the first of the month.
---