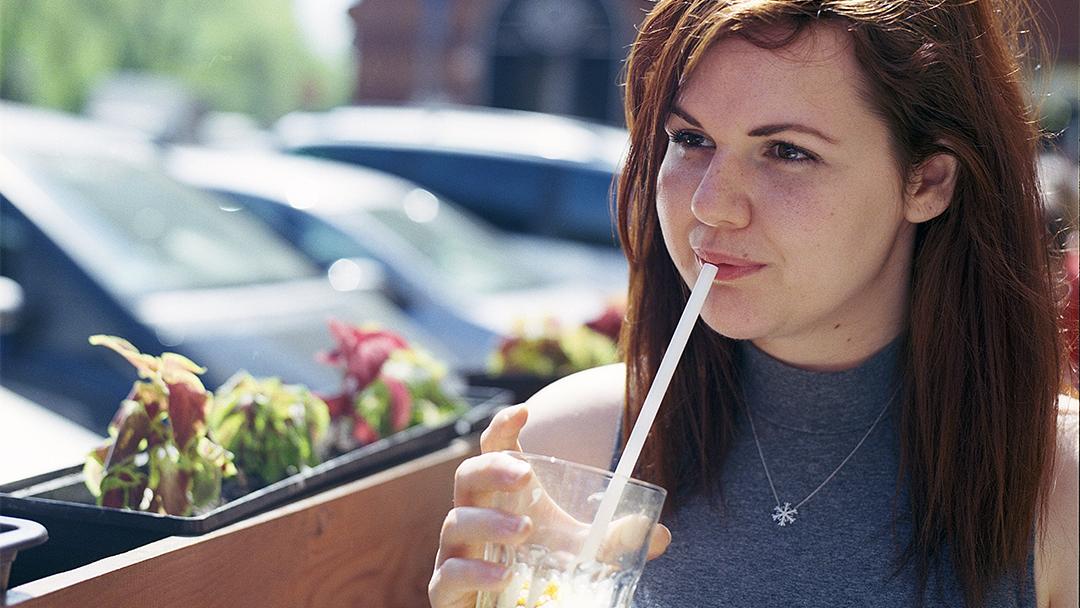 Nearly two dozen Chicago-area restaurants chose to serve drinks last week sans disposable straws in conjunction with a Shedd Aquarium initiative to reduce plastic waste.
The event, which coincided with World Ocean Day, was part of the aquarium's ongoing #SheddTheStraw campaign encouraging people to switch from single-use plastic straws to reusable or biodegradable alternatives.
Americans use an estimated 500 million straws each day, and much of the plastic winds up in landfills or ingested by marine animals. Researchers estimate that 90 percent of seabirds and many whales and dolphins have ingested plastics, including straws.
Over time, oceans have become the final stop for plastic straws and other debris. According to the World Economic forum, scientists predict that without action, the amount of plastics in oceans will exceed the amount of fish, pound for pound, by 2050.
As an alternative to plastic straws, Shedd recommends reusable straws, such as a glass variety made by the company Strawesome. The company has partnered with the aquarium to offer a discount on its reusable glass straws.
Altogether, 20 restaurants participated in Shedd's campaign by either not serving straws on June 8 or using biodegradable alternatives, like paper or compostable plastic (see full list of restaurants below).
Additionally, a handful of restaurants have committed to using biogredable straws or only using straws upon request, a Shedd spokesperson said. 
Prairie Grass Café in Northbrook announced on Earth Day that it will no longer offer straws to customers unless the customer requests a straw; in that case, the straws will be biodegradable. 
One North Kitchen & Bar tweeted on World Oceans Day that it has switched over to biodegradable straws. 
Luke's Lobster provides straws only on request from customers. 
Uncommon Ground is working with its staff to provide straws only on request, and eventually hopes to get rid of straws altogether.
Shaw's Crab House and Oyster Bah are also considering switching to a request-only basis for straws. 
The following restaurants participated in Shedd's June 8 straw-free day:
Big Star, 1531 N. Damen Ave., Chicago
Brown Bag Seafood Co., 340 E. Randolph St., Chicago
Byron's Hot Dogs, 1017 W. Irving Park Road, Chicago
Cindy's Rooftop, 12 Michigan Ave., Chicago
Cherry Circle Room, 12 S. Michigan Ave., Chicago
Chicago Athletic Association, 12 S. Michigan Ave., Chicago
Eleven City Diner, 1112 S. Wabash Ave., Chicago
Horse Thief Hollow Brewing Co., 10426 S. Western Ave., Chicago
Luke's Lobster, 134 N. LaSalle St., Chicago
Miss Ricky's, 203 N. Wabash Ave., 1st Floor, Chicago
One North Kitchen and Bar, 1 North Upper Wacker Drive, Chicago
Oyster Bah, 1962 N. Halsted St., Chicago
Prairie Grass Café, 601 Skokie Blvd., Northbrook
Shaw's Crab House, 21 E. Hubbard St., Chicago, and 1900 E. Higgins Road, Schaumburg
Tokio Pub, 1900 E. Higgins Road, Schaumburg
The Berghoff, 17 W. Adams St., Chicago
Uncommon Ground, 1401 W. Devon Ave. and 3800 N. Clark St., Chicago
Wishbone Restaurant, 1001 W. Washington Blvd., Chicago
Follow Alex Ruppenthal on Twitter: @arupp
---
Related stories: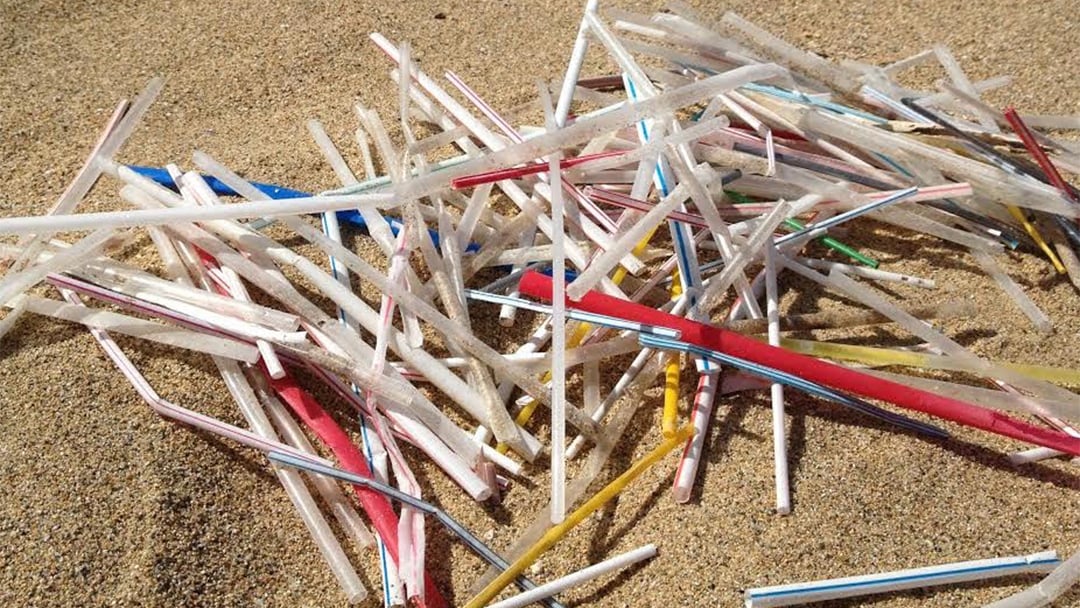 Shedd Aquarium Wants You to #SheddTheStraw for Earth Day
April 2: With an eye toward Earth Day, Shedd Aquarium has launched a campaign encouraging people to switch from single-use plastic straws to reusable or biodegradable alternatives.
---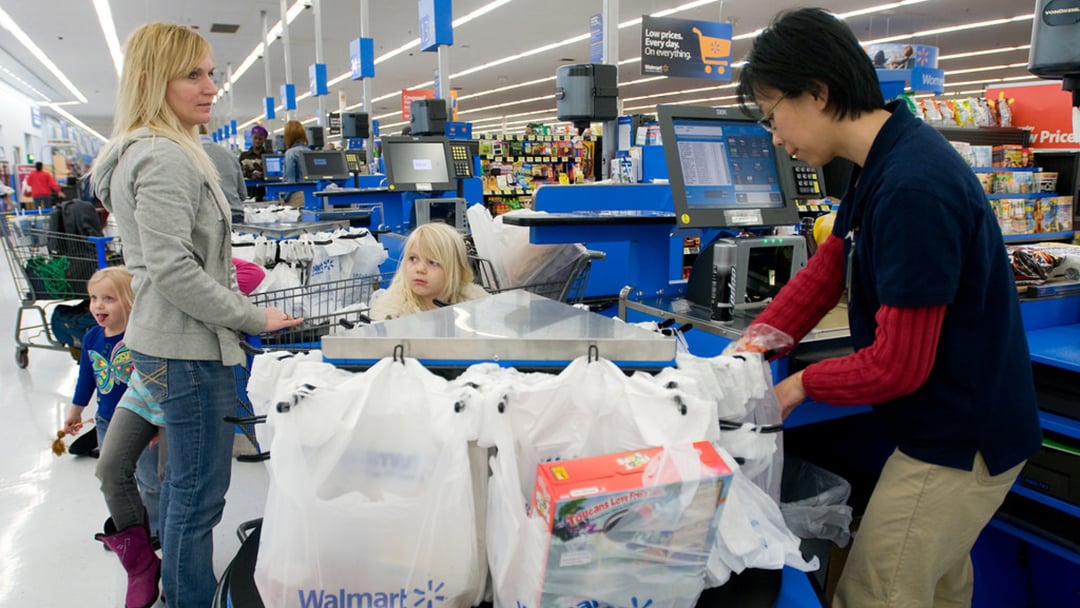 Chicago's 7-Cent Bag Tax to Start Feb. 1
Jan. 31: Shopping trips may become additionally taxing for Chicagoans starting in February as the checkout bag tax is set to go into effect on the first of the month.
---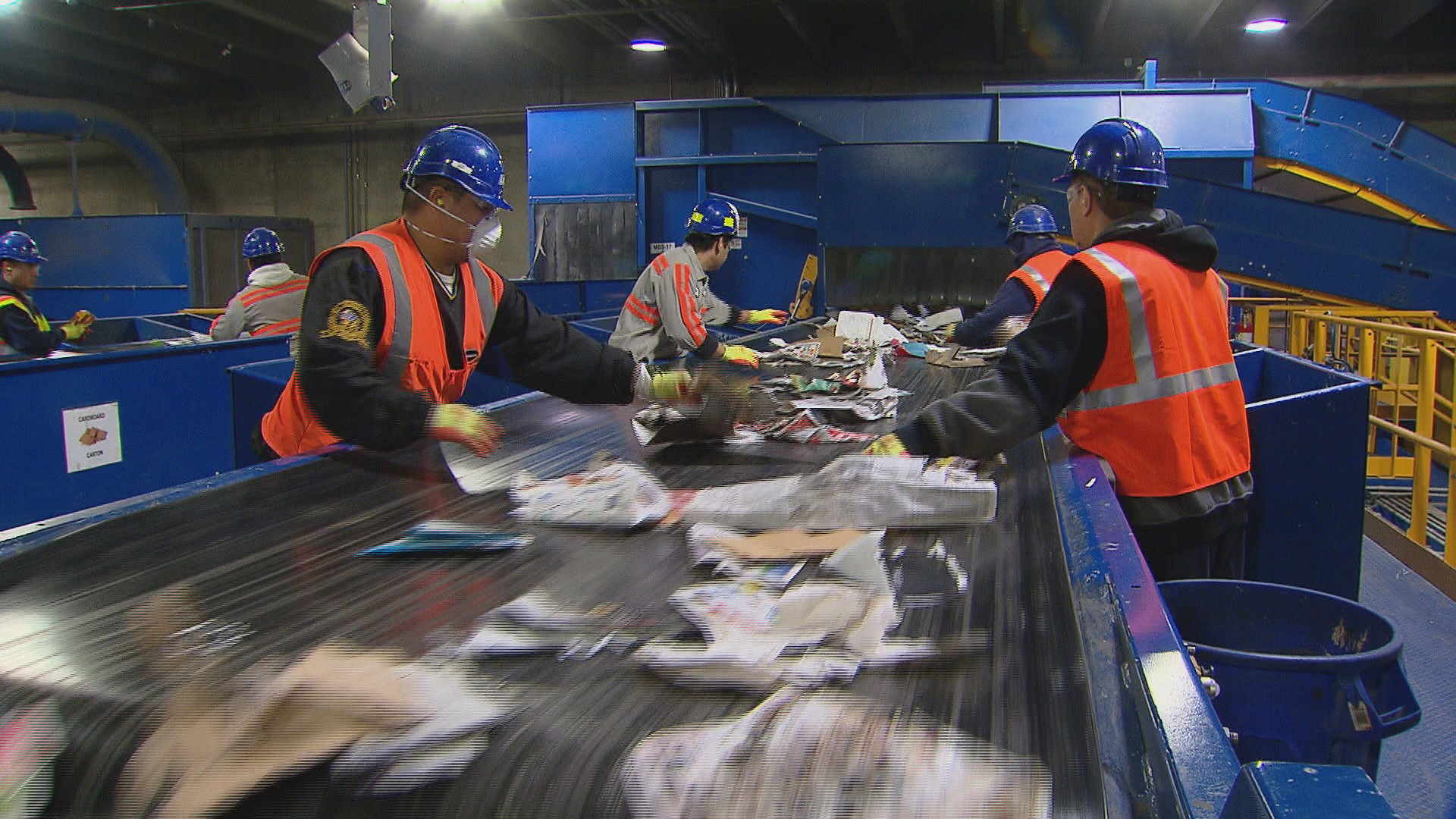 As Recycling Rates Drop in Chicago, Officials Look to Reeducate Public
Dec. 6: Why aren't Chicagoans getting on the recycling bandwagon? What city officials are doing to reverse dropping participation rates.
---