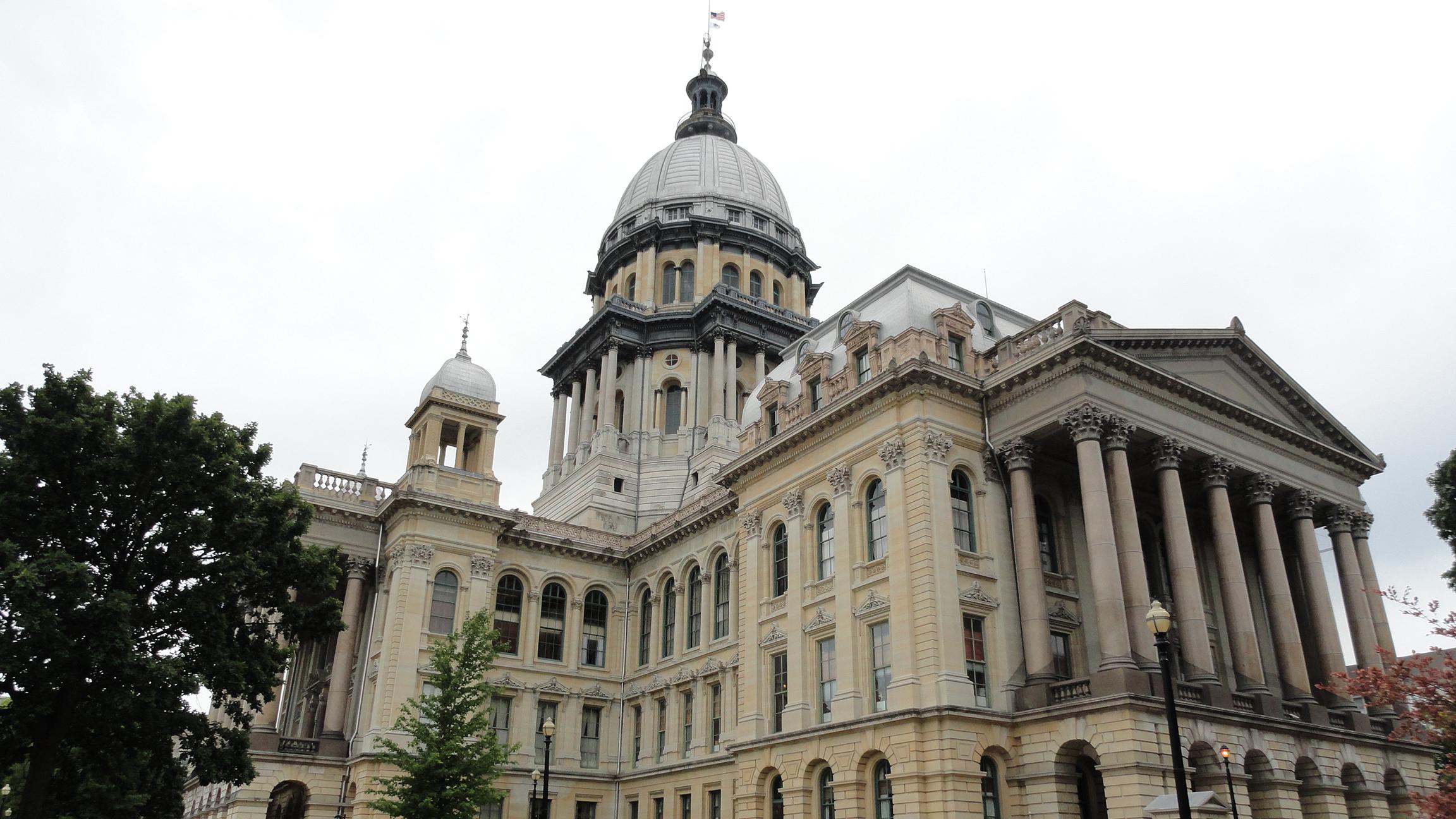 (Meagan Davis via Wikimedia Commons)
While it remains to be seen whether legislators will pass a budget by July 1, here are five local and state laws that go into effect on that date.

Paying More for Sweetened Beverages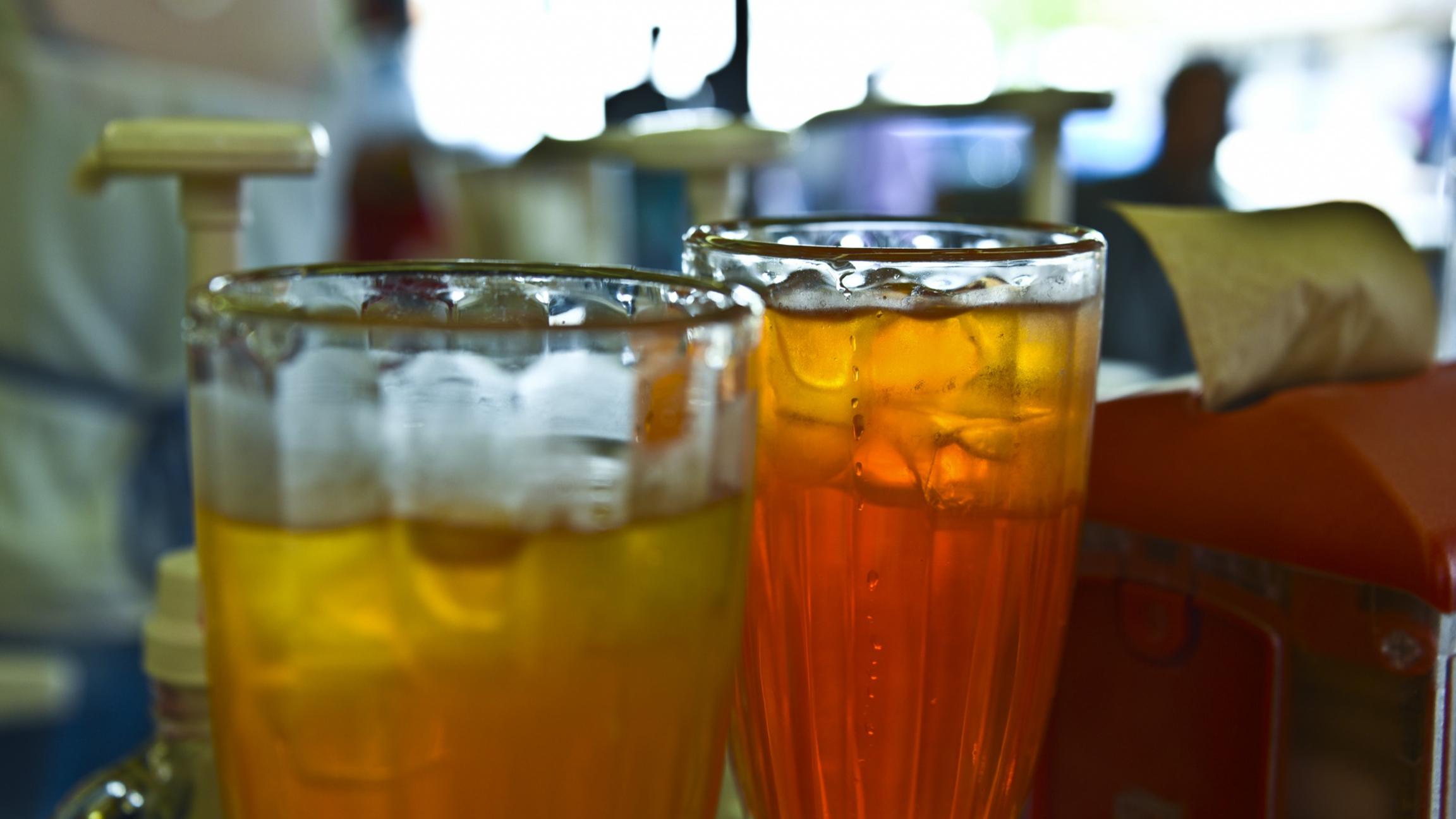 UPDATE: Judge Blocks Cook County Soda Tax
The controversial Cook County sweetened beverage tax – commonly known as the soda tax – goes into effect Saturday. The ordinance passed by a narrow 9-8 vote in November 2016, with Cook County Board President Toni Preckwinkle casting the deciding vote.
The beverage tax will charge a penny per ounce on the retail sale of all sweetened beverages in the county. That equates to 68 cents for a 2-liter bottle and 72 cents for a pack of soda.
Revenue generated from the tax is projected to close the county's budget gap and bring in $224 million per year. The tax would not apply to infant formulas, beverages for medical use or 100 percent fruit/vegetable juice with no added sweetener. Those who use SNAP benefits to purchase beverages will not be required to pay the tax.
As a companion, commissioners have decided to freeze any new property or sales taxes until 2020.
In a last-ditch effort to block the law from going into effect, the Illinois Retail Association filed a temporary restraining order and preliminary injunction to block the tax. A judge is expected to rule on the injunction Thursday.
---
Increasing Minimum Wage, Mandating Paid Sick Time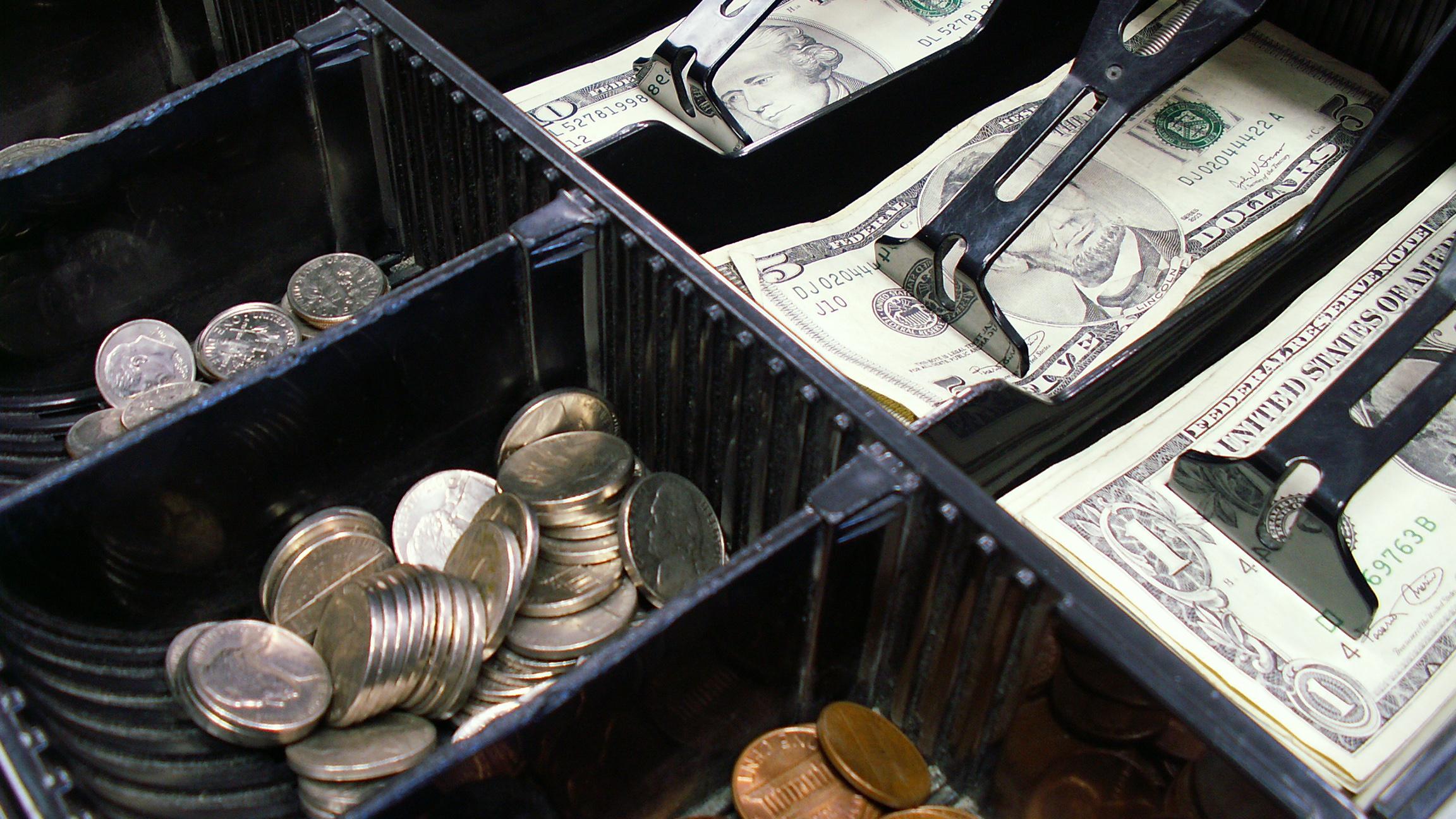 While the state's minimum wage is $8.25 an hour, employees in Chicago and Cook County suburbs could get a boost in take-home pay starting July 1.
In Chicago, minimum wage will increase to $11 on July 1 and will increase to $13 in 2019, according to the ordinance passed by City Council in December 2014.
Next month, minimum wage in Cook County increases to $10 an hour and will continue to increase annually by $1 until 2020 when the minimum wage will reach $13 an hour.
The minimum wage ordinance was passed by the Cook County Board of Commissioners on Oct. 26, 2016, along with a measure that mandates businesses provide sick leave for workers. Under the ordinance, employers would have to provide an employee one hour of paid sick time for every 40 hours worked, for a maximum of 40 hours of paid sick time per year.
But not all Cook County workers could be getting a pay increase or begin accruing paid sick time. That's because many of the county's home rule communities have opted out.
According to a Daily Herald survey, more than two-thirds of the county's 134 municipalities have opted out of raising the minimum wage and providing employees up to five paid sick days.
---
Changing How Child Support is Calculated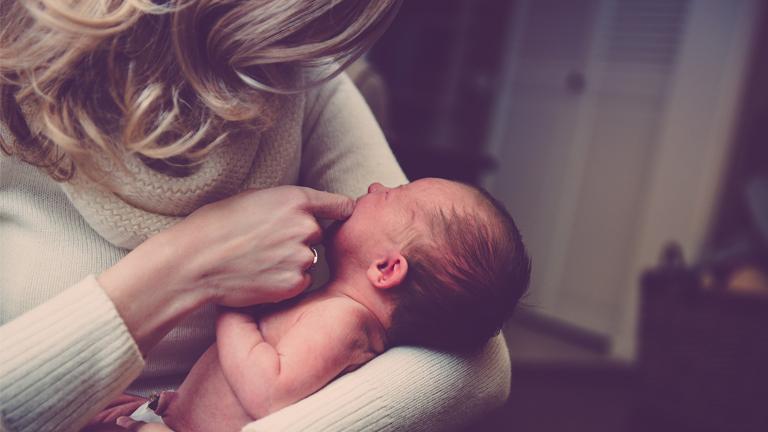 Starting next month, both parents' incomes will be considered when calculating child support. Under current law, child support is calculated by taking the non-custodial parent's net income and applying a fixed percentage based on the number of children (for example, if a family has two children, then 28 percent of the supporter's net income would be required for child support).
As the state moves toward an income shares model, a parent's obligation will be dependent on how much he or she contributed financially to the combined household income (the parent with custody is presumed to be contributing his/her share of the support). In addition, the new law also considers variables outside of a parent's income, including a child's educational and health care needs, as well as the amount of time spent parenting.
For more information about Illinois' new child support guidelines, visit the Illinois Department of Health and Family Services' website.
---
Displaying Human Trafficking Information, Hotlines in Hotels, Motels
Hotel and motel owners must post a notice about human trafficking in a "conspicuous and accessible place" in clear view of employees. Prior to this amendment, the Human Trafficking Resource Center Notice Act required a notice to be posted in emergency rooms, bus stations, adult entertainment facilities, airports and at truck stops.
If requested, businesses can request the use of a model notice that provides examples of human trafficking and a hotline for people to get help (the Illinois Department of Human Services has model notices in more than a dozen languages on its website).
---
Providing Inmates with IDs Upon Release
Thanks to a law signed in late 2016, released prison inmates will have a state ID card upon their release from custody. 
Under the law, people who are released on parole, mandatory supervised release, after-care release, final discharge or pardon from the Department of Corrections or the Department of Juvenile Justice are eligible to receive a free card if they provide their birth certificate or social security card.
The secretary of state can issue a 90-day ID card to individuals who can't provide a birth certificate or social security card.
Follow Kristen Thometz on Twitter: @kristenthometz
---
Related stories: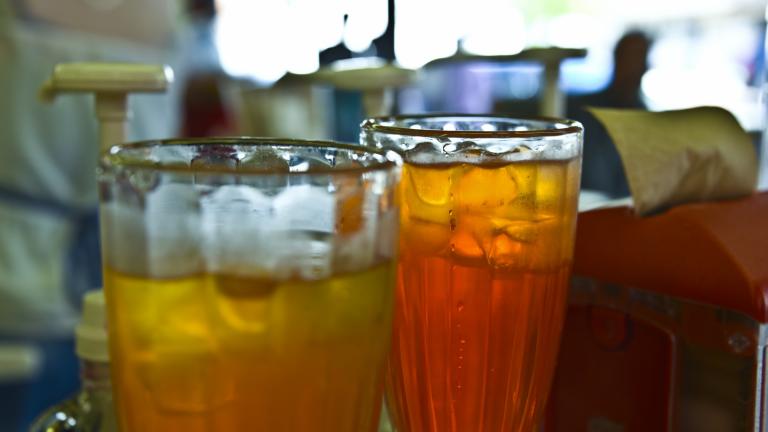 Lawsuit Filed to Battle Cook County's Soda Tax
June 27: A lawsuit aims to stop the sugary drink tax that's supposed to go into effect on Saturday.
---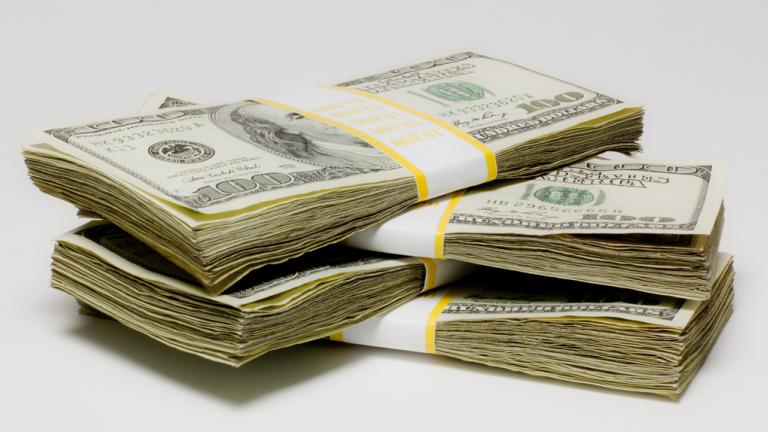 What if a State Budget Doesn't Pass?
June 26: Illinois lawmakers were in special session Monday—and all weekend—attempting to hash out a budget deal. But what if they don't get it done before Friday?
---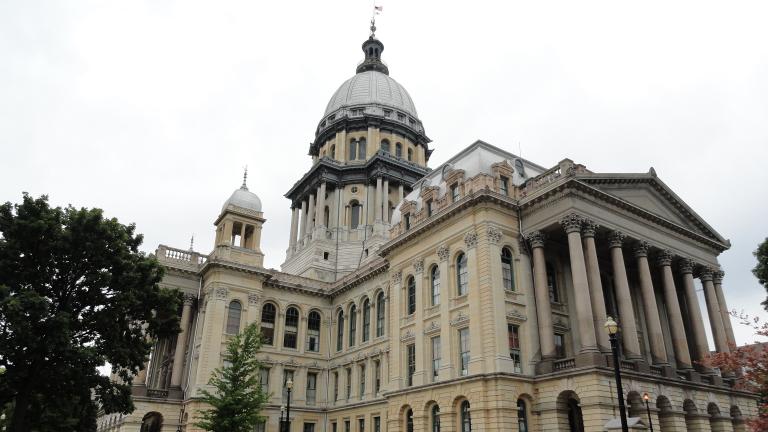 17 New Illinois Laws to Know in 2017
Dec. 29, 2016: Higher city property taxes and a slew of new state laws go into effect at the start of the New Year. We give you the rundown.
---