The Cook County Board on Thursday took up the proposed penny-per-ounce sugary beverage tax, but not before hours of heated debate on both sides.
The ordinance passed by a slim 9-8 vote, with Board President Toni Preckwinkle casting the deciding vote. There were lots of stakeholders that had taken part in hearings over the past three weeks, and ads everywhere you look and listen.
Thursday, representatives from the American Beverage Association, American Lung Association, Chicago Restaurant Association and others made their cases for and against this new tax on all sweetened beverages, including soda and juice. It's projected to close the county's budget gap and bring in $224 million per year. It would charge a penny per ounce, which equates to 68 cents for a 2-liter bottle and 72 cents for a 6-pack of soda.
Retailers and restaurants say they'll have to pass these new costs onto the consumers, and they fear it will cost them all dearly.
"Let's not forget that the county approved $130 million in raises at a time when wage growth is stagnant throughout the city and the nation," said Mike Reever from the Chicagoland Chamber of Commerce. "So they could've avoided this in part because they avoided those wages and contract increases over the last year."
Illinois Retail Merchants Association President Tanya Triche says there's a disparity between what kind of sugary drinks will fall under this new tax.
"If I go to my local coffee shop and I buy a bottled Frappuccino, that would be taxed," Triche said. "If I stand in line and order that Frappuccino, that's not taxed according to this tax."
Sam Toia with the Illinois Restaurant Association lamented the myriad of taxes and regulations slapped on his members from both the city of Chicago and Cook County.
"Within the last year, we've had a property tax increase, minimum wage increase, paid sick leave, a water tax and a sugar tax," Toia said. "You're going to put restaurants in the neighborhood out of business."
But supporters say the ordinance kills two birds with one stone. Preckwinkle said first and foremost, the legislation is about getting revenue without having to resort to sales or property taxes. In addition, it's a way to move people off of sugary drinks to help stave off diseases like diabetes and obesity.
"The amount that we spend in the Cook County Hospital and Health Systems is approximately $200 million to treat heart disease, kidney disease, diabetes and others," said Dr. Javette Orgain, a member of the American Academy of Family Physicians. "From our perspective, it's worth the fight to add a tax to sugary beverages to reduce the consumption."
Cook County Commisioners had divided loyalties on the tax. Commissioner Jeffrey Tobolski of suburban McCook worries it will push residents to purchase drinks and other goods in surrounding counties.
"(Residents) have just had it with taxation and Cook County government," Tobolski said. "My wife's buying her cigarettes in DuPage County. It's too expensive to buy them here in Cook."
But Evanston Commissioner Larry Suffredin says the money is necessary.
"This is a thoughtful task to come up with the revenue that's necessary to make Cook County a functioning government," Suffredin said.
Preckwinkle thanked the commissioners for taking a "tough vote," and said the revenue only gets the county part way toward solving its budget deficit.
"More than half of our solution comes from our efforts to drive down costs and increase efficiencies across the county," Preckwinkle said.
The tax would not apply to those who use SNAP benefits to purchase beverages. As a companion, commissioners have decided to freeze any new property or sales taxes until 2020.
The new tax takes effect on July 1, 2017.
Follow Paris Schutz on Twitter: @paschutz
---
Related stories: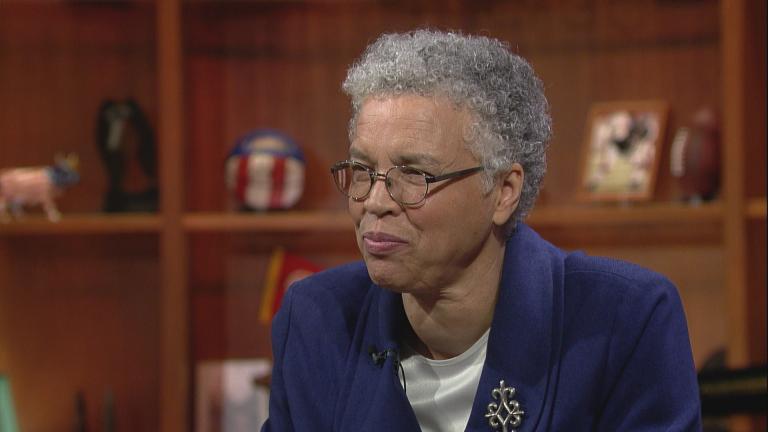 Toni Preckwinkle on 2017 Budget Goals, Soda Tax
Sept. 2: A penny-per-ounce soda tax could be coming to Cook County. We talk with Cook County Board President Toni Preckwinkle about that and her 2017 budget goals.
---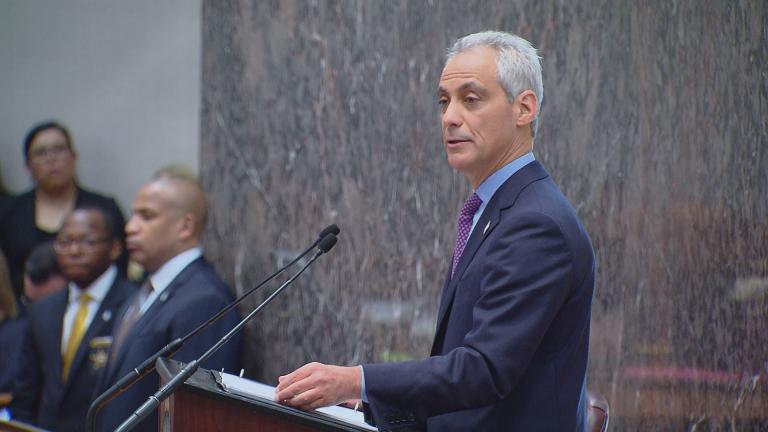 Mayor Presents Budget 'Unlike Any Other'
Oct. 11: Is the fiscal tide finally turning for Chicago? The mayor lays out the coming year's spending plan.
---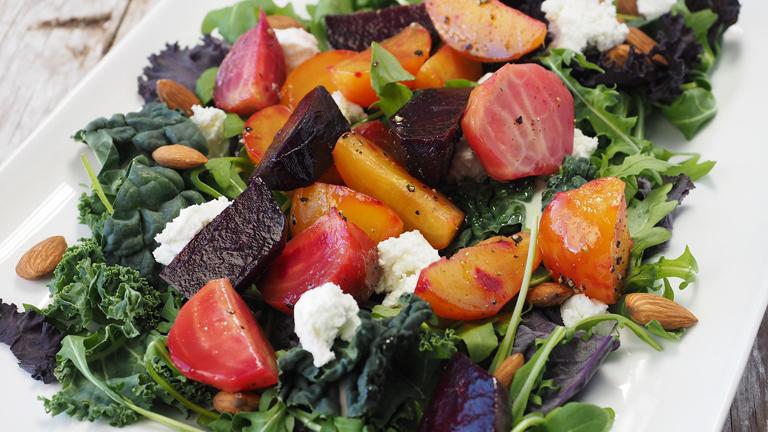 Study: Social Justice Appeals May Influence Healthy Eating Among Teens
Oct. 10: Framing healthy eating as a rebellious act against a manipulative industry can inspire teens to choose healthier snacks and drinks, a recent study found.
---