Cook County Assessor Joseph Berrios says that he will release the findings of an independent review of the county's property tax assessment system.
Berrios told Chicago Tonight host Phil Ponce during an interview Wednesday that an announcement as to who will conduct the review will "probably" come next week.
Asked if he would commit to making the findings of the review public, Berrios responded: "Absolutely. This is not Toni Preckwinkle and Joe Berrios convening an outside body. They are going to have the ability to look at all the systems that are out there. And if they come back and say you should be using this system more than any other system I will do that. I will do anything to make it 100 percent correct."
Appearing on Chicago Tonight last week, Cook County Board President Toni Preckwinkle said that she and Berrios had agreed to bring in an outside party to evaluate the process.
"Every property tax assessment system ought to be fair and equitable," Preckwinkle said. "I've had conversations with Assessor Berrios and he and I have agreed to have a third party look at our entire tax system and try to figure out how we can improve it."
Preckwinkle also said that she believes Berrios should stop fighting a Freedom of Information Act request from the Tribune that would force the Assessor's Office to reveal its assessment methods.
Berrios and Preckwinkle's comments follow an extensive investigation by the Chicago Tribune on how Cook County's property tax assessment system works.
The Tribune says it found a system riddled with errors and which places an unfair burden on poorer, minority homeowners while favoring richer ones who tend to be white and who are more likely to appeal their assessment.
In a statement addressing what it called "false statements" Cook County Assessor Joseph Berrios said he would never allow his office to "unfairly assess properties and cause minorities to pay more taxes than they should."
In one case cited by the Tribune, a woman purchased a two-flat in West Garfield Park for $119,000 in 2009 and yet, in that same year, the Assessor's Office valued it at more than $210,000 – 77 percent higher than the sale price.
The Tribune found that while many poorer, minority homeowners were being overbilled for their property taxes because of inaccurately high assessments, many richer homeowners were successfully appealing their tax assessments and paying less.
The Tribune also reported that despite issuing a press release in July 2015 saying the Assessor's Office was adopting new, state-of-the-art computer models to improve accuracy, the office continues to use an "old, faulty model."
In response to those claims, the Assessor's Office said that Tribune reporter Jason Grotto, who authored the series, "is an accomplished journalist but not an assessment professional nor, likely, are any of the other journalists of the Chicago Tribune."
It also said that it encourages all people in Cook County to appeal their assessments and denied its assessment practices were unfair, saying: "This office assesses property, not people. It does so accurately and practices equality."
---
Related stories: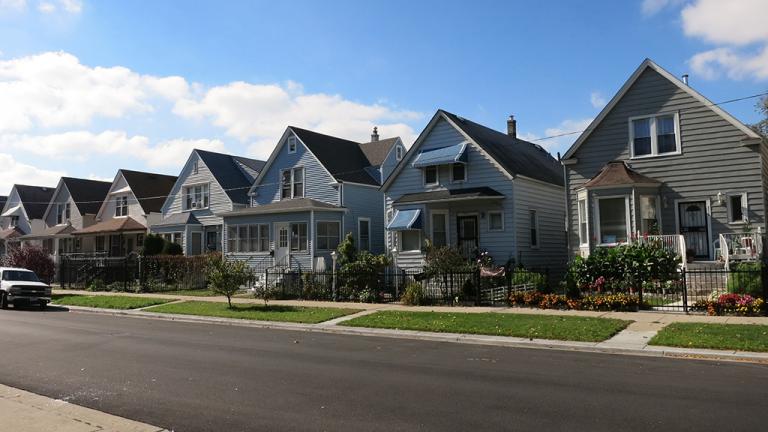 Outsider to Review Cook County Assessment Process
June 23: Cook County Board President Toni Preckwinkle says embattled Cook County Assessor Joe Berrios, a close political ally, has agreed to an outside evaluation of the property tax assessment process.
---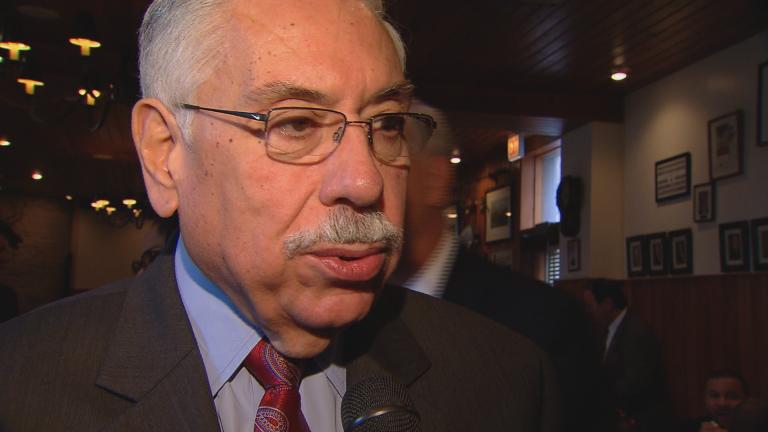 Groups Seek Investigation into Cook County Property Tax System
June 21: A coalition of community groups is asking for an investigation into the Cook County property tax assessment system run by Assessor Joseph Berrios.
---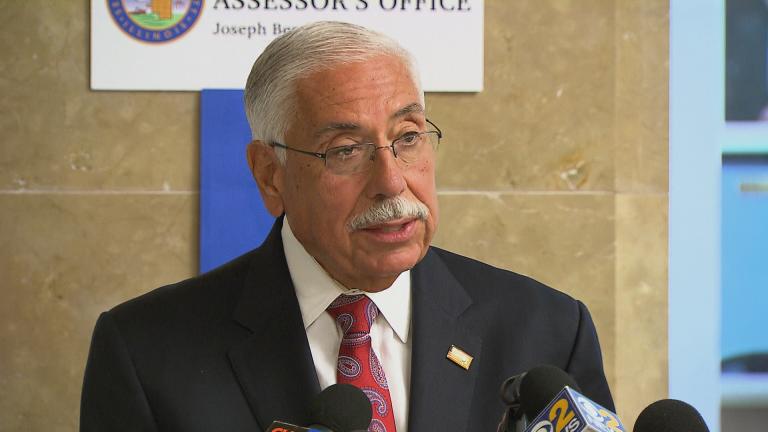 Joseph Berrios: Cook County Assessments 'Fair and Accurate'
June 12: Cook County Assessor Joseph Berrios is pushing back on a series of reports by the Chicago Tribune questioning the accuracy and fairness of his office.
---