Cook County Board President Toni Preckwinkle says she will run for a third term to continue her efforts to promote fiscal responsibility and encourage more government transparency.
In the preliminary forecast for the 2018 county budget released Thursday, she has restated her commitment to a three-year fiscal plan that does not include raising more taxes. But that is after the County Board approved a new 1 percent tax on hotel stays in 2015 and a new penny-an-ounce soda tax set to go into effect in July.
The county is projecting a shortfall of $97.6 million, but the lack of a state budget and Republican efforts to repeal the Affordable Care Act could complicate matters. The primary reasons for the shortfall are, according to the county, the lack of a state budget from Springfield, rising personnel costs, debt servicing and increased capital expenditures.
Expenditures from the General Fund are expected to rise by $108.7 million, driven higher in part by rising personnel and health care costs.
Revenue is expected to be $80 million higher thanks to the soda tax which is forecast to bring in roughly $200 million – $127 million more than for FY2017.
Preckwinkle joins political correspondent Paris Schutz to discuss county finances, health care and that controversial soda tax.
---
Related stories: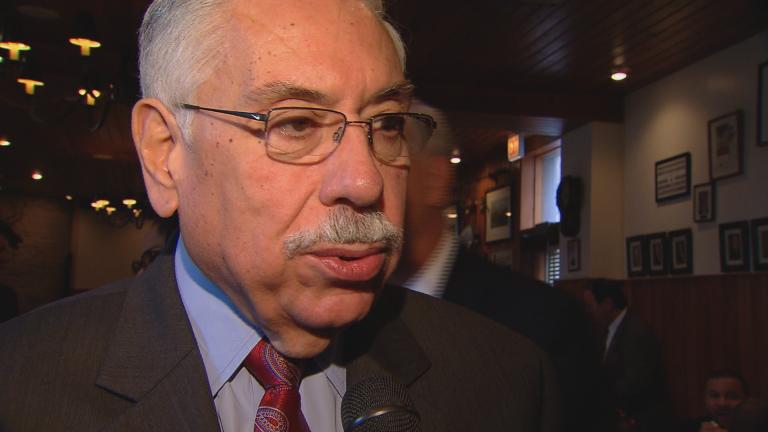 Groups Seek Investigation into Cook County Property Tax System
June 21: A coalition of community groups is asking for an investigation into the Cook County property tax assessment system run by Assessor Joseph Berrios.
---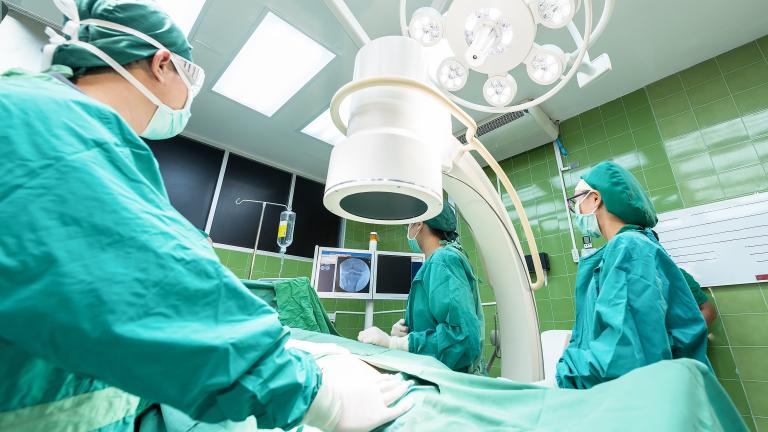 Cook County Warns About Obamacare Repeal
May 8: How will Cook County survive cuts in Medicaid if the new health care bill becomes law?
---
Nov. 10, 2016: The ordinance passed by a slim 9-8 vote, with Board President Toni Preckwinkle casting the deciding vote.
---