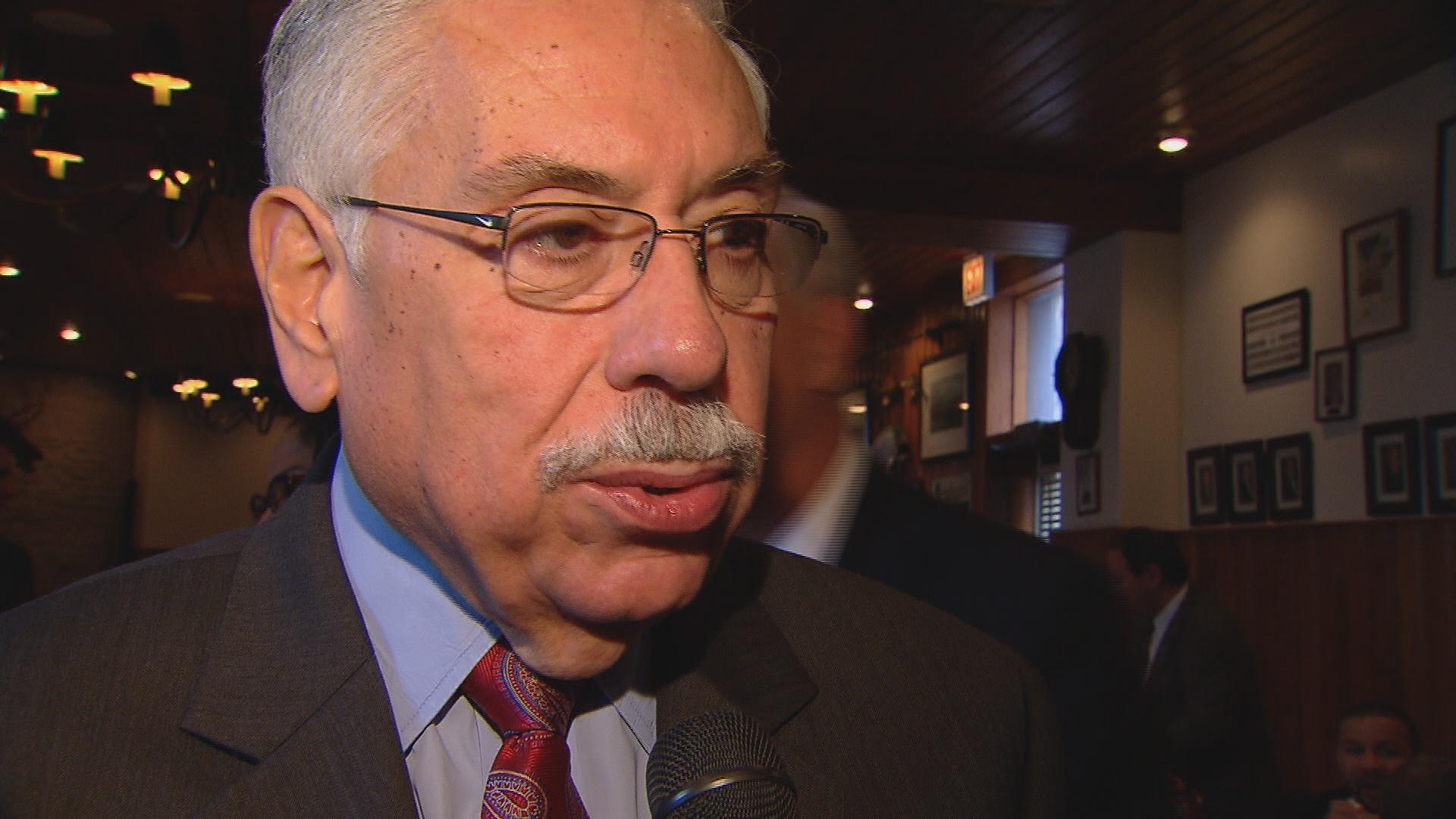 Cook County Assessor Joseph Berrios
A coalition of community groups is asking for an investigation into the Cook County property tax assessment system run by Assessor Joseph Berrios.
The group includes former members of presidential candidate Bernie Sanders' campaign in Illinois and is calling for Illinois Attorney General Lisa Madigan to launch the investigation to see if the system violates federal law. This after a Chicago Tribune investigation concluded the system is regressive, over assessing homes in low-income communities and giving tax breaks to wealthier properties. The coalition says the property tax system in Cook County is ripe for corruption.
"It's as if the rich are robbing the poor," said Jonathan Jackson of Our Revolution. "Those that have the least, the least amount of justice, the least amount of time to go through this appeal process are being burdened the most."
A spokesperson for Berrios says it is "ludicrous" to suggest any laws are being broken when it comes to assessing the market value of properties. Meanwhile, Cook County Commissioner Jesus "Chuy" Garcia says he will introduce a resolution to compel Berrios to testify before the Cook County Board.

In other news in Chicago tonight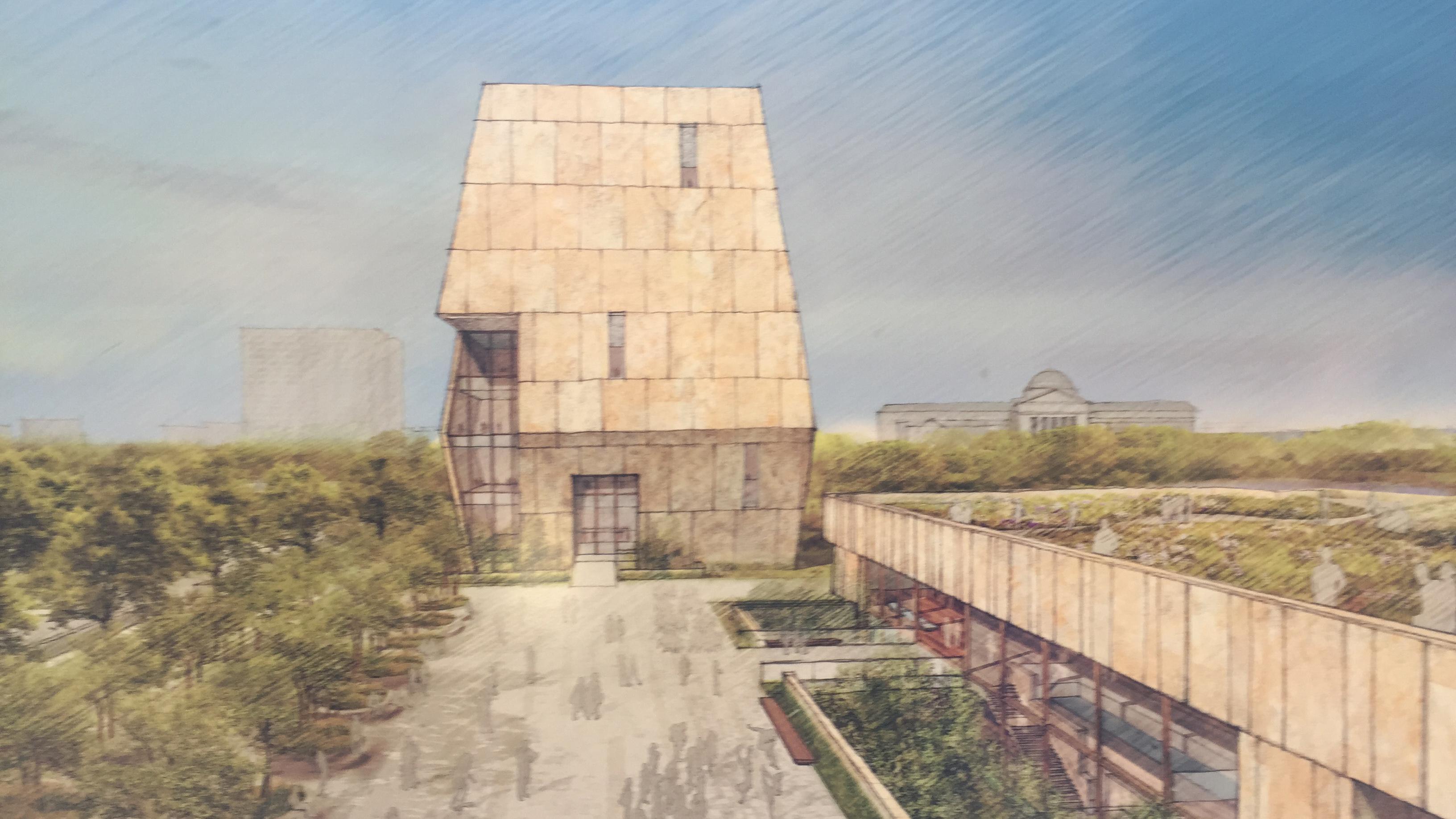 Some community input on plans to build the Obama Presidential Center in Jackson Park on the city's South Side.
Officials from the Obama Foundation are participating Wednesday evening in the first of three community hearings on the plans. The talk focuses on the public features of the center, including a community garden, great lawn and sledding hill. The foundation is also soliciting comments online at Obama.org. Wednesday's meeting is being held at the South Shore Cultural Center.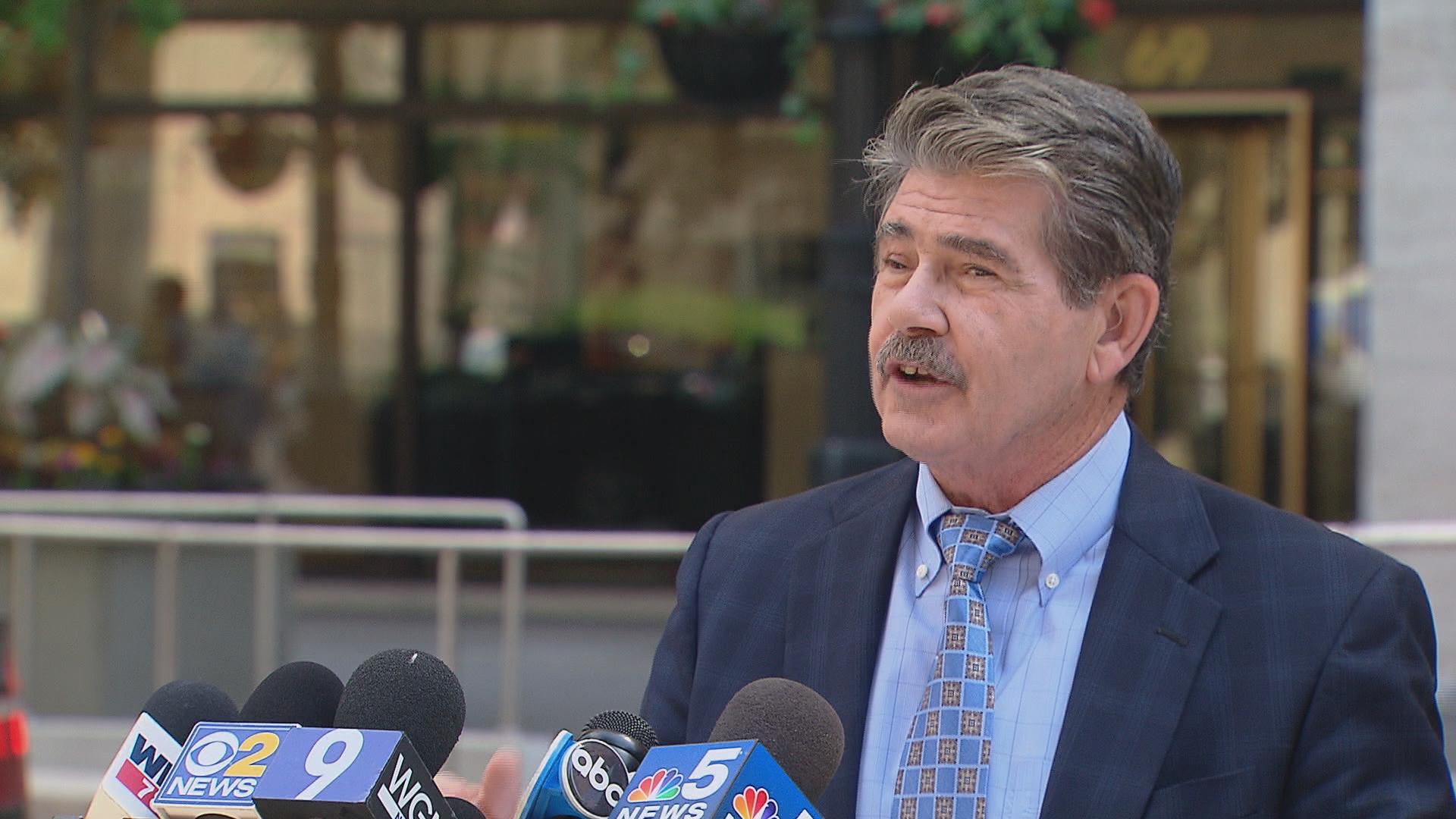 Cook County Clerk David Orr is about to call it a career.
The 72-year-old says he won't seek an eighth term in office, but will finish out the year and a half on his current term.
Orr has held office for 40 years, 28 as clerk, following a very short stint as Chicago Mayor in 1987 after the death of Harold Washington. He also served as 49th Ward alderman.
"Reelection for clerk is a year and a half away, and then it's a four-year term," Orr said. "Now, I know I look pretty young, but still, that means it'd be a commitment for many years, and that's really the heart of it. I like what I'm doing, but I don't feel comfortable you and the electorate that I'm going to be serving until 2022."
Cook County Recorder of Deeds Karen Yarbrough says she will run for clerk in 2018.

Hossa sits out
A tough blow for the Blackhawks, as star forward Marion Hossa will not be on the ice next year.
The 38-year-old says he is battling a progressive skin disease and will have to sit out the entire season, and perhaps not come back at all. The Hawks will put him on injured reserve, which gives them more salary cap room than if Hossa had simply decided to retire, where they would have had to pay a penalty each of the next four years.
Follow Paris Schutz on Twitter: @paschutz
---