Chicago-based health care technology firm Outcome Health just raised $500 million, making it the biggest Chicago startup since Groupon. Now the company is valued at more than $5 billion. 
The company puts interactive screens, tablets and monitors in doctors' offices to educate, occupy and advertise to patients. 
It was founded by Shradha Agarwal and Rishi Shah over a decade agao while they were Northwestern students. 
Agarwal says the pair has "a passion to help make the patient experience of health care delivery much better and to bring technology into the environment where patients are making some of  the most important decisions of their lives."
Outcome Health is currently in about 20 percent of doctors' offices in the U.S. The cash infusion could help reach the company's goal of penetrating 70 percent of doctors' offices by 2020. The technology is free to doctors.  
Agarwal and Shah rejected an IPO for this round of funding but won't rule out going public in the future. 
Agarwal joins host Phil Ponce to talk about the company.
---
Related stories: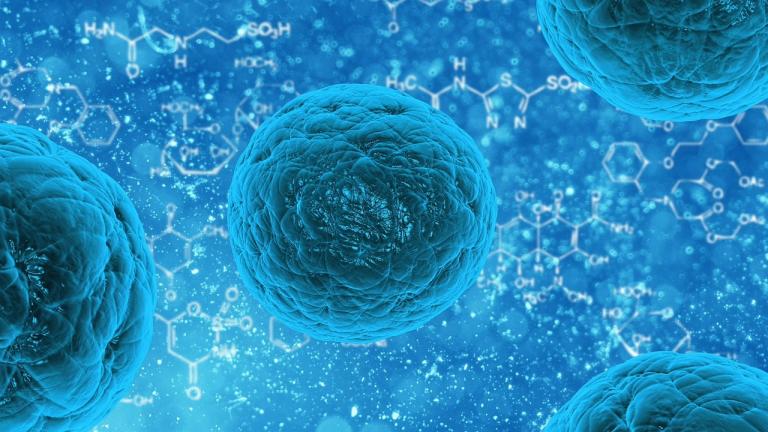 UIC Launches Stem Cell, Regenerative Medicine Center
June 12: Researchers at UIC will focus on understanding tissue regeneration and spearheading future developments in stem cell biology as a means to repair diseased organs and tissues.
---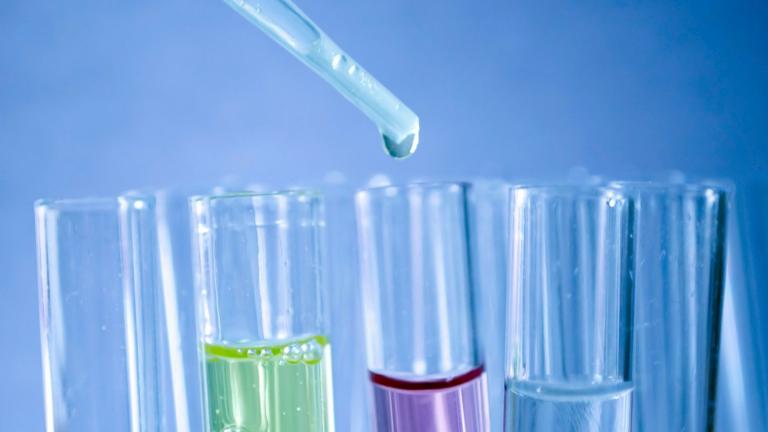 $100M Gift to UChicago to Study the 'New Science of Wellness'
May 24: Harnessing the power of the human body to prevent illness – that's the goal behind a $100 million gift to the University of Chicago Medicine.
---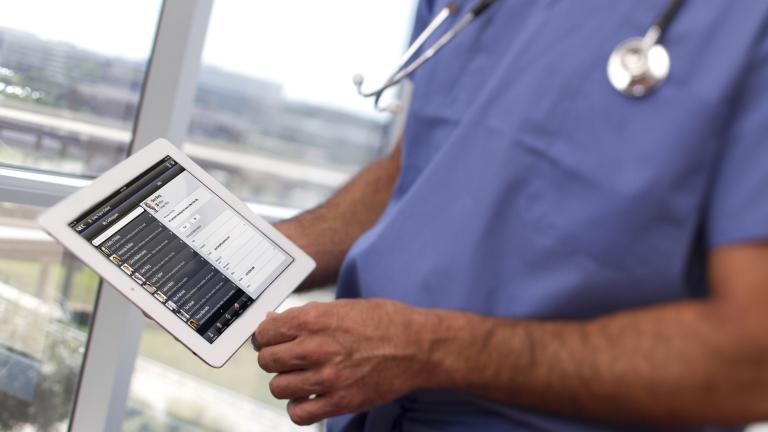 Virtual Doctor in Development to Explain Test Results
May 11: Annual physicals often come with a roster of tests, and the results of those tests can leave many of us scratching our heads. Scientists at the University of Illinois are trying to change that.
---