Harnessing the power of the human body to prevent illness – that's the goal behind a $100 million gift to the University of Chicago Medicine.
The new Duchossois Family Institute will study the microbiome, genetics and the immune system to create a so-called "new science of wellness" and will work to make its discoveries available to the public through the university's Polsky Center for Entrepreneurship and Innovation.
"I have experienced far too many friends, family and loved ones struggling against serious and protracted disease and have long wished we had the knowledge and ability to keep our bodies healthy in the first place," Kimberly Duchossois, chairman of the Duchossois Family Foundation, said in a statement. "In the past several years, motivated by breakthroughs in medical treatments such as cancer immunotherapy, I was inspired to imagine the possibility of this 'new science.' When we shared these aspirations with the scientists at the University of Chicago, they confirmed for us the possibilities in our future."
The university says the new institute could target a range of health issues, including food allergies, asthma, obesity, autoimmune diseases, cancer, depression and Alzheimer's disease.
"The family recognized the university's and medical center's leadership in genomics, the human immune system, data analytics and the microbiome," T. Conrad Gilliam, professor of Human Genetics, said in a statement. "The new institute will integrate these areas into this new science focused on longstanding health and the body's natural ability to maintain wellness."
Joining Chicago Tonight to discuss the new institute are Dr. Marcus Clark, an expert in autoimmune disease and immunology research at the University of Chicago; Dr. Erika Claud, a UChicago neonatologist who researches environmental influences on the health of children; and John Flavin, associate vice president of the University of Chicago's Polsky Center for Entrepreneurship and Innovation.
---
Related stories: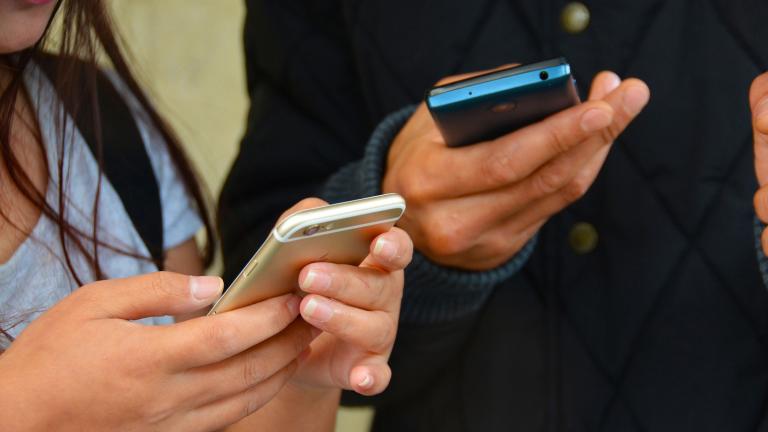 UIC App Designed to Track Bipolar Disorder Wins $200K Grant
May 23: The BiAffect app, the winner in a contest using Apple's Research Kit, was developed to predict manic episodes and depressive moods in people with bipolar disorder, based on how they interact with their cellphones.
---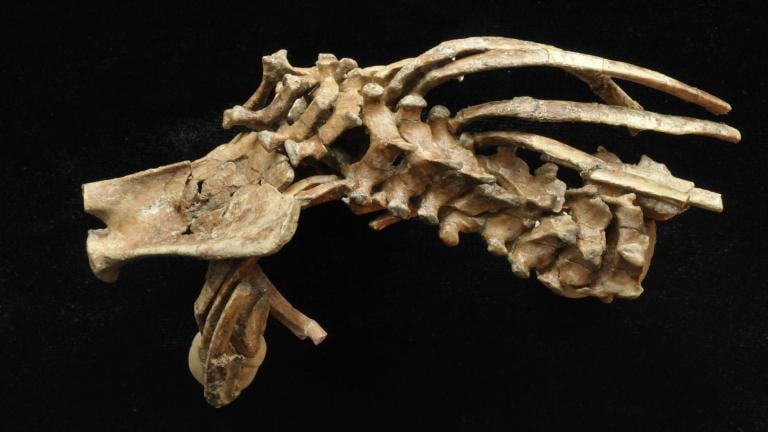 3.3 Million-Year-Old Fossil Reveals Evolution of Human Spine
May 22: What the nearly complete skeleton of a 2 1/2-year-old child tells researchers about the history the human spine – and human evolution.
---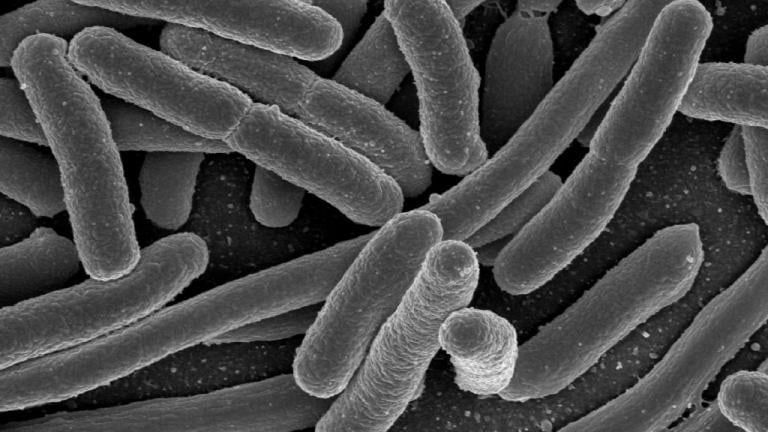 The Microbiome's Role in Precision Medicine
Nov. 16, 2016: Inside the human body lives a community of microorganisms, bacteria, viruses and fungi known as the microbiome. Local professors talk about the importance of understanding the microbiome.
---