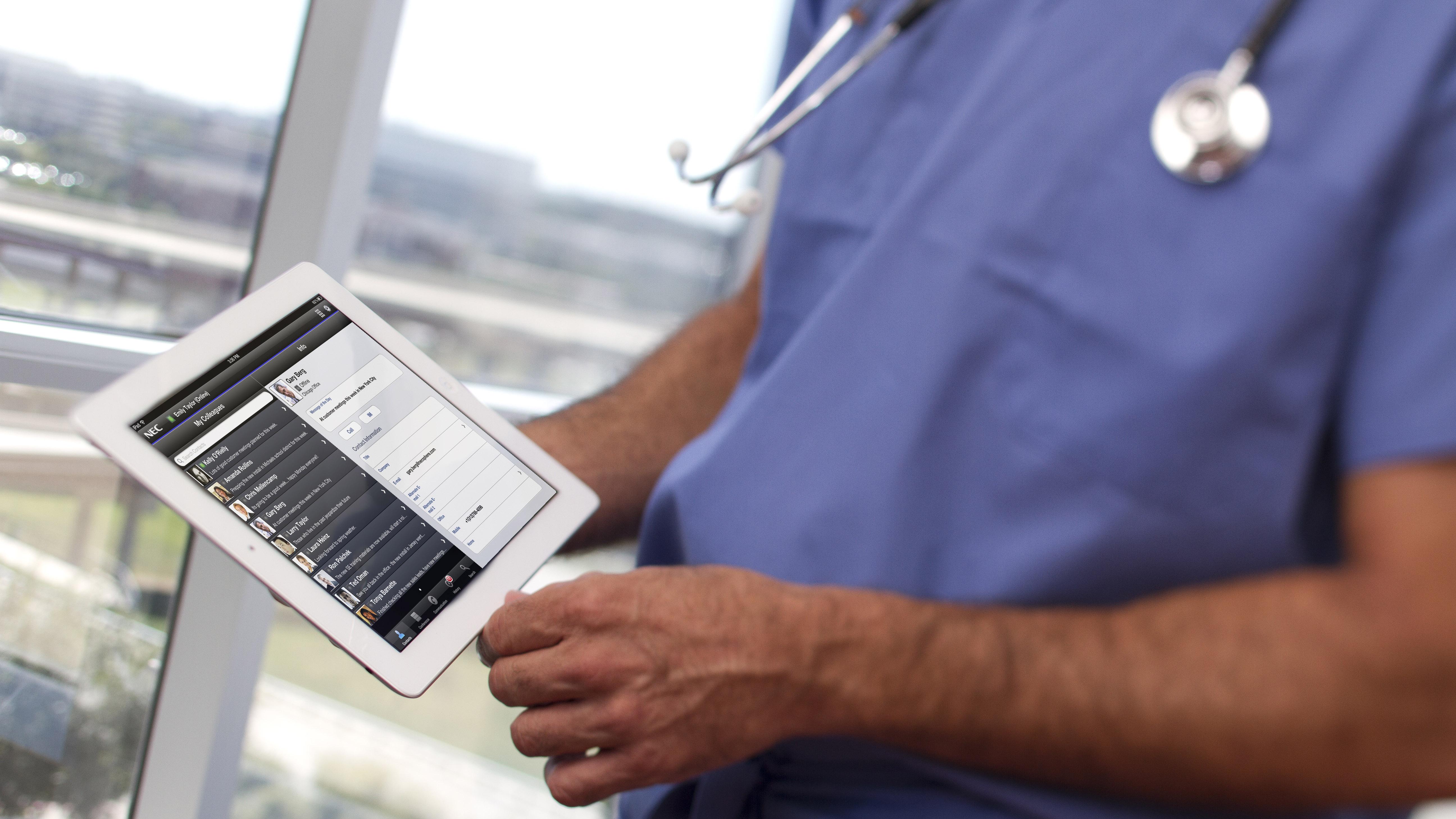 (NEC Corporation of America / Flickr)
Annual physicals often come with a roster of tests, and the results of those tests – measuring triglyceride and cholesterol levels, for example – can leave many of us scratching our heads.
That's because most of us get our test results back when we're not in the doctor's office. And while we have more access than ever to our health information via online patient portals, without someone there to translate the data, those systems may not seem very helpful.
Scientists at the University of Illinois are working to bridge that gap. They've developed a way of explaining individual results in layman's terms with the help of a computer-generated physician who speaks directly to patients via online videos and audio statements.
Below, watch a computer-generated doctor explain diabetes and cholesterol results. (Video credit: Thomas Huang and the Image Formation and Processing Group).
---
"The dialogue delivered by the computer agent is similar to that which would occur during a routine office visit with a physician," said Dr. William Schuh, medical director at The Carle Foundation Hospital's Research Institute, in a statement.
"The videos are intended to supplement, not replace, physician-patient interaction, promoting patients' understanding of their health conditions and their performance of self-care behaviors."
The computer agent was recently put to the test. In a study, it was used in conjunction with a graphic that displayed patients' results on a color-coded scale corresponding with their risk for heart disease (red signaled a high risk; yellow indicated a borderline status; and green signaled a low risk).
"On one side of the screen, you have your test scores embedded in the graphic, and on the other side, you have the physician telling you what this means – such as, 'Your LDL cholesterol is elevated, and that's not good because it poses risk,'" said Daniel Morrow, an educational psychologist at the University of Illinois and lead author of the study, in a statement.
If a patient's test results indicated they were at high risk of developing heart disease, the computer agent would express concern and recommend the patient see their physician.
The study found adults who ranged in age from 69 to 85 were able to accurately remember and understand hypothetical test results and the accompanying disease risks delivered via such video or audio patient portal messages.
"Because older adults are often self-managing chronic illnesses, they are the most frequent users of medical services and might benefit the most from access to their test findings and to educational and motivational health information," Schuh said.
The program will continue being tested. 
Follow Kristen Thometz on Twitter: @kristenthometz
---
Related stories: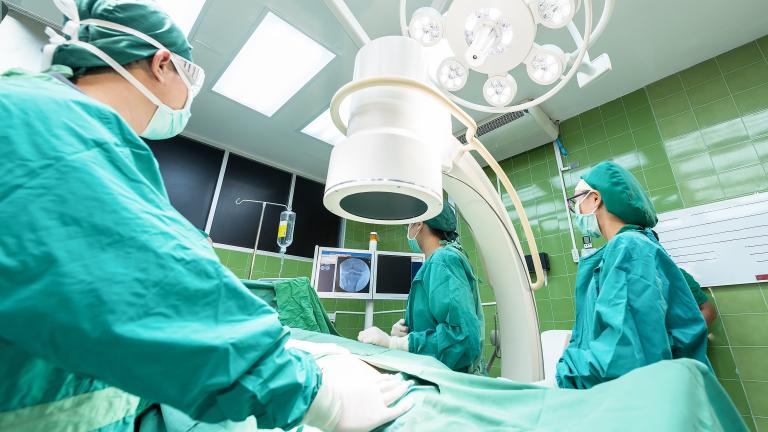 Cook County Warns About Obamacare Repeal
May 8: How will Cook County survive cuts in Medicaid if the new health care bill becomes law?
---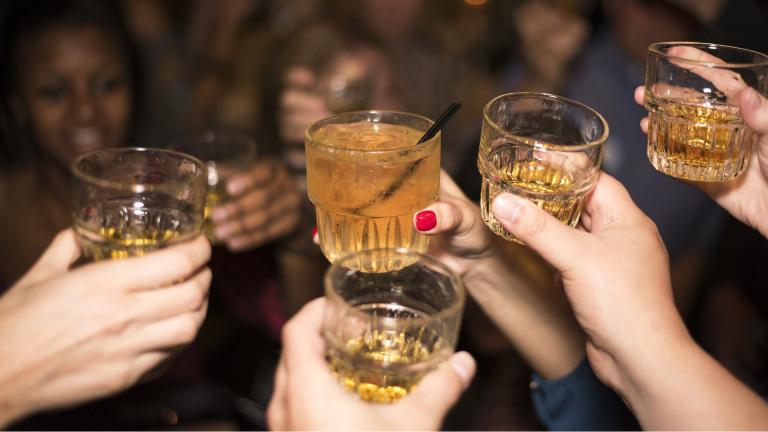 UIC Researchers to Study Link Between Binge Drinking, Heart Disease
April 27: While it's well-known that binge drinking can pose serious health and safety risks, UIC researchers will study whether binge drinking is related to cardiovascular disease in young adults who are not predisposed to the condition.
---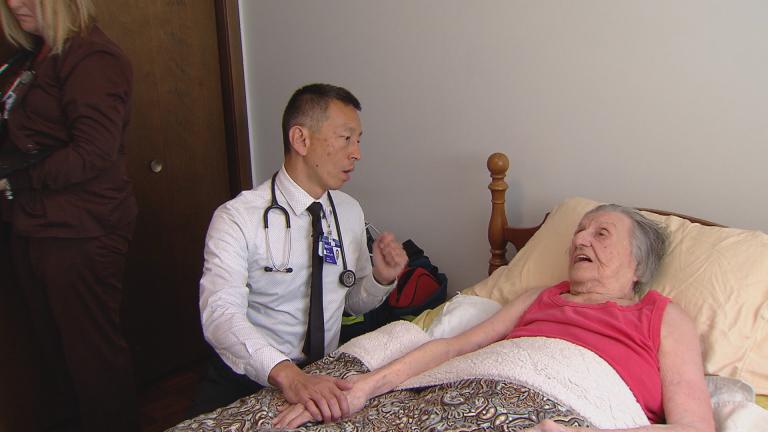 Could House Calls Be the Future of Medical Care?
April 24: Bringing the doctor's office to patients when they're no longer able to bring themselves.
---