UIC Launches Stem Cell, Regenerative Medicine Center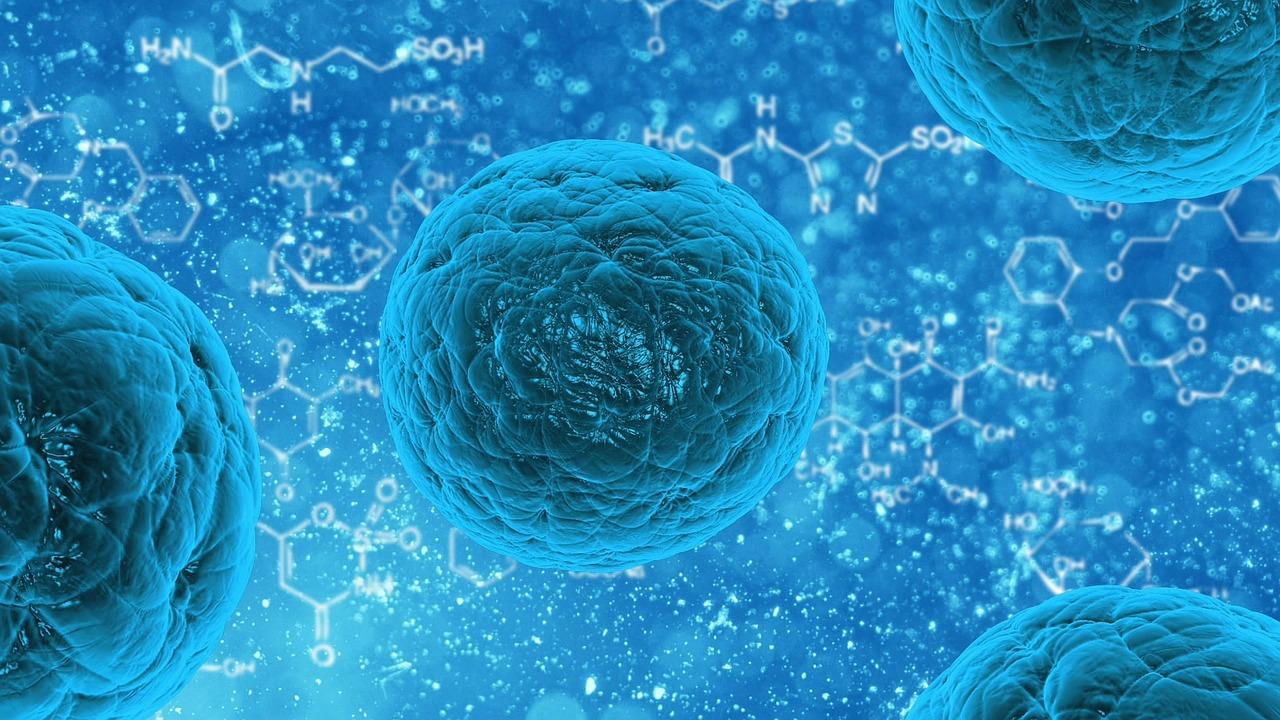 The University of Illinois at Chicago is launching a new center that will focus on understanding tissue regeneration and spearheading future developments in stem cell biology as a means to repair diseased organs and tissues, according to a university press release issued last week.
"The center will use a team-oriented multi-disciplinary approach that incorporates experts in biochemistry, biophysics, bioengineering and the clinical sciences to investigate stem cell biology and tissue regeneration," said Asrar Malik, professor and head of pharmacology in the UIC College of Medicine, in a press release.
Malik, who is guiding the effort, said a search is underway to recruit a director and additional faculty members.
The UIC Center for Stem Cell and Regenerative Medicine will study the molecular signals that cause stem cells to mature into different cell types and the epigenetic regulation of stem cells. The center will also determine the best approaches to transplant engineered cells, tissues and organs, as well as identify ways to efficiently produce regenerative cells needed for novel treatments, according to a press release.
UIC's current stem cell biology and regenerative medicine program includes seven faculty members – most of whom are within UIC's department of pharmacology and together have more than $10 million in research grants from the National Institutes of Health.
"[The] intent in the next few years will be to carry out additional recruitments with other departments, to build from this interdisciplinary foundation and capitalize on our strengths," Malik said.
The opening of the center was commemorated Monday with a symposium on stem cell and regenerative medicine at the UIC College of Medicine.
Follow Kristen Thometz on Twitter: @kristenthometz
---
Related stories: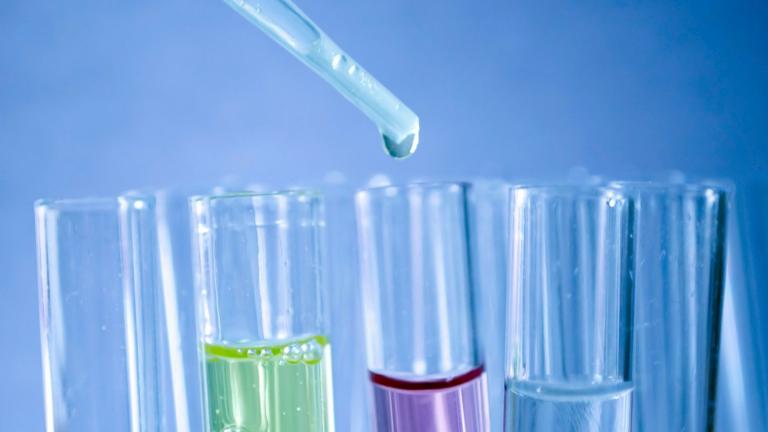 $100M Gift to UChicago to Study the 'New Science of Wellness'
May 24: Harnessing the power of the human body to prevent illness – that's the goal behind a $100 million gift to the University of Chicago Medicine.
---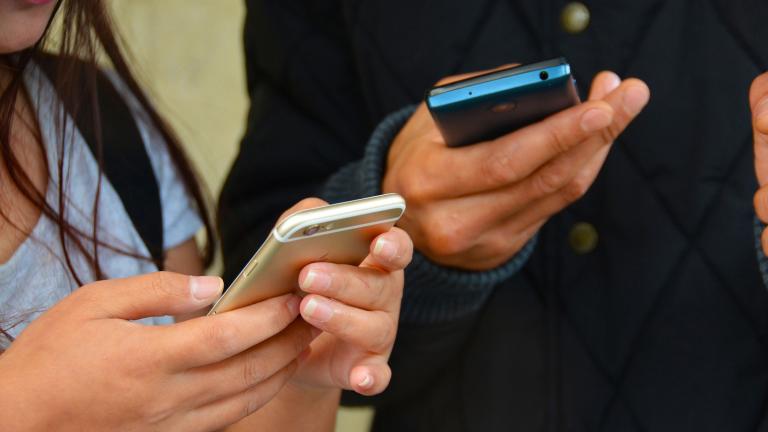 UIC App Designed to Track Bipolar Disorder Wins $200K Grant
May 23: The BiAffect app, the winner in a contest using Apple's Research Kit, was developed to predict manic episodes and depressive moods in people with bipolar disorder, based on how they interact with their cellphones.
---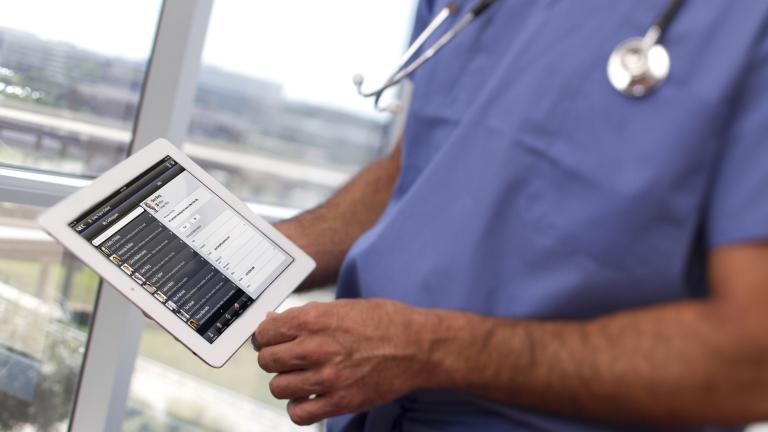 Virtual Doctor in Development to Explain Test Results
May 11: Annual physicals often come with a roster of tests, and the results of those tests can leave many of us scratching our heads. Scientists at the University of Illinois are trying to change that.
---