Outcome Health
Feb 20, 2020
|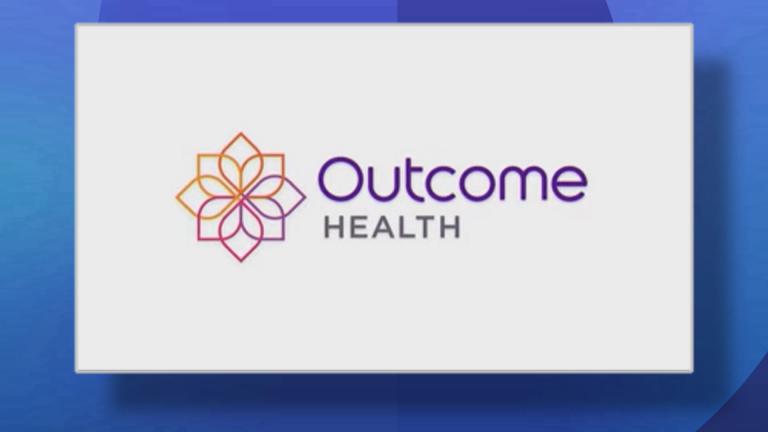 The feds say Outcome Health founder Rishi Shah has more money than he claims.
Dec 9, 2019
|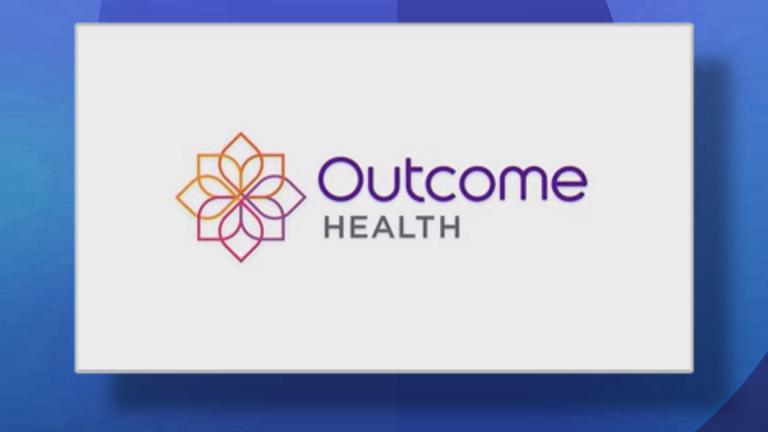 Ashik Desai, who was at the center of a fraud scheme at health care advertising firm Outcome Health, pleaded guilty Monday to wire fraud.
Jan 29, 2018
|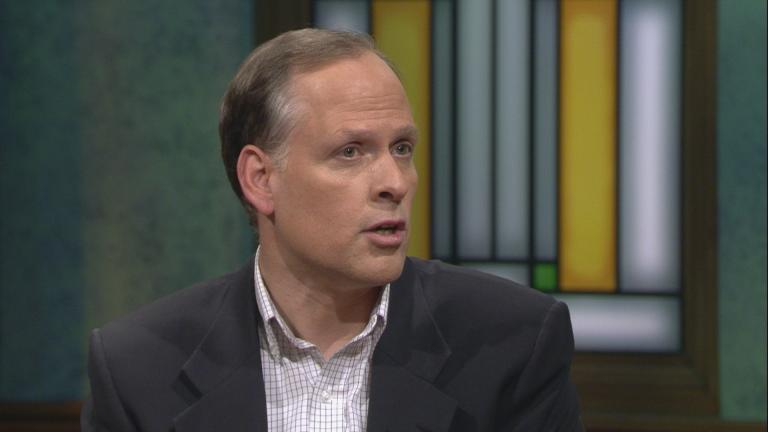 High-flying Chicago tech startup Outcome Health came crashing to Earth last year with investors. We get the latest from John Pletz, senior reporter at Crain's Chicago Business.
Jun 15, 2017
|
Chicago-based health care technology firm Outcome Health just raised $500 million, making it the biggest Chicago startup since Groupon. We meet one of the company's founders.