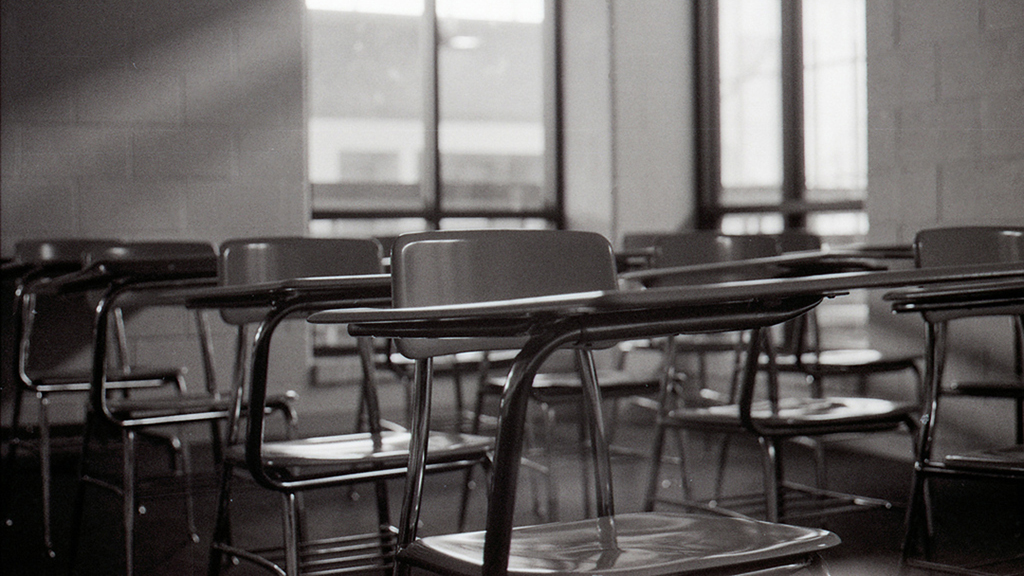 A new national report blames Illinois for weighing down overall higher education funding numbers by a full 5 percent. (Chicago Tonight)
The impact of Illinois' budget stalemate on higher education within the state's borders has been well documented (go here and here for examples), but a new study shows just how much the impasse has affected national numbers as well.
Overall state and local government support for higher education across the country fell by $130 per student in 2016, the first time that figure failed to grow in four years. And the State Higher Education Executive Officers Association – a national group of postsecondary education advocates – puts blame for that decline squarely on the shoulders of the Prairie State.
"Overall support fell by 1.8 percent per full-time equivalent (FTE) student enrollment in inflation adjusted terms," SHEEO says in its April report, "but would have increased by 3.2 percent if not for Illinois, which cut its support by a staggering 80 percent."
Put simply, Illinois is solely responsible weighing down overall higher education funding numbers after dropping its per-student spending from nearly $11,000 in 2015 down to $2,196 last year.
That average across all 50 states fell from $7,082 per student to $6,954 over the same period.
Read the full SHEEO report here.
Illinois had, in recent years, actually seen one of the greatest increases among all states in higher education spending, according to the report, jumping from $7,265 per student in 2011 to $10,986 in 2015.
But after last year's stopgap budget decimated that support, the state is now looking at the largest decrease in educational provisions in the country.
The numbers here were so extreme that in many charts included in the report, SHEEO showed calculations both for the nation as a whole as well as for "U.S. excluding Illinois."
The group's annual report looks at both state and local funding sources, along with tuition and enrollment trends to gauge overall funding changes. This year, SHEEO says state contributions to higher education fell to $90 billion. That total stood closer to $91 billion in 2015.
Gov. Bruce Rauner and House Speaker Michael Madigan met last week for the first time in 2017 to discuss possible solutions to the state's nearly two-year long budget impasse. At the same time, college students joined with professors and union leaders to protest in Springfield, carrying signs that read "Hey Bruce Do Your Job So That We Can Do Ours."
"Governor Rauner understands and is gravely concerned about the severe financial challenges facing our students, colleges and universities and that is why he is working every day to find consensus on a budget that is truly balanced, and ensure the state's higher education system thrives in the long-term," Illinois Secretary of Education Beth Purvis said in a statement, adding that Rauner won't endorse a budget unless it addresses long-term pension reform.
While Illinois may be weighing down the national numbers, it's not the only state that reduced funding in 2016. According to the report, 17 states limited higher education support last year, while 33 states increased their totals. But even that number is down from the 40 states that increased funding in 2015.
The average amount of per-student funding is also 17 percent below where it stood in 2008 and only five states currently provide more funding than they did nearly a decade ago.
"The fact that 17 states reduced support in 2016 compared to 10 in 2015 and the very real cuts that higher education is facing this year in many states suggest that there will be more pressure in the future on colleges and universities to cut budgets and on students and families to pay more in tuition," Iowa Board of Regents Executive Director Bob Donley said in a press release.
An earlier version of this story included enrollment data provided to SHEEO by the Illinois Board of Higher Education. IBHE says that information was incorrect and is working to correct those findings.
Follow Matt Masterson on Twitter: @ByMattMasterson
---
Related stories: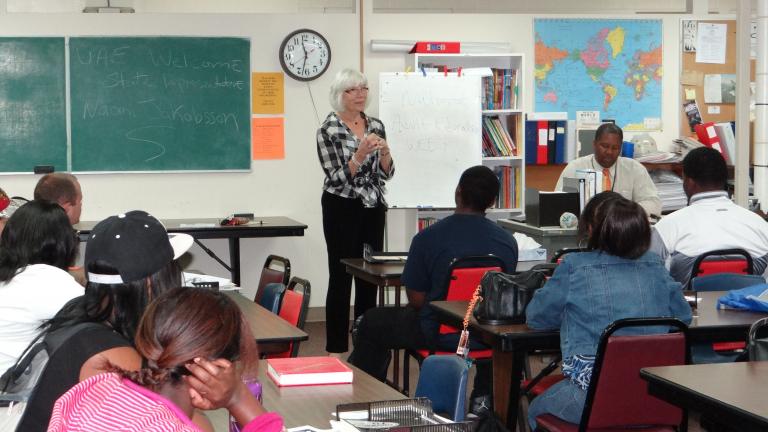 Data Shows Impact of Budget Impasse on Social Services
April 17: Nine out of 10 social services agencies said they were unable to raise 25 percent or more of the funding owed to them by the state, according to a new survey.
---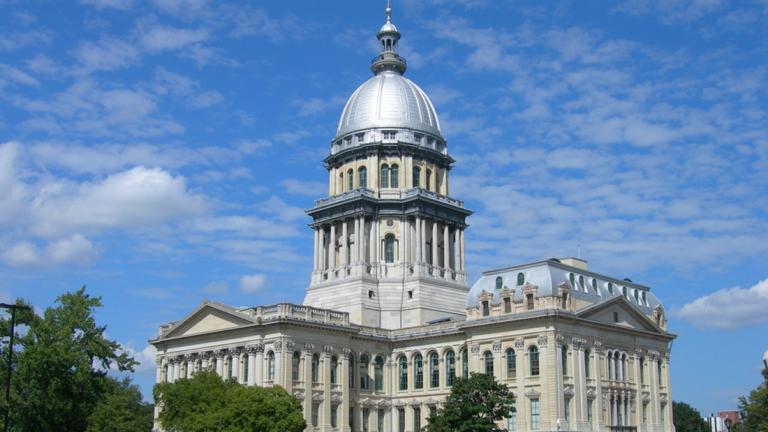 2018 Race for Governor Heats Up, But Still No Budget from Springfield
April 11: Lawmakers from both sides of the aisle weigh in on the latest developments in Springfield.
---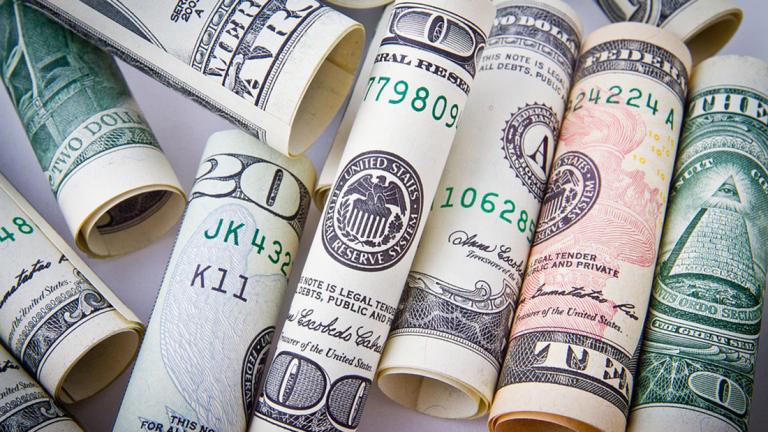 Moody's Predicts Doom If Illinois Doesn't Pass Budget by Spring
March 30: Reports from credit ratings agencies aren't typically considered thrilling reads. But the latest one from Moody's is so ominous, it ought to give taxpayers, or at least state lawmakers elected to represent them, the shivers.
---