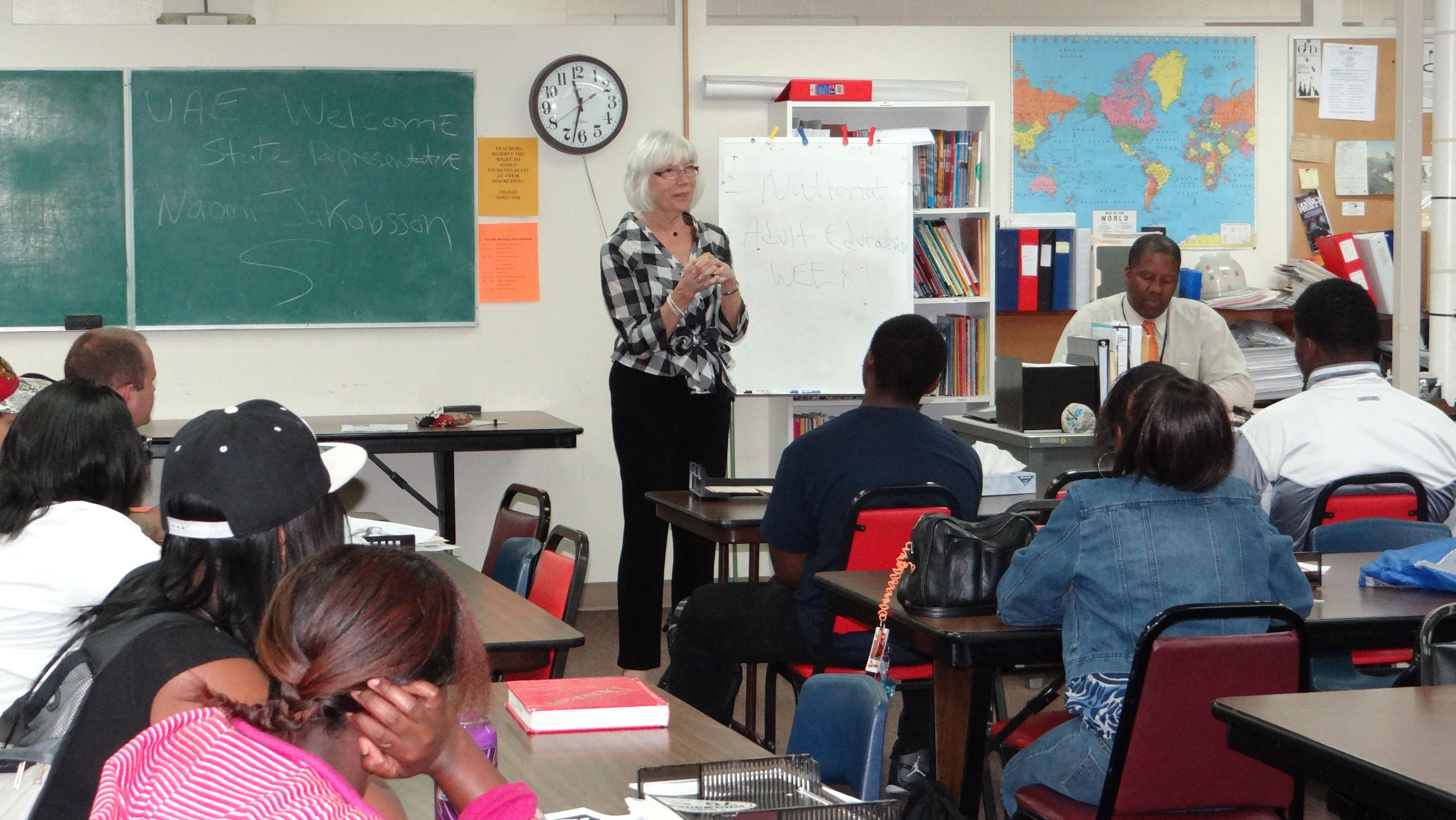 The Urbana Adult Education Center is one of the 463 social service agencies that reported negative impacts as a result of the state budget impasse. (Courtesy of Naomi Jakobsson13)
As the state is closing in on its second year without a budget, data compiled and published by the nonprofit agency United Way of Illinois on April 13 shows the impact it's having on hundreds of social service agencies throughout the state.  
As of March 17, nearly 70 percent of agencies have received no payments or partial payments from the state in fiscal year 2017, compared to 35 percent of agencies in fiscal year 2016, according to the survey conducted by United Way of Illinois.
The survey also found that replacing these funds has been challenging for agencies. Nine out of 10 agencies said they were unable to raise 25 percent or more of the funding owed to them by the state.
Almost half of the agencies surveyed said they've reduced the number of clients they serve and have not filled vacant positions.
United Way of Illinois conducted the survey March 3 to 17 and received responses from 463 social service agencies. The nonprofit has been conducting periodic surveys on the budget impasse's impact on social service agencies since it began in July 2015.
Initially, the nonprofit believed the budget impasse would be resolved quickly. "We thought it would be a one-time survey," said Jack Kaplan, director of public policy and advocacy for United Way of Illinois.
"We wanted to provide data points that reflect the stories we're hearing on the impact of the budget impasse on various communities."
Approximately 400 agencies have responded in each of the surveys, which pose 20 questions on agencies' employee retention rates, funding sources and delivery of services.
Early childhood, substance abuse intervention and food assistance programs were among the hundreds of social service agencies surveyed. While court rulings have ensured state lawmakers and employees continue to get paid during the budget impasse, social service agencies have not been paid and filed lawsuits seeking payment from the state.
"It's the collection of services that are about well-being and protecting particularly vulnerable citizens that are really being impacted," Kaplan said.
The Illinois General Assembly is back in session April 25. 
---
Related stories: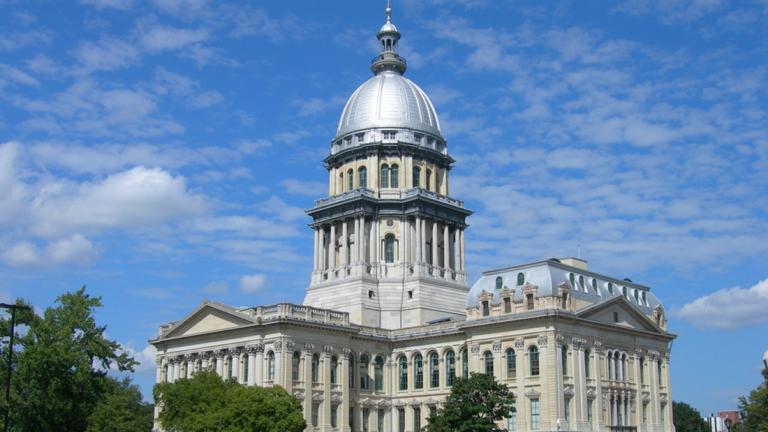 2018 Race for Governor Heats Up, But Still No Budget from Springfield
April 11: Lawmakers from both sides of the aisle weigh in on the latest developments in Springfield.
---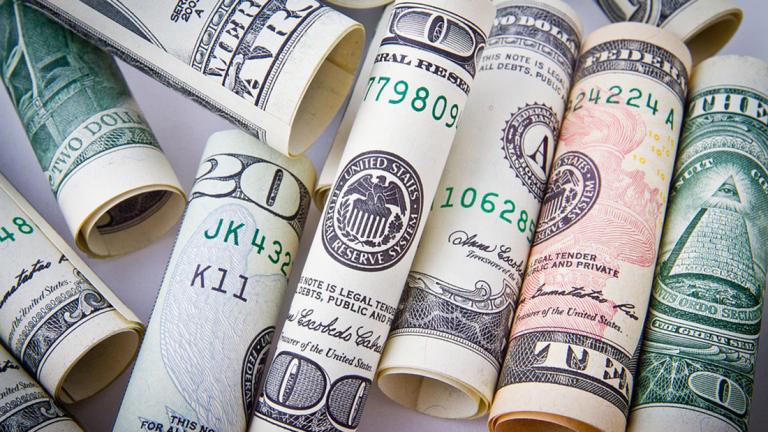 Moody's Predicts Doom If Illinois Doesn't Pass Budget by Spring
March 30: Reports from credit ratings agencies aren't typically considered thrilling reads. But the latest one from Moody's is so ominous, it ought to give taxpayers, or at least state lawmakers elected to represent them, the shivers.
---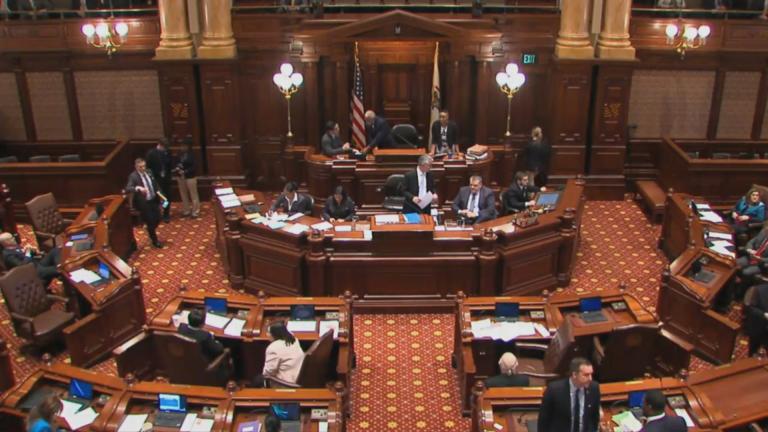 Illinois Budget: 'Grand Bargain' or Bust?
Feb. 8: Portions of the so-called "grand bargain" passed the Illinois Senate on Wednesday afternoon, but what's been touted as a bipartisan deal received no Republican support. Is the whole package on the skids?
---