With the 2018 race for governor already getting into swing, the state is still grappling with its yearslong budget impasse.
Despite widespread service cuts and state vendors going unpaid, lawmakers in Springfield still appear unable to pass a budget. The so-called "grand bargain" in the Illinois Senate, once viewed with hope, now appears to have little chance of passing. Democrats in the Illinois House are advancing another stopgap bill to fund higher education and social services that its supporters are calling a "lifeline." And Gov. Bruce Rauner has embarked on another campaign-style tour of the state, though aides insist it's not a launch of his reelection bid.
Joining Chicago Tonight to give their take on the latest developments in Springfield are Republican state Sen. Michael Connelly and state Rep. David McSweeney; and Democratic state Sen. Donne Trotter and state Rep. Elizabeth Hernandez.
---
Related stories: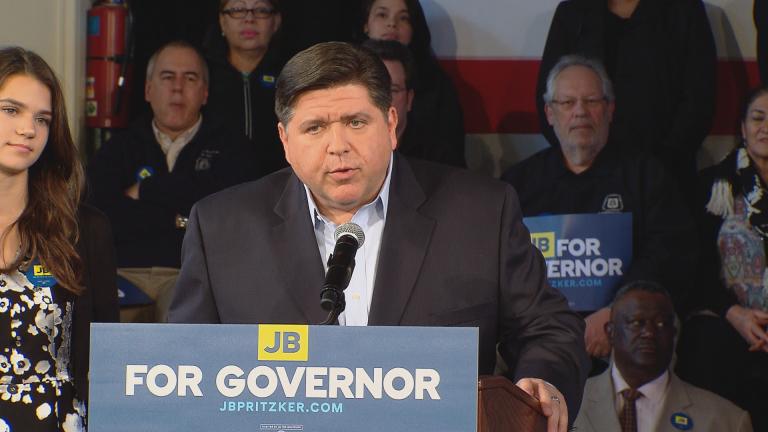 J.B. Pritzker Announces Bid for Illinois Governor
April 6: Add another name to the field of Democratic candidates for governor – one that has been long anticipated.
---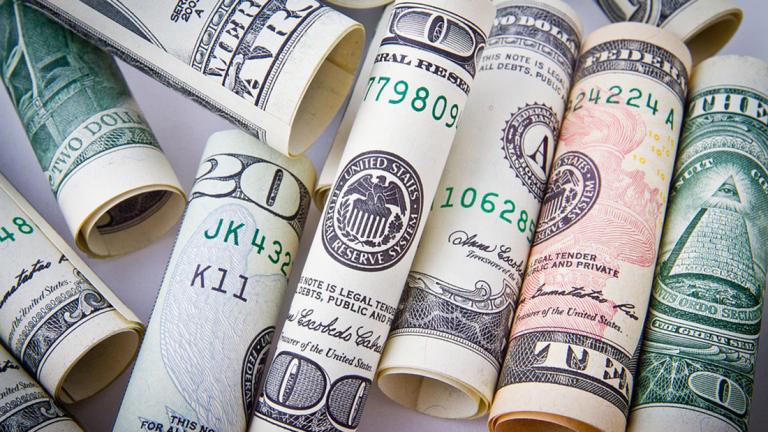 Moody's Predicts Doom If Illinois Doesn't Pass Budget by Spring
March 30: Reports from credit ratings agencies aren't typically considered thrilling reads. But the latest one from Moody's is so ominous, it ought to give taxpayers, or at least state lawmakers elected to represent them, the shivers.
---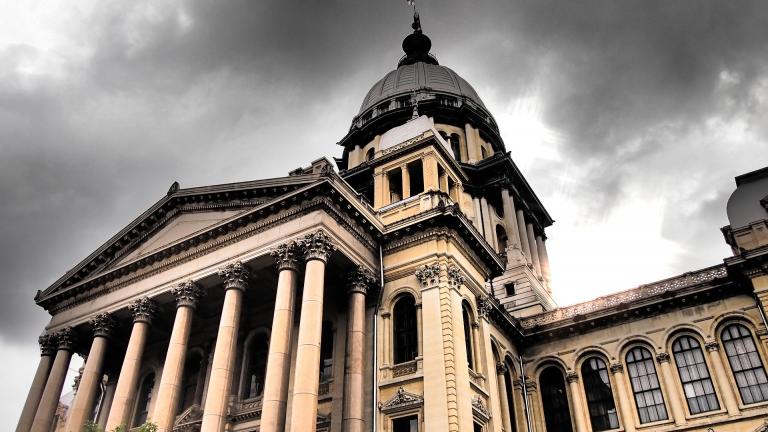 Legislators Propose Alternatives to 'Grand Bargain'
March 29: Nearly three months after Senate leaders unveiled a so-called "grand bargain," the gridlock in Springfield has only intensified. Now, Democrats and Republicans are coming forward with their own alternative platforms.
---