For migrating birds, Chicago can be a dangerous place.
But scientists, architects and dedicated volunteers are now teaming up to make the city a leader in bird-friendly design and policy.
The story is told in WTTW's online series "Urban Nature" – a program exploring the wild side of cities. Tonight, we bring you the story "Building a Bird-Safe City." And over the next few weeks, we'll showcase more stories of urban wildlife in Chicago from the series.
---
Related stories: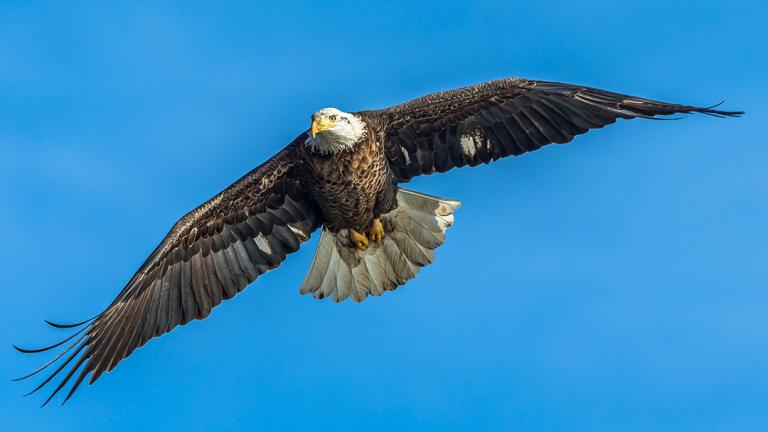 Bald Eagles Spotted Near O'Hare Signal a Comeback
March 23: In the early 1960s, bald eagles were nearly extinct in the lower 48 states. But government protections and conservation measures have had a huge impact on their numbers. "I think it's an incredible success story," said biologist Chris Anchor.
---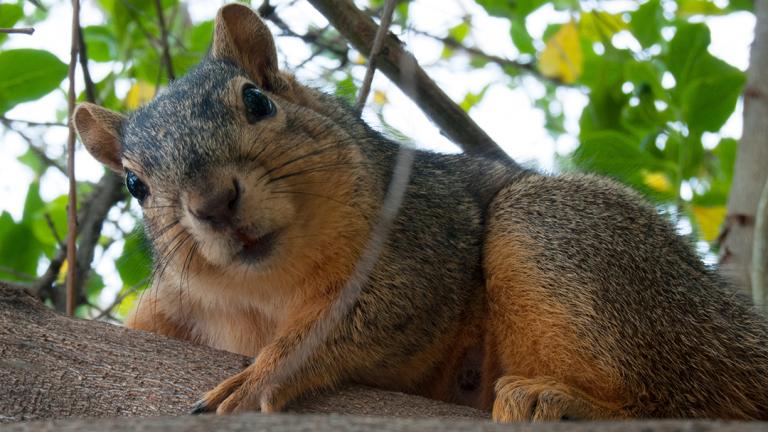 Wildlife Meets City Life in New WTTW Web Series 'Urban Nature'
March 20: A new WTTW web series peeks into pockets of nature in cities across the country.
---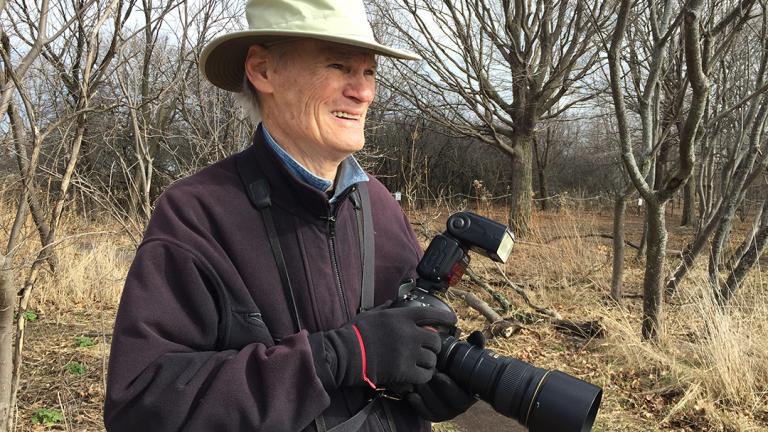 Former Fashion Photographer Finds Beauty in Nature
March 15: After 20 years in the fashion industry, Owen Deutsch wasn't planning on getting back into photography. But then he discovered a new subject: birds.
---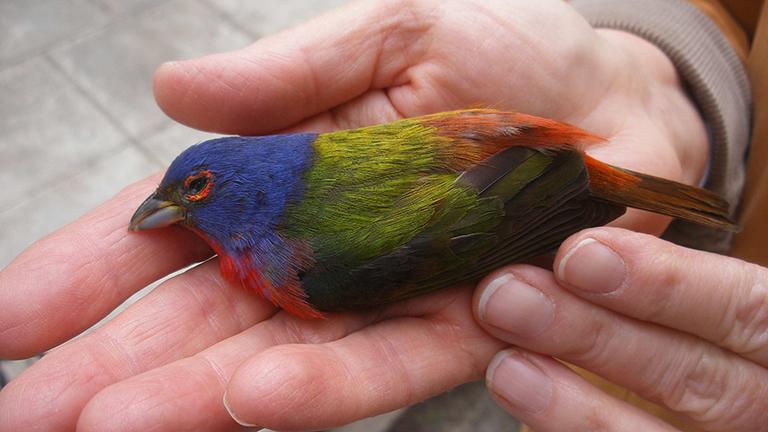 Volunteers Collect Dead, Injured Birds in the Loop
May 24, 2016: Since 2003, a group called the Chicago Bird Collision Monitors has made it their mission to collect birds that have been killed or injured after striking buildings and other structures.
---