Former Chicago Public Schools CEO Barbara Byrd-Bennett is sentenced to 54 months in prison for her role in a kickback scheme. 
A Cook County judge rejects Chicago's claim that the state school funding formula violates civil rights law.
United Airlines settles with passenger dragged off a flight and rolls out new customer service guidelines. Chicago airport police could be rebranded as "security" as the airport security chief loses his job for hiding past harassment allegations. 
Gov. Bruce Rauner and House Speaker Michael Madigan meet for the first time in months as Democrats try to box Rauner in on abortion rights.
And the Bears make a stunning draft move, Theo Epstein returns to Fenway, and the Bulls are just one game away from elimination in the playoffs.
Guests:
Brandis Friedman, Chicago Tonight
Dave McKinney, Reuters
Mary Wisniewski, Chicago Tribune
Jon Greenberg, The Athletic
The conversation continues in our web-extra video. This week, Weisman and guests discuss the Democratic primary field in the race for governor.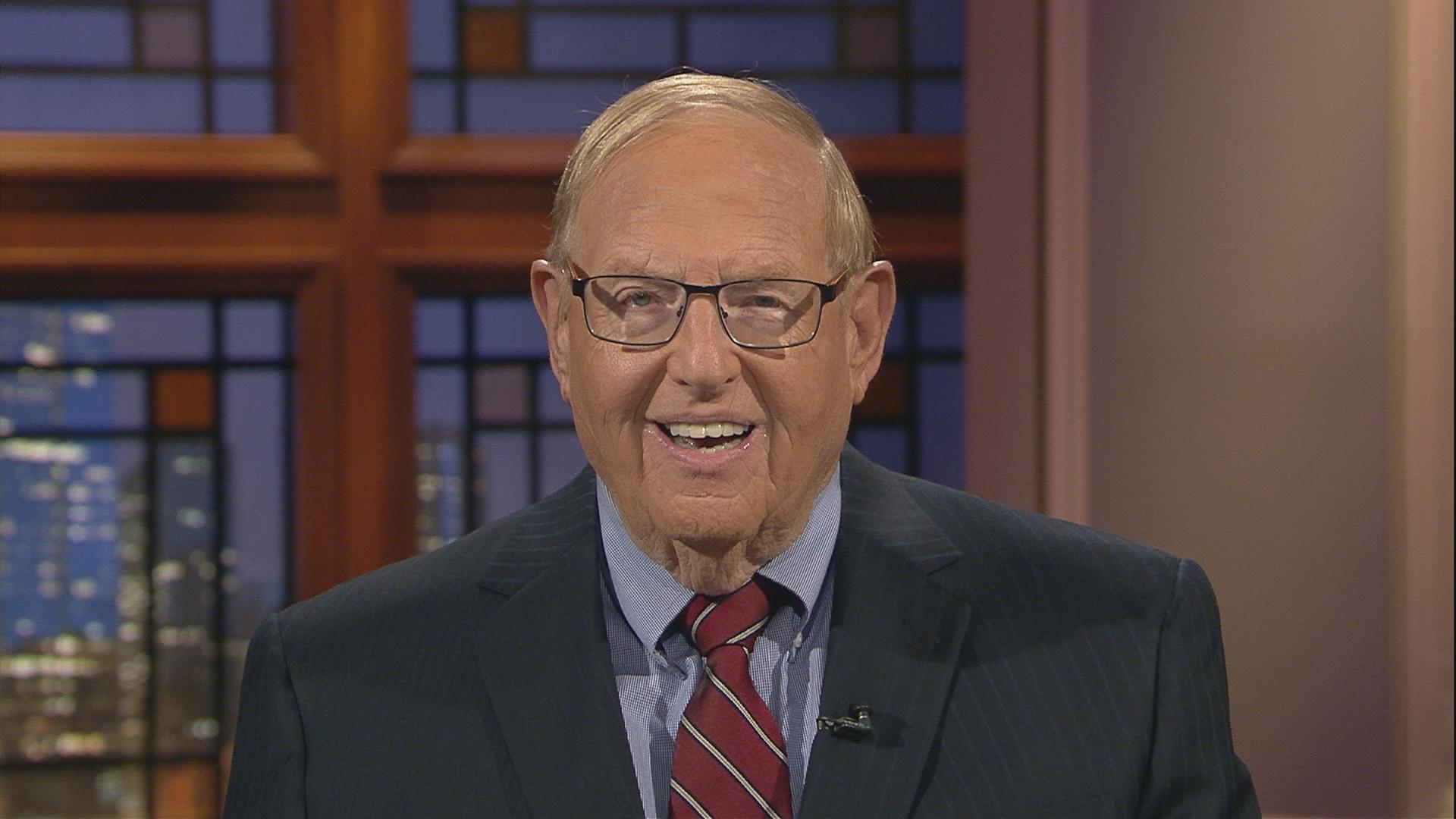 Did you miss us? Check out more episodes of The Week in Review.
---