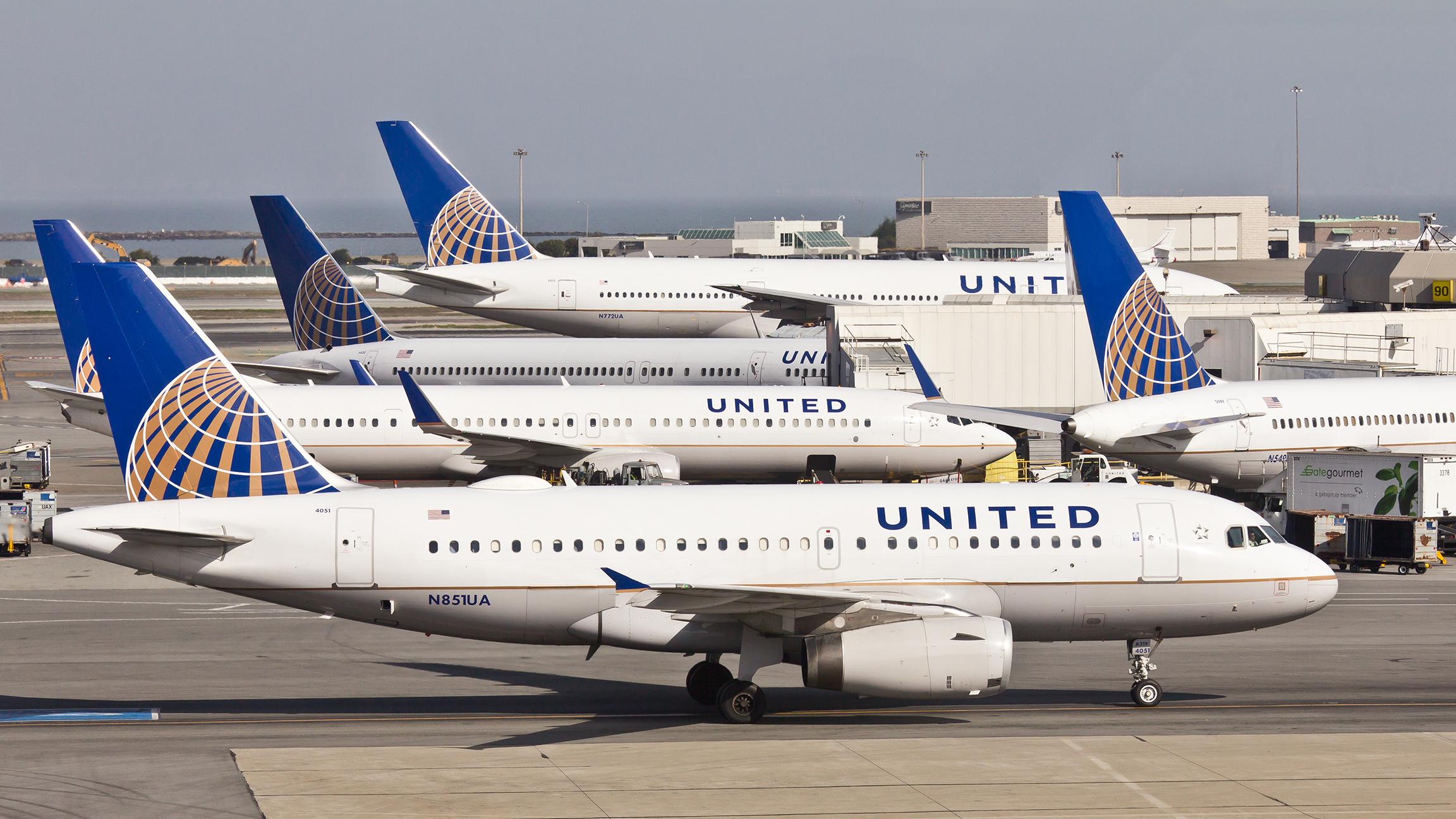 (Raimond Spekking / Wikimedia Commons)
The attorneys for Dr. David Dao, the passenger dragged off United Airlines Flight 3411 from Chicago to Louisville earlier this month, have announced an "amicable settlement with United Airlines for the injuries he received in his April 9 ordeal."
The press release from the office of Thomas Demetrio does not disclose the terms of the settlement, saying it includes a provision that the amount stays confidential. In the release, Demetrio heaped praise on both United and the company's embattled CEO Oscar Munoz.
"Mr. Munoz said he was going to do the right thing, and he has. In addition, he has taken responsibility for what happened on United Flight 3411, without attempting to blame others, including the City of Chicago. For this acceptance of corporate accountability, United is to be applauded."
The release does not mention any current or future action Dao may take against the city of Chicago – the entity that employed the aviation security officers who responded to United's call and ended up dragging Dao off of the plane against his will. At an April 13 press conference, Demetrio said that Dao had suffered a concussion, broken nose and the loss of two teeth as a result of the incident.
United issued its own release announcing the settlement:
"We are pleased to report that United and Dr. Dao have reached an amicable resolution of the unfortunate incident that occurred aboard flight 3411. We look forward to implementing the improvements we have announced, which will put our customers at the center of everything we do."
Also Thursday, United announced policy changes to address what happened on April 9, including raising its offer to $10,000 to have someone volunteer to give up their seat on a flight. United also says it will find other ways to move crew members to locations, like transporting them to other airports or by car, to avoid having to bump passengers. And it says it will provide more training to gate employees on dealing with overbooked flights. Demetrio praised the changes.
"Dr. Dao has become the unintended champion for the adoption of changes that will certainly help improve the lives of literally millions of travelers. I sincerely hope that all other airlines make similar changes and follow United's lead in helping improve the passenger flying experience with an emphasis on empathy, patience, respect and dignity."
A separate Department of Aviation inquiry into the incident has yet to yield results, but Aviation Commissioner Ginger Evans has vowed that aviation security no longer wear the label "police" on their clothes.
Some aldermen have demanded a dissolution of the aviation security force, folding the employees into the Chicago Police Department. City Inspector General Joe Ferguson is also investigating the incident.
Mayor Rahm Emanuel has refrained from weighing in until the probes are complete.
Follow Paris Schutz on Twitter: @paschutz
---
Related stories: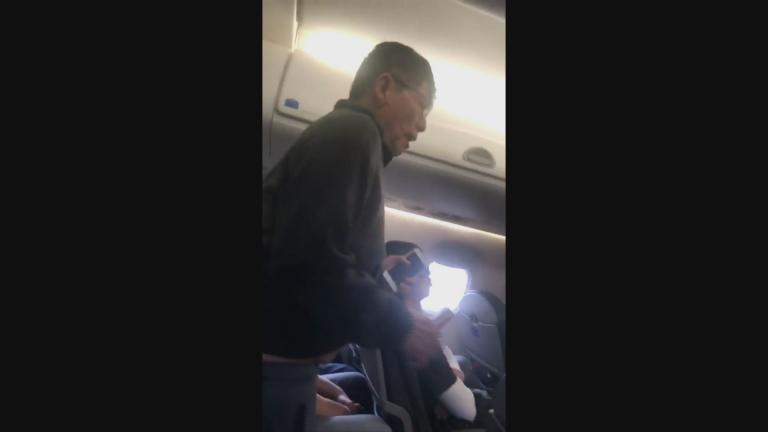 Attorney: United Passenger Dragged from Plane Suffered Concussion
April 13: United Flight 3411 passenger Dr. David Dao was released from the hospital Wednesday night, after being treated for a concussion, broken nose and the loss of two front teeth, according his attorney.
---
United Faces Multiple Probes After Passenger Removed from Plane
April 11: Lawmakers at multiple levels of government are calling for probes into what happened on Sunday night aboard United Airlines flight 3411.
---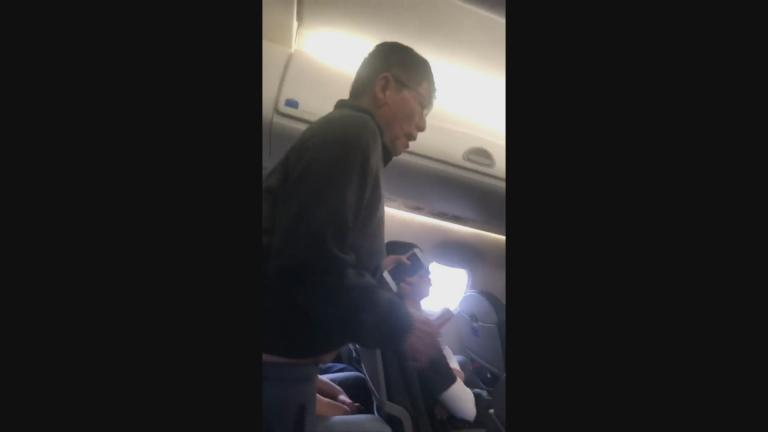 Passenger Dragged From Flight, Security Officer Put on Leave
April 10: An aviation security officer is put on leave after a passenger is dragged from an overbooked United Airlines flight at O'Hare.
---