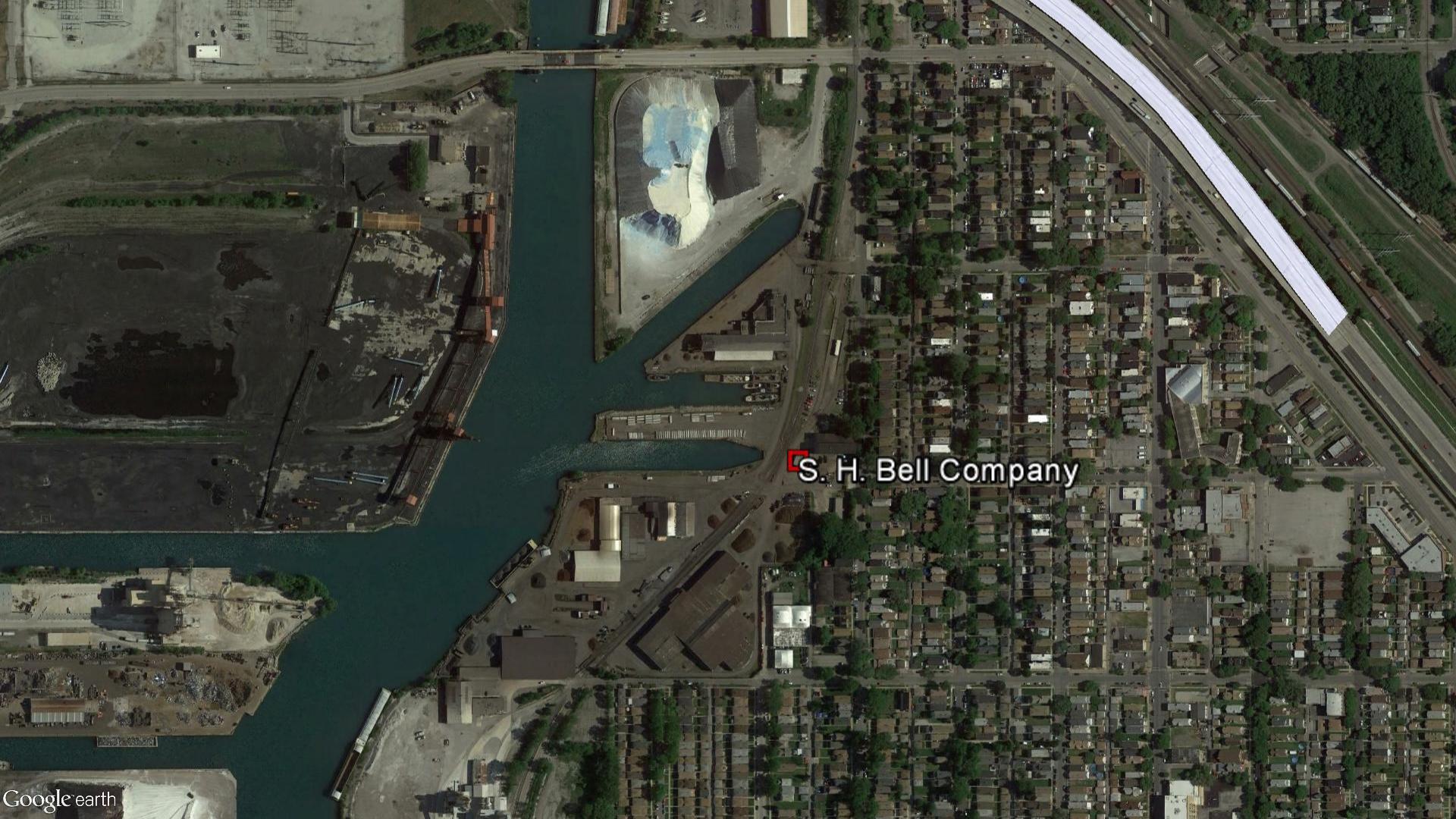 Several advocacy groups are calling on Chicago to ban storage of materials containing manganese in residential areas following a 2016 study that revealed potentially harmful levels of manganese dust on the city's Southeast Side.
The request came in a January letter to Mayor Rahm Emanuel from representatives of two national organizations, Natural Resources Defense Council and the Illinois chapter of National Nurses United, and two local groups, Southeast Environmental Task Force and Southeast Side Coalition to Ban Petcoke.
"Proactive steps by cities to protect their residents are needed now more than ever – and Chicago has not only an obligation to fulfill, but also an important opportunity to lead by example," the letter to Emanuel states.
---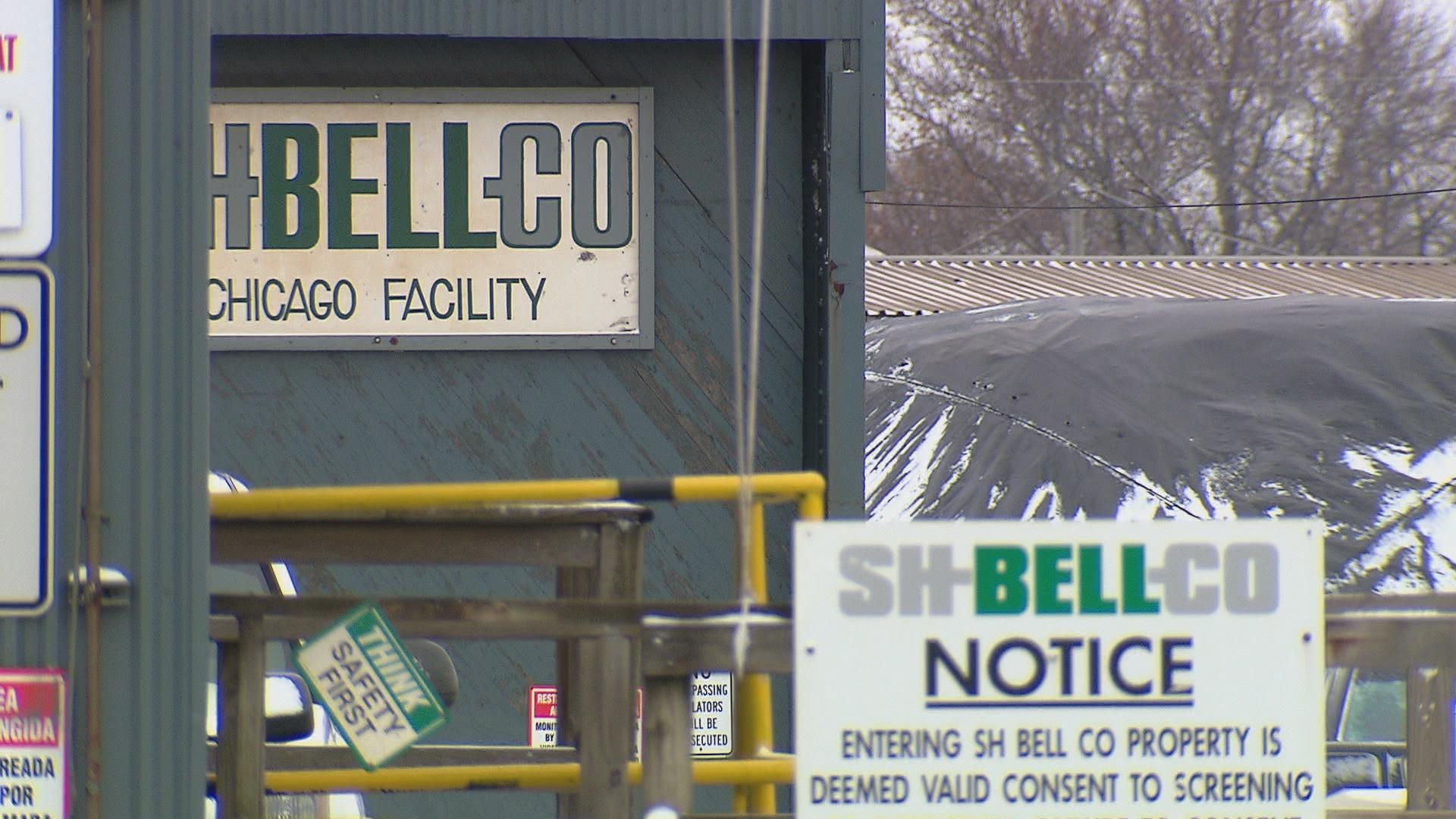 More: Read our full series on manganese on Chicago's Southeast Side
---
Specifically, the letter asks the city to "ban the handling of materials that generate neurotoxic manganese dust near residential neighborhoods, based on concerns with the S.H. Bell facility."
S.H. Bell stores and processes bulk amounts of industrial raw materials, including manganese, at a 36-acre site along the Calumet River, just south of the Chicago Skyway bridge. Nearly 20,000 people, a majority of them low-income, live within 1 mile of the facility in predominantly Latino neighborhoods, according to data from the Environmental Protection Agency.
The letter to Emanuel also asks the city to provide guidance and health services for residents impacted by dust pollution and to undertake comprehensive reforms to address health and environmental burdens on Chicago communities.
The letter concludes by stating that the measures are "feasible, legally-defensible actions that should be taken now," and that they are needed to carry out Emanuel's initiative to bring economic development to underserved communities.
"In our view, it's really the city that can make [changes]," said Meleah Geertsma, a Chicago-based attorney with NRDC.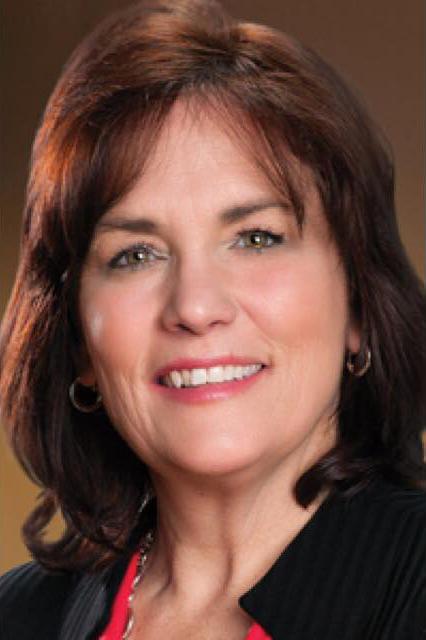 (Susan Sadlowski Garza / Facebook) Tenth Ward Alderwoman Susan Sadlowski Garza, whose ward office is less than a half-mile from S.H. Bell, said she would wait until more data is collected before deciding whether to support a manganese-related ordinance.
The EPA confirmed last week that S.H. Bell had installed five air monitors required as part of a settlement reached in December. One of the monitors will analyze concentrations of manganese, the agency said. 
"I'm definitely on the side of making sure our residents are safe," Garza said. "Manganese is essential in steel production, and the 10th Ward has been part of steel production since 1890, so manganese has been here for a long time. I want to see what these air monitors say before I comment because I don't want to create paranoia before we actually know what's happening."
Garza's office has received an influx of calls about the issue. Garza has asked advocates to work with the principal at Matthew Gallistel Language Academy, less than a half-mile from S.H. Bell, on scheduling a community meeting later this month with SETF, city officials and potentially representatives from S.H. Bell.
The issue has also reached attorneys at CDPH and high-ranking officials in Emanuel's office, and advocates are in the process of scheduling a meeting with Emanuel's top policy advisor, Geertsma said.
Follow Alex Ruppenthal on Twitter: @arupp
---
Related stories:
Chicago Rejects Company's Plan to Control Manganese Dust
March 6: A company on Chicago's Southeast Side has 30 days to submit a revised plan to control the release of manganese dust, according to the city's Department of Public Health.
---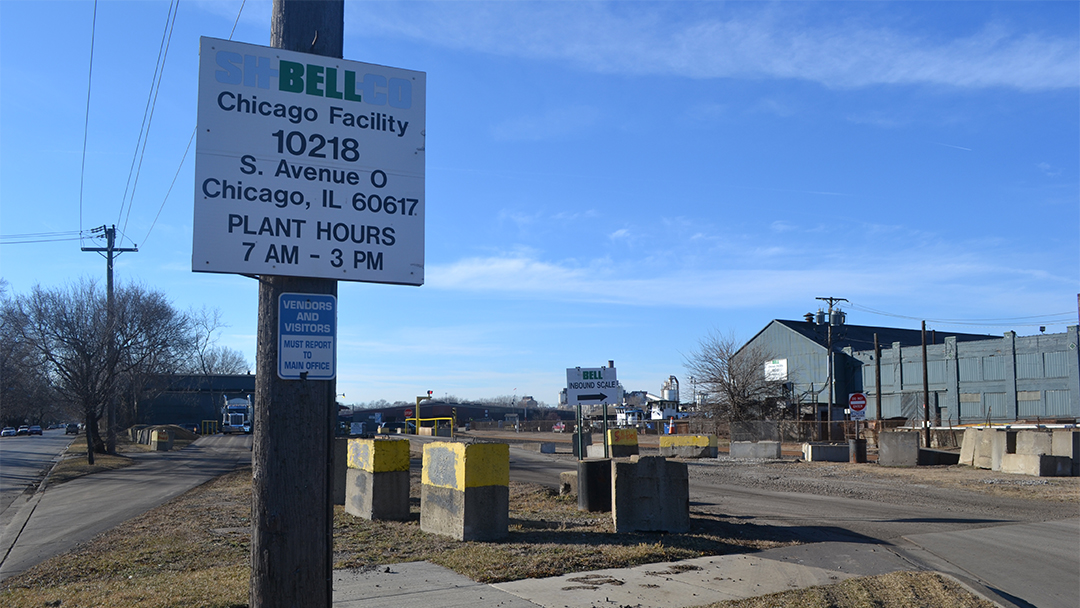 Chicago Facility Linked to Manganese Meets Air-Monitor Deadline
March 1: A company under pressure from the EPA over potentially harmful emissions of manganese dust has met the agency's March 1 deadline for installing air monitors at its Chicago facility.
---
Despite 'Activist Fatigue,' Chicago Community Addresses Manganese
Feb. 23: A group of Southeast Side residents and activists met earlier this month to formulate a plan for confronting the latest threat of pollution in one of Chicago's most industrialized areas.
---