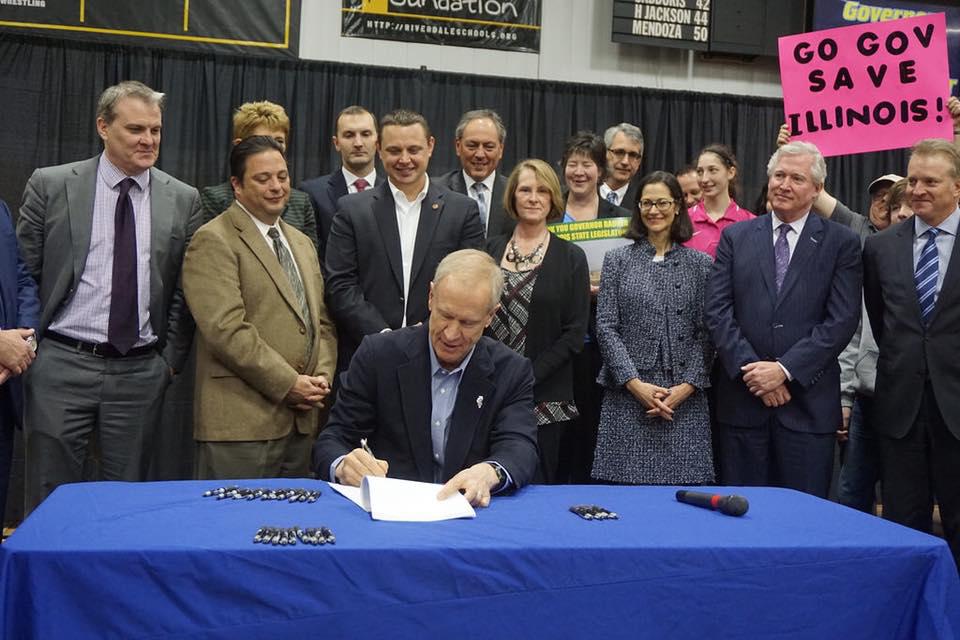 Gov. Bruce Rauner signs Illinois' Future Energy Jobs Bill on Dec. 7. (Illinois Environmental Council)
For environmental advocates, Illinois ended 2016 with two major victories: the passing of a landmark energy bill and an act requiring schools to test drinking water sources for lead.
But the state saw a number of other environmental initiatives last year, many of which are highlighted in the Illinois Environmental Council's 2016 Environmental Scorecard.
IEC, a nonpartisan group that represents dozens of environmental organizations across the state, has been producing the scorecards for 40 years. On Thursday, the council published its 2016 Scorecard.
In the eight-page report, IEC highlights the top 10 or so environment-related bills passed by the Illinois Legislature. It also provides a score for each legislator, based on his or her voting record on all relevant pieces of legislation (the scoring system is explained in detail on page two).
The first bill mentioned is Senate Bill 550, the Lead in Drinking Water Prevention Act, which requires schools and day care centers to test for lead contamination. The bill dates to January 2015 but was only passed Jan. 10 and signed Jan. 17 by Gov. Bruce Rauner.
"The passage of legislation to require lead testing in schools and child care centers is a remarkable achievement for the Illinois legislature," said IEC Executive Director Jennifer Walling. "The standardization of testing protocols and notification to parents places Illinois at the forefront of the country in protecting children's health."
Here are a few other highlights from IEC's 2016 Environmental Scorecard:
Senate Bill 2814: Future Energy Jobs Bill
Hailed as one of the most significant pieces of state energy legislation passed in the U.S. in decades, the bill preserves competitive energy rates, expands funding for energy efficiency programs and provides up to $220 million per year for development of renewable energy sources.
"The Future Energy Jobs bill will boost renewable energy and energy efficiency and invest in low income communities," Walling said. "It will lead to $12 billion to $15 billion in new private investment and create tens of thousands of new jobs. Energy efficiency measures in the bill will not only create economic growth throughout Illinois but will also save consumers money and keep rates low."
House Bill 6182: Monarch License Plates
The bill, which passed unanimously in the state House and Senate, creates a decal on the Illinois license plate to fund the creation of a monarch butterfly habitat by planting milkweed.
The decals come in the form of a sticker, which can be purchased for $25.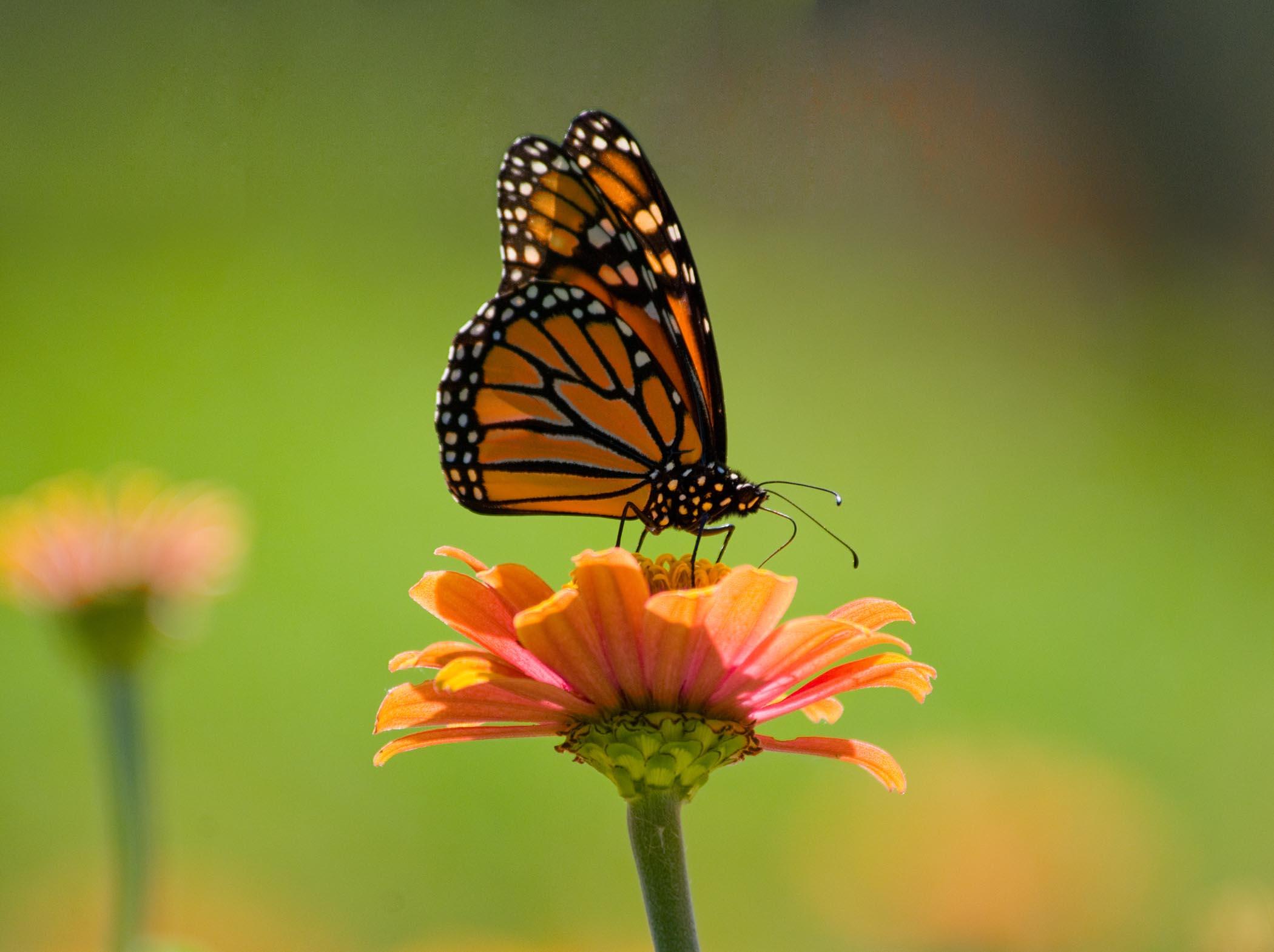 House Bill 6027: Snap Farmers Market Benefits
Sponsored by state Rep. Mike Tryon, R-Crystal Lake, and state Sen. Don Harmon, D-Oak Park, the bill enables recipients of SNAP (the Supplemental Nutrition Assistance Program, commonly known as food stamps) to use vouchers at farmers markets.
House Joint Resolution 141: Alligator Gar Protection
Another unanimous vote, this bill seeks to reintroduce alligator gar, a prehistoric species native to Illinois. Some recent research shows that the animals are capable of eating adult Asian carp, an invasive species threatening the health of the Great Lakes, including Lake Michigan.
However, there is disagreement about whether alligator gar can actually help protect bodies of water from Asian carp.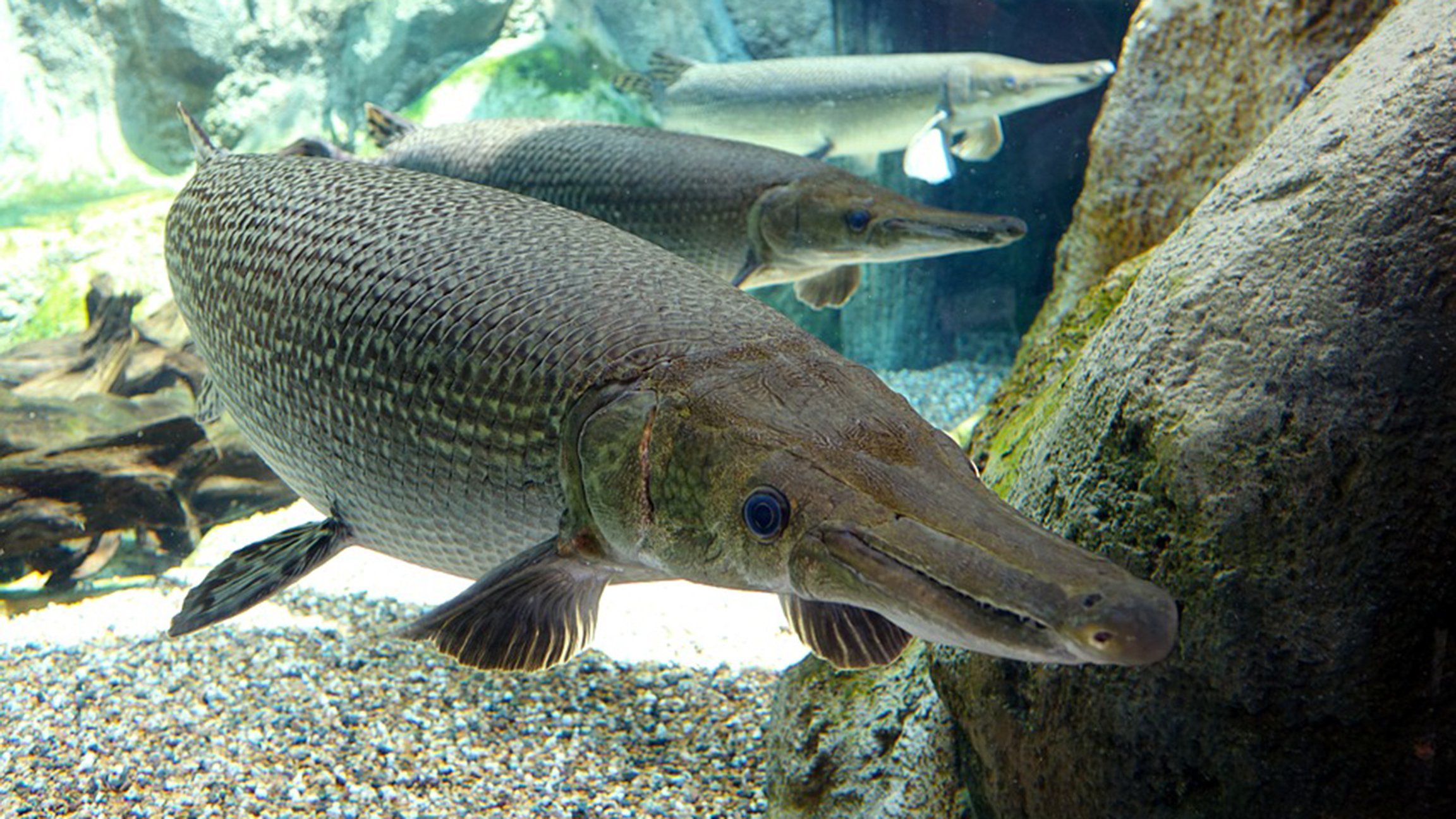 – Click here to view the full scorecard.
Follow Alex Ruppenthal on Twitter: @arupp
---
Related stories: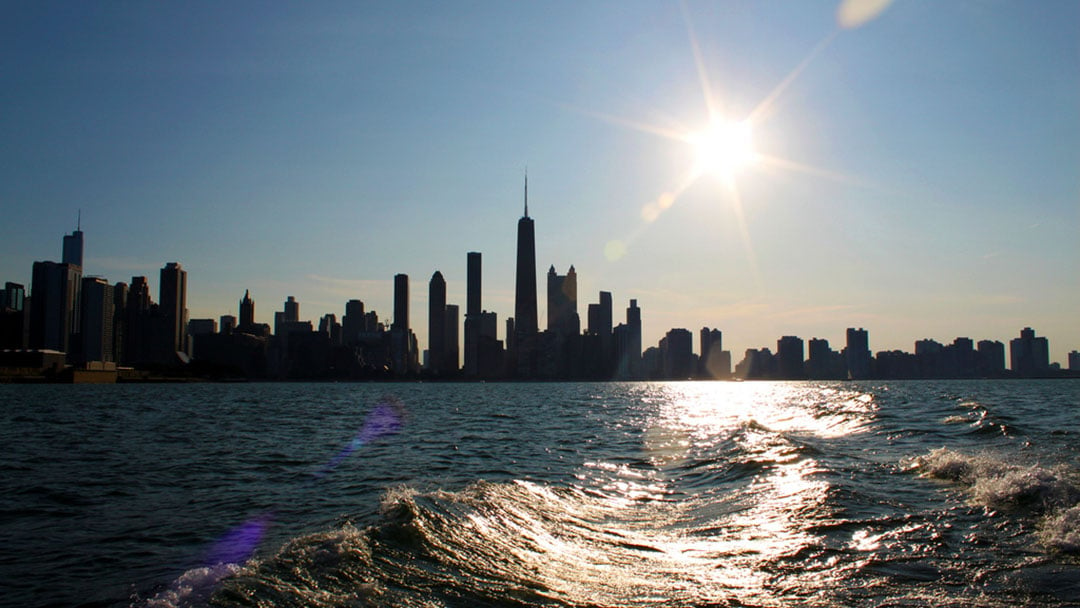 Chicago Activists Prepare to Defend Environment Under Trump
Jan. 24: Dozens of Chicago activists met last week to plan a defense of environmental policies that appear vulnerable under the administration of President Donald Trump.
---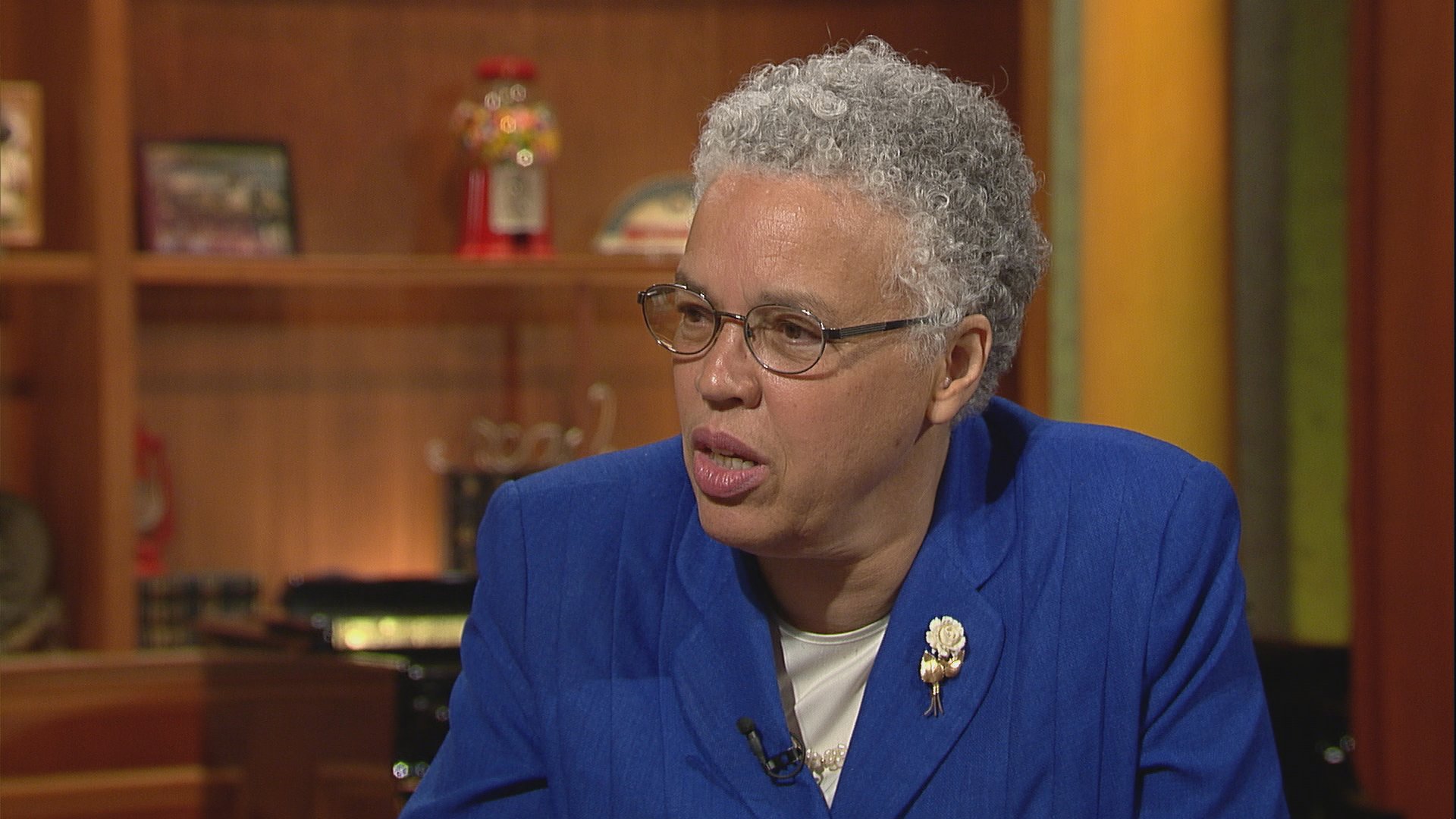 Cook County Surpasses Emission Reduction Targets
Jan. 13: Cook County is ahead of schedule on its goal to reduce greenhouse gas emissions 80 percent by 2050, a new report shows.
---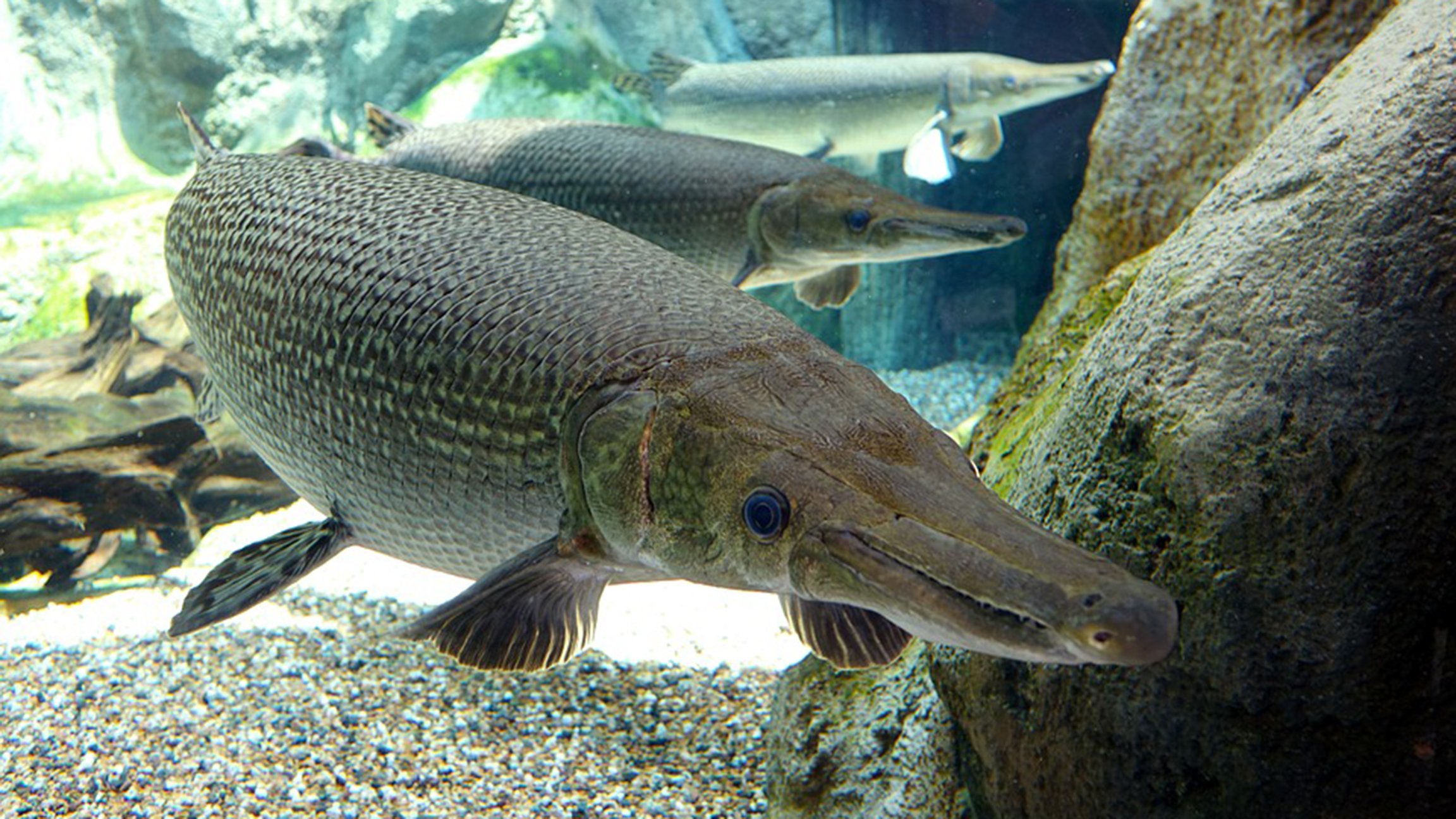 Alligator Gar Not Effective Weapon Against Asian Carp, Says Biologist
Aug. 3: A spate of recent news articles have suggested that reintroducing a mammoth fish called the alligator gar into Illinois waterways may help protect Lake Michigan from the invasive Asian carp. But not everyone believes this to be true
---