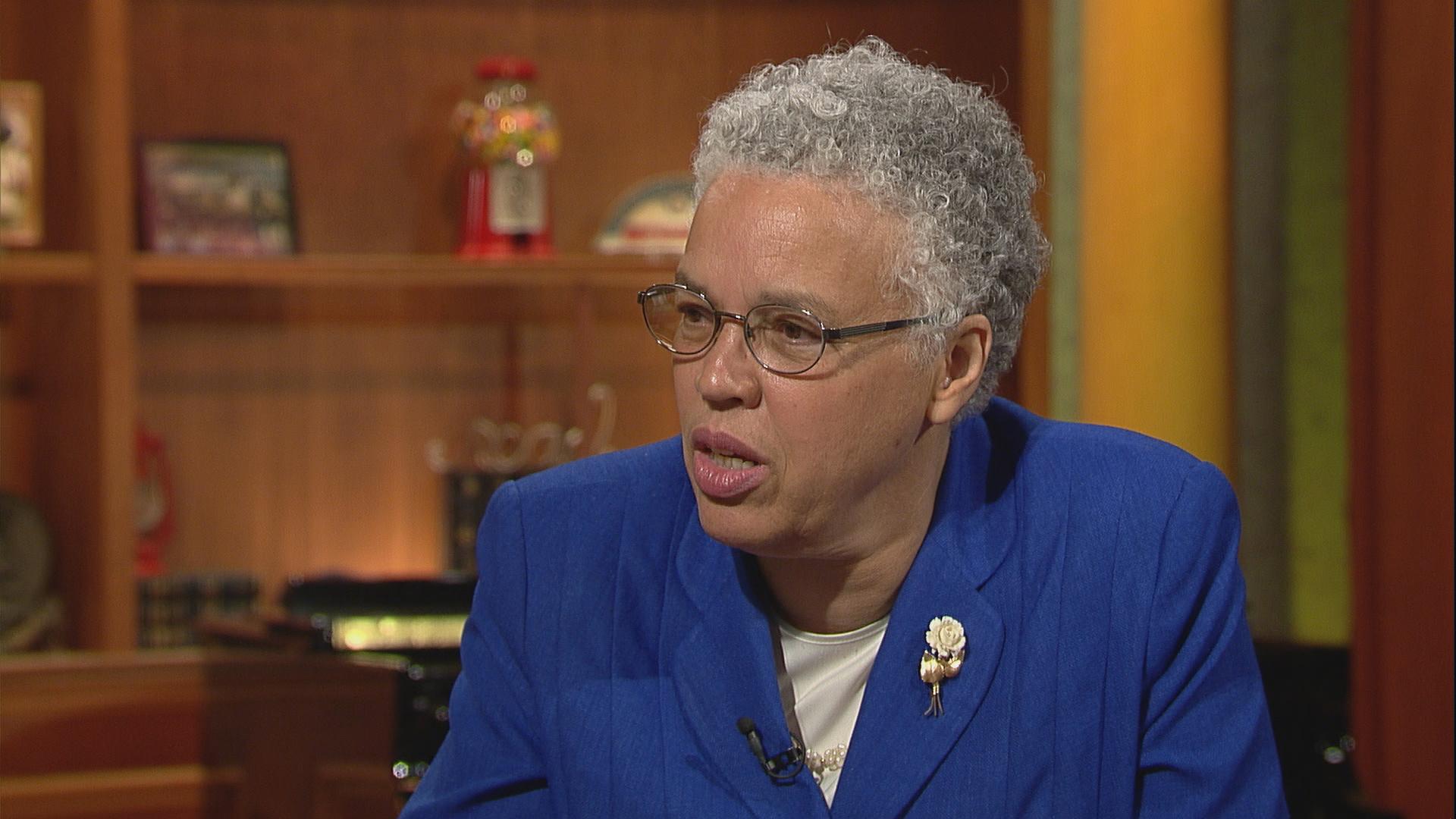 Cook County Board President Toni Preckwinkle
Cook County is ahead of schedule on its goal to reduce greenhouse gas emissions 80 percent by 2050, a new report shows.
From 2010 to 2015, the county says it reduced GHG emissions from building energy by 22 percent – more than twice its goal of 10 percent to keep on target for the long-term, 80-percent benchmark, according to the county's latest annual sustainability report.
The county's reductions since 2010 are equivalent to the annual carbon dioxide emissions from electricity used in nearly 24,000 homes, the report states.
"We've been ahead of the game since we started measuring [in 2010], but this was significant," said Deborah Stone, chief sustainability officer for the county's Department of Environmental Control.
Cook County reduced greenhouse gas emissions from buildings by 22 percent from 2010 to 2015, a new report shows.
A bulk of the reductions came through energy efficiency projects completed in 2015 at Stroger Hospital and the Department of Corrections complex, according to the report.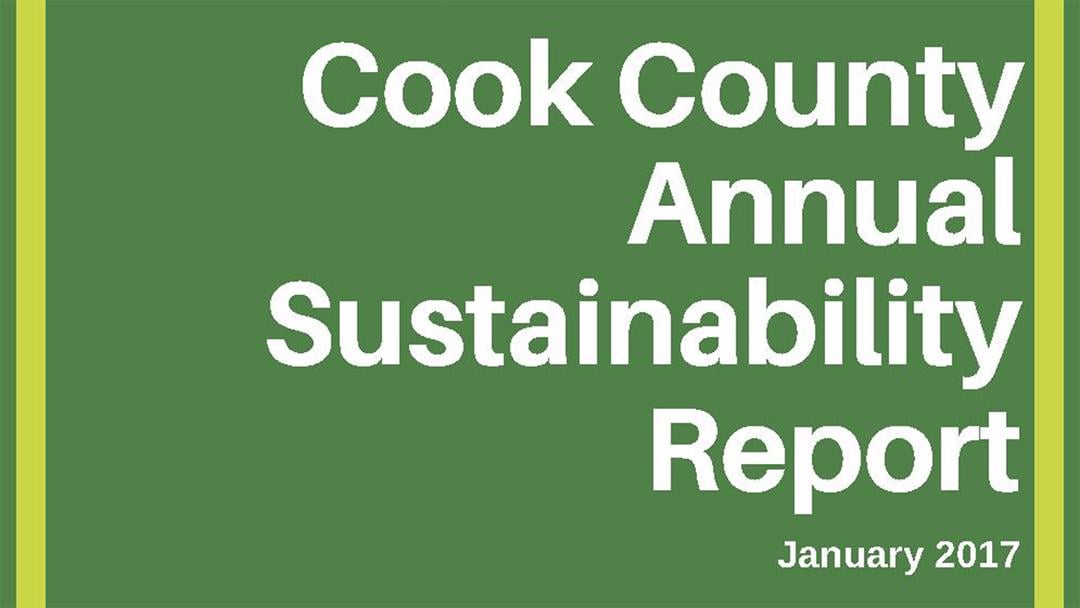 Document: Read the report Stone estimates the initiative has saved the county about $5 million in energy costs over the past five years.
"This is clearly about environmental quality, but it's also about saving taxpayer dollars," Stone said. "And overall, we want to be a leader in energy efficiency."
Additional energy efficiency projects are underway or planned at the county's courthouses, administration buildings and highway buildings.
The projects also include renewable energy installations, such as solar trees at Markham and Bridgeview courthouses, solar thermal walls at four Department of Transportation and Highways maintenance facilities and a geothermal system at Skokie Courthouse.
Read the full Cook County 2016 Sustainability Report here.
Follow Alex Ruppenthal on Twitter: @arupp
---
Related stories: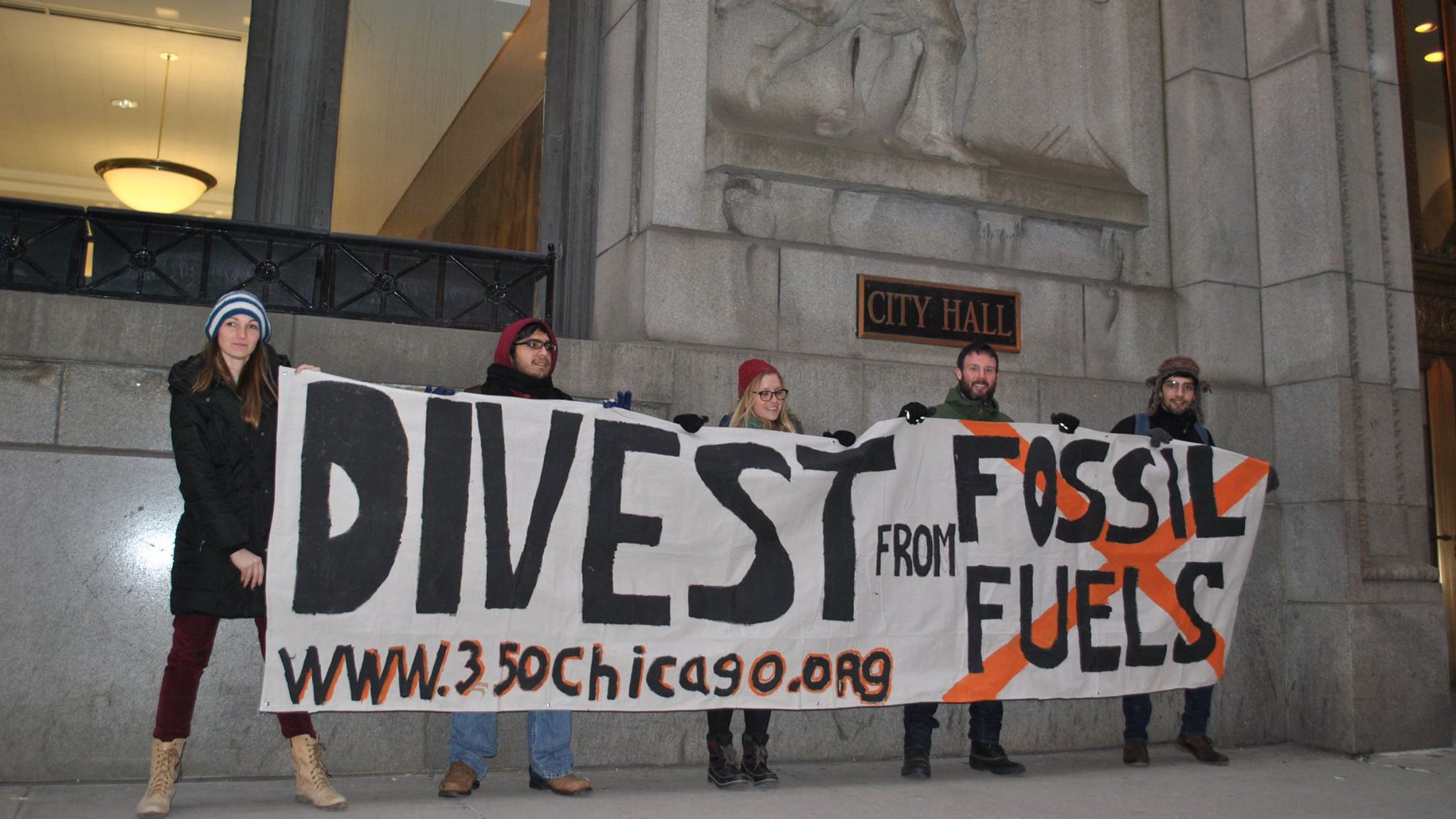 Aldermen Propose Plan to Divest From Fossil Fuel Companies
Dec. 19: Local lawmakers and activists are pushing for Chicago to join a rapidly growing list of cities worldwide that have committed to the fossil fuel divestment movement.
---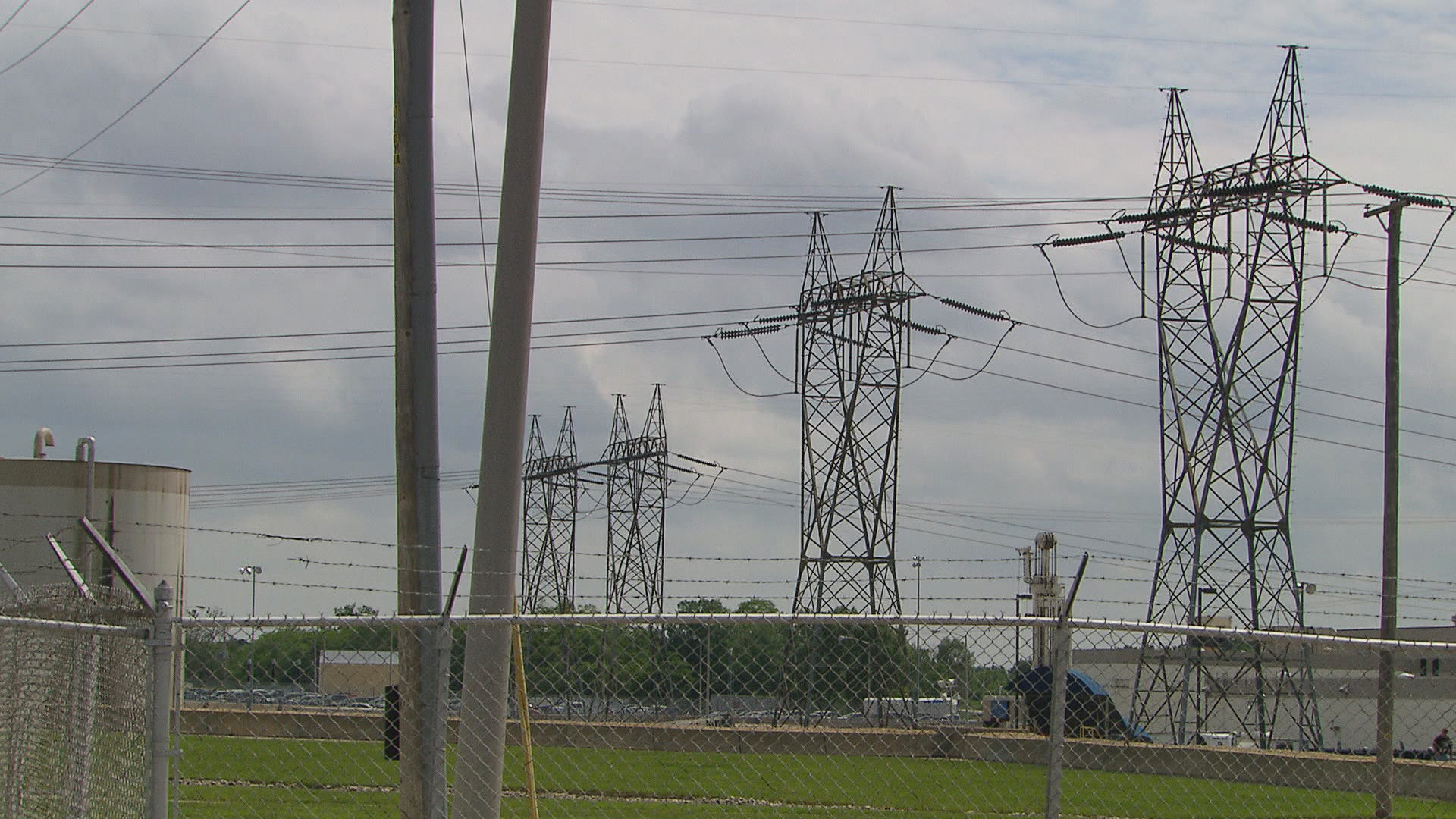 Rauner to Sign Controversial Energy Bill as Debate Rages On
Dec. 6: A controversial energy bill is set to be signed by Gov. Bruce Rauner on Wednesday. We hear from both sides of the debate over the Future Energy Jobs Bill.
---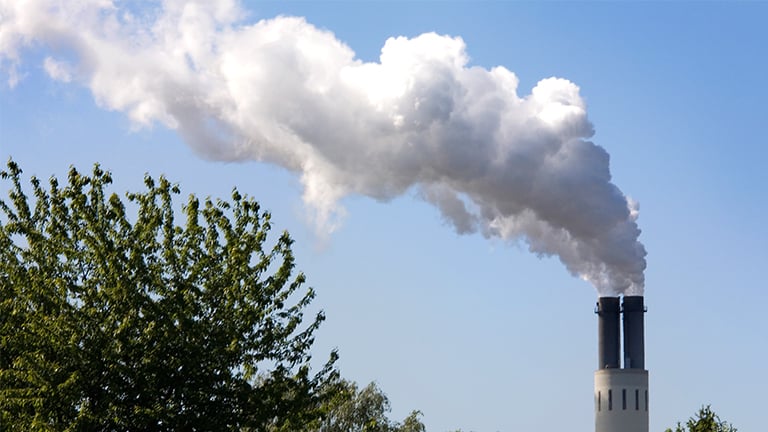 Chicago-Area Scientists Convert Greenhouse Gas into Fuel Source
Aug. 5: Using a process similar to photosynthesis, scientists from Argonne National Laboratory and the University of Illinois at Chicago have converted carbon dioxide into carbon monoxide and hydrogen gas, which can produce methanol and diesel fuels.
---