Who is working on climate change?
That simple question from the transition team of President-elect Donald Trump has raised concerns across the country.
Locally, scientists at Argonne National Laboratory and Fermilab, both part of the U.S. Department of Energy, say they are wondering about new directions at the agency under a Trump presidency.
Joining us in discussion is the current U.S. Secretary of Energy Ernest Moniz.
---
Related stories: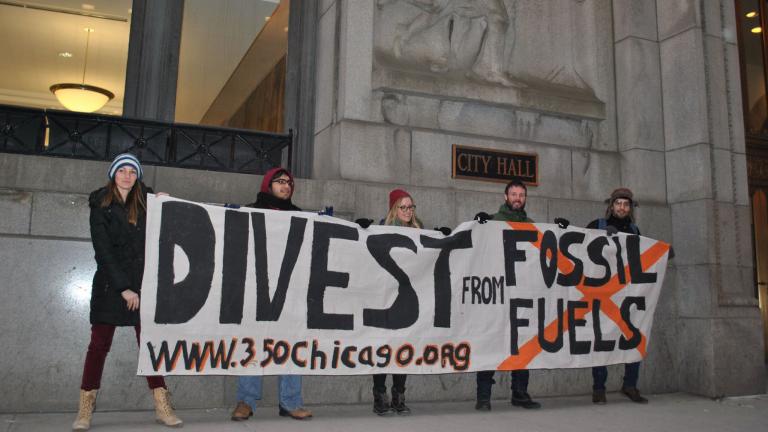 Aldermen Propose Plan to Divest From Fossil Fuel Companies
Dec. 19: Local lawmakers and activists are pushing for Chicago to join a rapidly growing list of cities worldwide that have committed to the fossil fuel divestment movement.
---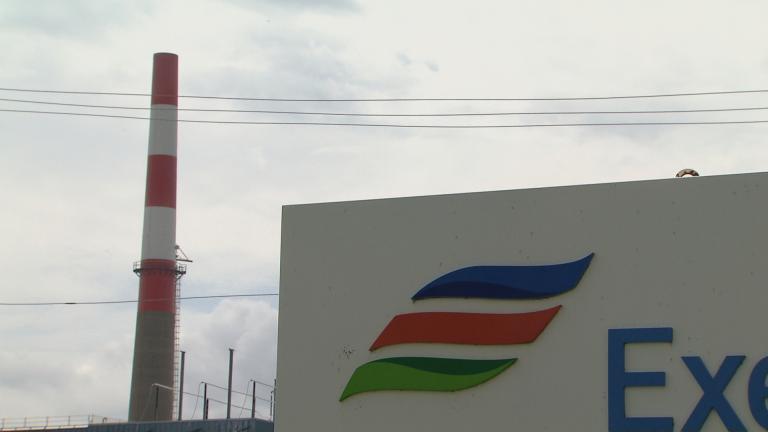 State Lawmakers Pass Nuclear Plant 'Bailout'
Dec. 1: After a long debate, a last-minute push to bail out two downstate nuclear plants passed the Illinois General Assembly late Thursday at the tail end of the veto session.
---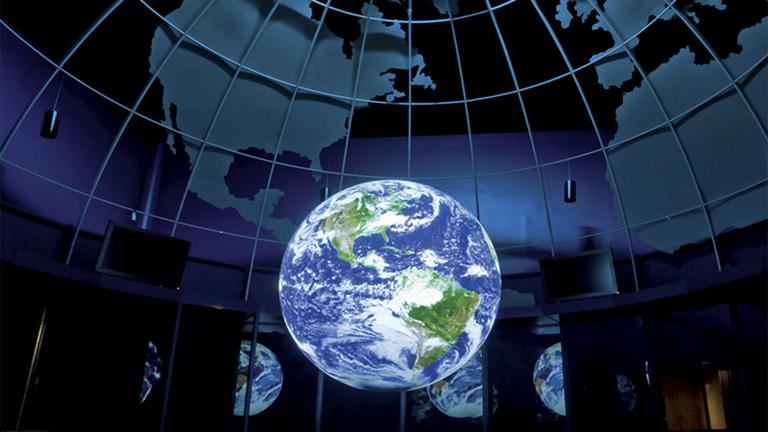 Chicago Teens Join Forefront of Climate Change Research
Nov. 1: To get children and teens interested in science, technology and engineering careers, Chicago's Museum of Science and Industry is planning a new program examining the world around us and the role of humans in it.
---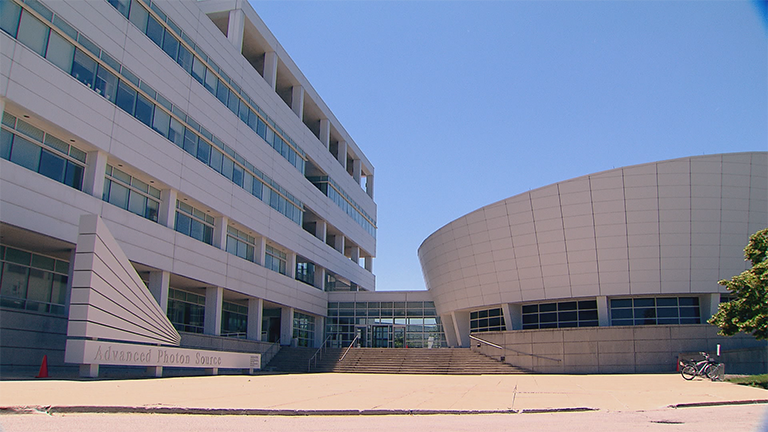 Argonne National Lab Celebrates 70 Years of Cutting-Edge Research
June 21: Since its creation in 1946, Argonne National Laboratory has been at the forefront of scientific research. Lab director Peter Littlewood joins us to discuss 70 years of scientific discovery.
---