When it comes to Renaissance men you can't get more Renaissance than Adam Levin.
The North Shore native and Fulbright scholar graduated from Northwestern University with degrees in psychology, pre-med and music performance. Of the three, he pursued a career as a classical guitarist and is now internationally acclaimed. But he does more than just perform around the world. Levin and a group of other young guitarists have launched an initiative called the Kithara Project that promotes what they call equitable access to the guitar in underserved and impoverished areas both in the U.S. and internationally.
According to its website, the Kithara Project currently maintains two year-round, sustainable guitar education programs: ¡StartNow! is held in a community center serving a low-income housing development near Boston; and ¡Empecemos Juntos! takes place in an improvised community in Mexico City.
The goals of the Kithara Project, according to its website, include the ability to "provide quality musical experiences for young people, to supplement current music programs and to reach greater numbers of disadvantaged young people, particularly in inner-city communities and communities without access to live arts experiences."
If that weren't enough, Levin also has growing discography, the latest of which is "21st Century Spanish Guitar Music Volume 2."
He joins host Eddie Arruza in conversation and performance.
Video: Adam Levin performs "Virgilio" by Venezuelan composer Antonio Lauro.
---
Upcoming performances
Browse upcoming concert dates for Adam Levin and the Kithara Project.
---
Related stories: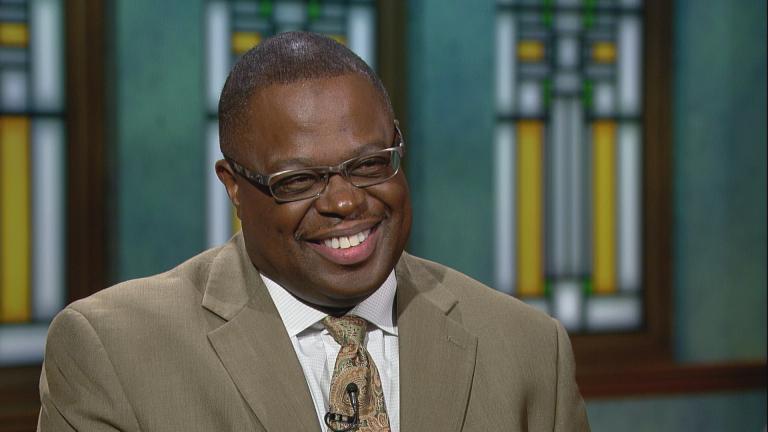 Chicago Composer, Trumpeter Orbert Davis on Cuba, World-Premiere Work
Nov. 10: On Friday in Chicago, Orbert Davis presents the world premiere of a composition by one of his young Cuban protégés.
---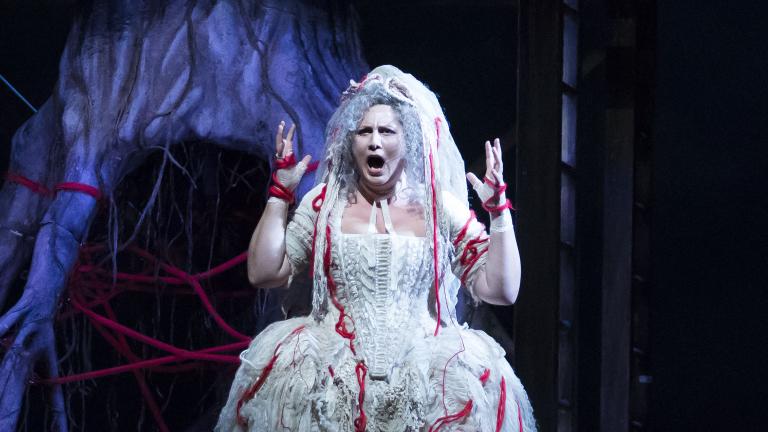 Lyric Opera's Season Off to a Full-Throated Start
Oct. 6: Lyric Opera's principal conductor and one of the stars currently on stage join us in conversation and song.
---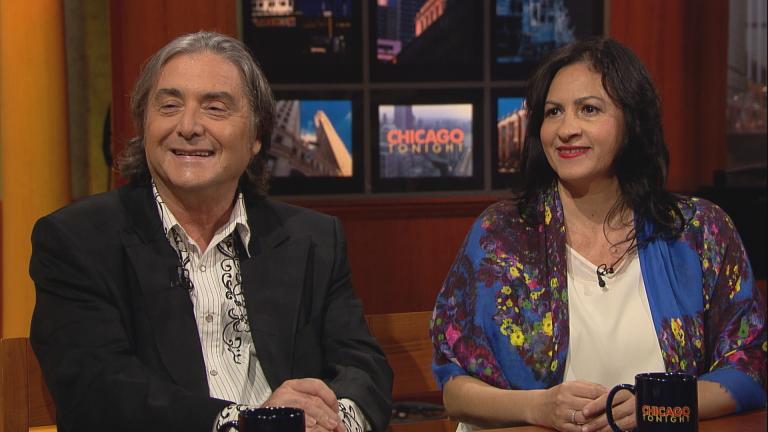 Chicago Latino Music Festival Showcases Latin American, Spanish Music
Oct. 4: The 11th annual festival is underway. Get a preview of this year's artists and hear a performance by guitarist Iliana Matos.
---