More than 80 years ago, Thomas A. Dorsey invented gospel music in Chicago by bringing jazz and blues rhythms into the church.
Longtime gospel keyboard player Elsa Harris may not be well known outside of the gospel world, but if you're a Paul Simon fan, you may have heard her voice. 
TRANSCRIPT
Jay Shefsky: Elsa Harris has been playing gospel music a long time. But her musical journey doesn't begin with gospel.
Elsa Harris: I started taking piano lessons at 5 years old. And I took classical, classical, classical.
Shefsky: And there was no gospel music in the church she attended with her mother.
Harris: They were in the hymn books and … it would put me to sleep.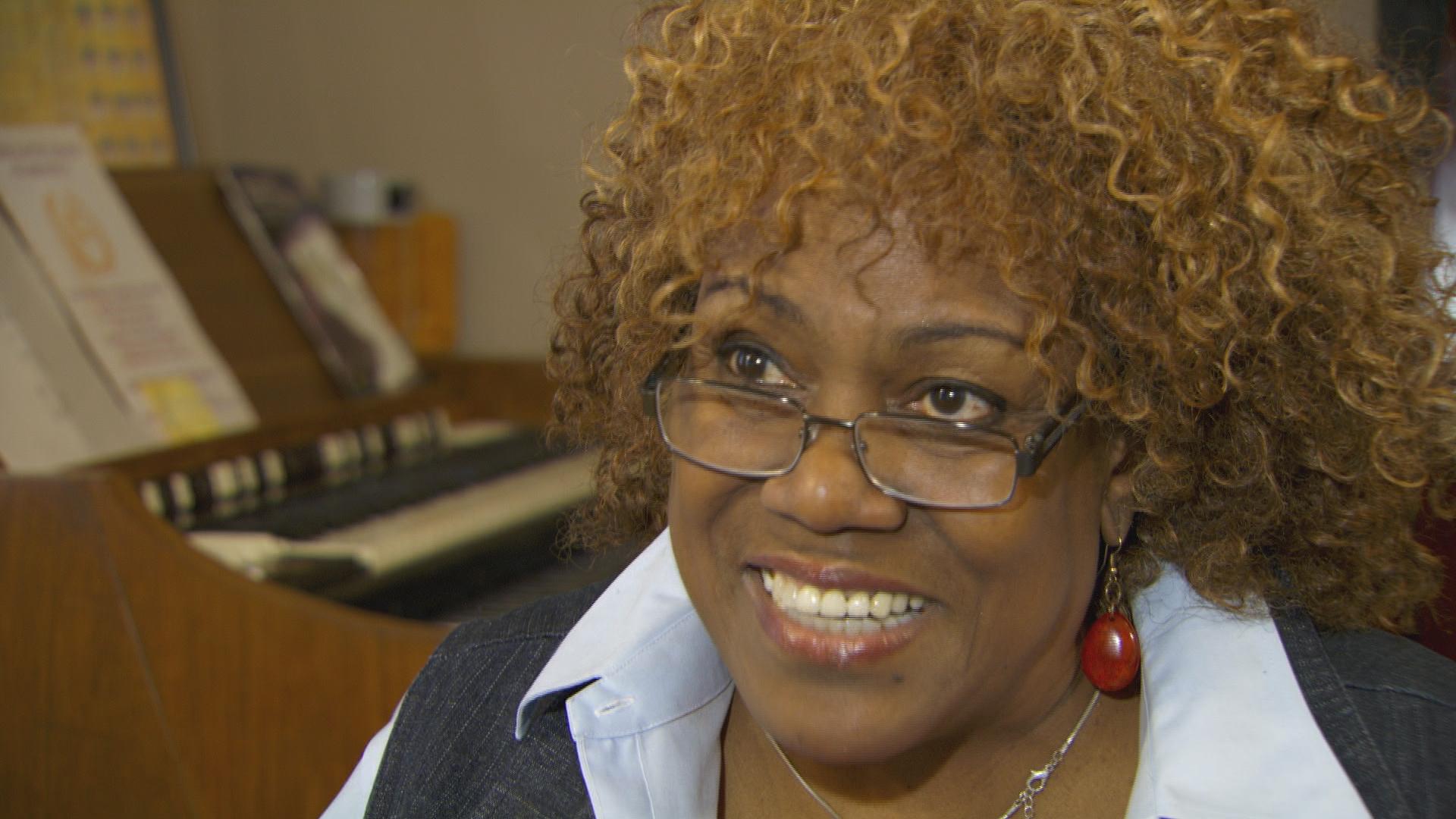 Shefsky: But young Elsa started visiting a church around the corner, where she found not only more energy, but musical inspiration when a gospel organist visited.
Harris: We were already singing a cappella because there was no musician. While we were in the middle of a song, he walks up to the organ, turns it on, sits down and finds the key, finds the chord and just chimes right in.
I'm looking at him like, "Wow! I wanna be able to do that!"
Shefsky: It was the first time Elsa saw someone play by ear. But her mother wouldn't hear of it. 
Harris: "Your teacher said play strictly by the note!" So I said, "Yes ma'am."
Shefsky: So Elsa dutifully played from sheet music. That is, until her mother left the house. 
Harris: Soon as she went down those steps, I'd go (mimics piano) … I'd play the boogie woogie. Anything I could figure out by ear.
Shefsky: Elsa started playing in church when she was just 12. 
Harris: And sometimes I couldn't do it and I was only 12 so I'd cry and the deacon would come up behind me and say, "That's okay, daughter, you'd get the next song around."
And by the time I was 13, 14, 15, 16, I got better at it.
Pastor Donald Gay: Elsa is such an exceptional musician. She can go from the quiet refrains to the stuff that will make you get out of your seat and dance.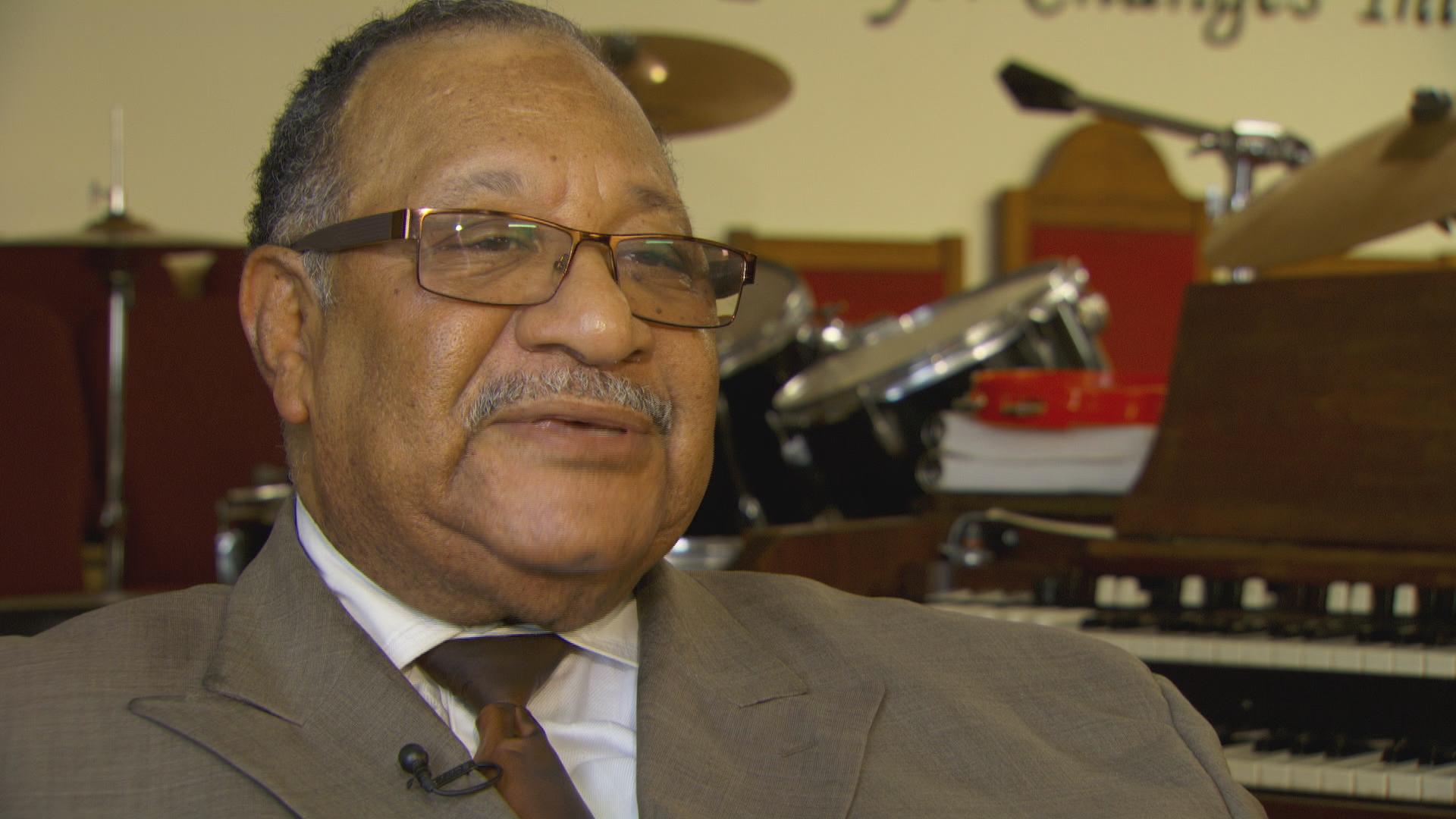 Pastor Donald Gay
Shefsky: Pastor Donald Gay is a veteran gospel singer in Chicago and has known Elsa Harris for years. 
Gay: What makes her so good is the repertoire. If you're in the Wholeness Church, and the Wholeness Church is known for its staccato quickness, for up-tempo music, she can pick it up and adapt.
Then she can go to the Baptist church that is a kind of different, maybe, after-beat
Harris: Sometimes when I see the person walking to the mic: "All right, Help me Lord, tell these fingers which ways to go 'cause I don't know."
Shefsky: By 17, Elsa was playing and singing for the legendary gospel choir Milton Brunson and the Thompson Community Singers. 
Recent health problems have taken their toll on Elsa's voice, but in its prime, that voice, and her keyboard chops, landed Elsa her next big break. 
[Sound of Paul Simon on old video]: From the city of Chicago, the Jessy Dixon Singers.
Shefsky: Elsa was a founding member of the renowned Jessy Dixon singers when she was just 23. She toured internationally with Dixon for more than 20 years, including eight years recording and touring with Paul Simon.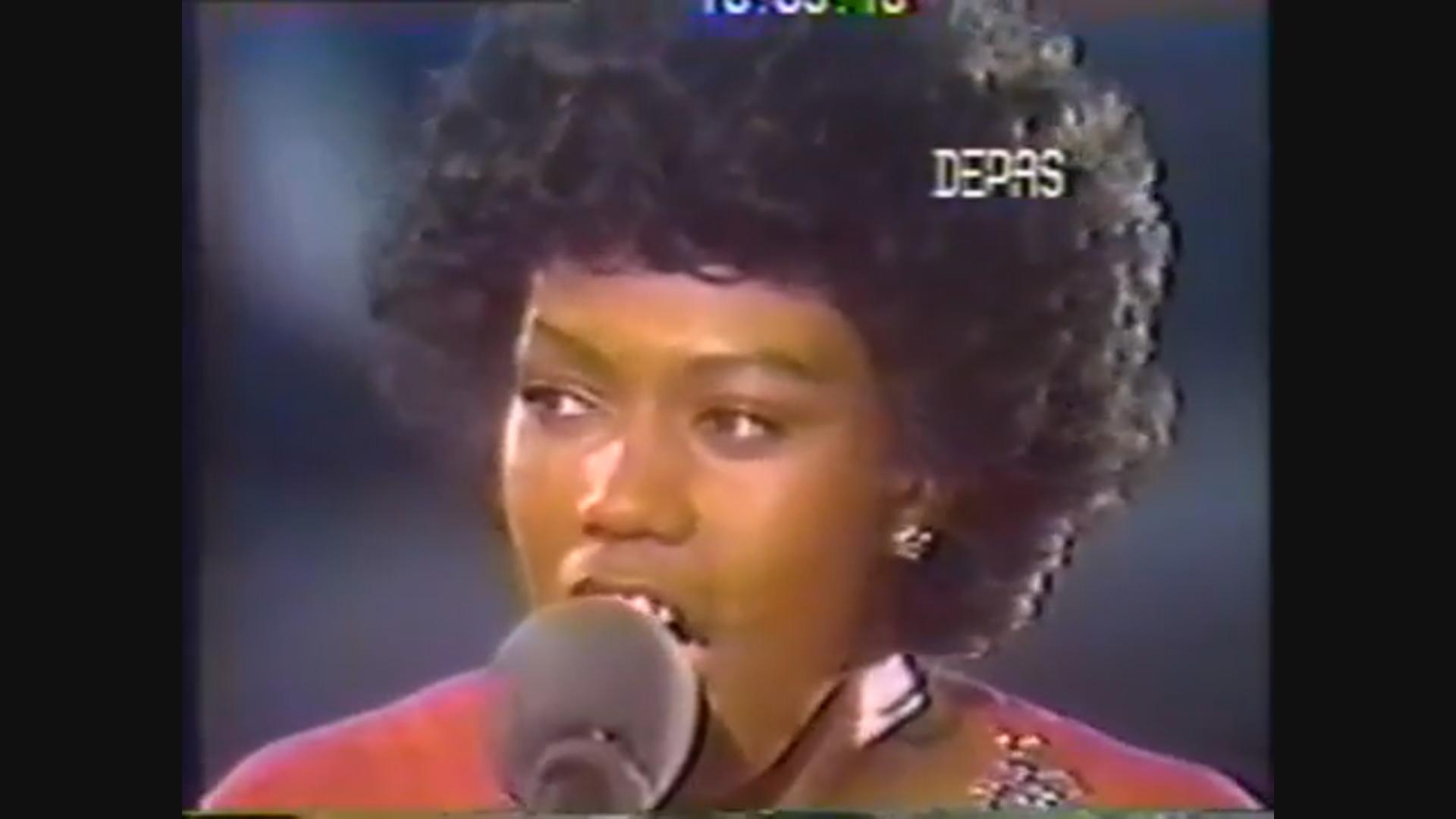 Shefsky: And they love Elsa in Scandinavia. She played there often with Jessy Dixon until Dixon died in 2011. Now she still goes every year to perform and train gospel choirs. 
And she teaches piano, organ and voice to adults and kids in her Bronzeville home. 
Elsa Harris says that playing gospel music, whether in church, on stage, or in her living room, is still fundamentally about preaching the gospel. 
Harris: Oh, listen, it's healing. It's inner healing. 
That's why if you understand anything about some black churches you might find there's a mother over here shouting, and this one on the floor, and the usher picking her up and then she starts shouting.
And when they leave out, they can make it for another week. 
---
More on this story
Next month Elsa Harris will return to Norway for her annual gospel teaching tour. Her new CD is called "I Thank God." She's also featured on the CD, "Lift Me Up: Chicago Gospel Keyboard Masters."
Note: This story was first published in Sept. 8, 2016. It will be updated.
---
Related stories:
Local Violin-Making School Draws Students from Around the World
At 102, This Longtime Chicago Pianist Has Still Got the Chops
Joel Paterson, Master of Classic Guitar Styles, Takes on the Beatles
---