Lyric Opera of Chicago recently launched its new season with an eye-popping new production of Richard Wagner's "Das Rheingold."
There were Rhine maidens spinning about on cranes, a lusty dwarf, greedy gods with too much time on their hands, giants who also happen to be building contractors demanding payment and–spoiler alert–an ominous warning that several operas later will come true. And that is only the beginning of a season that has other ambitious works on the schedule.
Joining us in performance and conversation about the company's season are Sir Andrew Davis, music director and principal conductor of Lyric Opera of Chicago who conducted that opening night performance; and Okka von der Damerau, who debuted at Lyric on Saturday in the role of Erda, the earth mother who issues that dire warning.
Video: Okka von der Damerau, accompanied by William Billingham, performs Gershwin's "The Man I Love."
---
More on the story
In addition to "Das Rheingold," Lyric Opera's 2016-17 season lineup includes "Lucia di Lammermoor," "Les Troyens (The Trojans)," "Don Quichotte," "The Magic Flute (Die Zauberflöte)," "Norma," "Carmen," "Eugene Onegin," "Charlie Parker's Yardbird" and "My Fair Lady." To leare more about these productions and find out about special events, visit Lyric Opera's website.
---
Related stories: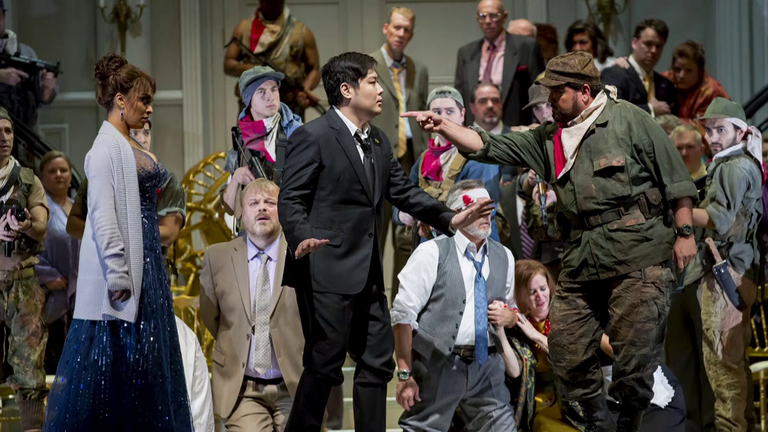 'Bel Canto': Behind the Scenes of Lyric Opera's World Premiere
Dec. 3, 2015: A world premiere at Lyric Opera of Chicago is based on a true story with terrifying echos of today's troubled world. A behind-the-scenes look at the making of "Bel Canto."
---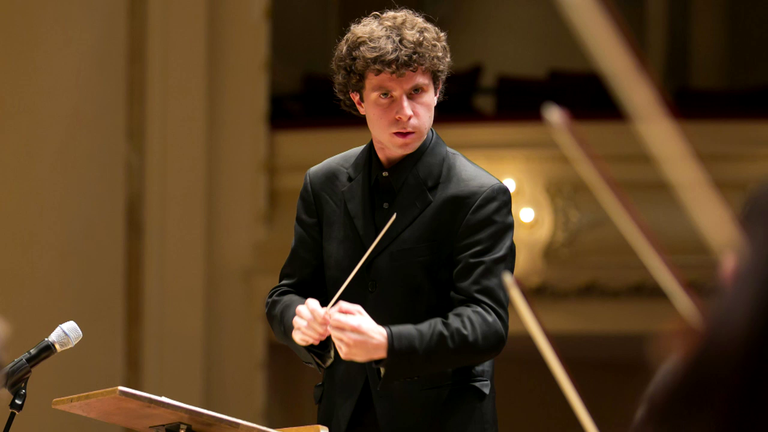 Opera is 'Second Nature' for This 25-Year-Old Composer
Oct. 15, 2015: He's a composer, conductor, poet and instrumentalist. And he's already being compared to Mozart. We revisit the 25 year old whose children's opera–written for Chicago–is getting another hearing.
---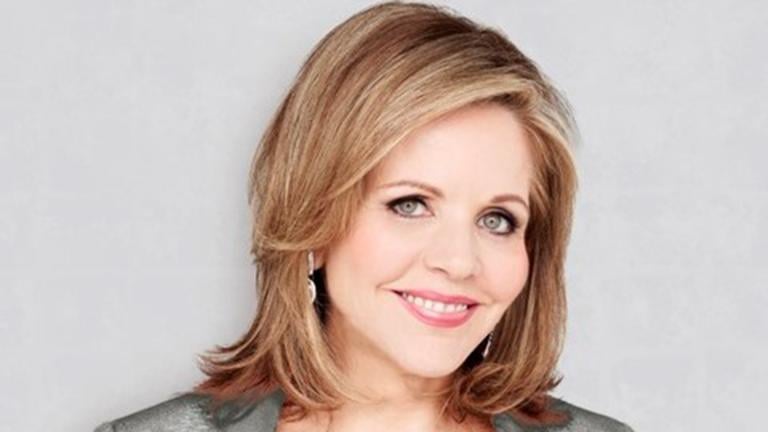 Renée Fleming on 'Bel Canto,' the Upcoming Season
July 23, 2015: Renée Fleming, creative consultant for the Lyric Opera of Chicago, discusses the upcoming season at the opera house which will feature an opera curated by her.
---