A political season unlike any other is finally drawing to a close.
Democratic nominee Hillary Clinton, Republican nominee Donald Trump, and their respective surrogates have been making a massive push with the end of the presidential election upon us – and the homestretch has been as frenzied as the rest of the race.
Polls continue to show Clinton with a lead over Trump, despite FBI Director James Comey jolting the race with his shocking late-October announcement that agents were reviewing a newly discovered batch of Clinton's emails.
After praising that move, Trump returned to his refrains of a "rigged" system after Comey announced Sunday that the FBI's decision not to recommend charges against Clinton was unchanged.
And while the candidates make their final pitches, many voters have already made up their minds. In Chicago, early voting numbers set a new record. Nationwide, NBC News reports more than 40 million people have already cast a ballot.
Joining Chicago Tonight to discuss the end of the election are Natasha Korecki, political reporter for Politico and writer of its Illinois Playbook; and Jim Warren, chief media writer for the Poynter Institute and Vanity Fair and national political columnist for U.S.News & World Report.
---
Related stories: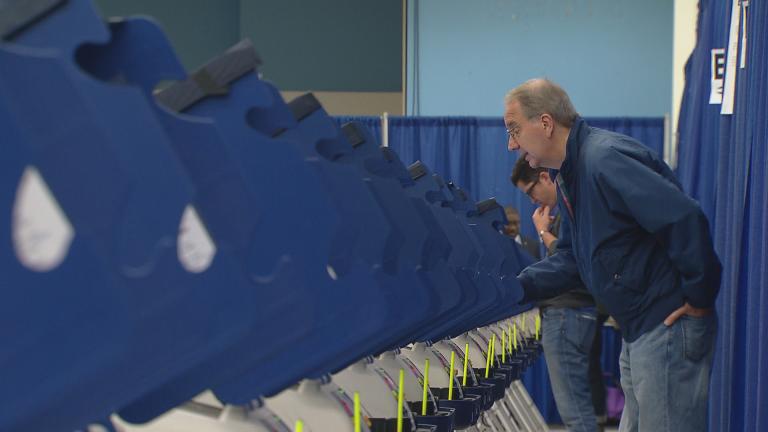 Early Voting Strong in Chicago, Suburban Cook County
Nov. 7: Early voting in Chicago and suburban Cook County entered its final day on Monday with more than 285,000 votes already cast in the city and nearly 400,000 additional ballots cast or mailed in from 30 surrounding townships.
---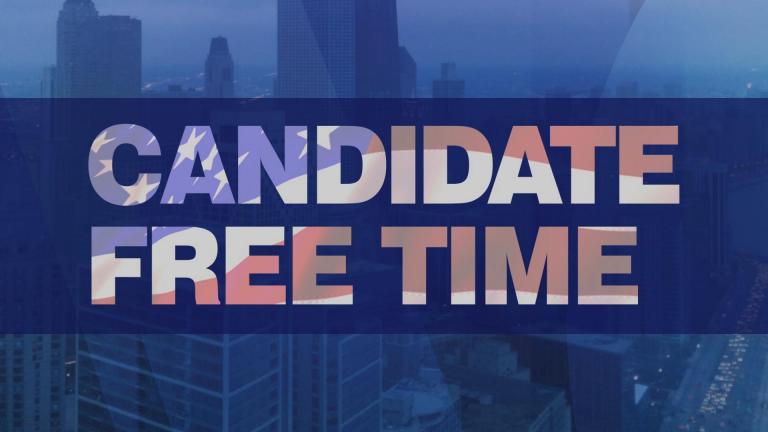 2016 Voters' Guide to the General Election
This WTTW guide is an online resource designed to inform voters about the candidates running for office in the Nov. 8 election. Learn more.
---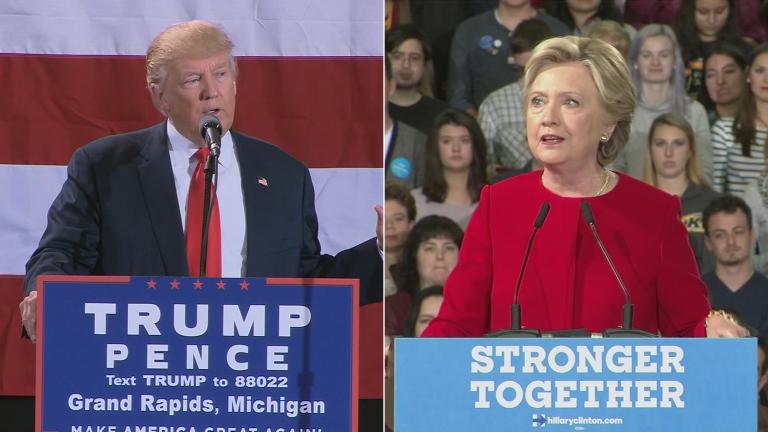 Comey's October Surprise Rocking the Race for the White House
Oct. 31: On Friday, FBI Director James Comey revealed the agency is looking once again into emails from Hillary Clinton. "PBS NewsHour" correspondent Lisa Desjardins joins us from Washington, D.C., to discuss the development.
---