On Friday, FBI Director James Comey revealed the agency is looking once again into emails from Hillary Clinton – emails that have come up in a separate, unrelated investigation of former Congressman Anthony Weiner.
How is this changing the dynamics of the campaign?
"PBS NewsHour" correspondent Lisa Desjardins joins us from Washington, D.C., to discuss the development.
---
Related stories: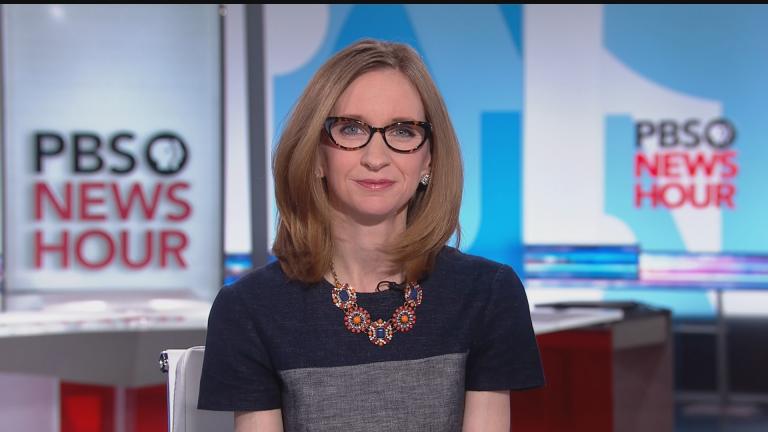 Trump, Clinton in the Home Stretch
Oct. 27: An unusual election season is drawing to a close. We hear about the latest in the presidential campaign from "PBS NewsHour" correspondent Lisa Desjardins.
---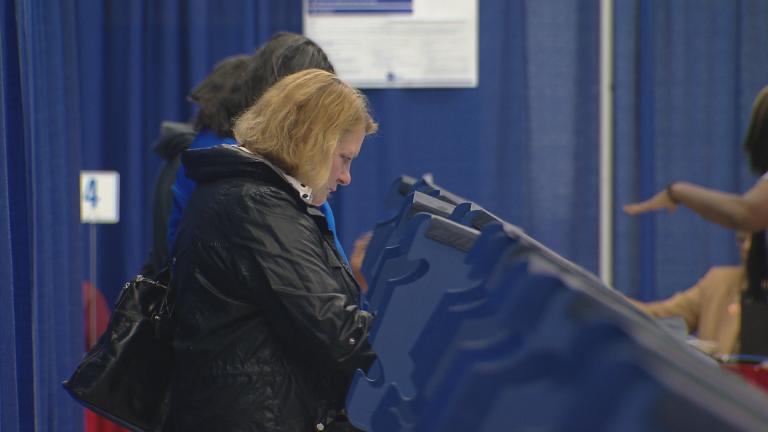 Number of Registered Voters in Illinois Exceeds 8 Million
Oct. 27: With less than two weeks until Election Day, more Illinoisans are registered to vote since record keeping began in 1970.
---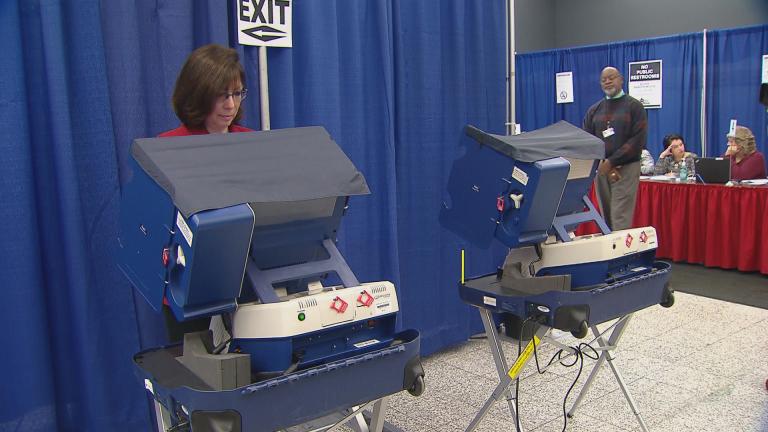 Find Early Voting Locations in Chicago Neighborhoods
Oct. 24: Registration and voting locations are now operating in each of Chicago's 50 wards. The polling places will operate through Monday, Nov. 7.
---