On this week's edition of "The Week in Review" with Joel Weisman:
Election Day is just 11 days away and presidential candidates Donald Trump and Hillary Clinton are making desperate appeals to voters. Will the "Bill Clinton Inc." WikiLeaks shift the balance in toss-up states?
U.S. Sen. Mark Kirk attacks Tammy Duckworth's heritage in the first televised debate as he battles for his political life. The race for Illinois Comptroller turns nasty with attack ads and bitter debate rancor between incumbent Republican Leslie Munger and challenger, Democrat Susana Mendoza.
Chicago Public Schools borrows $1 billion for school construction and to refinance debt. The Chicago Board of Ethics throws aldermen a curveball over Cubs tickets. And the red-hot Cubs bring the World Series battle back to Wrigley Field.
Guests
Mary Ann Ahern, NBC 5 News, @MaryAnnAhernNBC
Laura Washington, ABC 7 News/Chicago Sun-Times, @MediaDervish
Tom Corfman, Crain's Chicago Business, @TomCorfman
Jim Litke, Associated Press, @JimLitke
The conversation continues in our web-extra video. This week, Joel Weisman and guests take a closer look at the presidential race and the media.
---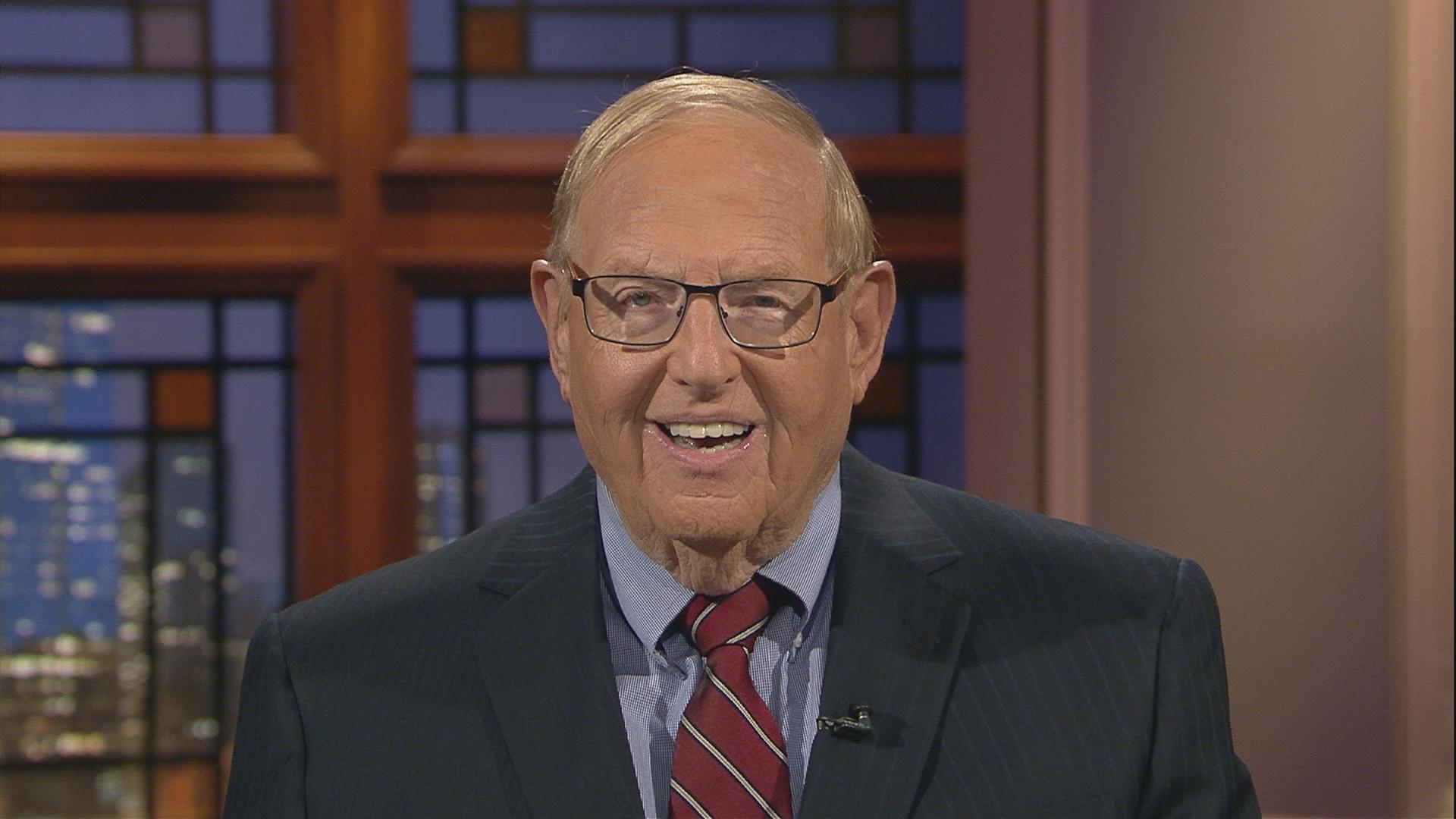 Did you miss us? Check out more episodes of The Week in Review.
---