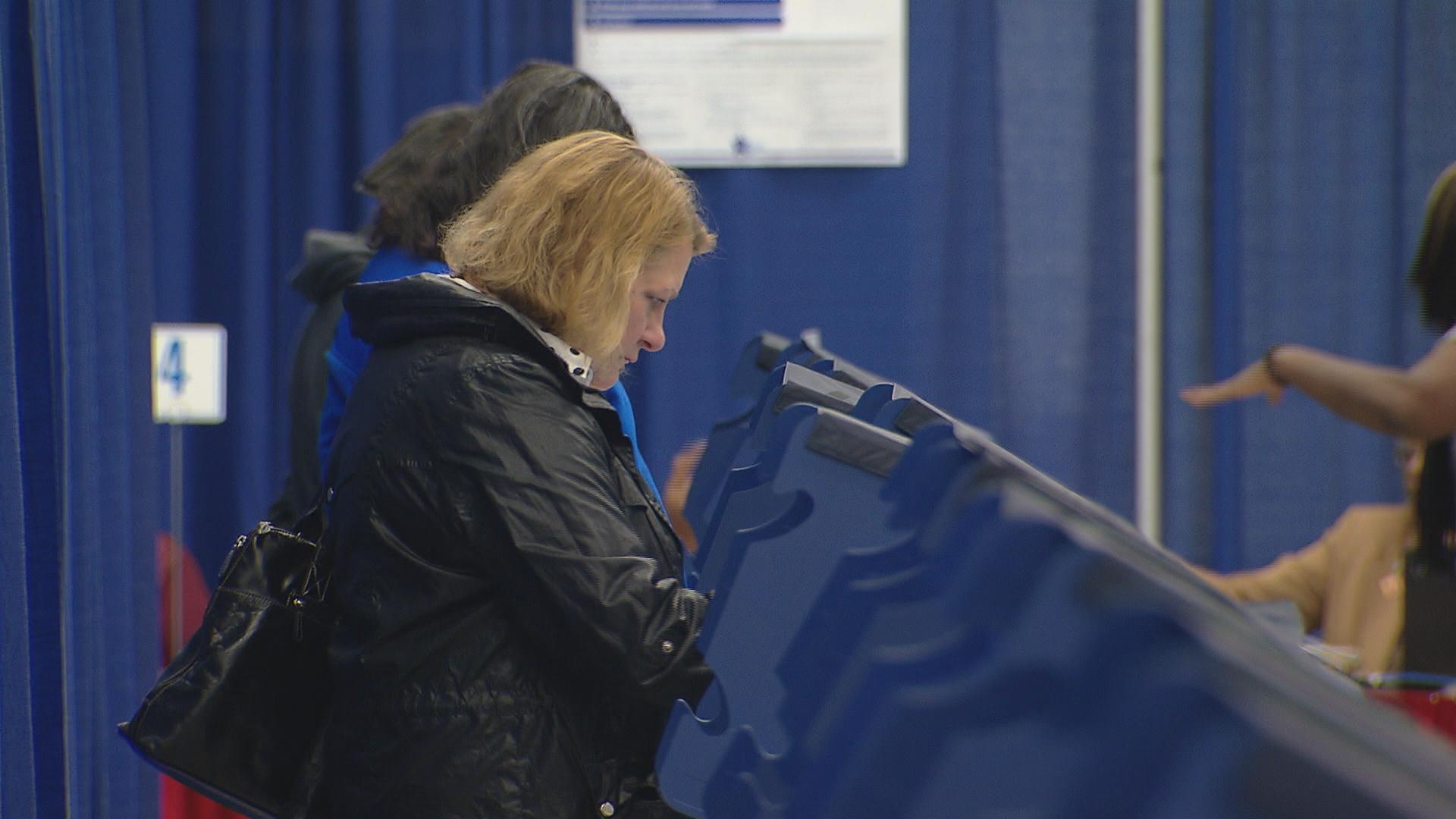 Something about the 2016 election is "striking a cord with the populace to make sure that they're registered," said Ken Menzel, general counsel for the Illinois State Board of Elections. (Chicago Tonight)
With less than two weeks until Election Day, more Illinoisans are registered to vote since record keeping began in 1970.
According to the Illinois State Board of Elections, more than 8 million voters are registered statewide, surpassing the previous record of 7.8 million, set during the 2008 general election when former Illinois Sen. Barack Obama launched his first successful presidential bid.
Ken Menzel, general counsel for the elections board, says the increasingly contentious campaign between Democrat Hillary Clinton and Republican Donald Trump is one factor behind the high registration rates.
"There is a heavy amount of attention that is being placed on this presidential election and something about it is striking a cord with the populace to make sure that they're registered," he said.
Menzel also attributes the record-setting numbers to the availability of online registration, which was enacted in Illinois in June 2014. Some 62,000 people in Illinois registered online last weekend, thanks in part to an effort on Facebook urging users to register before the Oct. 23 deadline.
The number of registered voters will continue to increase due to grace period voting, which allows Illinoisans to register and vote on Election Day. Illinois is one of 13 states plus the District of Columbia with laws that permit same day, in-person registration. During the primary election in March, Menzel said more than 100,000 people registered and voted on the day of the election and he expects that number to be more on Election Day in November.
As of Thursday afternoon, the city has received more than 88,000 ballots from early voting locations across Chicago's 50 wards, according to the Chicago Board of Elections Commissioners. In suburban Cook County, an estimated 110,000 have participated in early voting.   
Despite claims from the GOP nominee of a "rigged election," Menzel says voters have nothing to fear.
"It would be exceedingly difficult to put together the sort of operation that would be necessary to do anything like this on a statewide basis," he said. "You'd have to categorize it as exceedingly remote to impossible to pull it off."
Follow Reuben Unrau on Twitter: @reubenunrau
---
Related stories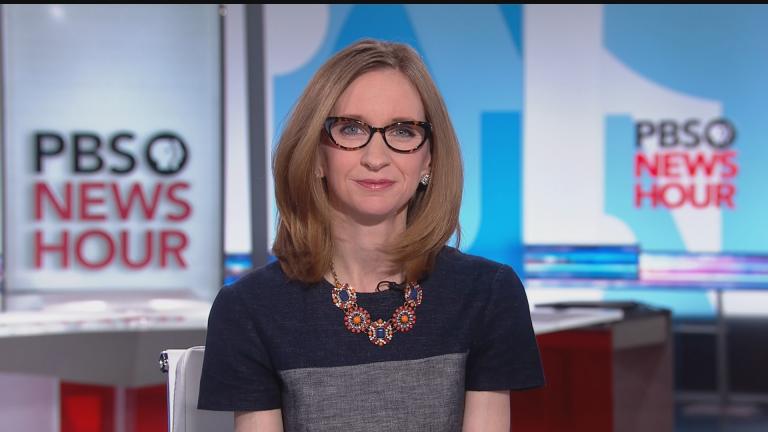 Trump, Clinton in the Home Stretch
Oct. 27: An unusual election season is drawing to a close. We hear about the latest in the presidential campaign from "PBS NewsHour" correspondent Lisa Desjardins.
---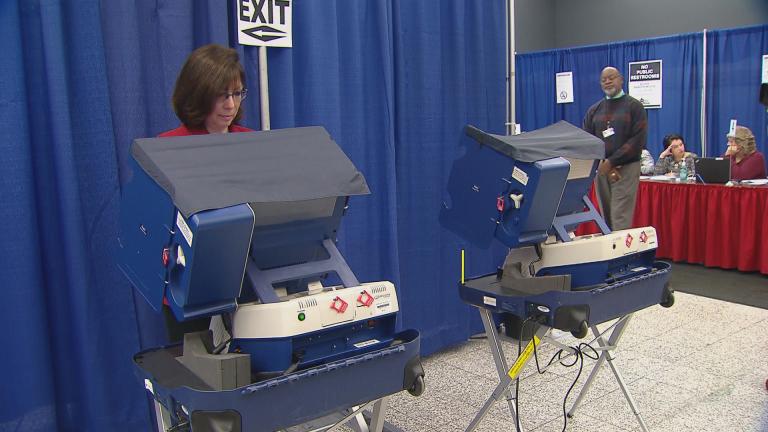 Find Early Voting Locations in Chicago Neighborhoods
Oct. 24: Registration and voting locations are now operating in each of Chicago's 50 wards. The polling places will operate through Monday, Nov. 7.
---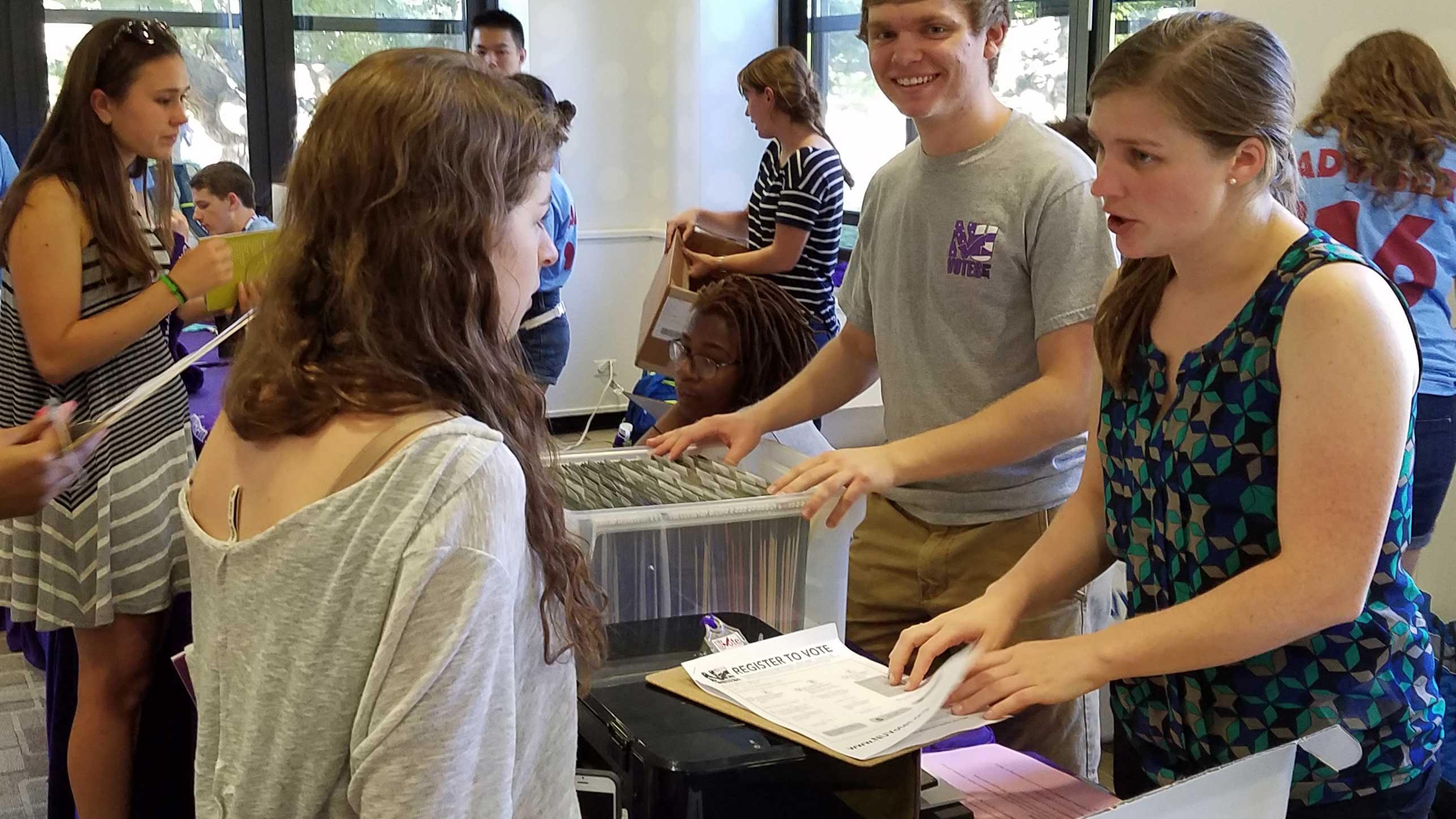 Northwestern Announces Record Voter Registration for Incoming Freshman
Sept. 30: This week, the university announced that 96 percent of incoming freshman have registered to vote, thanks in part to a new website launched this fall. 
---