Christopher Kimball is the founder of "America's Test Kitchen." As host, he encouraged Americans since 2001 to take a more thoughtful approach to cooking, sharing recipes that were quite literally tried and tested.
But last year, in a move that shocked the culinary world, the bow-tied and bespectacled Kimball was fired from the show he created in what the New York Times called "a painful split" he says he didn't see coming.
Now Kimball is back with a new project and a global outlook. It's called the Milk Street Kitchen project. Kimball joins us in discussion.
---
Related stories: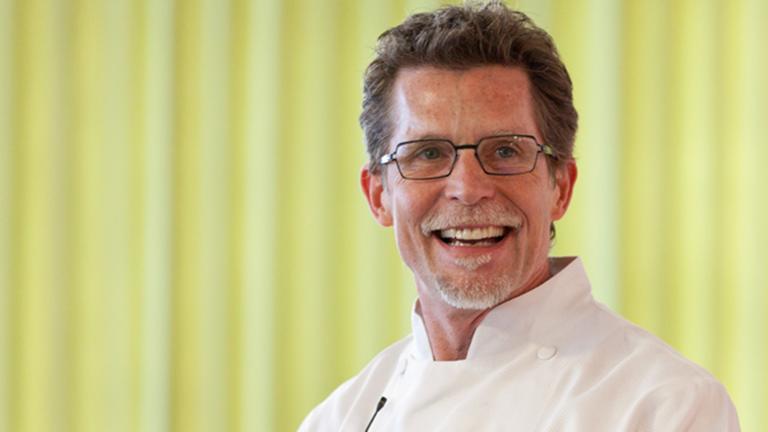 Cooking with Chef Rick Bayless
Sept. 29: Chef Rick Bayless joins us with recipes for pork tacos and a tequila-based cocktail of his own invention.
---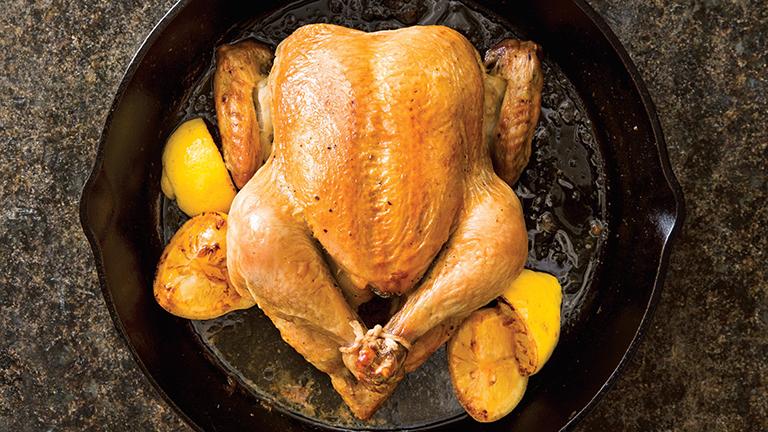 Cast Iron Cooking Tips from Lisa McManus of America's Test Kitchen
March 22: Lisa McManus is also the executive tasting and testing editor at Cook's Illustrated and Cook's Country magazines. She joins us to discuss "Cook It in Cast Iron."
---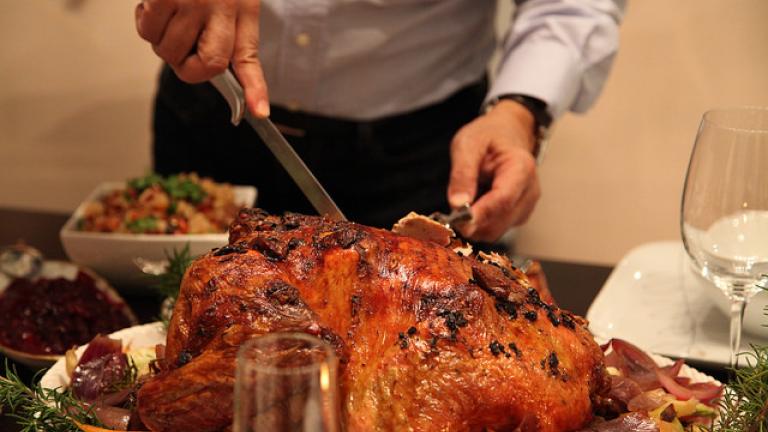 Thanksgiving Recipes: Turkey, Side Dishes and Desserts
Nov. 20, 2015: Thanksgiving's so close you can almost taste it. In anticipation of the marathon day of eating, "Chicago Tonight" asked local chefs and foodies for their favorite Thanksgiving recipes. Dig in!
---