"America's Test Kitchen" has been on public television since 2001. 
Last month it began its 17th season with new hosts Julie Collin Davison and Bridget Lancaster.
They join us tonight to share a few of their favorite kitchen tips and tricks.  
---
Related stories: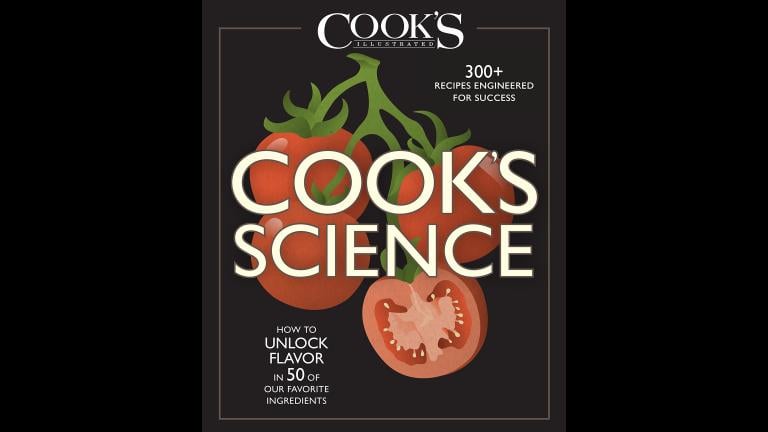 'America's Test Kitchen' Launches New Cooking Venture
Oct. 13: The folks from "America's Test Kitchen" are branching out and focusing their attention on the science behind good food. We hear from two of the key people behind the project.
---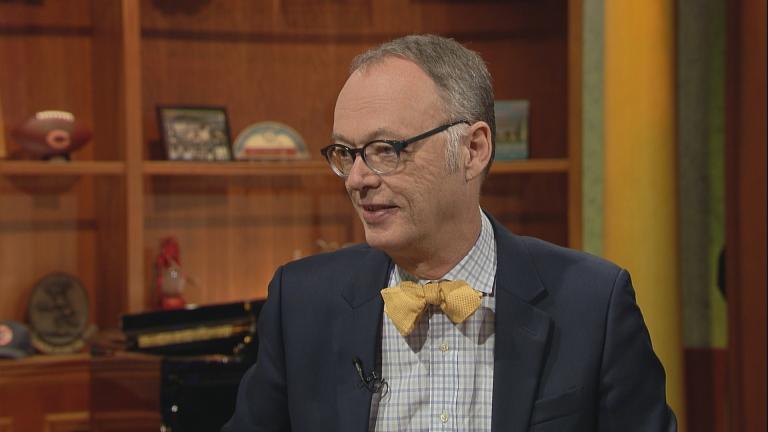 Christopher Kimball Dishes on New Milk Street Kitchen Project
Oct. 5: The founder and former host of "America's Test Kitchen" is back with a new project and a broader vision.
---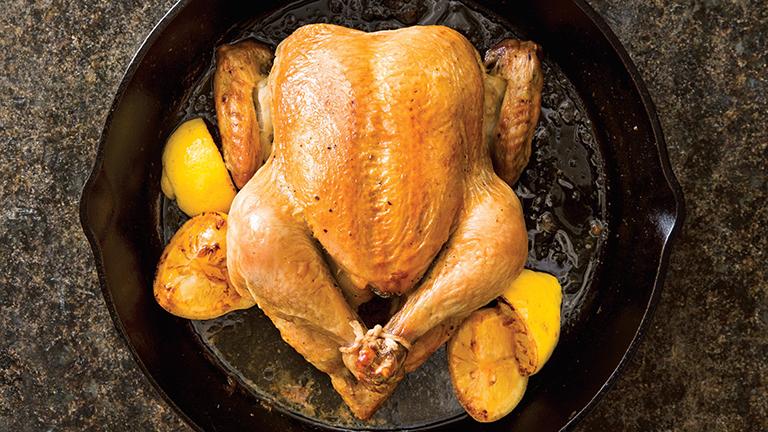 Cast Iron Cooking Tips from Lisa McManus of America's Test Kitchen
March 22: Lisa McManus joins us to discuss "Cook It in Cast Iron: Kitchen-Tested Recipes for the One Pan That Does It All."
---