On this week's edition of "The Week in Review" with Joel Weisman:
Both Hillary Clinton and Donald Trump hit Chicago, raising millions for their campaign coffers. Chicago crime and the debate over the practice of stop-and-frisk takes center stage in the presidential debate. The race for the U.S. Senate heats up with Mark Kirk continuing to use whistleblowers in campaign ads but ducking the five debates challenger Tammy Duckworth wants.
The Chicago Teachers Union sets a strike date for Oct. 11 if a contract deal isn't reached. A new Whole Foods and Starbucks open in Englewood.
And in sports, the Chicago Cubs lock in Theo Epstein for $50 million and five more years. But the White Sox leave Robin Ventura twisting, telling him to decide whether to return. And the Bears hope for a Jay Cutler return as outlook for the season is bleak—with or without the starting quarterback.
Guests
Mary Ann Ahern, NBC 5 News, @MaryAnnAhernNBC
Juan Perez, Jr., Chicago Tribune, @PerezJr
Laura Washington, ABC 7 and Chicago Sun-Times, @MediaDervish
Mike Mulligan, WSCR the Score, @MullyHanley
The conversation continues online in our exclusive web extra video. This week, Joel Weisman and guests take a closer look at the presidential race and the Chicago Tribune editorial board's endorsement of Libertarian Party candidate Gary Johnson.
---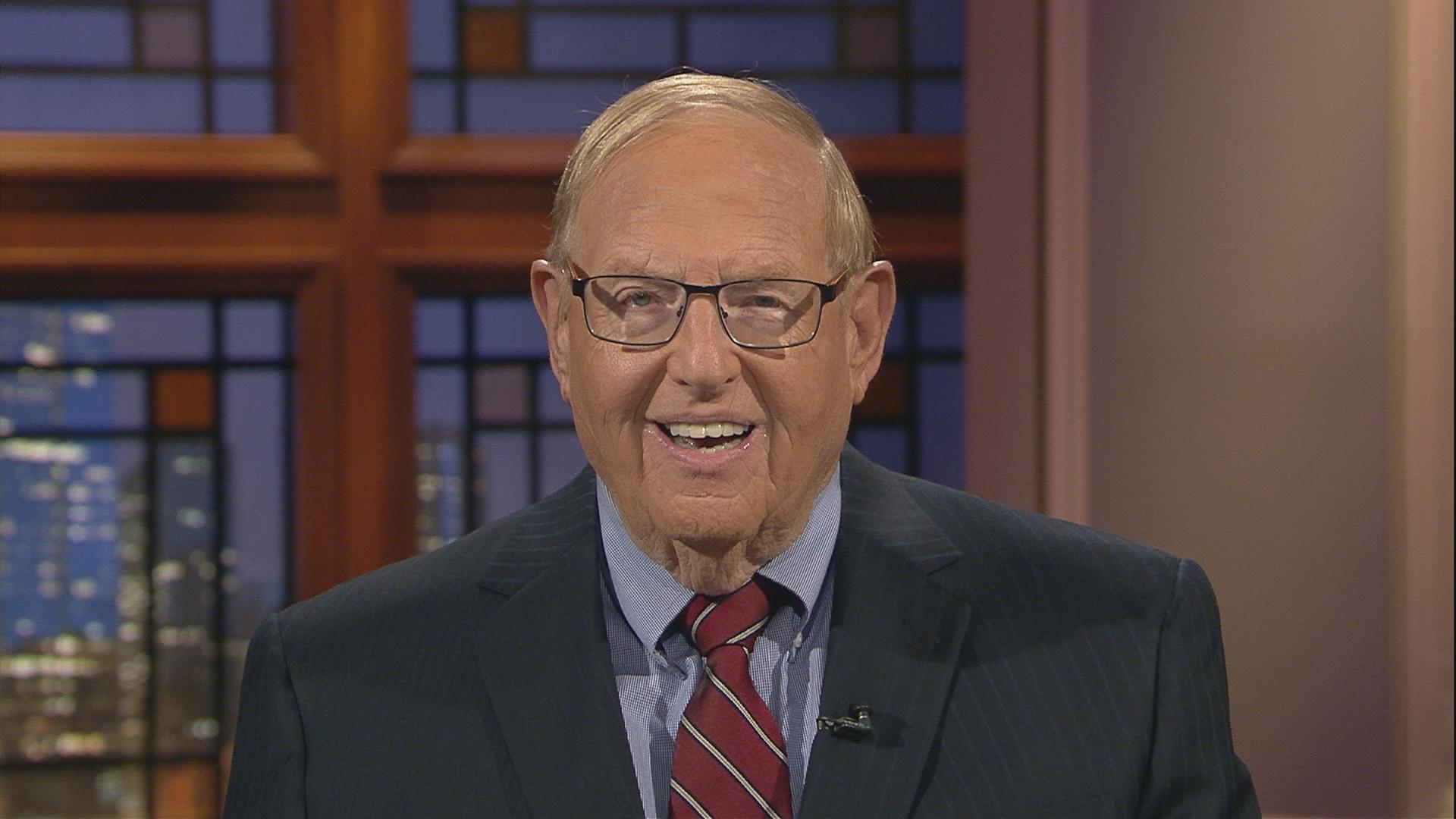 Did you miss us? Check out more episodes of The Week in Review.
---