More fallout from the United Airlines passenger removal as Chicago aldermen call for disbanding the aviation security force. 
The field of Democrats vying to unseat Gov. Bruce Rauner may become more crowded as Chicago Treasurer Kurt Summers weighs a run. Meanwhile, abortion promises to be a contentious issue in the governor's race as Rauner vows to veto a bill protecting abortion rights. 
Peoria-based Caterpillar announces plans to bypass Chicago and move its international headquarters to Deerfield. 
In education news, Chicago school parents wait to hear if schools will close early this year as the funding crisis comes to a head. 
And in sports, a surprising post season for the Bulls.
These stories and more with Joel Weisman and guests:
Mary Ann Ahern, NBC 5 Chicago
Heather Cherone, DNAinfo Chicago
Juan Perez Jr., Chicago Tribune
Danny Ecker, Crain's Chicago Business
Our web extra video is taking a break. We'll see you next week!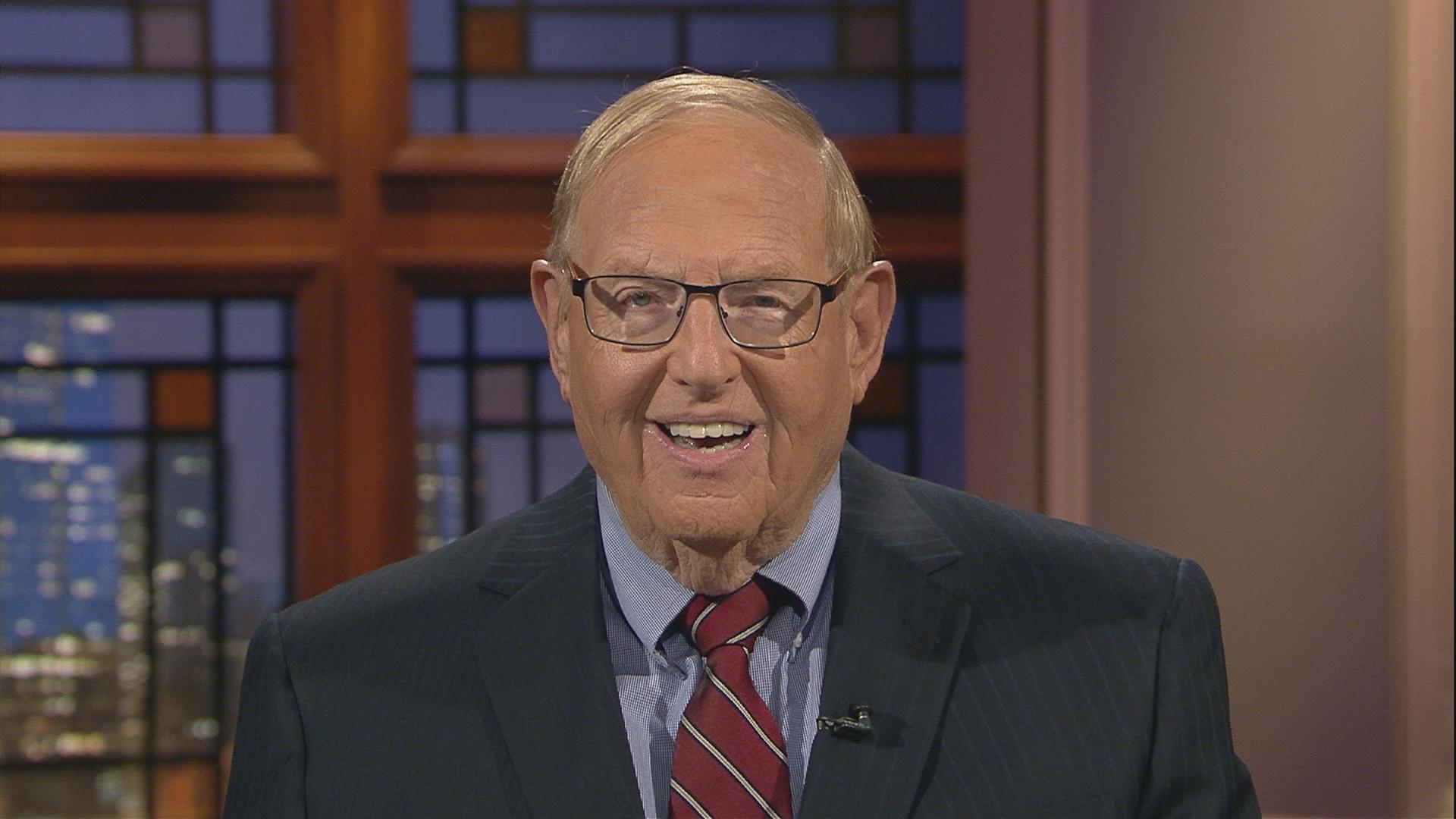 Did you miss us? Check out more episodes of The Week in Review.
---