Illinois House Speaker Michael Madigan ousts his longtime chief of staff Tim Mapes, who is also the executive director of the Illinois Democratic Party, after a staffer accuses Mapes of bullying and harassment. Madigan's leadership team took another hit after state Rep. Lou Lang stepped down last week from various posts after an accuser spoke up against him. Is the #MeToo movement finally catching up to Madigan and lawmakers at the state capitol? 
A sex abuse scandal rocks Chicago Public Schools after a Chicago Tribune investigation reveals hundreds of allegations of student rape and assault by CPS employees.
Gov. Bruce Rauner signs the first full budget since becoming governor in 2015, touting rare bipartisanship, then immediately launches attack ads against Democratic opponent J.B. Pritzker using undercover FBI recordings with former Gov. Rod Blagojevich.
And Congressional lawmakers demand the Bears explain the team's position on the NFL anti-kneeling policy.
Guests
Amanda Vinicky, Chicago Tonight | @AmandaVinicky
Tina Sfondeles, Chicago Sun-Times | @TinaSfon
Greg Hinz, Crain's Chicago Business | @GregHinz
Juan Perez Jr., Chicago Tribune | @PerezJr
The conversation continues in our web-extra video. This week, Schutz and guests discuss former Gov. Pat Quinn's binding referendum for a two-term limit for Chicago mayors, plus former Gov. Rod Blagojevich's appeal to President Donald Trump, his former "Apprentice" boss, for a commutation of his 14-year sentence. And Chicago Tribune reporters pack up and move out of the iconic Tribune Tower to make way for high-end condos.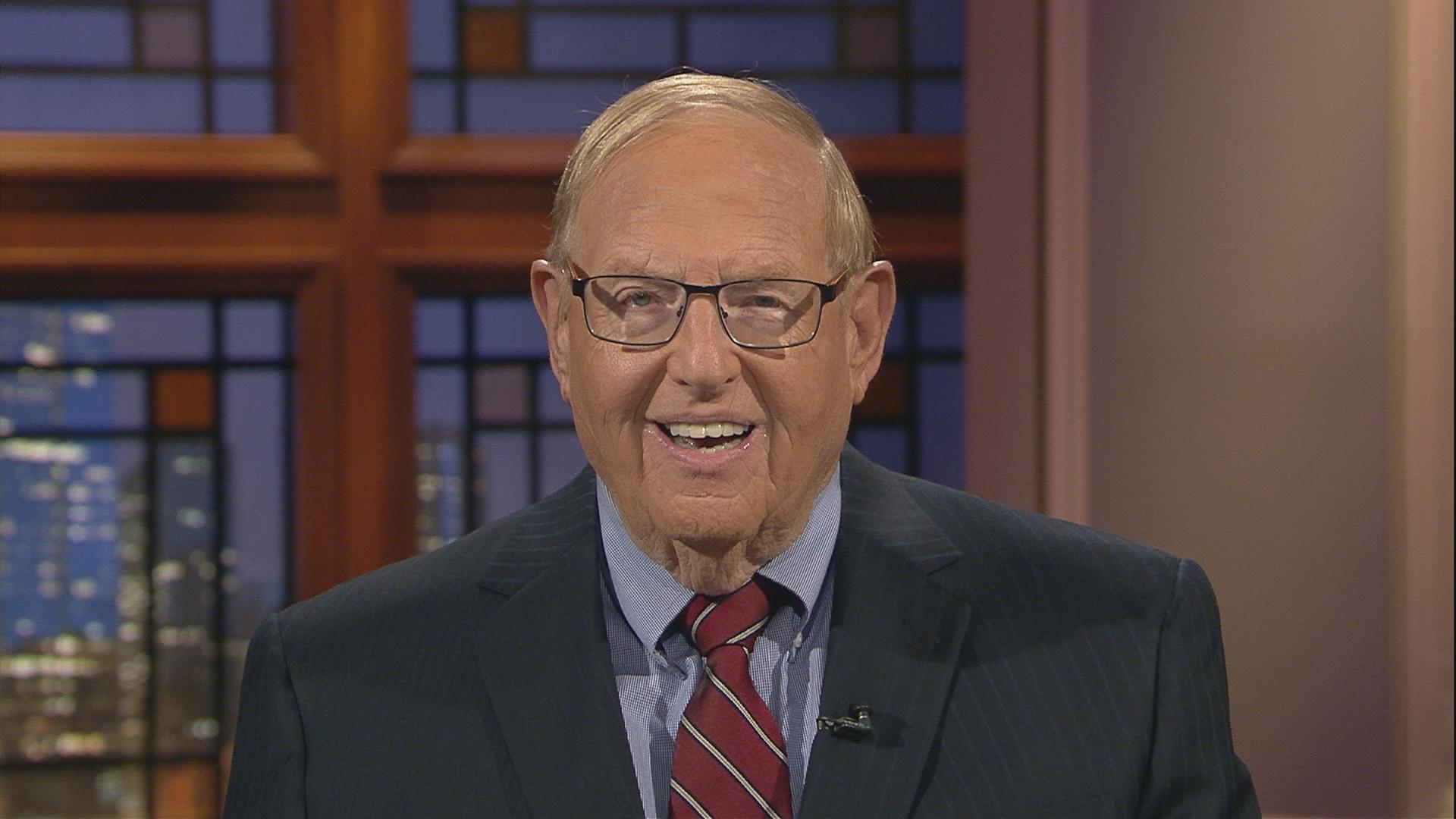 Did you miss us? Check out more episodes of The Week in Review.
---