The FBI raids Ald. Carrie Austin's office just weeks after Ald. Ed Burke's 14-count federal indictment, but sources say the two investigations are not related.
Mayor Lori Lightfoot says the outcry over her national travel is a tempest in a teapot. Justice Anne Burke comes under fire by leaders in the African American and Latinx communities over her recent judicial appointments of white people to the bench.
Ten companies have 2,500 scooters on Chicago's West Side in an effort to land a coveted contract.
And in sports: the Cubs tie up the city's crosstown series with the White Sox in round one. Round two will be in July.
Guests
Mike Flannery, FOX 32 News
Juan Perez, the Chicago Tribune
Heather Cherone, The Daily Line
The conversation continues in our web-extra video. Rising property taxes are likely to cause sticker shock in parts of Chicago. Paris Schutz and guests discuss property tax hikes coming to the North Side. Meanwhile, the South Side will see cuts. Also this week: the White Sox are the first team in the MLB to extend safety netting all the way down the line.
---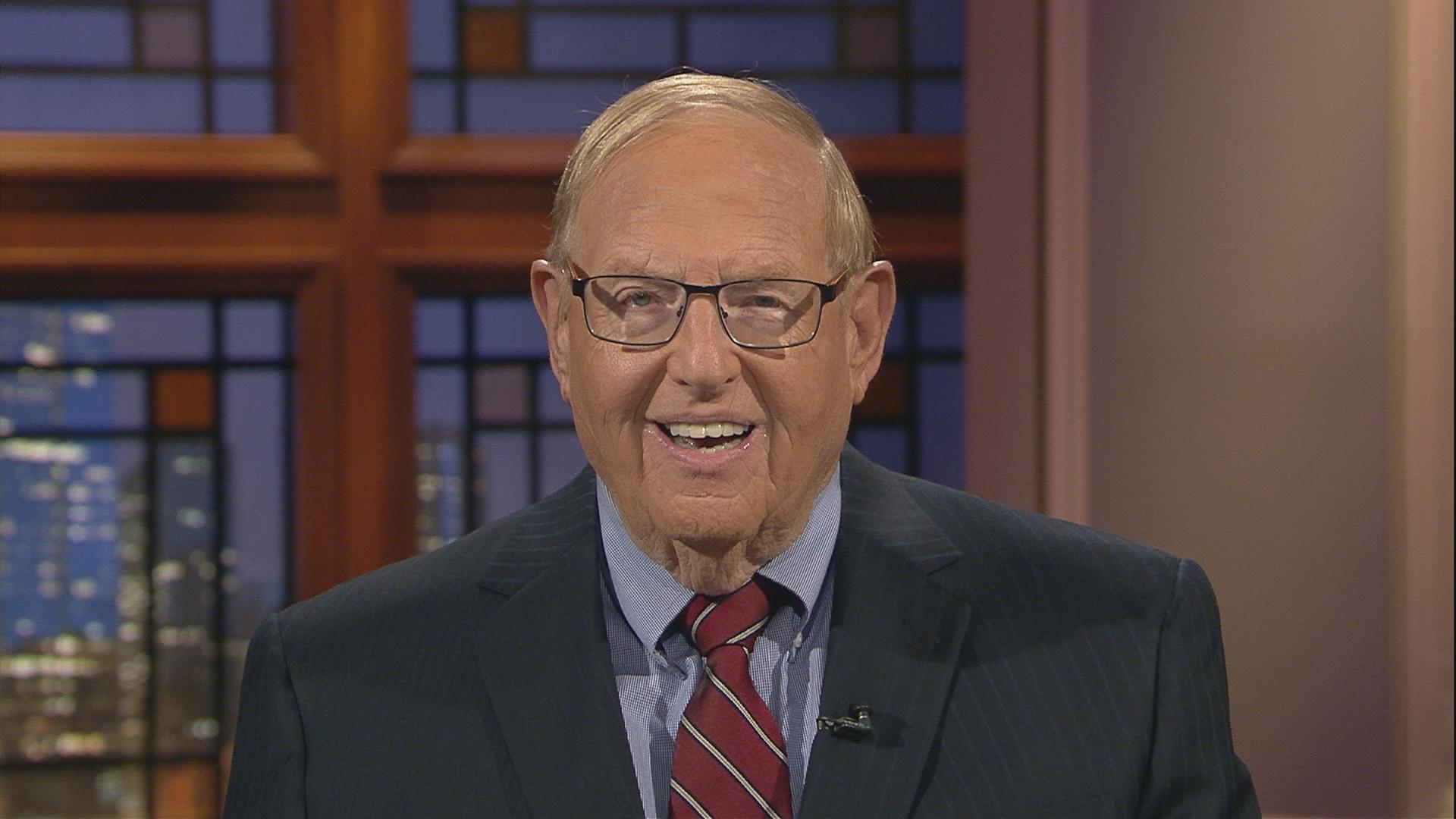 Did you miss us? Check out more episodes of The Week in Review.
---