A Chicago casino is looking like a long shot according to a study showing that taxes are too high to make it profitable. But not all bets are off: the governor and mayor still want to roll the dice on a casino – with a few changes.
Two big names won't be on the 2020 ballot: Secretary of State Jesse White says this is his last term – but he's said that in the past. Embattled Cook County Circuit Court Clerk Dorothy Brown has also announced she won't see re-election next year, opening the floodgates to possible successors.
State Sen. Tom Cullerton, who was indicted earlier this month on embezzlement charges, pleads not guilty in federal court.
President Donald Trump is still considering clemency for his former "Celebrity Apprentice" contestant, former Gov. Rod Blagojevich, despite bipartisan pushback.
And in sports, the Cubs continue to collapse on the road.
Guests
Tahman Bradley, WGN News | @TahmanBradley
Juan Perez, Jr., Chicago Tribune | @PerezJr
Tina Sfondeles, Chicago Sun-Times | @TinaSfon
Julie DiCaro, WSCR The Score Sportsradio 670 | @JulieDiCaro
---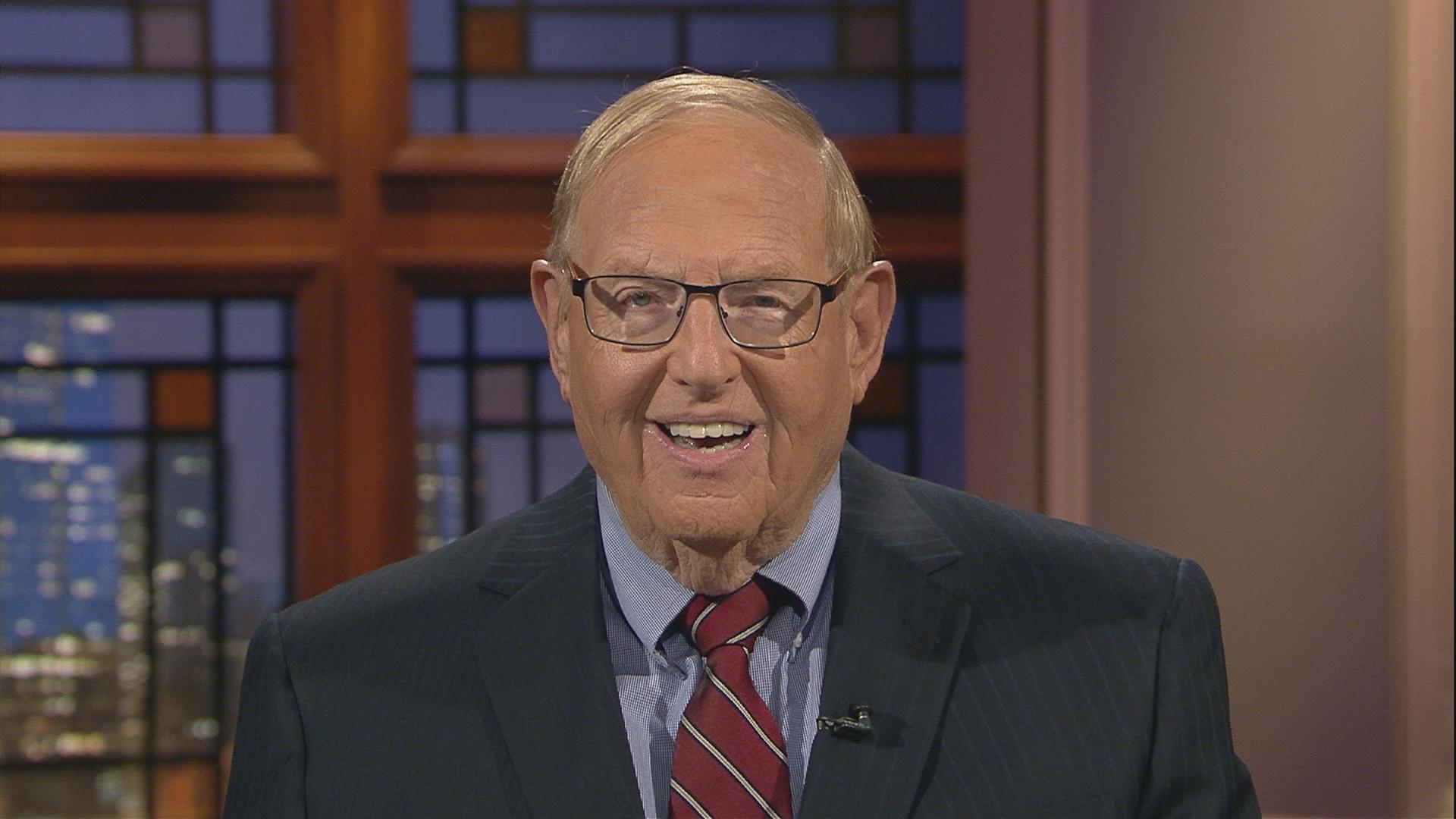 Did you miss us? Check out more episodes of The Week in Review.
---