In an election with two of the most disliked candidates in modern history, who would be surprised that politics would pop up at the water cooler during work?
Host Eddie Arruza talks about the pros and cons of discussing politics in the workplace with John Challenger, CEO of the outplacement and careering transitioning firm Challenger, Gray & Christmas; and Tom Gimbel, founder and CEO of the staffing and recruitment firm LaSalle Network. 
---
Related stories: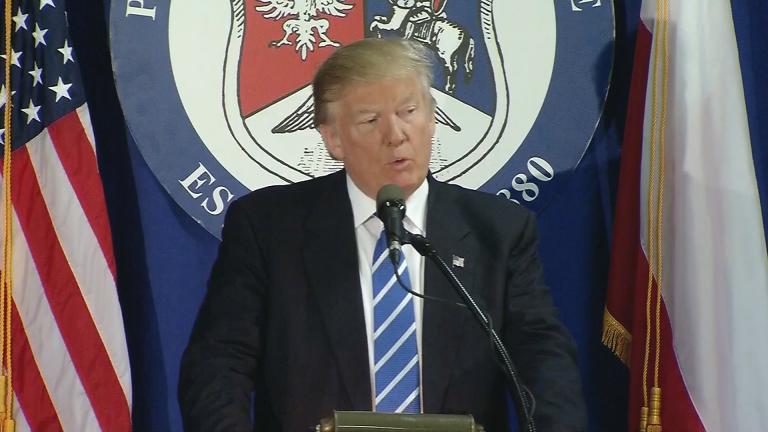 Donald Trump Hits Campaign Trail in Chicago
Sept. 28: He may not have had flattering words for Chicago during Monday's presidential debate, but Donald Trump on Wednesday hit Chicago and the suburbs for rallies and fundraisers.
---
Debating the Ruling on Election Day Registration
Sept. 28: A federal judge blocks Election Day voter registration in Illinois, but Attorney General Lisa Madigan says she will appeal the ruling. We hear arguments on both sides of the case.
---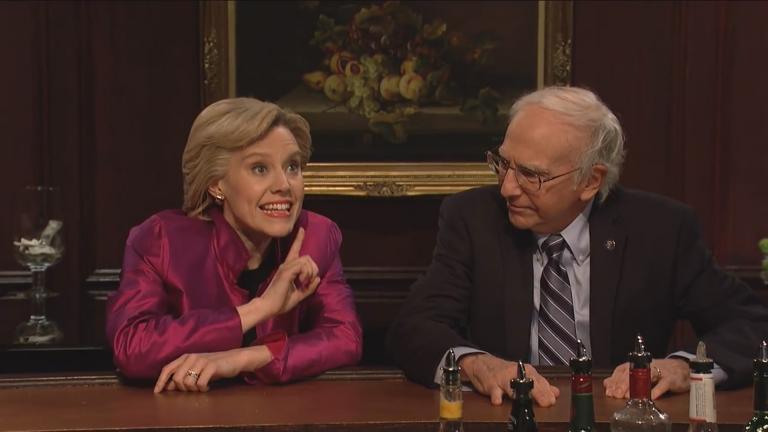 Looking at the Intersection of Comedy and Politics
Sept. 27: Monday's presidential debate sparked some laughs. We look at how comedians have tackled this election, what's resonated and what has fallen flat.
---