CPS Inspector General Nicholas Schuler claims the district's internal auditors have interfered with his office's work by conducting "parallel investigations" into employee misconduct. (Chicago Tonight)
The inspector general for Chicago Public Schools says his office received "significant interference" from the district's Department of Internal Audit and Compliance last year during an investigation into a district employee accused of stealing more than $70,000 worth of CTA transit passes.
The IAC ignored multiple warnings from the Office of Inspector General for the Chicago Board of Education against conducting its own probe into the alleged theft, according to the report, which says the parallel inquiry jeopardized a possible criminal prosecution and hindered the inspector general's own investigative efforts.
CPS Inspector General Nicholas Schuler, who authored the report, claims the competing investigations "sowed confusion among high-ranking CPS personnel" over which organization employees were to cooperate with and scared off at least one of the suspect's managers from speaking with his office.
Last October, Chicago police arrested a male suspect who had been selling the stolen CTA passes out of a convenience store on the city's South Side. He was found to be in possession of 300 passes belonging to CPS worth a total of $612, the report states.
Through him, police were able to connect the passes back to a bulk order placed on behalf of CPS by a district employee –  the sole member of his department tasked with "ordering, receiving, securing, and distributing the passes," with little to no oversight from his superiors.
In all, that employee allegedly stole 35,640 passes worth a total of $72,705.60, according to the report.
"Specifically, the evidence uncovered by the OIG showed that the Employee had participated in a criminal conspiracy that involved two conspirators ("Conspirator A" and "Conspirator B"), whereby the Employee would steal limited-use CTA transit passes from Central Office, and then deliver them to his conspirators so that they could sell them on the black market."
The employee was terminated by the Board of Education last November. Schuler said the co-conspirator who was arrested pleaded guilty. But he has learned no charges have been, nor will be, brought against the CPS employee.
Schuler said his office was unaware the IAC had begun looking into the employee until after the OIG started its own investigation. He believes this earlier inquiry tipped off and confused potential interview subjects, compromising his office's review of the incident.
"And so it just makes it very hard after the fact to bring criminal charges if somebody has run a very fast investigation, picked up the low-hanging fruit and make it clear people are being investigated and then fire (them)," Schuler said during a phone interview Monday. "So it becomes very hard to advance the ball in a meaningful way in a case like this."
The OIG has been responsible for investigations into former CPS CEO Barbara Byrd-Bennett – which led to a 23-count federal corruption indictment and a guilty plea last year – and a plot by CPS employees to steal $900,000 from the district.   
During this investigation, the suspect's immediate supervisor was told by her department director to communicate only with the IAC. When later questioned by the inspector general's office, she reportedly became confused to the point that she was "afraid to cooperate with the OIG," the report states.
According to the report, the OIG had raised this and other concerns to the Board of Education after learning the IAC had been conducting other employee-misconduct investigations.
Andrell Holloway – head of the Internal Audit and Compliance Department – also reportedly told the OIG earlier this year his office will continue conducting parallel investigations, even if the inspector general specifically asks them to stop.
In the wake of the theft, the employee's department did "strengthen its controls" – the report does not state specifically what changes were made – but the responsibilities of ordering, receiving, securing and distributing CTA passes remain with a single individual.
The report also raises concerns over the "optics about ethics" in this matter, given that the suspect had worked for CTA for more than a decade before being hired by the school district. CPS CEO Forrest Claypool, Senior Finance VP Ronald DeNard and Holloway all came from high-ranking positions within CTA within the last year.
"Thus, so as to avoid the mere appearance of any impropriety or undue influence on any investigation into the theft of CTA transit passes purchased by CPS," the report states, "Internal Audit clearly should have stepped aside and let the OIG –  the statutorily independent investigative body – undertake its own investigation."
Board President Frank Clark issued a statement Monday afternoon, saying both the OIG and IAC play "crucial roles" in investigating wrongdoing and ensuring taxpayer dollars are used wisely:
"By utilizing two distinct entities – one that provides management with information to ensure the organization is operating properly and another to serve as an independent arm with investigatory power – the Board of Education is in the most effective position to advance the best interests of the school district and its students."
In the past, the IAC had acted strictly as an auditor, performing regular reviews of internal programs and schools within the district. But over the last year – since Claypool's administration began – Schuler said the department has begun performing employee misconduct investigations without informing the OIG.
Despite requests for additional investigators on staff, Schuler said his office has seen its budget remain flat at just over $2 million from fiscal year 2016 to fiscal year 2017. Meanwhile, the IAC budget has increased more than $300,000 over last year, up to $4.4 million.
"How is there money for them to conduct their investigations if there's not more money to increase our investigative capacity?" Schuler said. "For me it raises a lot of questions about the seriousness of whether they're embracing independent and transparent investigations."
Follow Matt Masterson on Twitter: @ByMattMasterson
---
Related stories: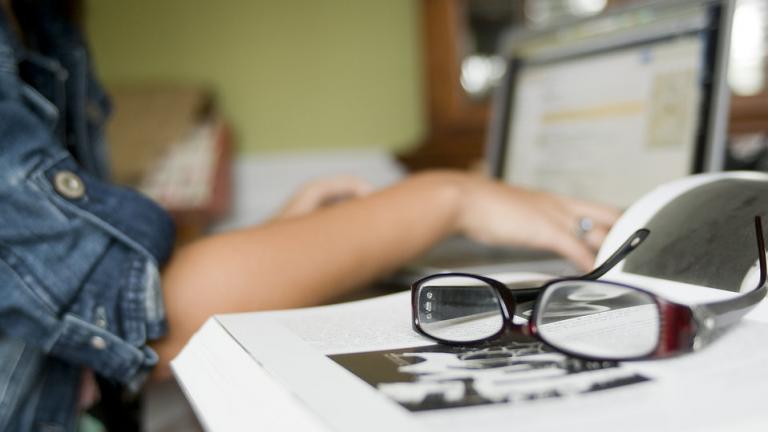 CPS Inspector General Report Highlights Cheating for Selective Enrollment
January 4, 2016: An annual report from CPS Inspector General Nick Schuler cites numerous cases of students who live in Chicago suburbs enrolling in the city's elite selective enrollment schools.
---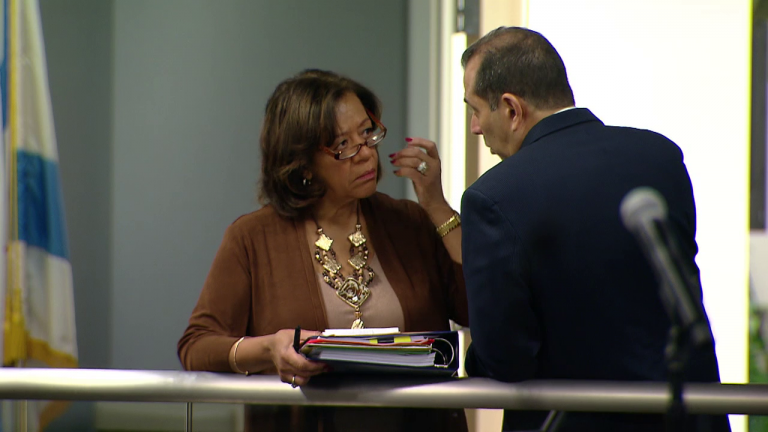 More Barbara Byrd-Bennett CPS Contracts Under Scrutiny
October 12, 2015: As Mayor Rahm Emanuel defends his role in the Barbara Byrd-Bennett scandal, "Chicago Tonight" has learned of another controversial CPS contract with someone else Byrd-Bennett used to work for.
---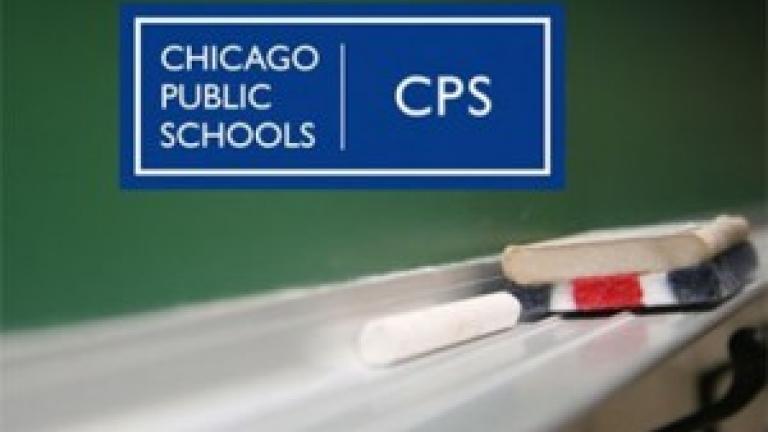 CPS IG Says School Employees Stole Nearly $900,000
January 6, 2015: Chicago Public Schools Inspector General Nicholas Schuler says CPS employees orchestrated a plan to steal nearly $900,000 from the district.
---